---
2021 Schedule
Date:
Time:
Event:
Location:
Sept. 18
11 a.m.
Bay College Invitational
Farmhouse Bed & Breakfast -
Gladstone, MI

Sept. 24

4 p.m.
Firebird Invitational
Hanson Hills Recreation Area -
Grayling, MI
Oct. 1
12:30 p.m.
Lansing Community College Invitational
Grand Woods Park - Lansing, MI
Oct. 16

1 p.m.

Muskegon Community College Invitational
University Park Golf Course - Muskegon, MI
Oct. 23
TBA
North Central Trick-or-Trot 5K
TBA
---
Team Roster
Kendall Fischer
Rachel Pott
Jonathon Price
Arielle Voorhees
Robert Wise IV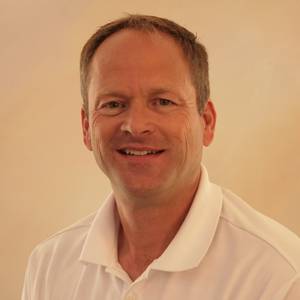 Questions? Connect with Coach Anderson!
Rod Anderson
Cross Country Coach
randerson@ncmich.edu
231-348-6657
Meet the Coach
Rod Anderson is a full-time faculty member at North Central Michigan College and also serves as men's and women's cross country coach. Anderson competed in track and cross country as a student-athlete at Wheaton College. He is an avid, lifelong runner, having completed more than 20 marathons, including the Boston Marathon—twice.