Invest in your future.
A North Central degree is affordable and worthwhile.
Attending college is one of the most significant investments you can make in your future. A college degree will open doors and pave the way to a fulfilling career. From orientation to graduation, our Business Office and Financial Aid teams will help you make your college dream a reality.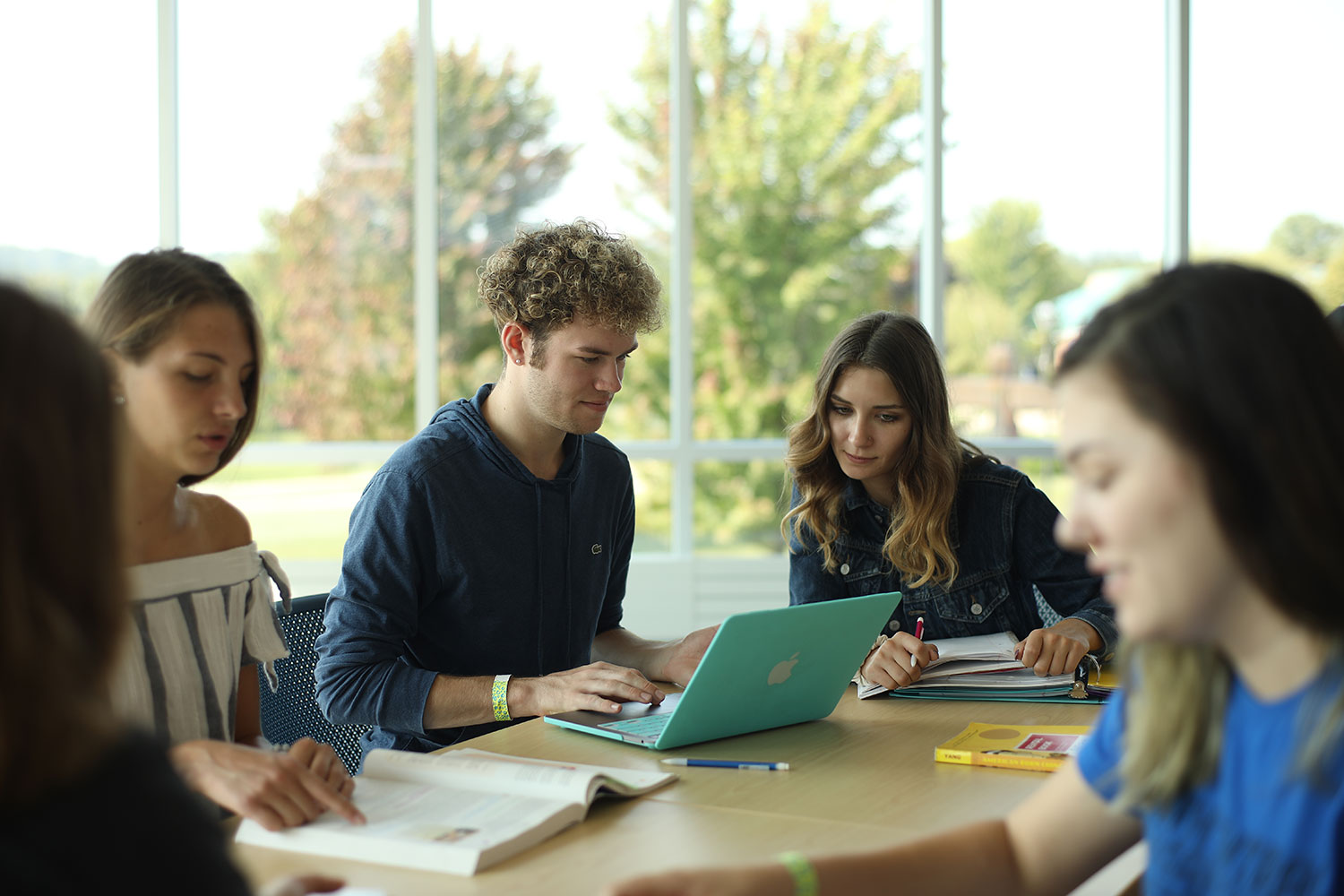 Tuition is based on residency (Emmet County, in-state, or out-of-state) and number of contact hours.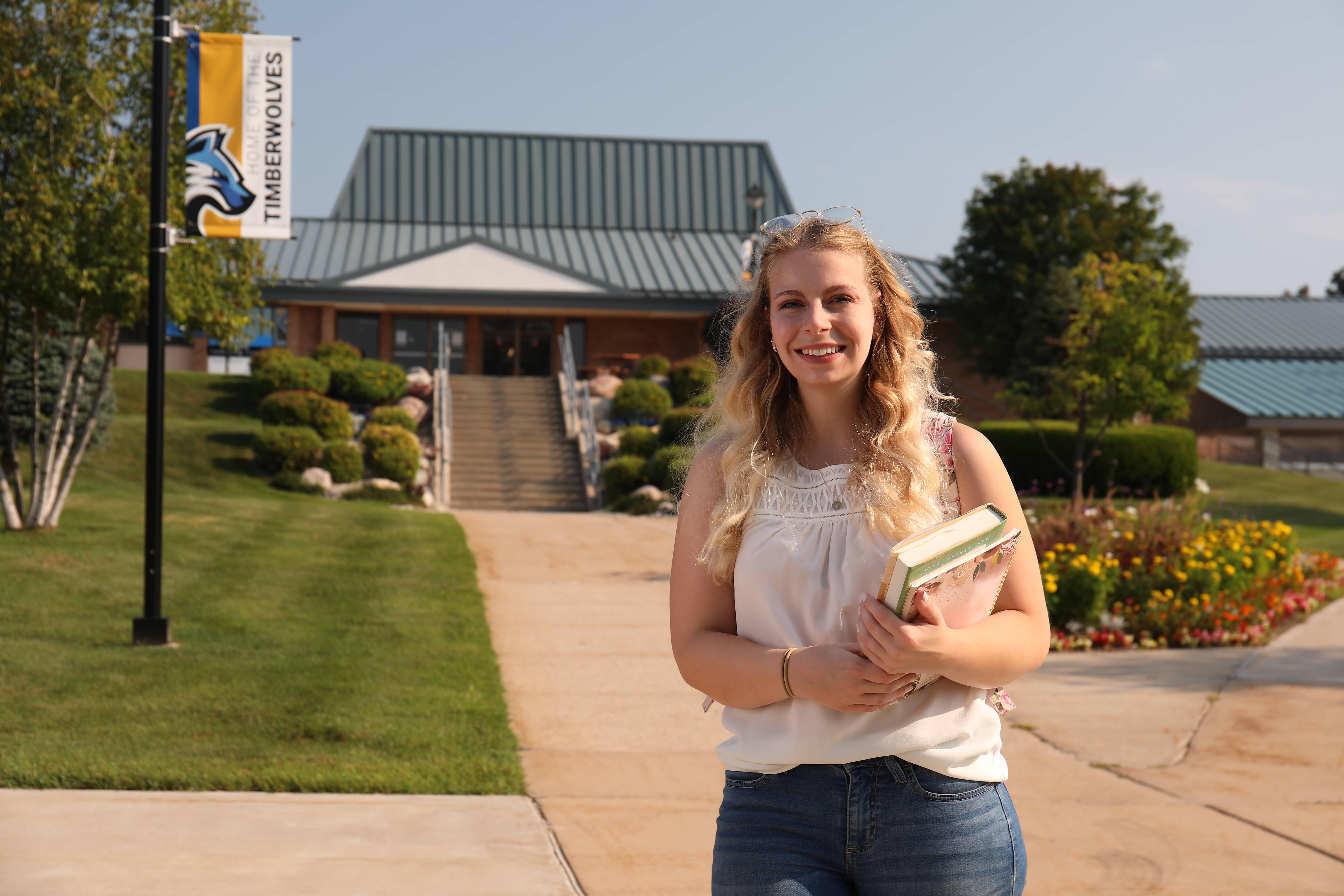 Many students require financial assistance to pay for college. Explore different options for financial support.