Cheboygan Center
(Cheboygan High School)
801 W Lincoln Ave.
Cheboygan, MI 49721
231-625-3614
Effective August 1, 2021, North Central's Cheboygan Center has relocated to Cheboygan Area High School, located at 801 W. Lincoln Avenue in Cheboygan.
Michele Andrews, North Central's dean of business and adjunct faculty, will have an office located in the counseling suite. Five classrooms, including a science lab, have been designated for North Central's classes in the evenings.​
---
Students can take courses at any North Central location. All students have these services available to them at no charge at each location:
Personal assistance with registration
Academic advising to select the right courses and establish a comprehensive degree plan
Tutoring for any class
Financial aid applications
Textbook ordering
English and math placement testing for students
Connection to online library, Internet and Microsoft Office XP applications in the College's computer lab facilities in all locations.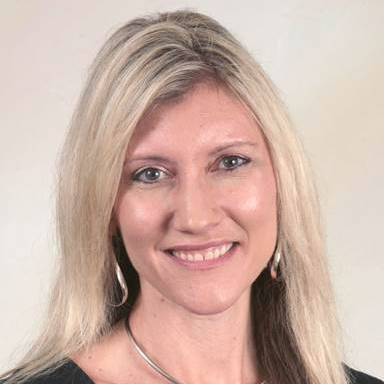 Questions? I can help!
Michele Andrews, M.A.
Dean of Business, Education, and Adjunct Faculty
mandrews@ncmich.edu
231-348-6812