Resources for Success
In this section, you'll find information about the resources available to ensure students' academic and career success, including counseling services, academic support, career services, the Campus Cupboard food pantry, and transportation to and from campus.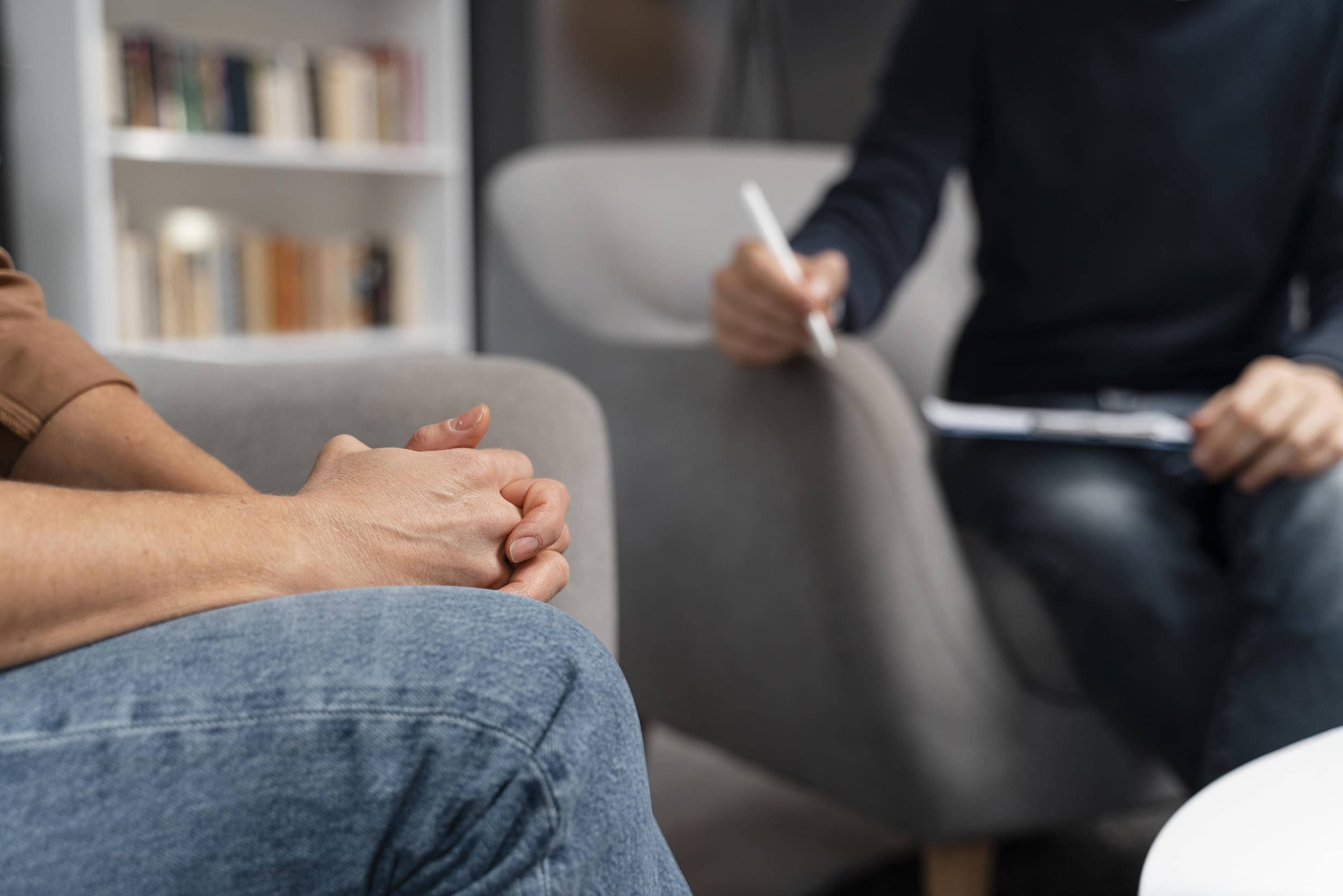 Counseling Services
NCMC's Counseling Services are here to support our student body through counseling and consultation services with licensed and experienced mental health professionals on our staff.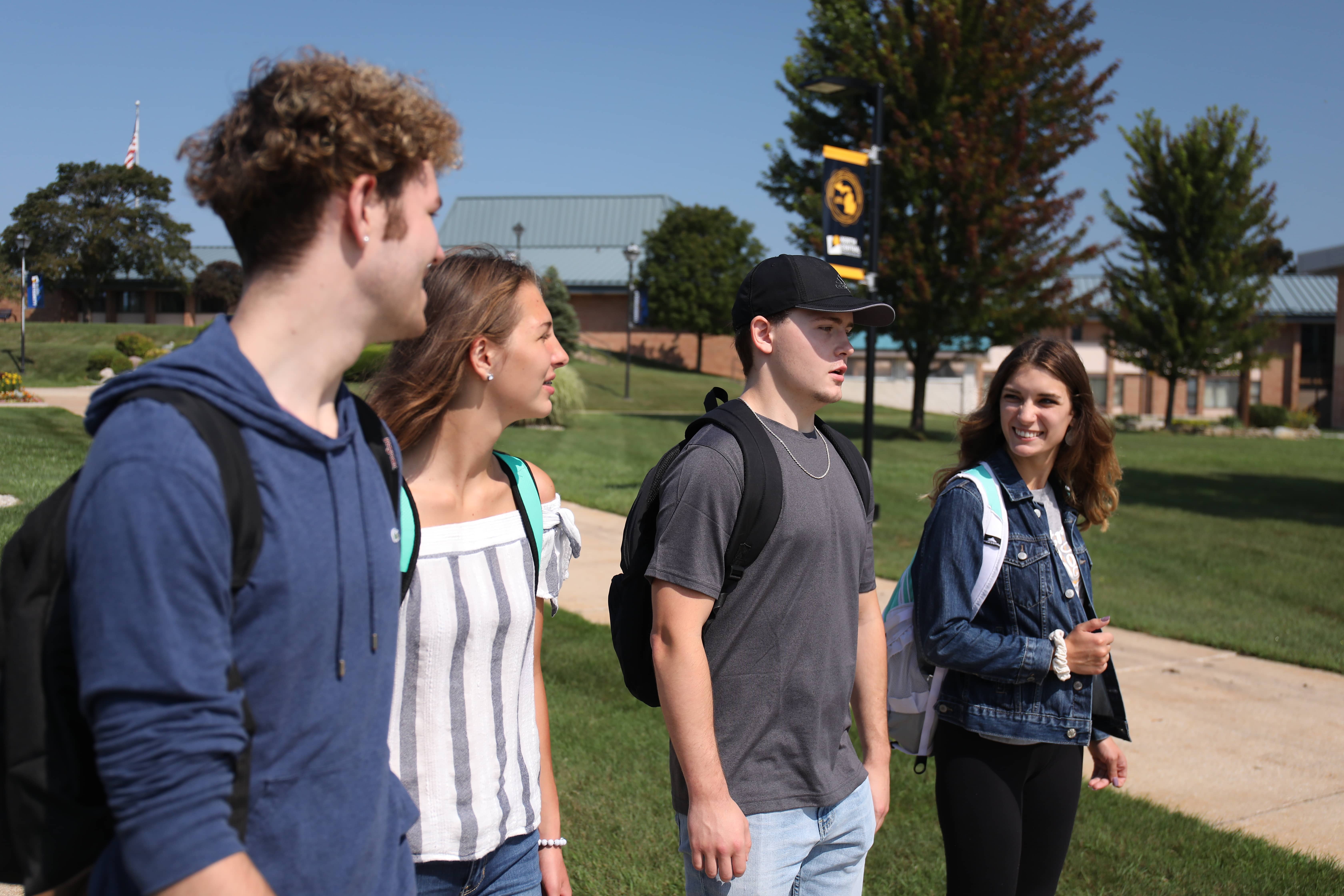 Career Services
With a focus on students' professional development at North Central and beyond, our Career Services can help you with every step of getting ready for your future career, including helping match interns, co-ops, and graduates with local businesses to meet the needs of both students and employers.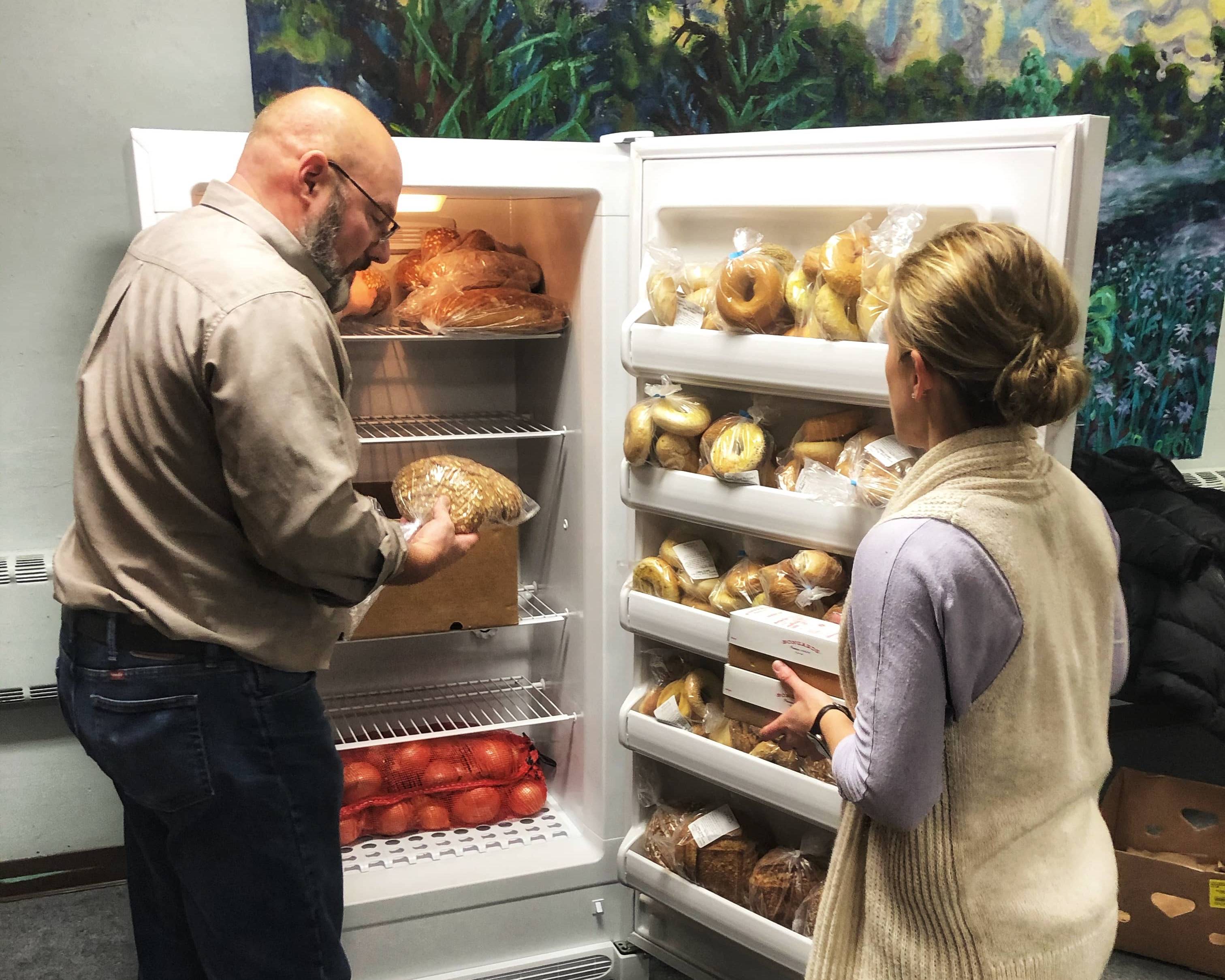 Campus Cupboard
North Central's Campus Cupboard food pantry is available year-round to assist students who are experiencing food insecurity.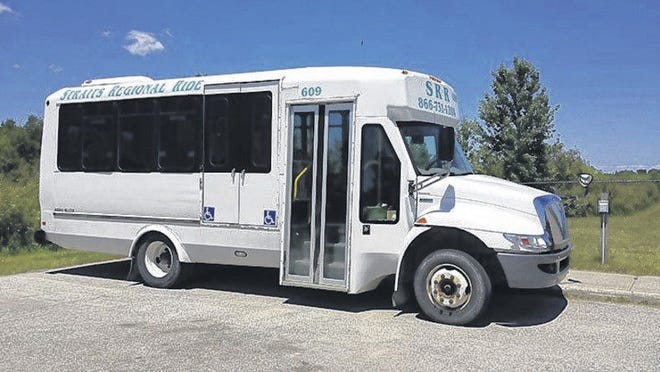 Need a ride?
Need help getting to and from your classes? Check out available transportation in Emmet County.