Information & Updates
COVID-19
As the global situation with COVID-19 evolves, this page will provide periodic updates regarding NCMC's planning and preparedness actions. We will remain vigilant to ensure the safety of the campus community.
Coronavirus Update - Fall 2022 Semester
North Central is following the guidance of the Health Dept. of Northwest Michigan, which aligns with the CDC. COVID-19 is no longer considered a pandemic, but an endemic.
As such:
The college is focusing on preventing the spread of infectious disease.
The Health Ticket System has been retained and simplified.
All are asked to monitor for symptoms, and stay home if ill.
Brent LaFaive continues to serve as our Chief Health Officer.
The college will closely monitor this situation in the months ahead and adapt/adjust as needed.
---
See all of North Central's prior COVID-19 updates, organized by date, with the most recent first.
---
Remembering Larry Cummings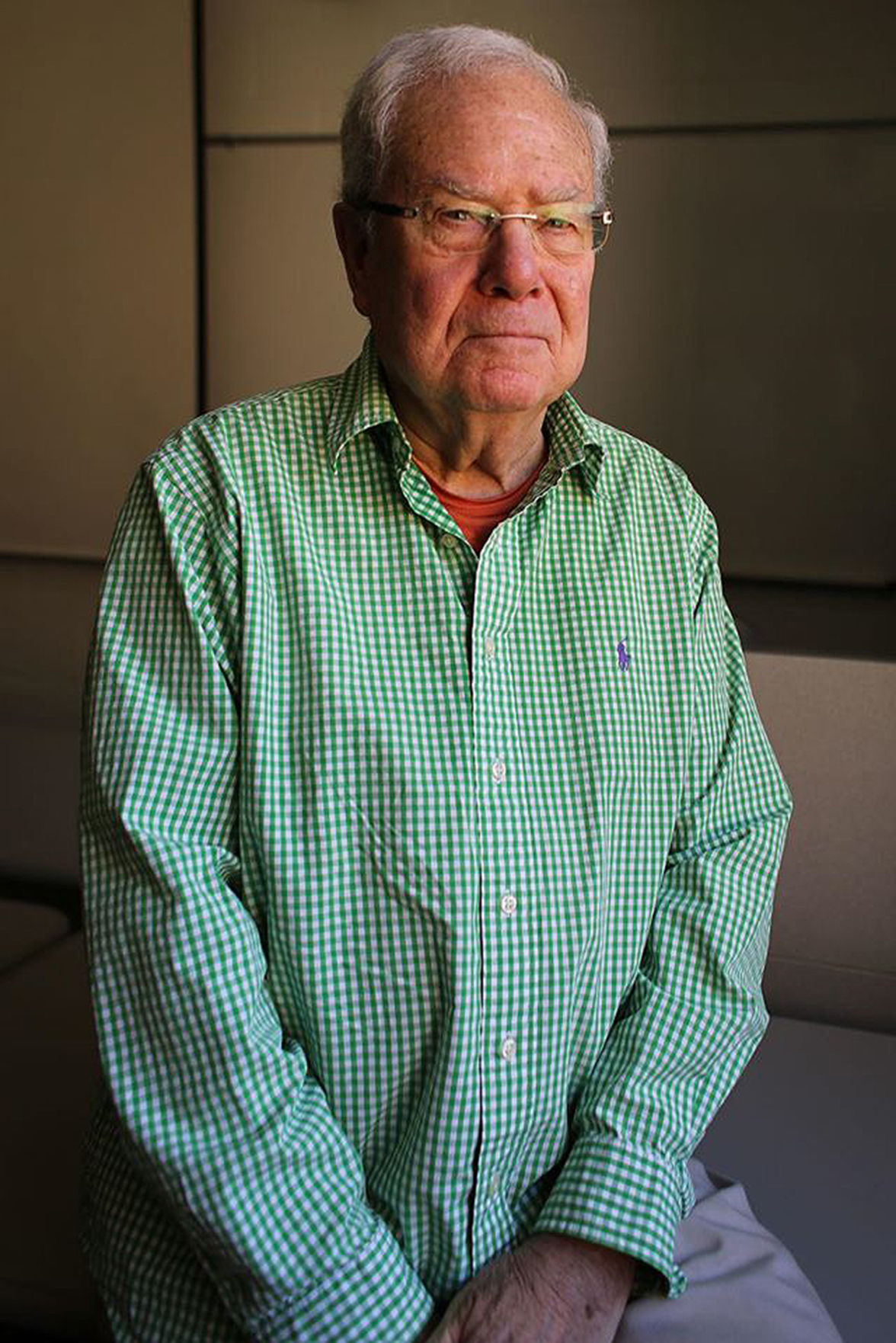 NORTH CENTRAL PROFESSOR PASSES AWAY
Professor Larry Cummings taught history and geography for 51 years and will leave a lasting impact
North Central MIchigan College Professor Larry Cummings, a fixture in the Petoskey community and an icon on the college's campus, passed away at McLaren Northern Michigan on March 31, 2020, due to complications of Covid-19. He was 76. Read more about Professor Cummings.
Read the Petoskey News-Review article about Larry Cummings.
---
CARES Act Reporting
CORONAVIRUS AID, RELIEF AND ECONOMIC SECURITY ACT (CARES Act):
NORTH CENTRAL MICHIGAN COLLEGE Use of Funds from the Higher Education Emergency Relief Fund (HEERF)
North Central Michigan College received funds for students from the CARES Act to provide Emergency Financial Aid Grants to students for expenses related to the disruption of campus operations due to coronavirus. See information related to those funds as required by the U.S. Department of Education.
HEERF - Quarterly Reporting through 9-30-22
HEERF - Quarterly Reporting through 6-30-22
HEERF - Quarterly Reporting through 3-31-22
HEERF - Quarterly Reporting through 12-31-21
HEERF - Quarterly Reporting through 9-30-21
HEERF - Quarterly Reporting through 6-30-21
CRRSAA - Quarterly Reporting through 3-31-21
CARES - Quarterly Reporting through 12-31-20
Note: If you are a person with a disability and you encounter barriers to accessibility on these reports, please contact the Customer Service staff of the Federal Register at

202-741-6000

, 8:45 a.m.—5:15 p.m. EST, Monday through Friday (except federal holidays).
Submit a Health Ticket
A Health Email (health@ncmich.edu) is available to provide a method for individuals to submit issues of noncompliance, report illness or ask health-related questions.
Submit a health ticket via email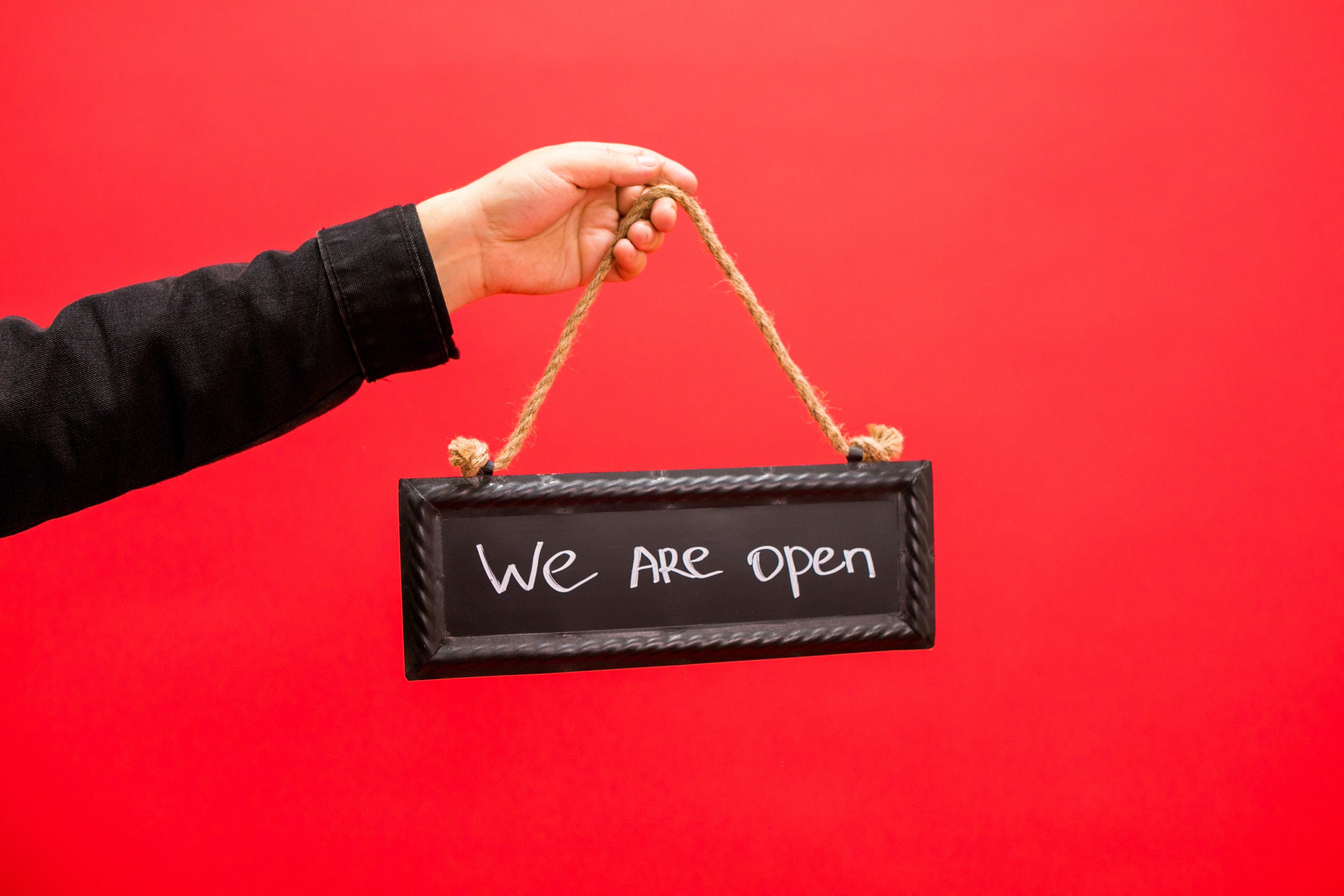 NCMC Reopening Grid
COVID-19 Response
Effective with the fall 2022 semester, the Re-Opening Grid approach is no longer being used by the Health Department of Northwest Michigan or Centers for Disease Control. COVID is no longer being considered a pandemic, but an endemic. Should this change, the college will re-institute use of the Re-Opening Grid.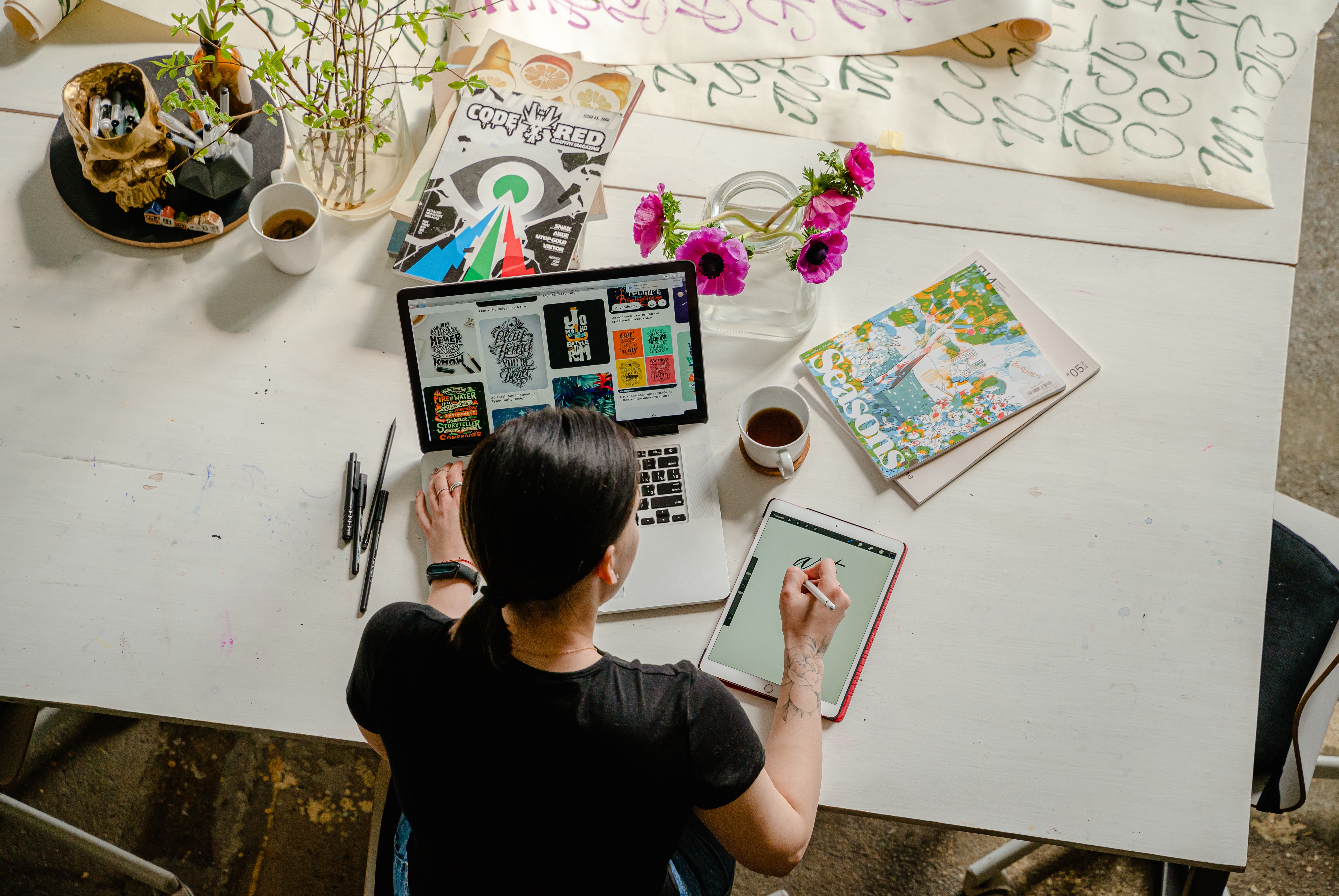 Student Technology FAQs
Answers to frequently asked questions about technology during COVID-19.