Career opportunities at North Central
Join our team of more than 230 employees working to make a difference in students' lives.
Full-time employees at North Central Michigan College enjoy a generous benefits package including paid tuition, an employee assistance program, fitness facility access, paid time off, medical, dental, vision, life insurance/AD&D, Long Term Disability and retirement benefits.
Part-time, non-student employees at North Central Michigan College enjoy the following benefits: paid partial tuition, an employee assistance program, fitness facility access, and paid time off.
North Central works closely with EDUStaff to hire for part-time positions. Please note that North Central and EDUStaff only accept applications for current positions that are posted below.
North Central Michigan College is an equal opportunity employer.
---
Employment Postings:
Browse current opportunities for full-time, adjunct, faculty and student worker positions.
Part-Time Postings:
Current opportunities for part-time positions include the following:
Part-Time Weekend Custodian
(12:00 p.m. – 8:30 p.m. Saturday and Sunday)
Department: Physical Plant
Reports to: Custodial Supervisor
Date Available: Immediately
Pay Rate: $15.35/hr
Performs a comprehensive task list of housekeeping/custodial services throughout the College's buildings and service areas. May be assigned to a given building/work area but subject to temporary coverage elsewhere depending upon workload and staffing needs. Assists in grounds maintenance including mowing, trimming, weeding, snow removal, etc. as needed.
---
Part-Time Library Tech Assistant (Afternoons & Evenings)
Department: Library
Reports to: Library Director
Date Available: Immediately
Starting Wage: $18.90/hour
The Library Tech Assistant
works with the librarian to perform duties that provide excellent customer service and access to information both physical and virtual. Seeks to foster an atmosphere where all library users feel welcome and assisted with their information needs. Assists librarian with overall management of the library. Collaborates with other library staff to achieve library goals and objectives. Assists with management and supervision of Library Student Workers. Conducts self in a professional manner promoting teamwork with students, employees, faculty, local community members, and related representatives and visitors.
---
Department: Food Service
Reports to: Director of Food Service
Date Available: Immediately
Pay Rate: $13.20/hour


The Prep Cook is responsible for preparing the food, maintaining a clean and safe work environment for all staff members and guests and performing culinary tasks as they arise.
See the complete job description.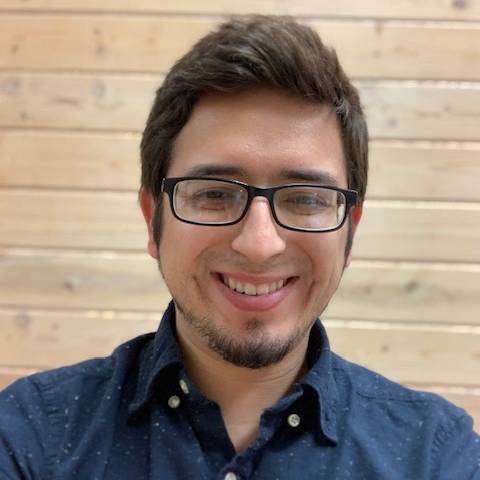 Questions? I can help!
Jordan Olivo
Human Resources Administrator
jolivo@ncmich.edu
231-348-6685
---
Notice of Nondiscrimination
It is the policy of North Central Michigan College to offer employment and access to all campus programs without regard to race, color, national origin, religion, sex, sexual orientation, age, height, weight, marital status or disability.
See Our Nondiscrimination Policy
---
Diversity in Hiring Statement
North Central Michigan College is committed to broadening diversity, equity, inclusion and belonging on campus through initiatives, programs and outreach; student recruitment, retention and completion; and in employment and hiring practices. Individuals from underrepresented groups are strongly encouraged to apply.