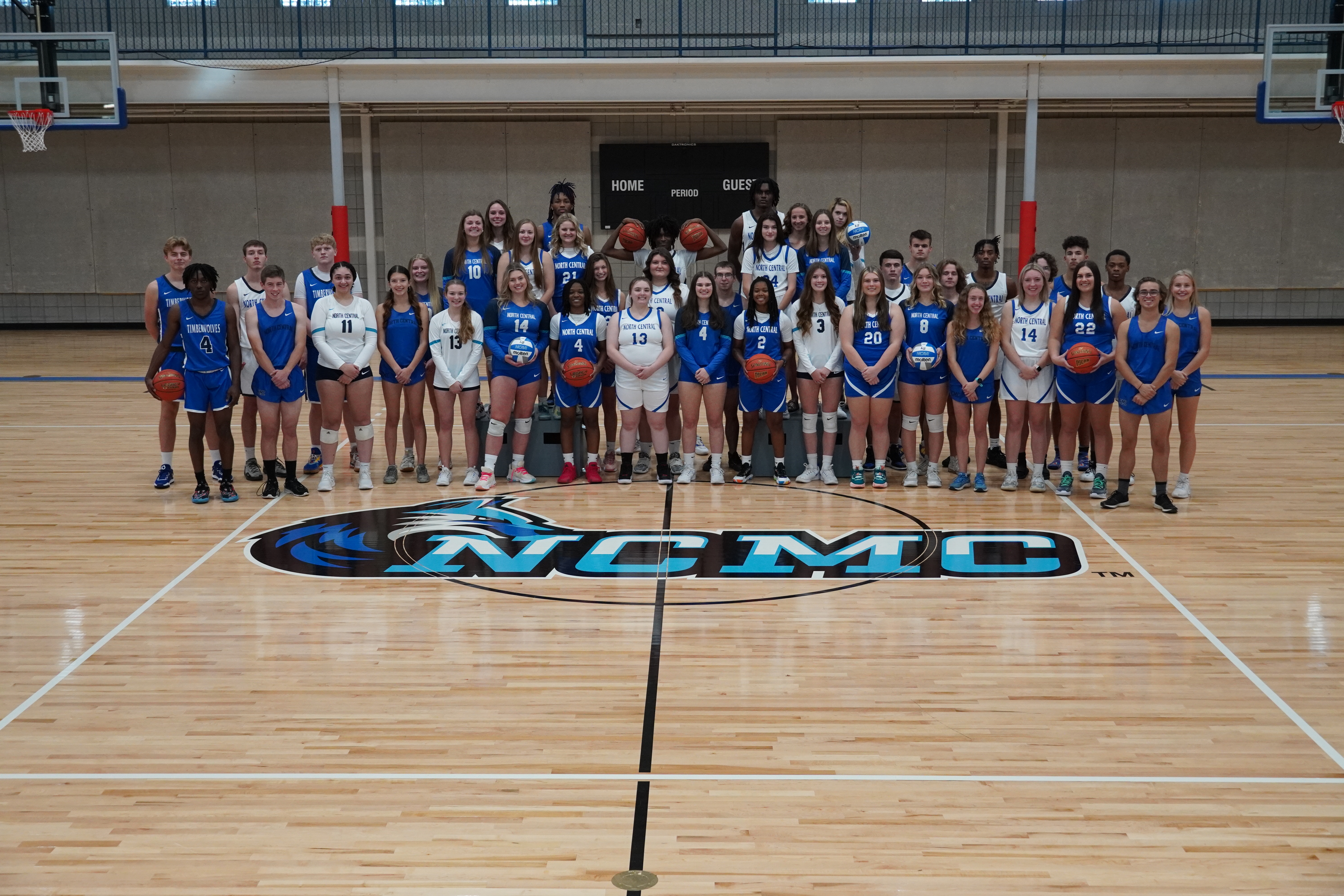 North Central to Dedicate Petoskey Plastics Arena During November 18 Event
November 7, 2022
North Central will dedicate its indoor athletic space, Petoskey Plastics Arena, with a November 18 ribbon-cutting held during its inaugural home basketball games. The arena is named in honor of lead donor Petoskey Plastics, whose gift helped launch North Central's varsity athletic program.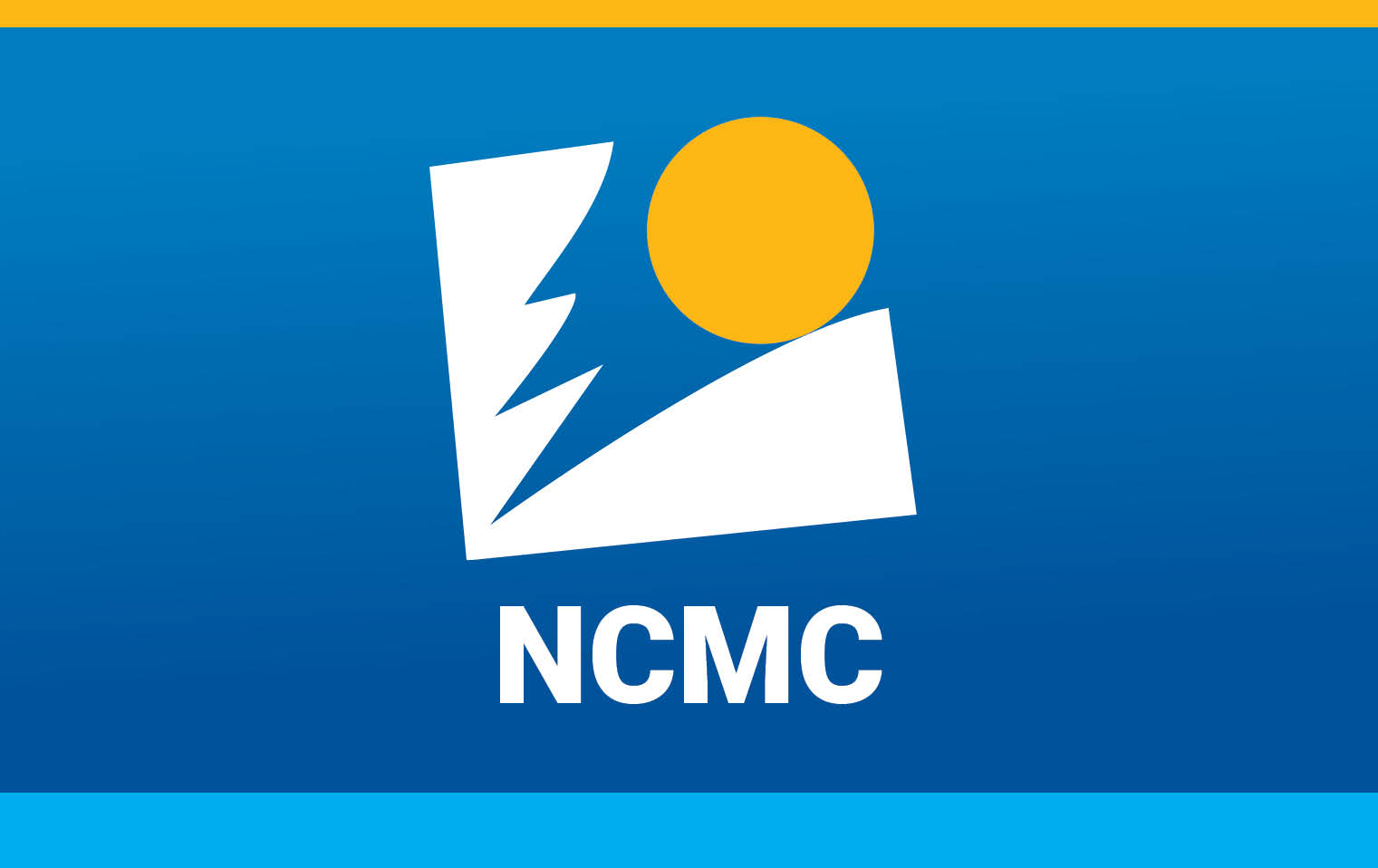 North Central Michigan College Introduces New Scholarship Application Software, Opens Winter 2023 Registration
October 11, 2022
North Central Michigan College's Financial Aid office will introduce a new, more user-friendly scholarship application process in time for Winter 2023 registration. The streamlined application is driven by software that automatically matches students to scholarships for which they qualify.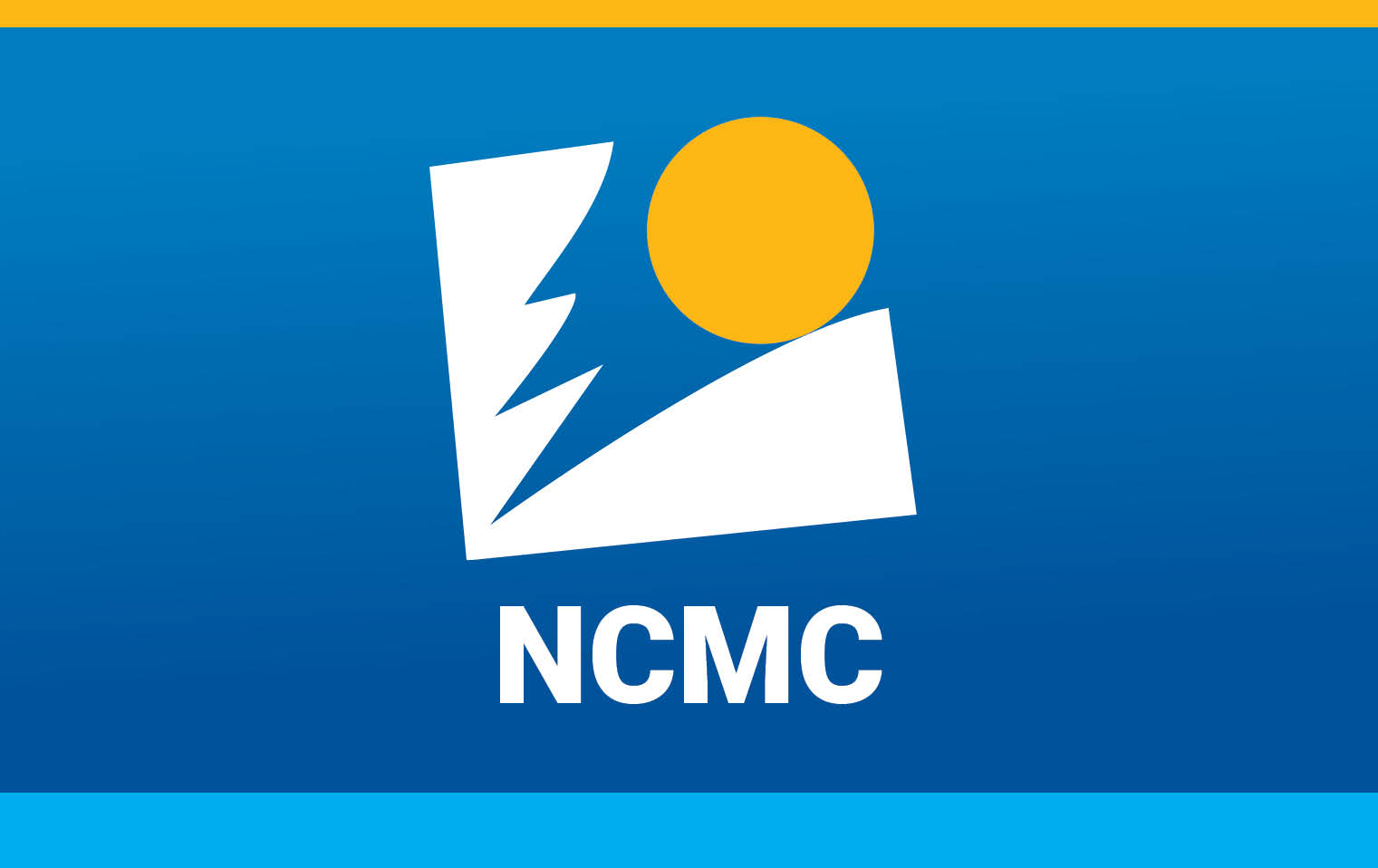 North Central Michigan College Adds Welding Fast Track Program
September 29, 2022
North Central Michigan College (NCMC) continues to expand its lineup of Fast Track career programs with the addition of a new welding program. The 9-week program teaches basic skills in welding and metal fabrication, leading to American Welding Society certifications in gas metal arc welding and shielded...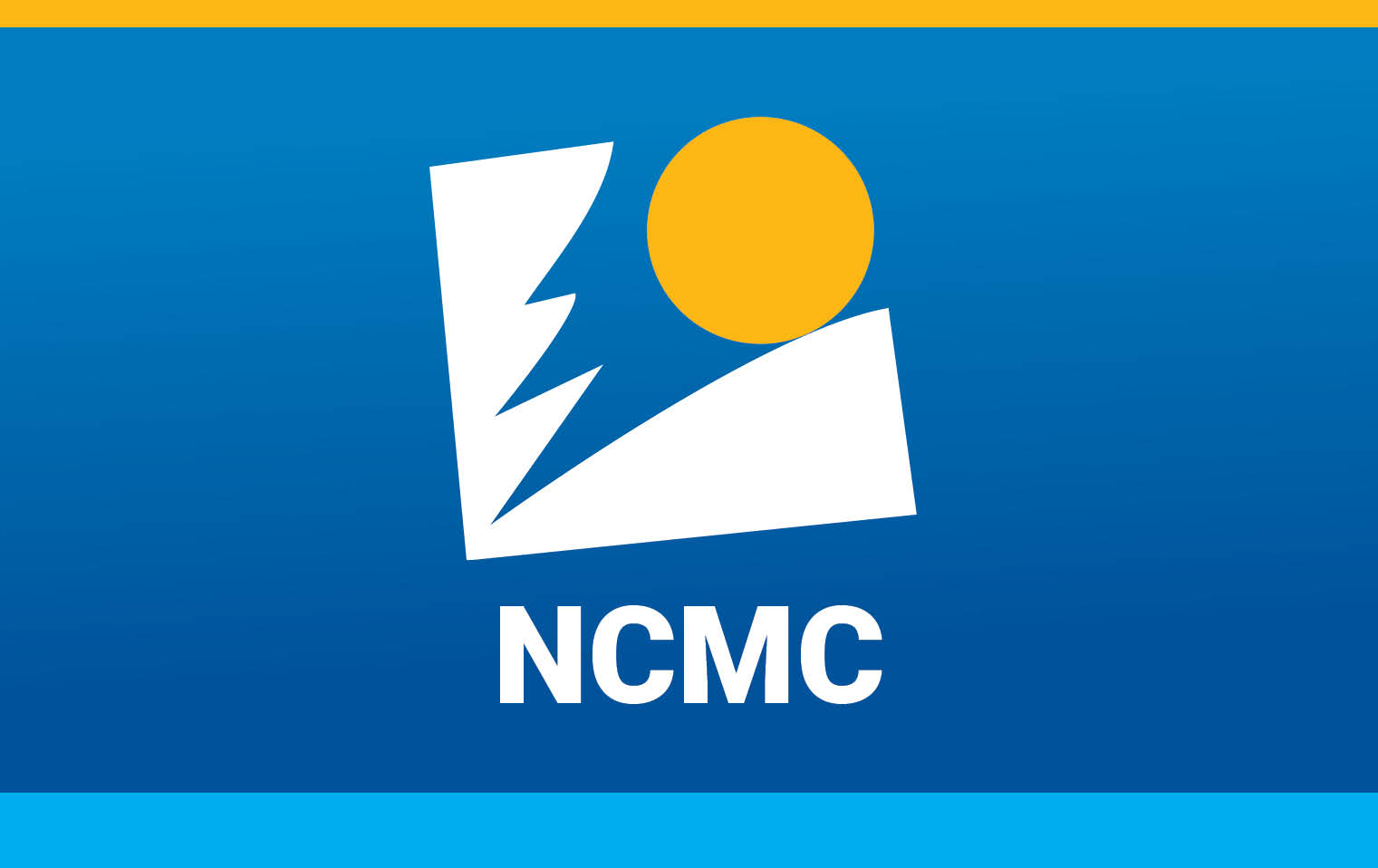 North Central Announces Fall 2022 Luncheon Lecture Lineup
September 6, 2022
North Central's popular Luncheon Lecture series will resume in an in-person format on September 23, 2022.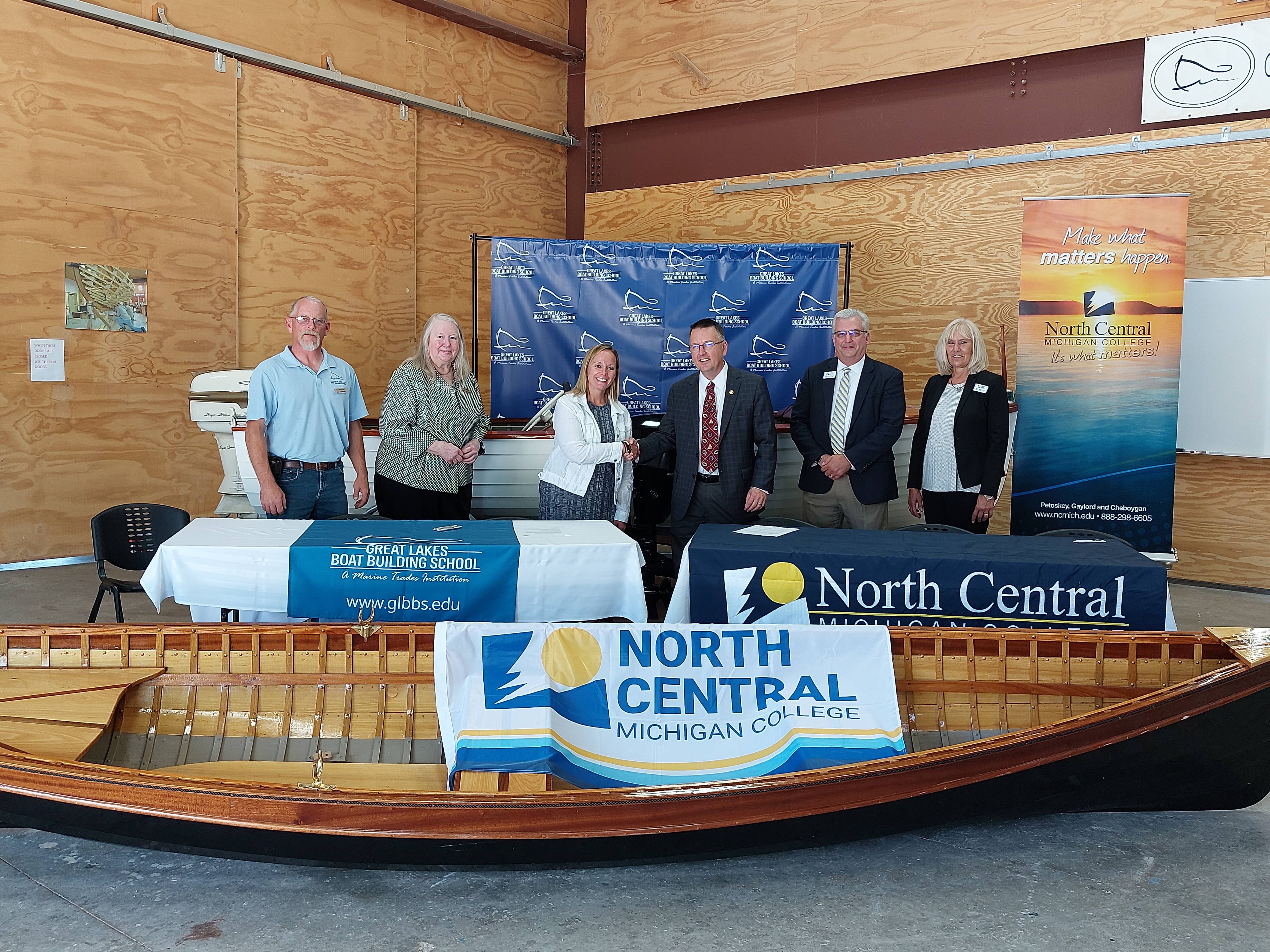 North Central Signs Articulation Agreement With Great Lakes Boat Building School
August 23, 2022
Students who complete a certificate in a marine trade central to the Great Lakes State's economy will now have an easier path to an associate degree, thanks to an agreement between Petoskey's North Central Michigan College and Cedarville's Great Lakes Boat Building School (GLBBS).