Paying your tuition bill shouldn't be a hassle.
We know a "one-size-fits-all" approach won't work when it comes to paying for tuition. North Central offers several convenient payment options.
Payment Options
If you're paying with cash, please bring payment to the Business Office, located in our Library, during normal business hours.
If you are paying by check or money order, payment can be made in person or by mail:
North Central Michigan College
Attn: Cashier's Office
1515 Howard St.
Petoskey, MI 49770
Credit card payments may be made:
In person at the Business Office, located in our Library, during normal business hours
Online in the NC Portal
Over the phone by calling 231-348-6609
North Central offers the Nelnet Payment Plan. Nelnet requires an initial down payment followed by up to four monthly payments. There is a $25 per semester, non-refundable enrollment fee. All payments are automatically deducted from either the student's bank account or credit card. Additional information on the Nelnet Payment Plan is found in the NC Portal.
How to enroll in the Nelnet Payment Plan:
Navigate to North Central's homepage.
Click on NC Portal icon at the top right of the page.
Log into the NC Portal using your username and password.
Click on "My North Central."
Find your name at the top of the page, then click on the "Students" tab below it.
Click on "My Student Account."
Click on "Pay Using Nelnet."
If the term is not your current semester, click the dropdown arrow to change it.
Click on "eCashier" at the bottom of the screen.
A second browser window will appear, allowing you to enroll in a payment plan.
Other Help:
To see your accrued tuition and fees, see the column on the left and click on "My Account Info," then "My Account Balances."

You can check on your Financial Aid status by clicking on "My Financial Aid," located in the left-hand column.

Remember to click "Log Out" at the end of your session.

Note: Nelnet is a third-party vendor. Payment plans will NOT automatically adjust to reflect changes on your student account (i.e., adding and dropping classes, addition of financial aid, etc.) If your account changes, please contact the Business Office at 231-348-6609. Students can enroll by visiting the Business Office or online by logging into the Portal.
If you have received a check or funding for educational related expenses such as a scholarship from a third party or tuition assistance from an employer please submit these checks to the Business office to be applied to your student account.
Drop for Non-Payment
Classes will be dropped for non-payment unless a student takes one of the following actions:
Payment is made in full before the payment due date; OR
Student has enrolled in the Nelnet Payment Plan before the payment due date; OR
Student's account bill shows anticipated financial aid in the payment Portal.
When is my payment due? What about refunds?
It's important to pay careful attention to payment and refund deadlines when you're registering for classes.
Academic Calendar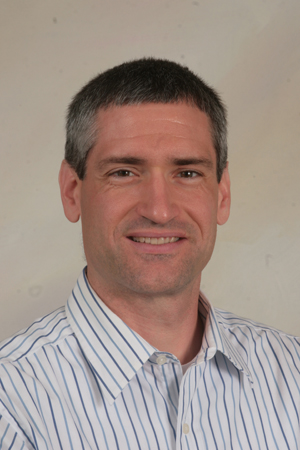 Questions about payment options? Need to make a payment?
Troy Slater
Director of Business Services
tslater@ncmich.edu
231-348-6609