State Budget & Performance Transparency Reporting
In accordance with the reporting requirements imposed on community colleges by State Budget and Performance Transparency Reporting, North Central Michigan College provides the following links for your information.
Financial Information
Annual Budget
Audits
Debt Service Obligations
Use and Finance Reporting
COVID-19 Federal Funding Reporting Requirement
---
Local Strategic Value - Best Practices Resolution
---
Collective Bargaining Agreements
Full-Time Faculty
For additional information pertaining to Letters of Agreement (LOAs) or Memoranda of Understanding (MOUs) currently in effect, contact North Central's Human Resources department at 231-348-6837.
Health Care Benefit Plans
---
Estimated Health Care Reform Costs
The college estimates that the costs to pay for the required taxes and fees resulting from the federal Health Care Reform Acts of 2010, Public Laws 111-148 and 111-152 will not have a material impact on the budget. At this time, we anticipate that no additional participants will be required to be covered under our employee health insurance plan.
---
NCMC Employee Handbook
---
Institutional Information
---
State Complaint Process
North Central Michigan College is a public community college authorized to operate by the State of Michigan Constitution. Should an issue arise that has not been addressed by the College, the State of Michigan, Consumer Protection Division of the Attorney General's office can be contacted at https://secure.ag.state.mi.us/complaints/consumer.aspx.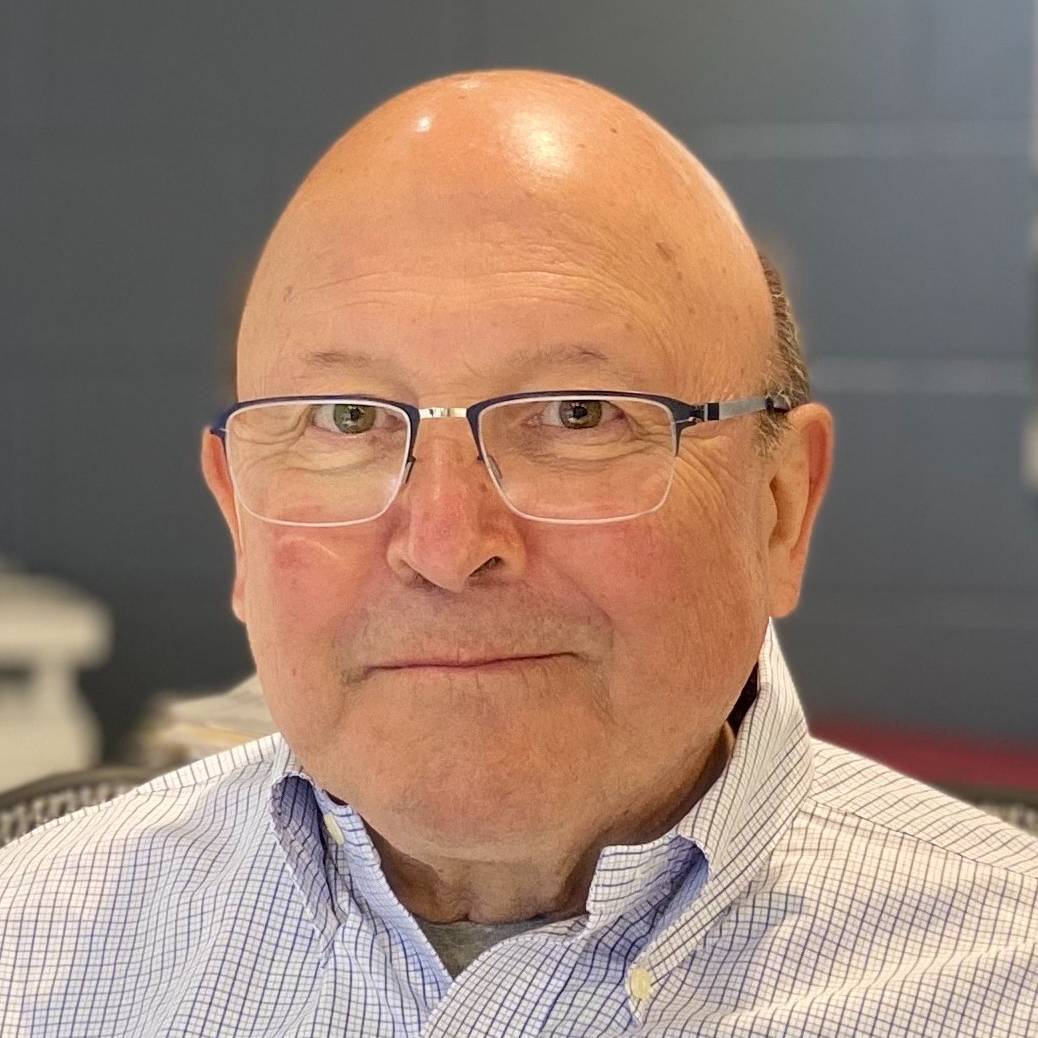 For additional budget or financial information:
Tom Zeidel
V.P. of Finance and Facilities
tzeidel@ncmich.edu
231-348-6603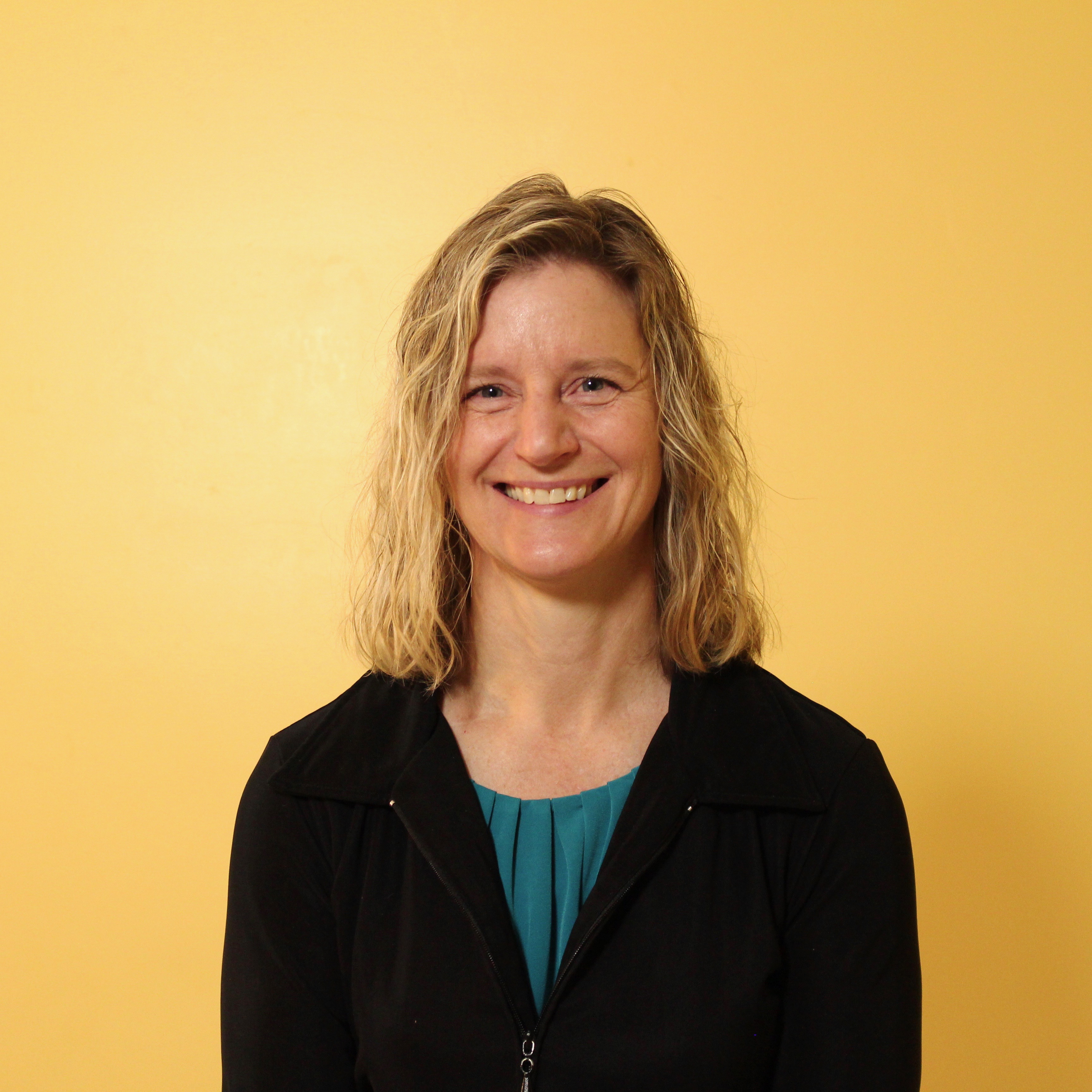 For additional bargaining agreement or health care plan information:
Lynn Eckerle
Director of Human Resources
leckerle@ncmich.edu
231-348-6837