We're excited you're here!
Welcome to North Central.
Attending community college and pursuing higher education is an important decision that will change your life forever. Regardless of age, background, or personal circumstances, when you choose to attend college, you begin a journey that will continuously influence how you learn, make a living, and connect to the world around you. North Central Michigan College is proud to offer a new beginning to your career pathway right here in beautiful northern Michigan.
---
Visit Campus

Schedule a group or individual tour of campus.

---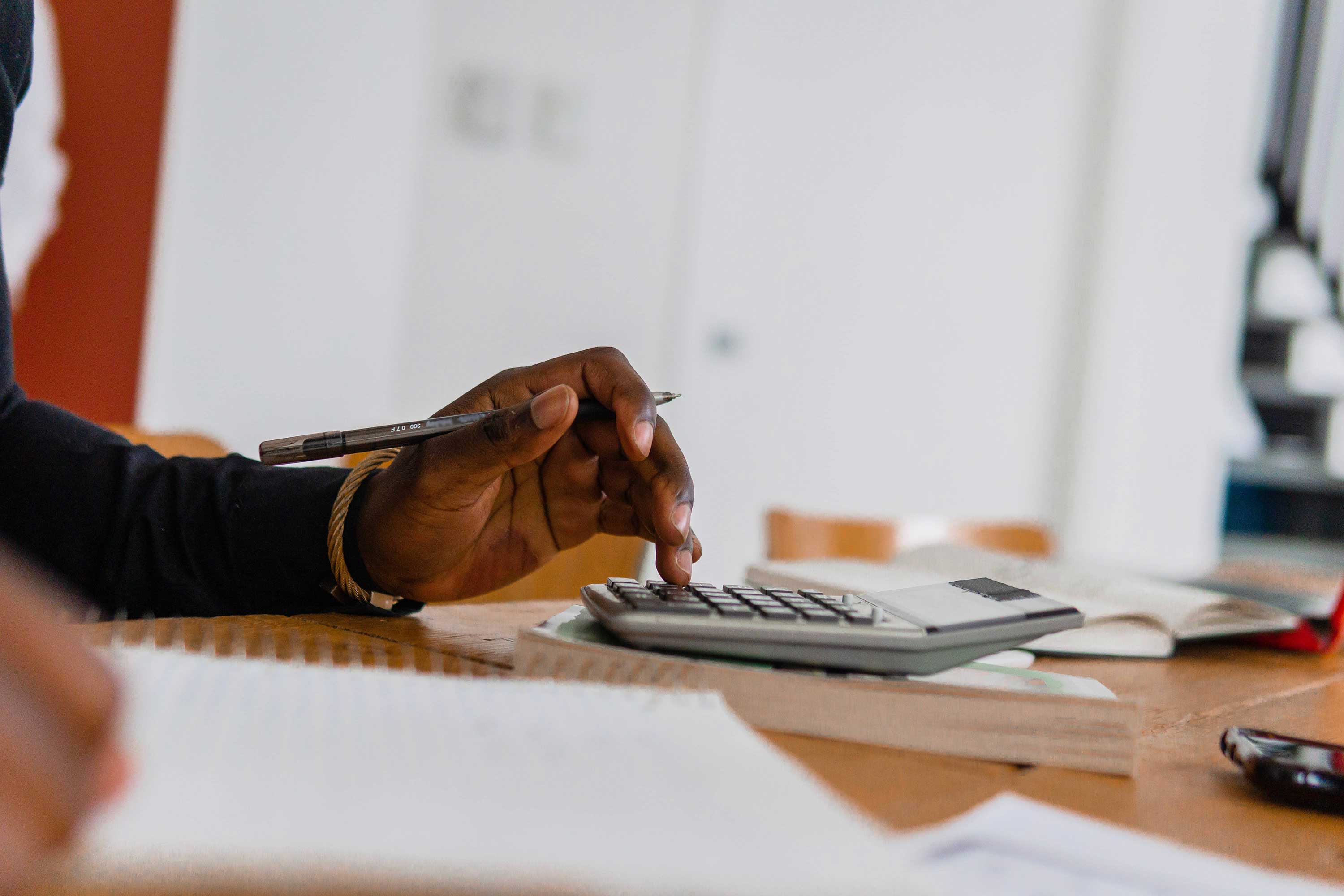 Tuition Rates
Your college dream is within reach.
We work to ensure that a North Central education is financially accessible to all students. We believe our tuition rates present an exceptional value.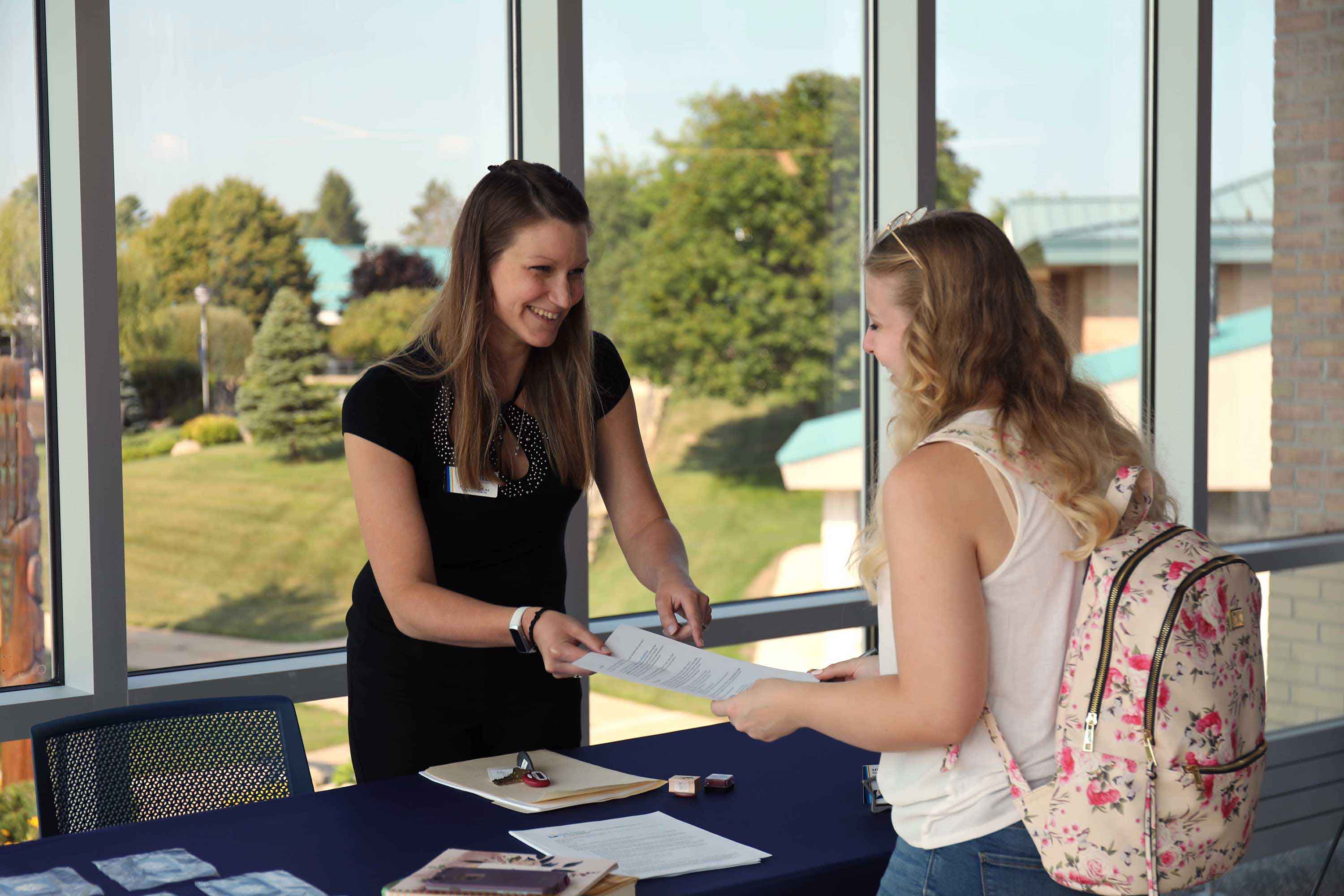 Financial Aid
How to pay for college
A North Central Degree is affordable and worthwhile.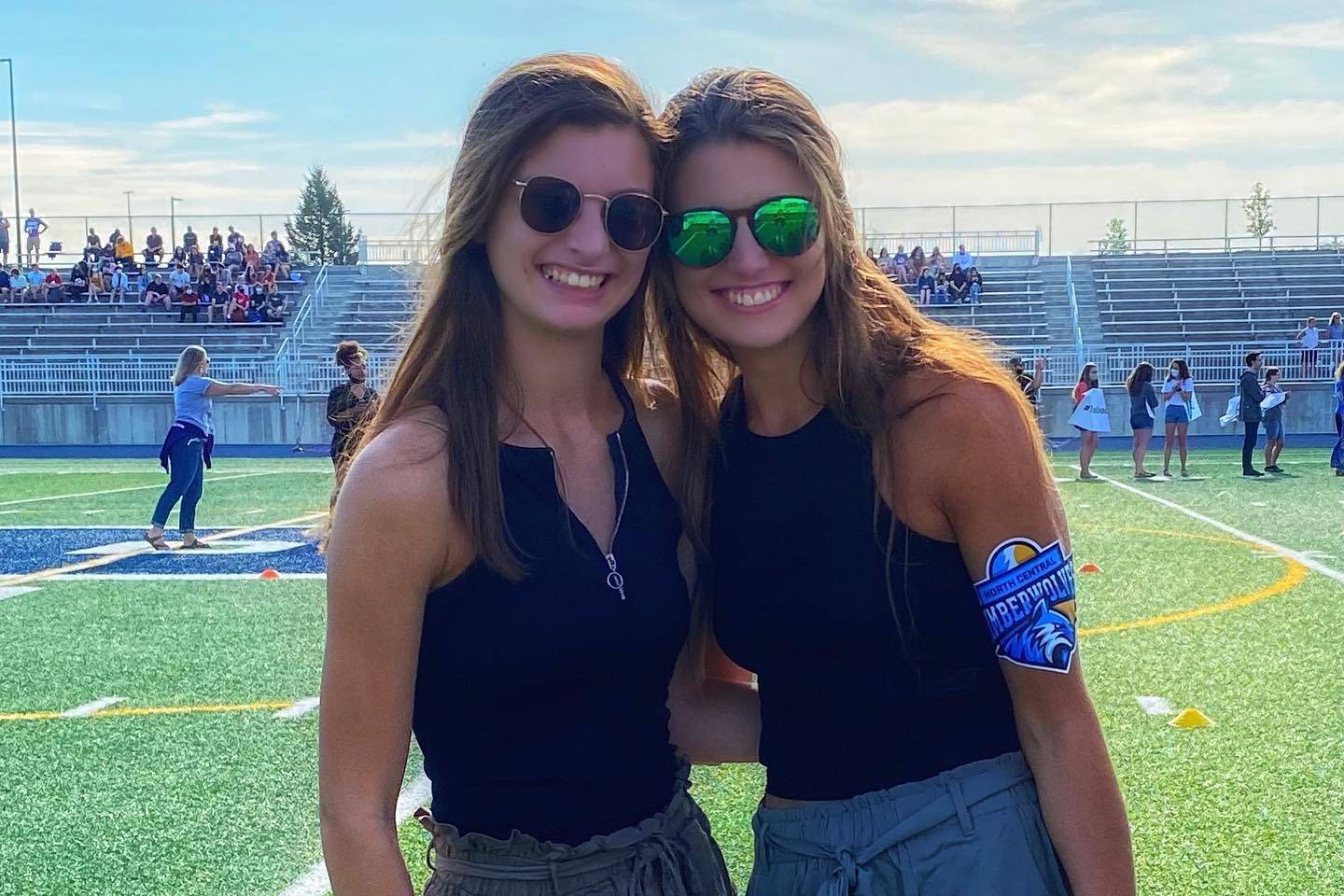 College for High School Students
Get a head start on your college degree.
North Central offers both dual and concurrent enrollment courses and an Early College program will help you get a head start on your college degree. Both options save students and their families significant time and money on their path to a college degree.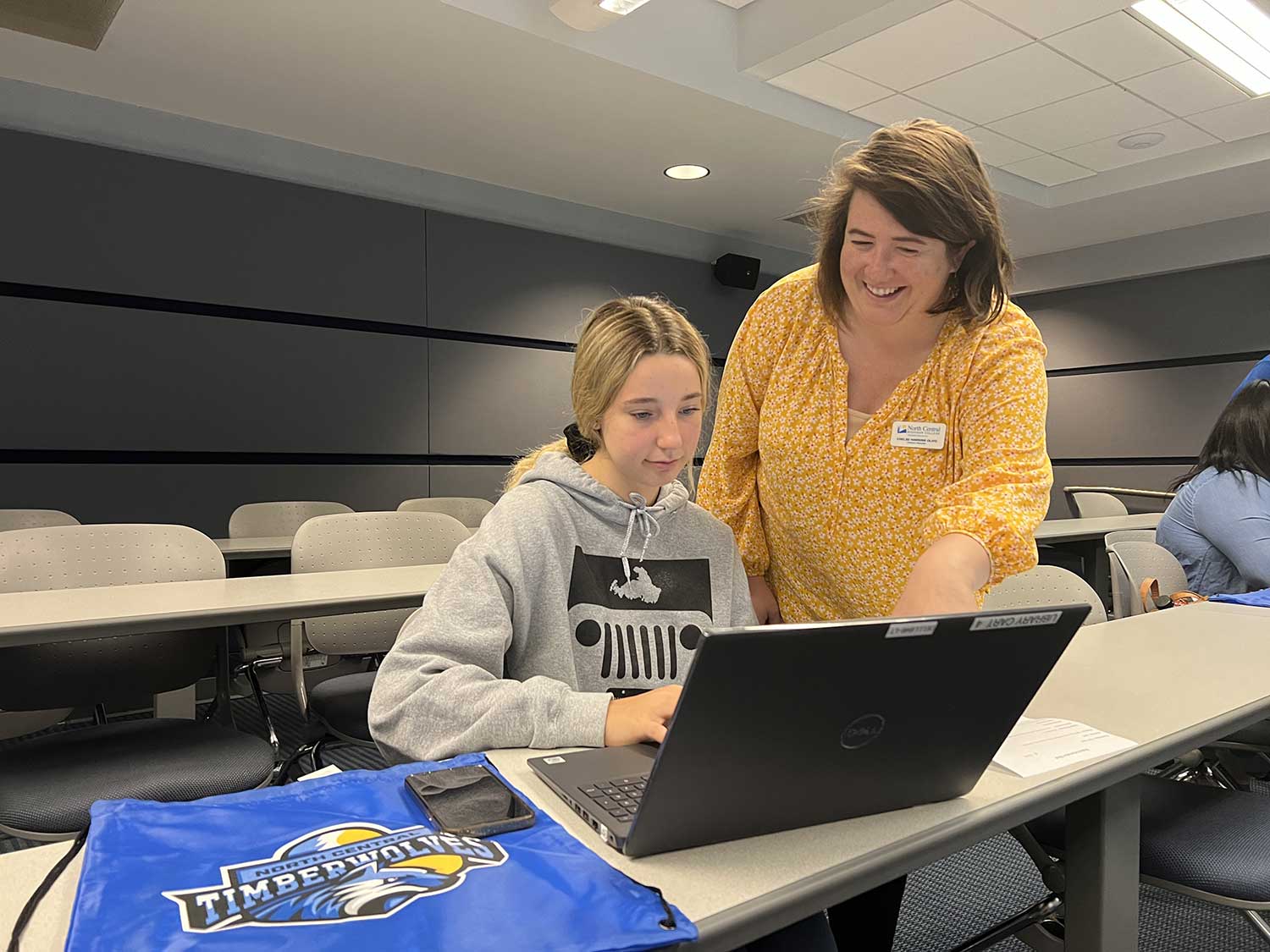 Orientation and Registration
Welcome to the pack! Let's get started.
Have you applied and been accepted as a North Central student? Congratulations! We're thrilled you're part of our pack.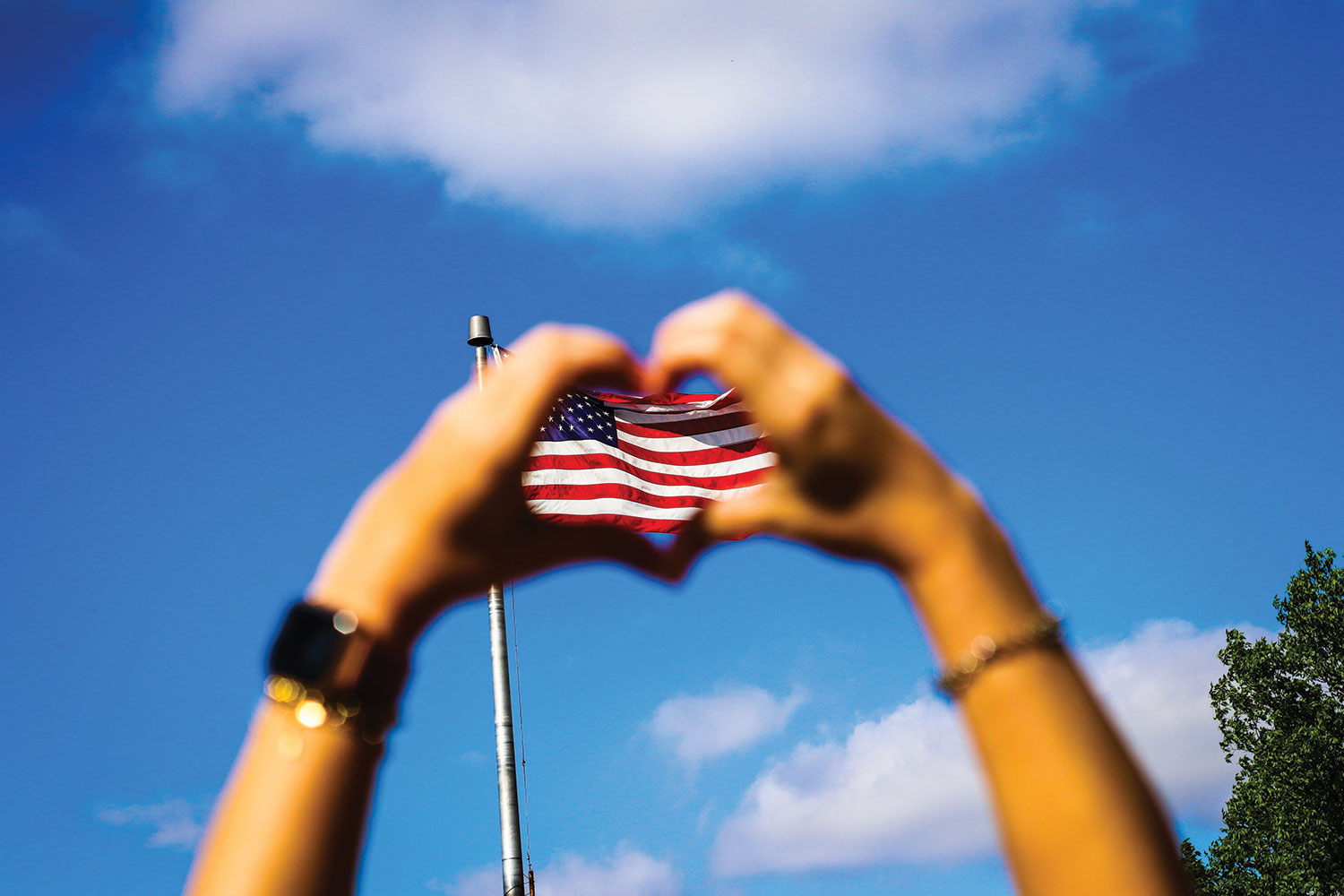 Veterans and Active Military
Thank you for your service.
You have served our country, now let North Central help you reach your career goals.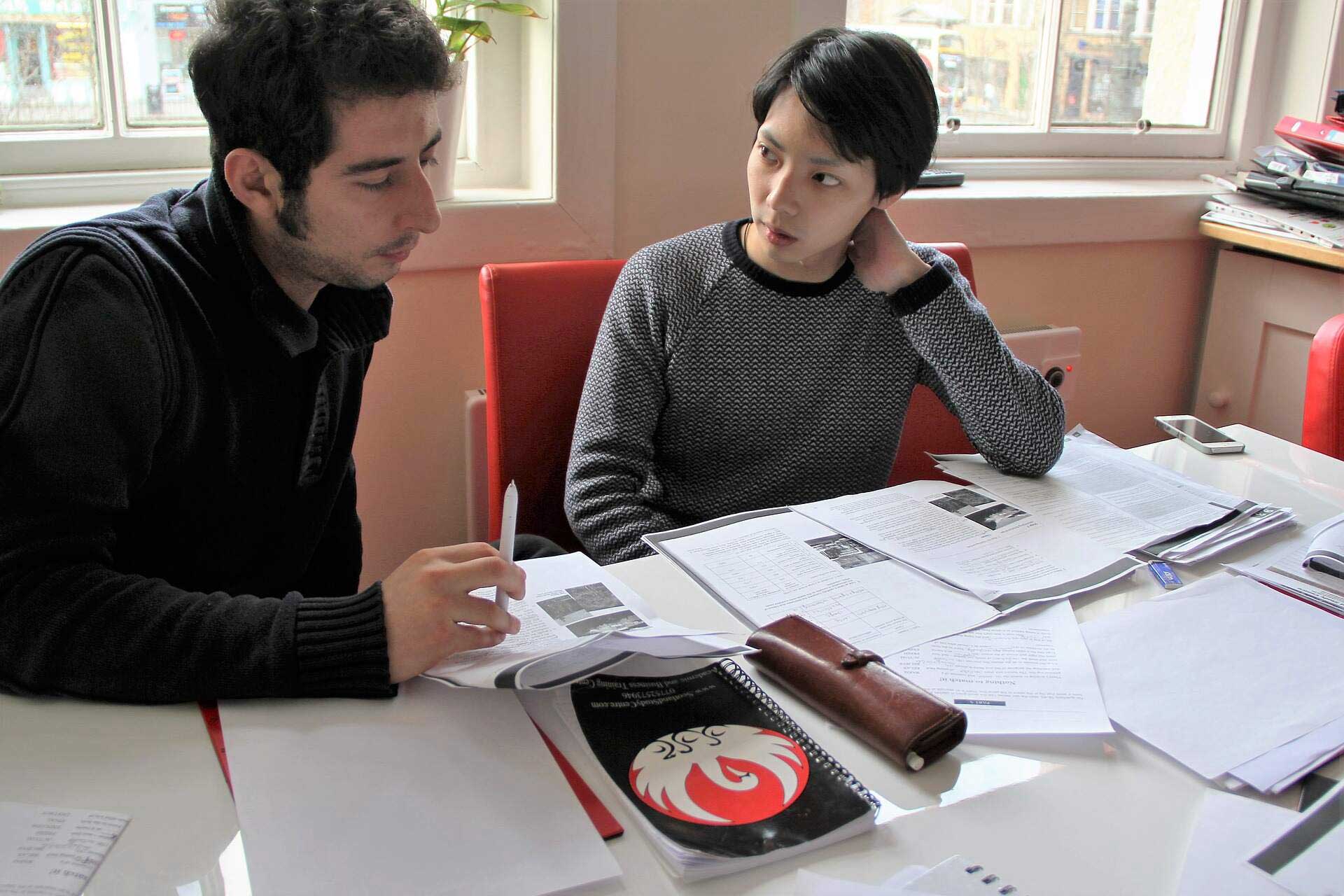 International Students
Begin your college education at North Central.
North Central Michigan College is a public community college in Petoskey, Michigan, a city of approximately 7000 residents. The annual enrollment at the college is around 2100 students, with close to 100 students living in its on-campus residence hall. North Central Michigan College hosts an average of two International students per year.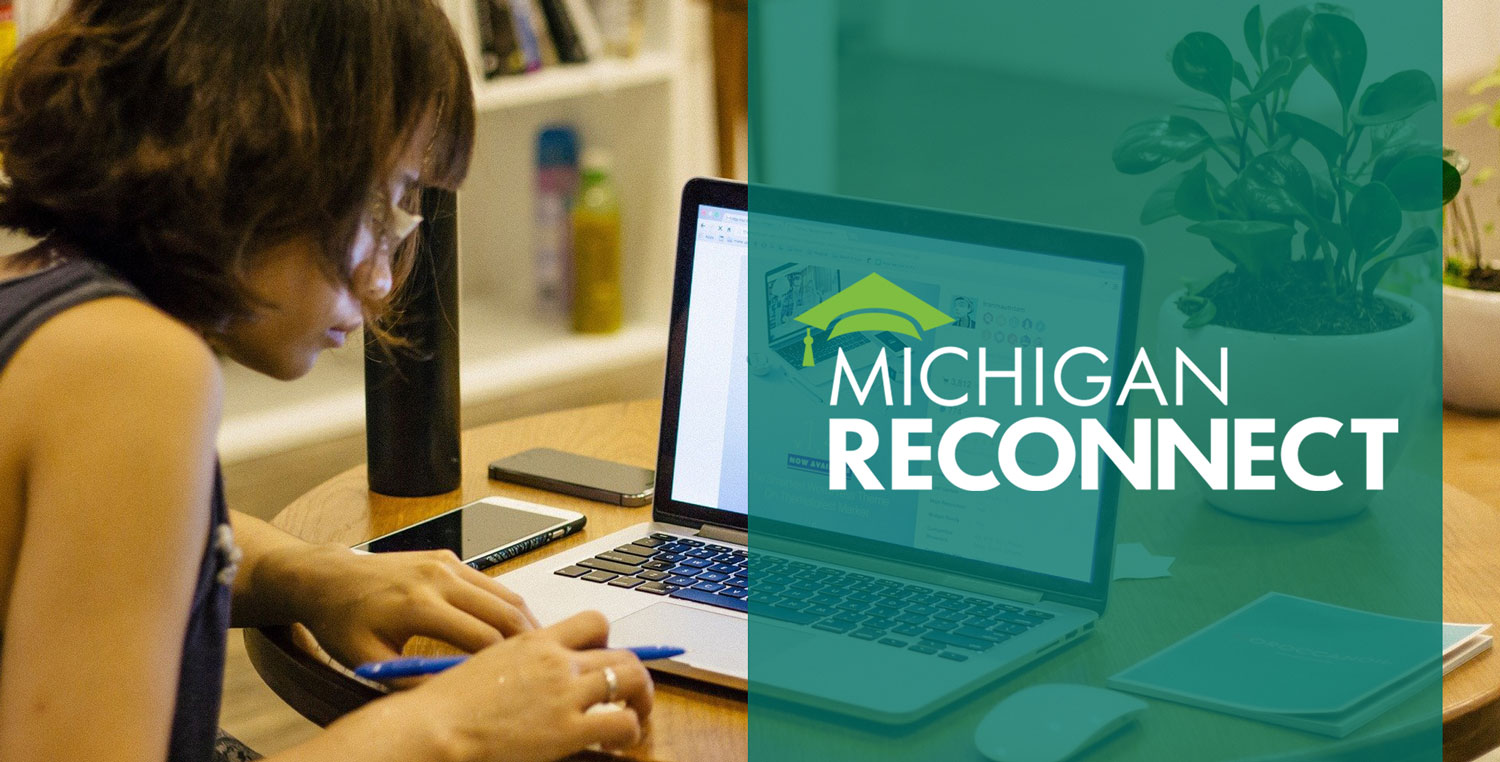 Michigan Reconnect
Ready to finish your degree?
This program pays the remaining balance of in-district tuition and mandatory fees after other state and federal financial aid have been applied. It's designed specifically for eligible adults who want to start – or finish – an associate degree or skills certificate.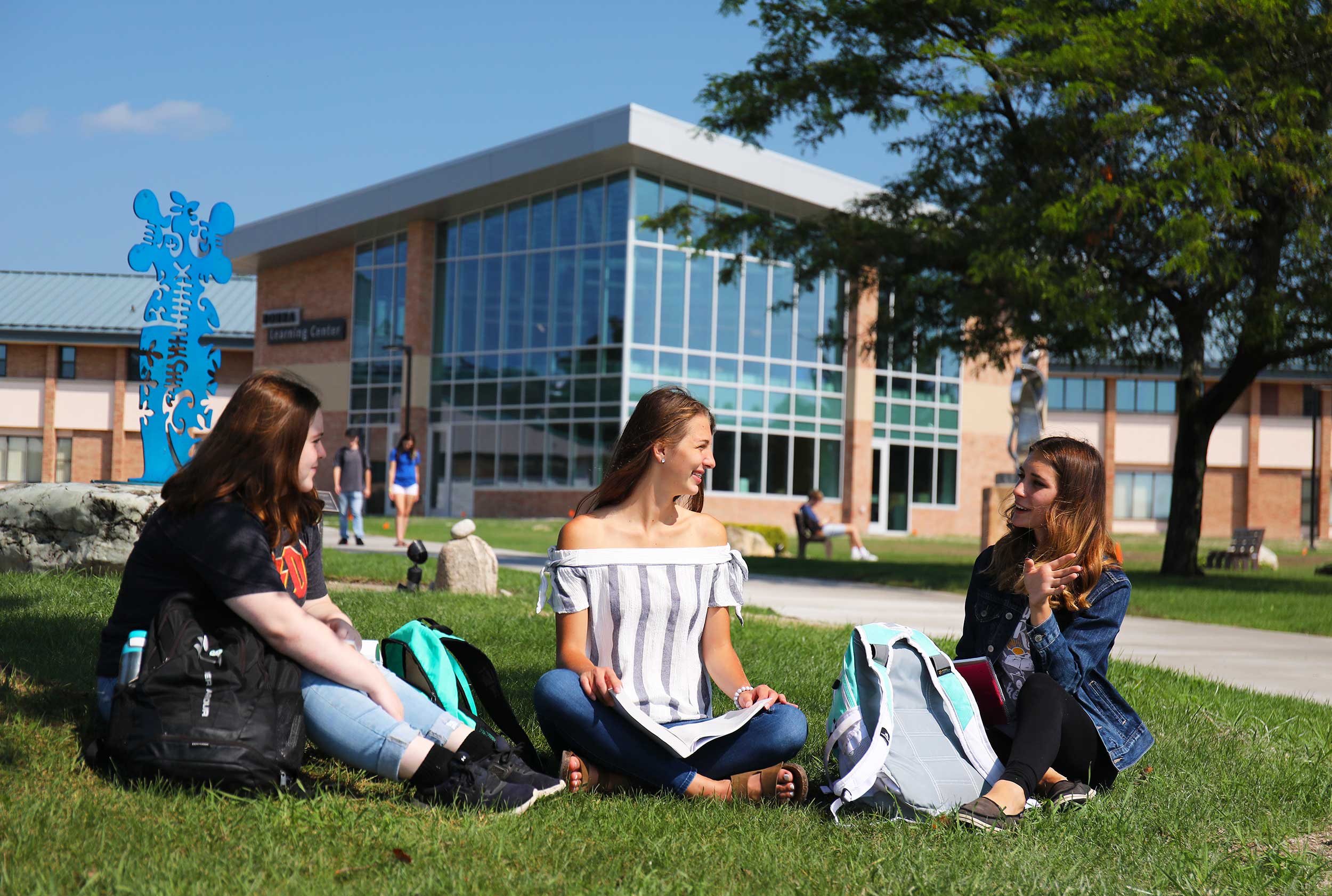 Transfer Information
Start here. Finish there.
We make it easy to transfer your North Central credits or degree to a four-year university.