PRESIDENT'S OFFICE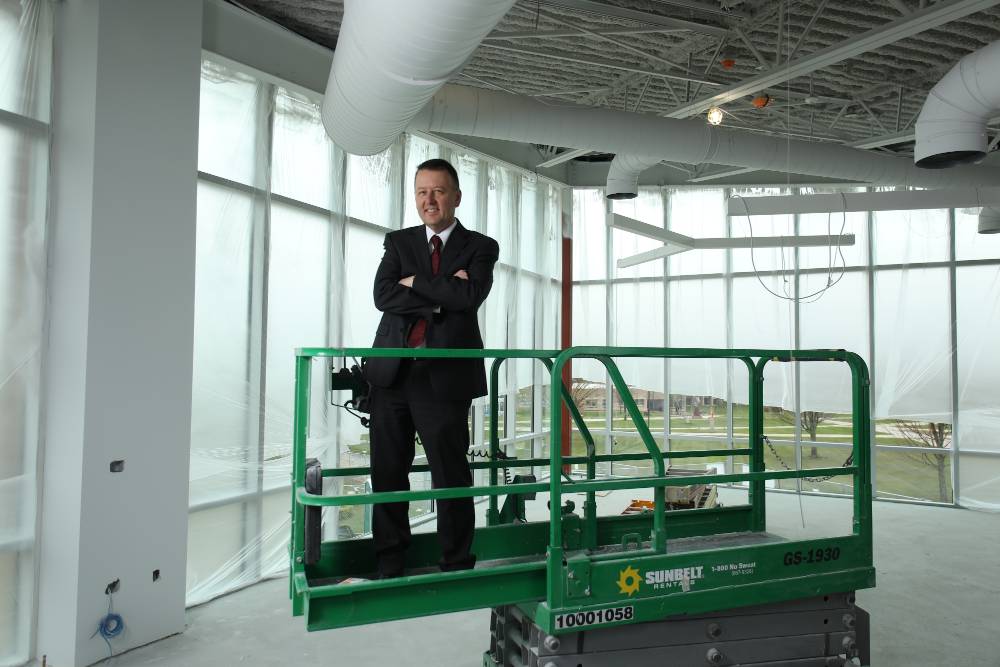 David Roland Finley, Ph.D.
Appointed as North Central's fourth president, Dr. David Roland Finley brings instructional and management experience — plus the perspective of a first-generation college student.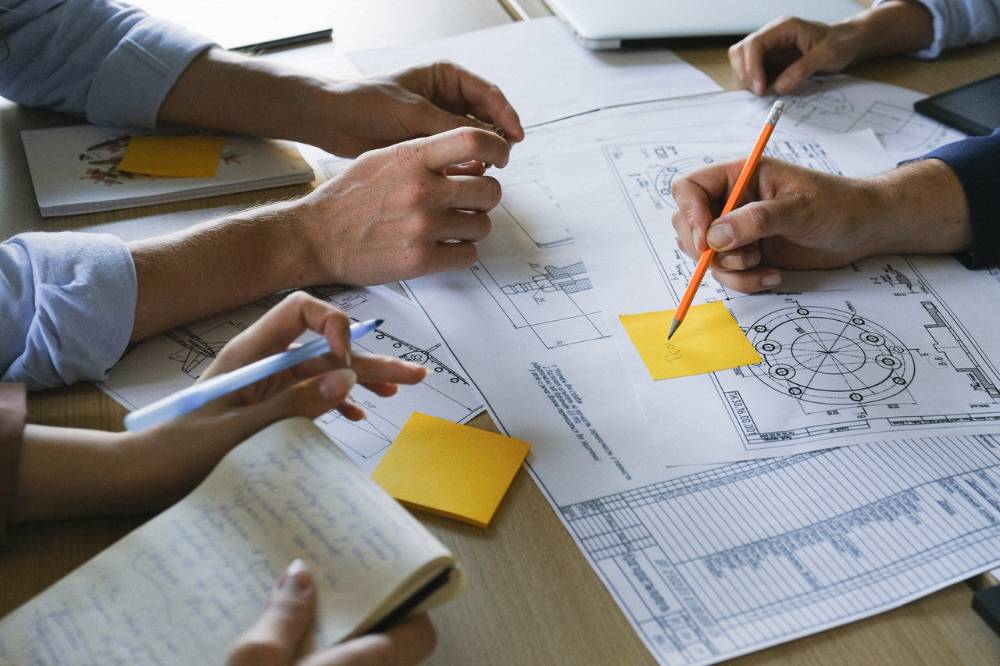 Leadership
The President's Cabinet consists of senior leaders from across campus who provide input on college issues, priorities and initiatives.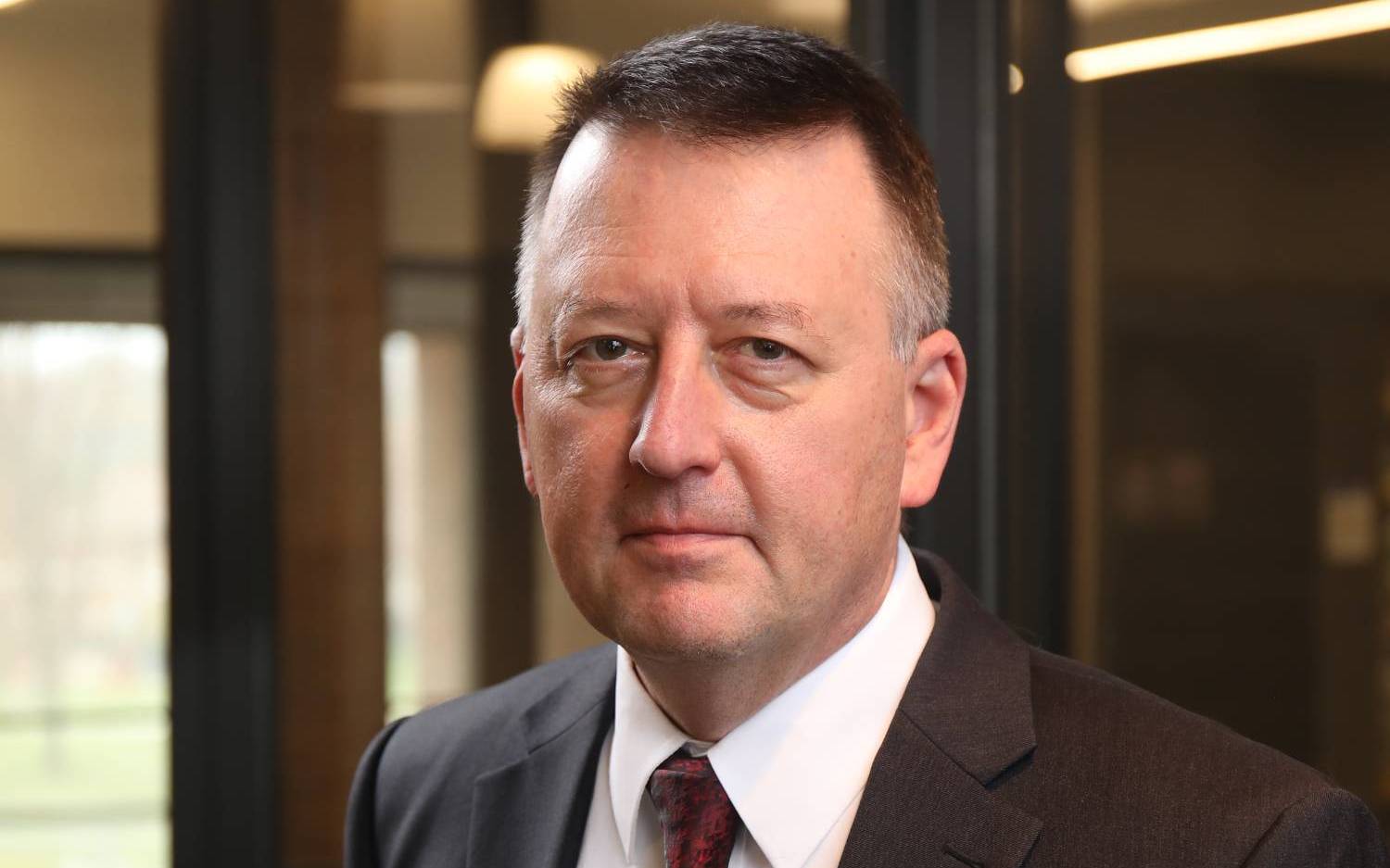 President's Communications
Read President Finley's latest communications, speeches, and COVID-19 communications.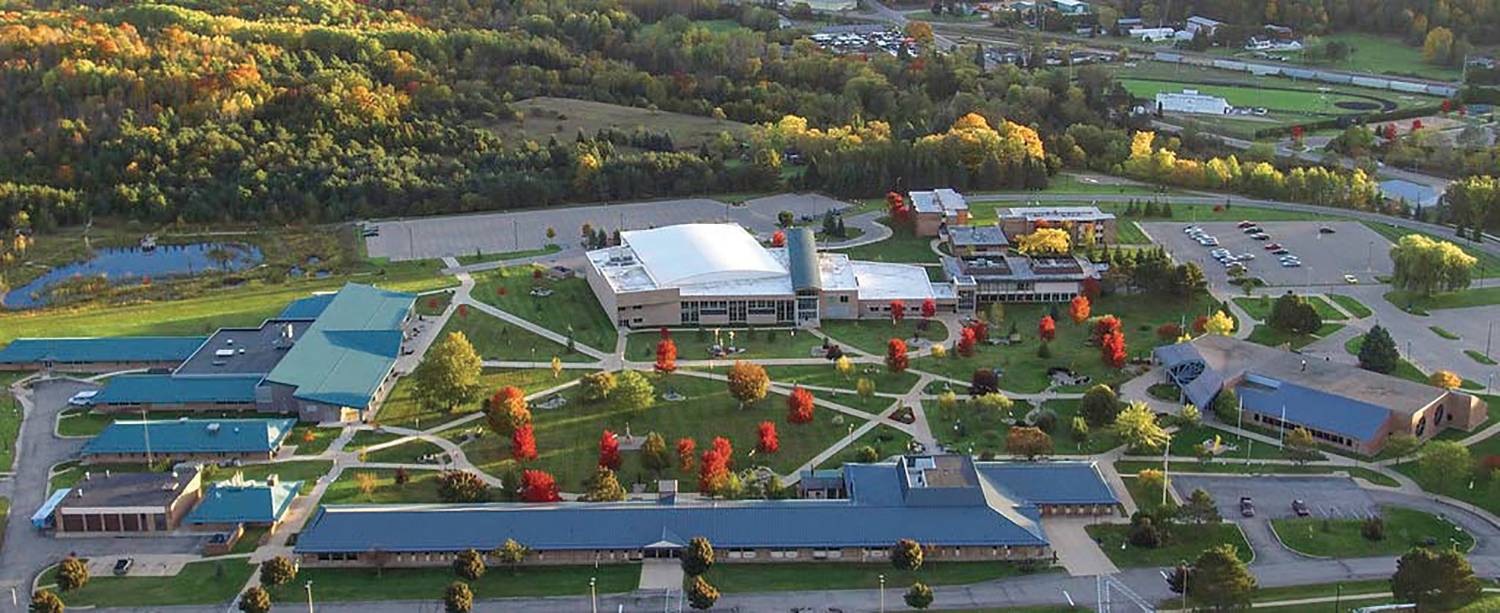 Thrive 2035
By focusing on its people, programs and places, Thrive 2035 positions North Central to transform into a thriving, comprehensive institution of higher education to meet the profound demands of the global, digital, knowledge economy.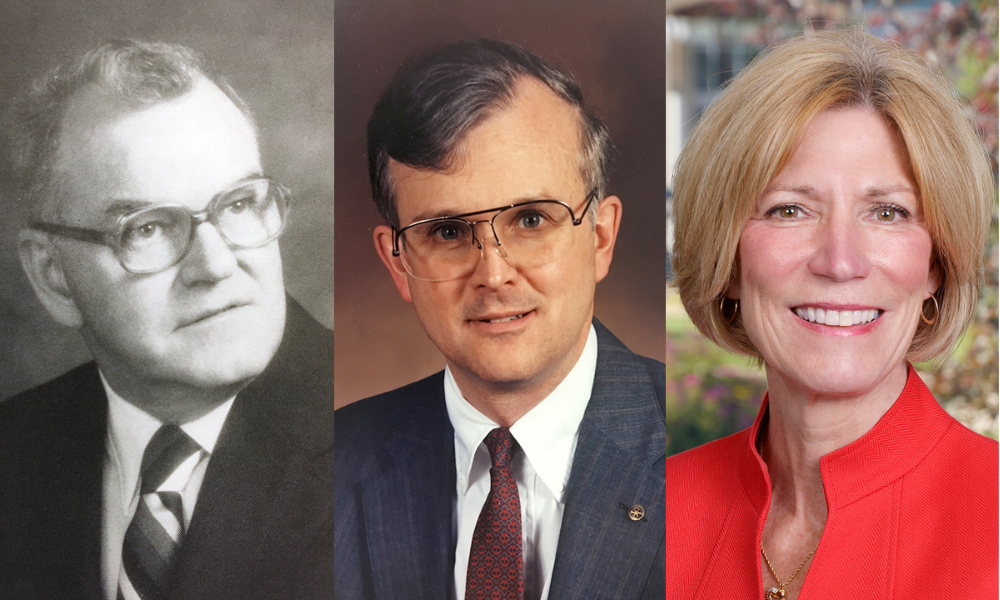 Past Presidents
Each of North Central's former presidents has moved the college forward in significant ways, leaving a legacy at North Central.
10:00 am
North Central Michigan College
Learn more about academic programs, financial aid and scholarships, clubs and organizations,...