Top 5 Reasons to attend the 2023 NCMC Spring Career Fair
Jobseekers, put your best foot forward and get ready to attend the 2023 NCMC Spring Career Fair, taking place on Thursday, April 13, from 11 a.m.— 3 p.m. in the Student and Community Resource Center. Be sure to come prepared with copies of your resume and a positive attitude. Don't forget to dress professionally and be ready to engage with recruiters and representatives from participating businesses.
If 60 potential employers gathered in one location isn't enough reason to attend, here are five additional reasons you should attend the 2023 NCMC Spring Career Fair.
1. Network with Potential Employers

Attending a career fair is a chance to practice your networking skills and gain confidence in how you talk about yourself and your career goals. This can be especially helpful for students or recent graduates who may not have a lot of professional experience yet.

Taking the time to network now will help you gather information about jobs and future opportunities, as well as beneficial feedback and career advice. Get ready to make a lasting impression on future employers and gain valuable insight from business professionals. Remember to follow up with any potential employers after the event to continue building your network.
2. Attend Free Workshops and Seminars
These are several opportunities to prepare yourself for the Career Fair and the days that follow. North Central's Career Services Department is hosting two Career Fair workshops before the event. One workshop will focus on your resume—whether you're starting from scratch or giving it some final polish. The second workshop, Career Fair 101, will prepare you with tools for success during the Career Fair and in the days that follow.
3. Practice Interviewing in a Low-Stakes Environment

Talking to potential employers can be nerve-racking, but the best way to overcome interview jitters is to practice, practice, practice.

At the NCMC Career Fair, you'll be in a room full of companies that are interested in hiring attendees. You can talk to them all; try out different conversation strategies and different answers to common interview questions with each employer. Here's the key: The more you practice talking with potential employers, the more comfortable you'll become. You might even have the opportunity to apply for jobs on the spot or schedule interviews for a later time.
4. Learn About Job Opportunities in Your Industry

Most industries have multiple opportunities available, and the Career Fair offers the opportunity to explore your options and talk with employers about what makes an ideal employee for those positions. Plus, attending the fair can be a way to learn about job openings that might not be advertised elsewhere.
5. Discover New Career Paths

Even if you're not actively searching for a job, attending a career fair can be a way to explore different career paths and learn about new industries. You might discover opportunities you hadn't considered before or gain insights into different career paths you might want to pursue in the future.
Bonus: By completing the FREE registration form and attending the Pre-Career Fair Workshops, you will receive EXTRA tickets to enter for multiple raffle drawings held during the event.
Raffle drawing prizes include:
Two "Dress for Success" shopping experiences
Multiple interview must-haves
A chance to attend the Career Leadership Summit, a luncheon with industry leaders who will share tips and insights into getting hired
Now that you know why you should attend the 2023 NCMC Spring Career Fair, let's talk about how you sign up to attend. Register for both the Career Fair and the Pre-Career Fair Workshops here: NCMC Career Fair Registration 2023
Best of luck to all jobseekers attending the 2023 NCMC Spring Career Fair!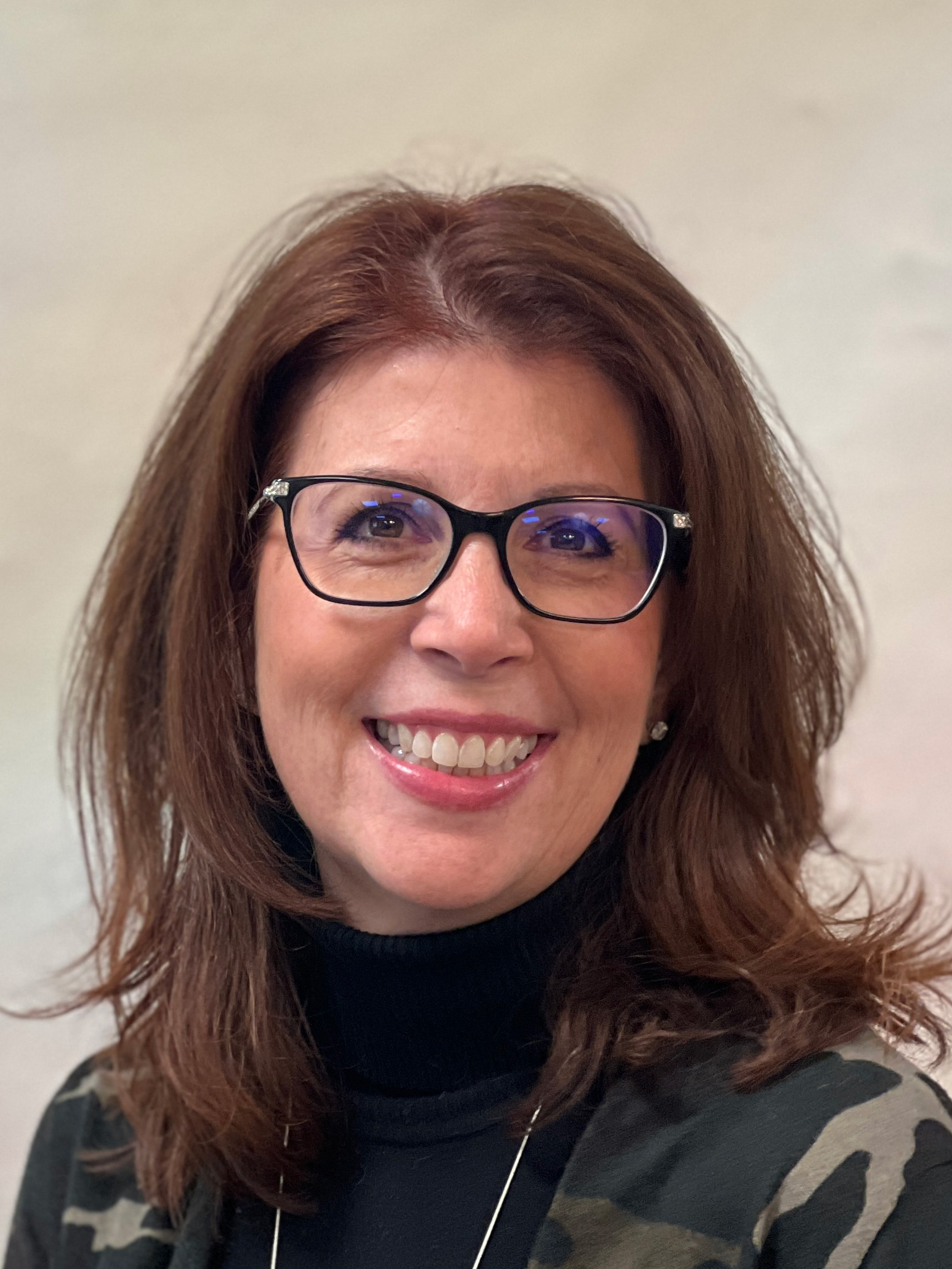 Lori Morgan, M.A., is the career development specialist at North Central Michigan College. She loves to help people connect with opportunities that merge their passions, talents and background, and she is determined to see all students succeed. Reach her at lmorgan@ncmich.edu.