New student orientation sessions for Petoskey, Gaylord & Cheboygan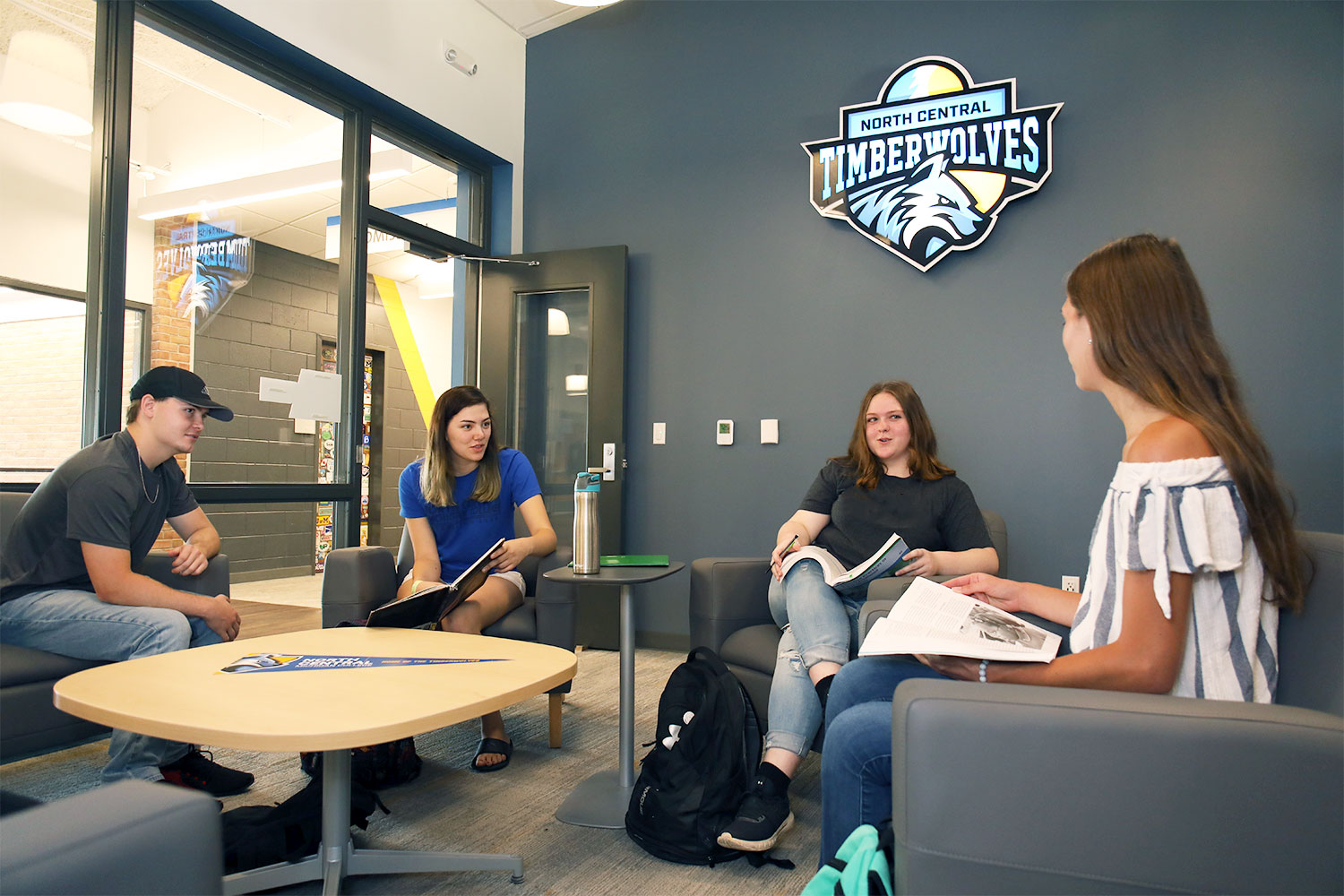 Orientation
Orientation is a requirement for any new-to-college student. There are two different ways that you can attend an orientation: in person or virtually.
Orientation sessions generally take about 2 hours. The first hour will cover faculty expectations for students, resources at the community college, how to develop a successful educational plan, how to pay for college, how to register for college courses, what matters for college and more. The second hour you will meet with an academic advisor to schedule your classes for the upcoming semester!
---
Advising
For Returning and Transfer Students
Individual Advising sessions are required for the "Returning to College" student. A Returning to College student has earned 3 or more credits at any college (other than Dual Enrolled at North Central. Dual Enrolled students will attend an Orientation session). The session is designed for transfer students, students with a college degree and former North Central students who have not attended in the past two years.
An Advising session will recognize that the student possesses "going to college" knowledge and focuses on topics as they apply specifically to North Central. Topics in a session will include North Central programs of study, financial aid process, faculty expectations, and student resources. The session concludes with registering for the current open semester classes. Appointments last for approximately 1 hour. Please call 231-348-6605 to schedule an appointment.