Business Programs
The diversity of a Business degree can open many doors for your future. NCMC's business programs provide the tools and skills needed to enter the rigors of the business world. Whether you have your sights set on entrepreneurship, small business management, or working for a larger corporation, NCMC's business programs will prepare you for the challenges ahead.
Degree Options
Course Offerings
Search North Central Courses that work with your schedule.
Course Schedule
Career Opportunities
Earning a business degree will help you learn a variety of skills that can apply to many industries. Here is a sampling of some of the opportunities that await business graduates:
Accountant
Financial Analyst
Human Resources Specialist
Account Executive, Sales
Marketing Manager
Project Manager
Business Analyst
Management Consultant
Check Out Available Careers
O*Net Online has detailed descriptions of the world of work for use by job seekers, workforce development and HR professionals, students, researchers and more!
Research Careers
Alumnus Profile

​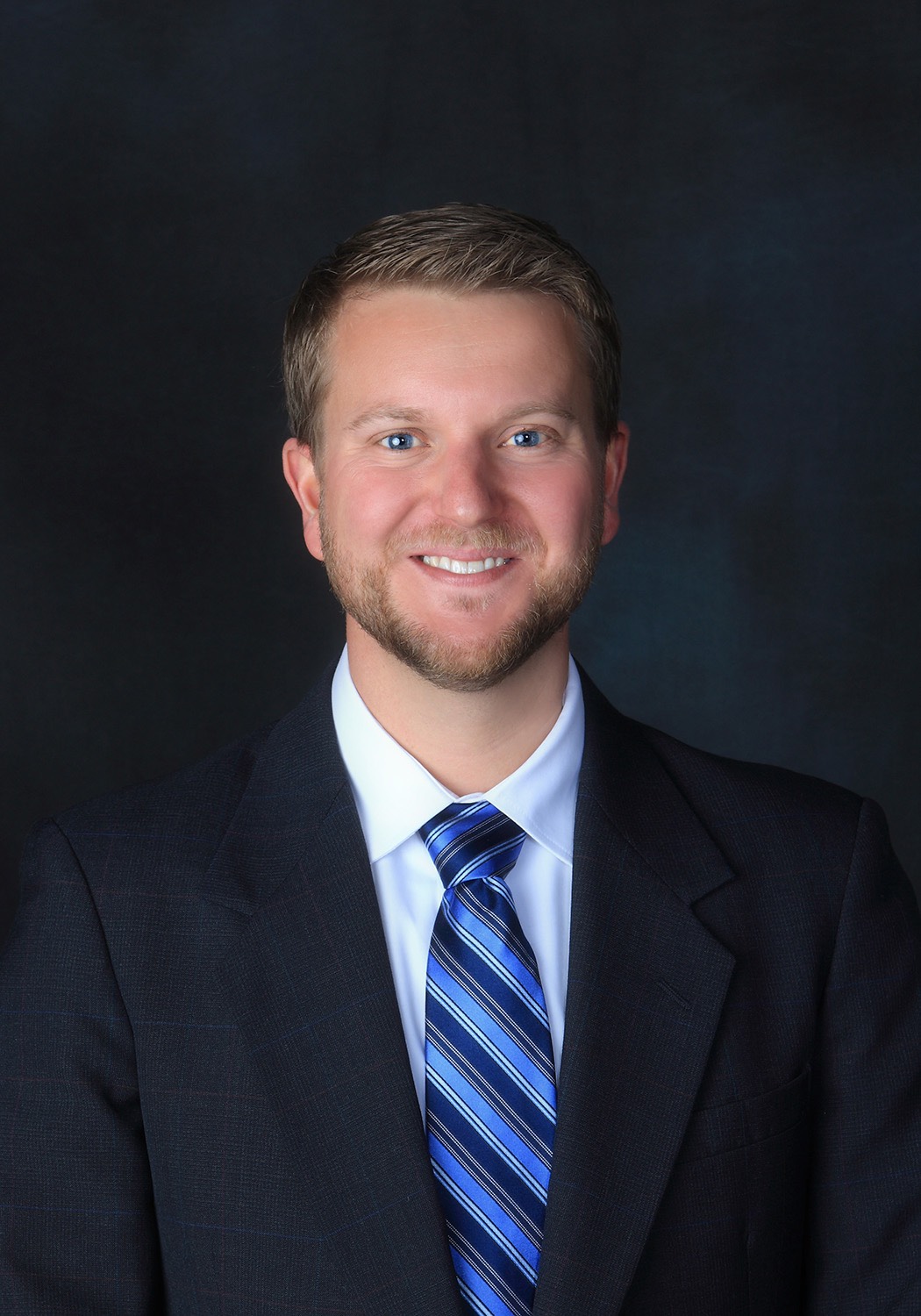 —Garrett Urman
Enroll today!
Our admissions team will assist you through every step of our free application process.
Apply Now