Communication Programs
The diversity of a communication degree can open many doors for your future. A communications degree can be an excellent choice if you're looking for a way to play a key role in the way corporations and organizations communicate with the public.
Degree Options
Course Offerings
Search North Central Courses that work with your schedule.
Course Schedule
Career Opportunities
Earning a communications degree will help you learn a variety of skills that can apply to many industries. Here is a sampling of some of the opportunities that await communications graduates:
Journalist
Public relations specialist
Speechwriter
Social media specialist
Broadcast engineer
Photographer/camera operator
Video/audio producer
Radio/podcast host
Check Out Available Careers
O*Net Online has detailed descriptions of the world of work for use by job seekers, workforce development and HR professionals, students, researchers and more!
Research Careers
Alumna Profile

​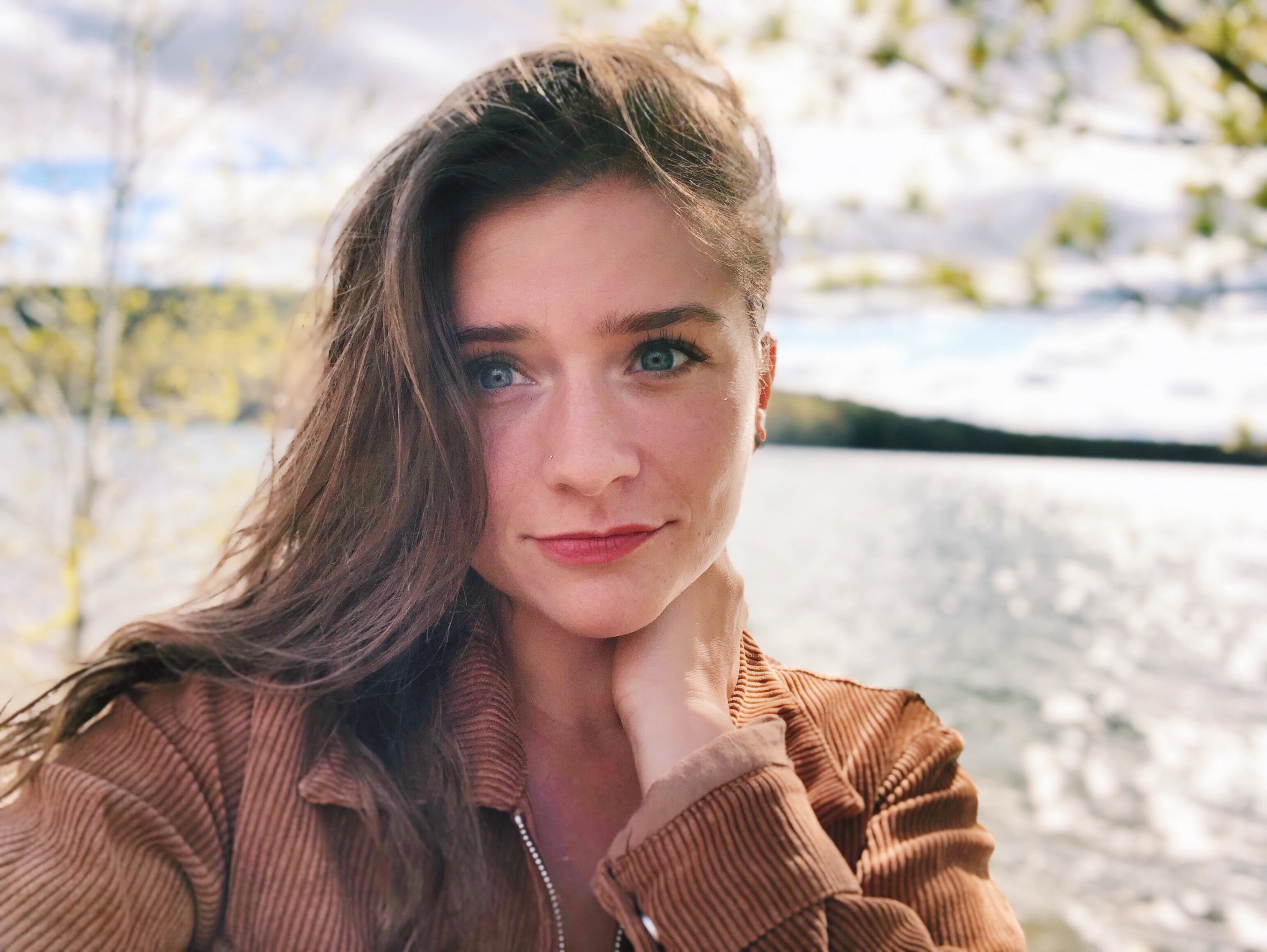 —Haylie Haase
Enroll today!
Our admissions team will assist you through every step of our free application process.
Apply Now