Computer and Digital Programs
Every organization has to adapt to the constant changes in the technology industry, and businesses are always on the lookout for skilled and knowledgeable workers to help stay relevant.
Begin your computer information journey and be introduced to networking capabilities. Similar to a business degree, a degree in computer science will open the door to many industries as many businesses require IT assistance.
Or combine your technical and creative passions by pursuing a career in industries like advertising, marketing, publishing, or manufacturing. A computing and digital program is the basis for many of these careers.
Degree Options
Course Offerings
Search North Central courses that work with your schedule.
Course Schedule
Career Opportunities
Students may find opportunities in the following areas of study:
Computer Systems Analyst
Web and Digital Interface Designer
Video Game Designers
Special Effects Artists and Animators
Electronic Engineering Technicians
Computer Hardware Engineers
Prepress Technicians and Workers
Check Out Available Careers
O*Net Online has detailed descriptions of the world of work for use by job seekers, workforce development and HR professionals, students, researchers and more!
Research Careers
Alumnus Profile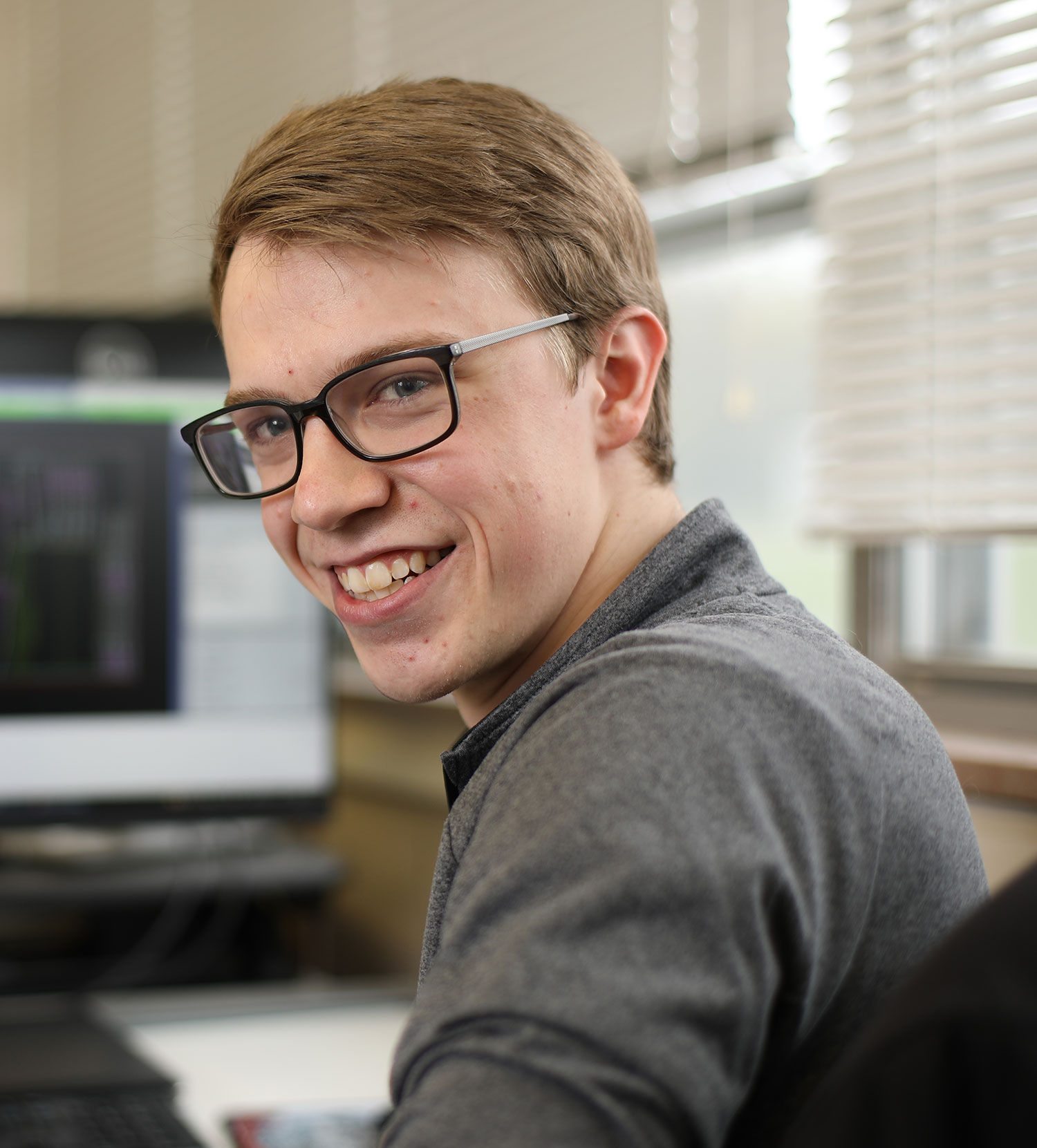 —Tom Ruthig
Enroll today!
Our admissions team will assist you through every step of our free application process.
Apply Now