Creative Arts Programs
If you have an eye for design and like to create visually appealing art, a creative arts degree could be for you. Many creative endeavors involve creative problem-solving, so if that sounds like something you're interested in, take a look at our art programs below. We also offer studio art and graphic arts certificates. Certificates in fine craft, animation, business of art, and more can all contribute to a hands-on future creative career or simply personal enrichment.
Degree Options
Course Offerings
Search North Central courses that work with your schedule.
Course Schedule
Career Opportunities
Students may find opportunities in the following areas of study:
Painting
Photography
Graphic Design
Web Design
Ceramics
Sculpture
Digital Cinema
Illustration
Check Out Available Careers
O*Net Online has detailed descriptions of the world of work for use by job seekers, workforce development and HR professionals, students, researchers and more!
Research Careers
Alumna Profile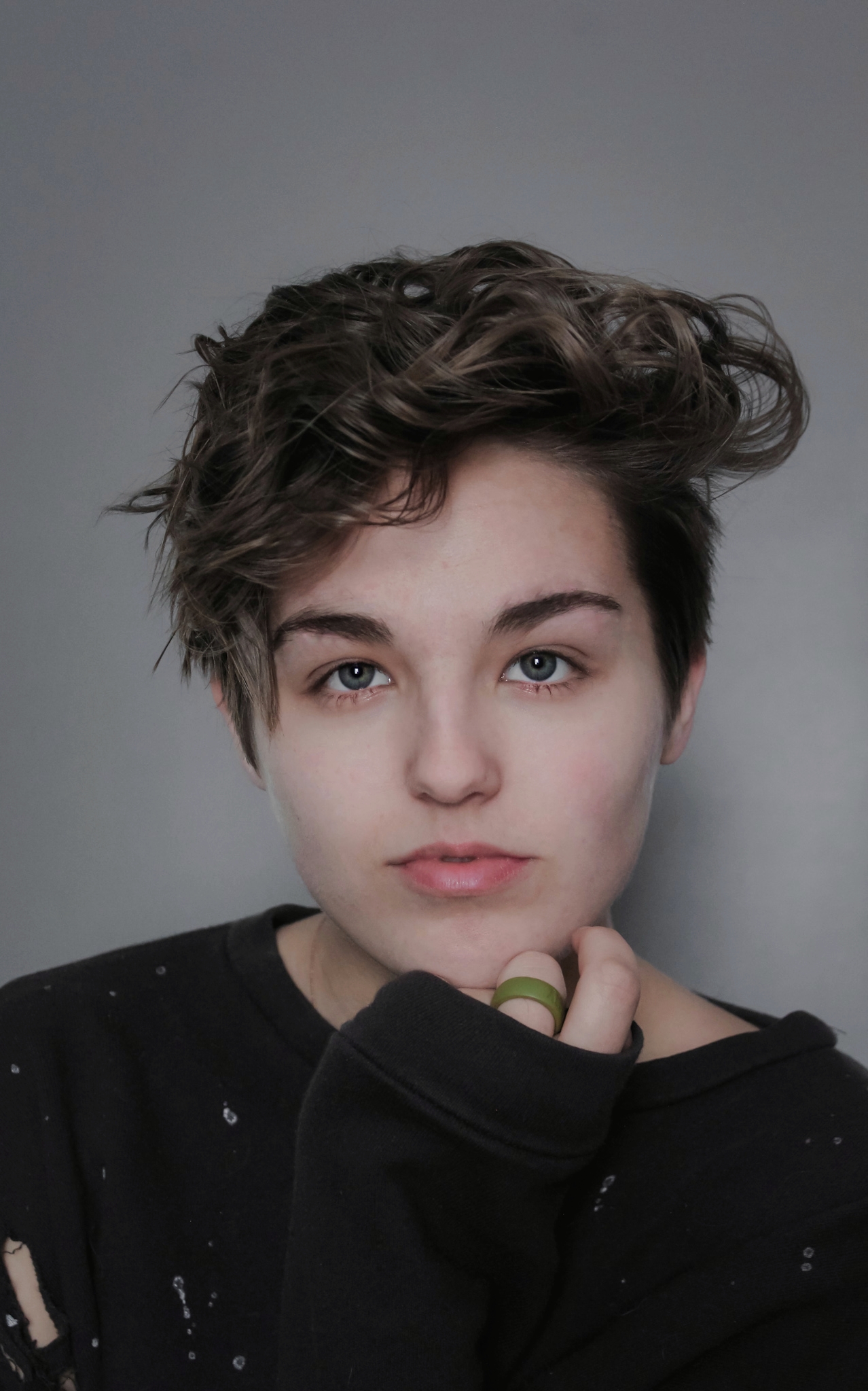 —Zoja Northrop
Enroll today!
Our admissions team will assist you through every step of our free application process.
Apply Now