Public Safety and Criminal Justice Programs
If you enjoy helping others and want to make a difference in your local communities, a degree in public safety or criminal justice may be the right fit for you. These fields offer dozens of rewarding job opportunities in areas like crime prevention, victim advocacy, corrections and rehabilitation, fire science, and investigative work.
Degree Options
​
Course Offerings
Search North Central Courses that work with your schedule.
Course Schedule
Career Opportunities
The potential careers and opportunities for graduates with criminal justice degrees will largely depend on the degree specialization you choose and the type of degree you pursue:
Law enforcement
Detective
Criminal Investigators
Intelligence Analysts
Forensic Science Technicians
Hearing Officers
Correctional Officers
Border Control Officers
Check Out Available Careers
O*Net Online has detailed descriptions of the world of work for use by job seekers, workforce development and HR professionals, students, researchers and more!
Research Careers
Alumnus Profile

​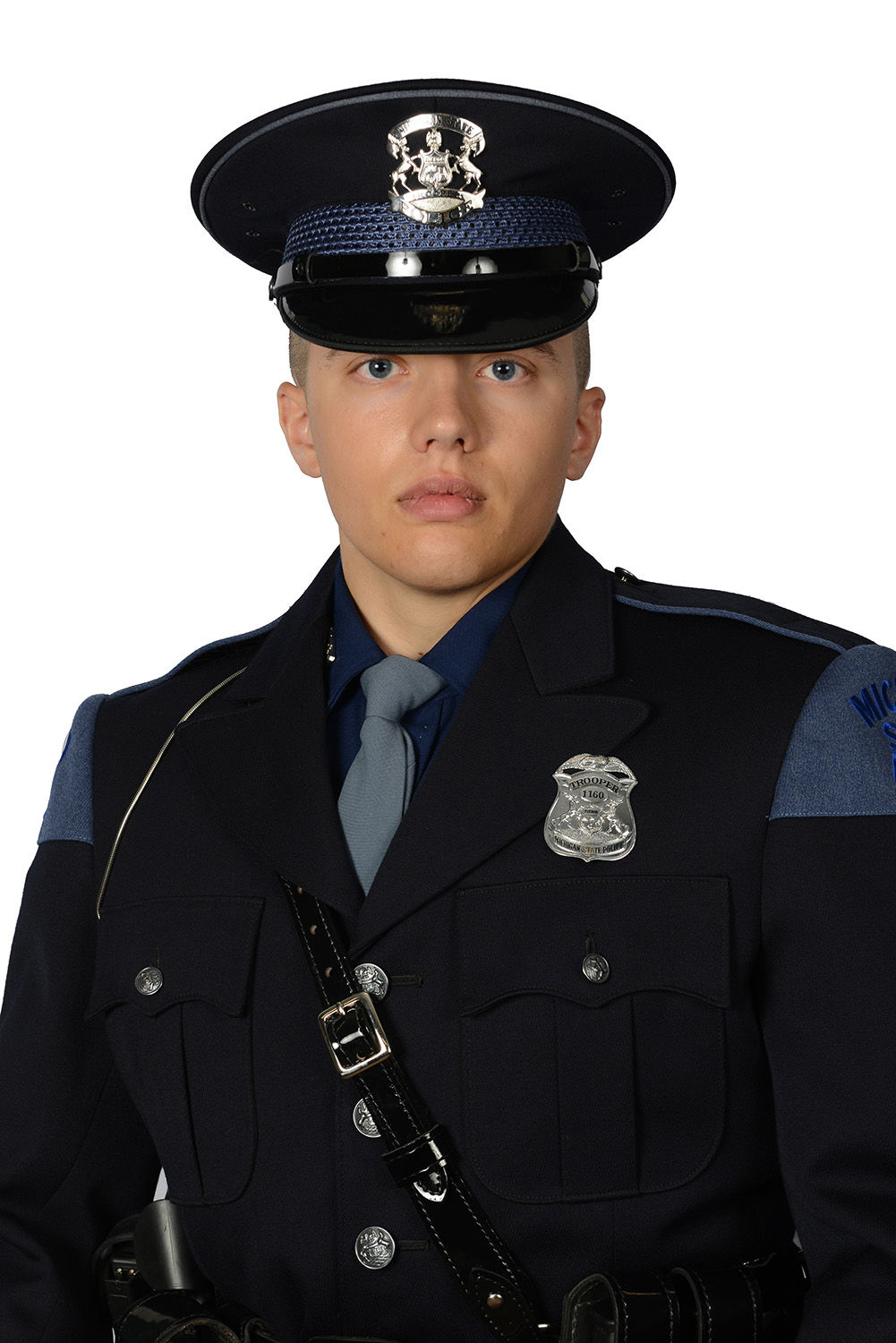 —James Benzing
Enroll today!
Our admissions team will assist you through every step of our free application process.
Apply Now