Legal Assistant Program
The Legal Assistant program is designed to train individuals to be qualified to work in a variety of environments. The roles and job responsibilities of a legal assistant vary depending on the employment setting and emphasis.
Degree Options
Course Offerings
Search North Central Courses that work with your schedule.
Course Schedule
Career Opportunities
The potential careers and opportunities for graduates with legal assistant degrees will largely depend on the specialization you choose:
Litigation
Corporate Law
Criminal Law
Governmental Offices
Real Estate
Check Out Available Careers
O*Net Online has detailed descriptions of the world of work for use by job seekers, workforce development and HR professionals, students, researchers and more!
Research Careers
Enroll today!
Our admissions team will assist you through every step of our free application process.
Apply Now
Alumna Profile

​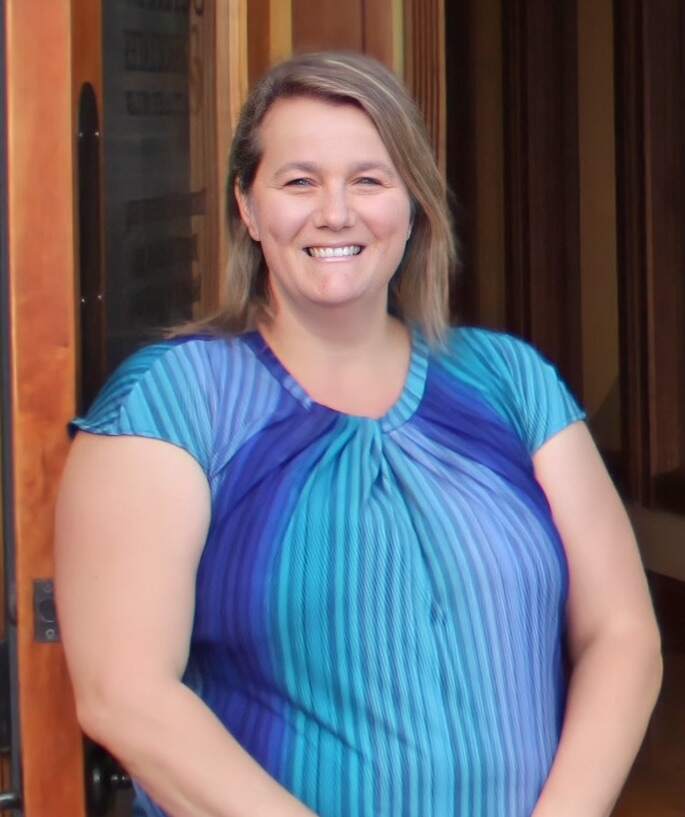 —Lisa Schrock