Natural Sciences programs
An associate of science degree from North Central Michigan College can prepare you for a natural sciences degree when you transfer to a higher education institution. The associate of science degree is for students who plan to pursue a bachelor's degree in a science-related field for employment.
North Central also offers an associate of arts degree with a concentration in Environmental & Sustainability Studies.
Click here for more information on Associate of Science Transfer Degrees
Degree Options
Course Offerings
Search North Central courses that work with your schedule.
Course Schedule
Career Opportunities
Students may find opportunities in the following areas of study:
Biologist - Biologists study all aspects of living things and the world around them.
Chemist - Chemists investigate properties of matter at the atomic or molecular level.
Engineer - Engineers apply the principles of science and mathematics to solve problems.
Geologist - Geologists study matter that makes up the earth and the processes that shape them.
Physicist - Physicists study how energy and matter interact.
Check Out Available Careers
O*Net Online has detailed descriptions of the world of work for use by job seekers, workforce development and HR professionals, students, researchers and more!
Research Careers
Alumna Profile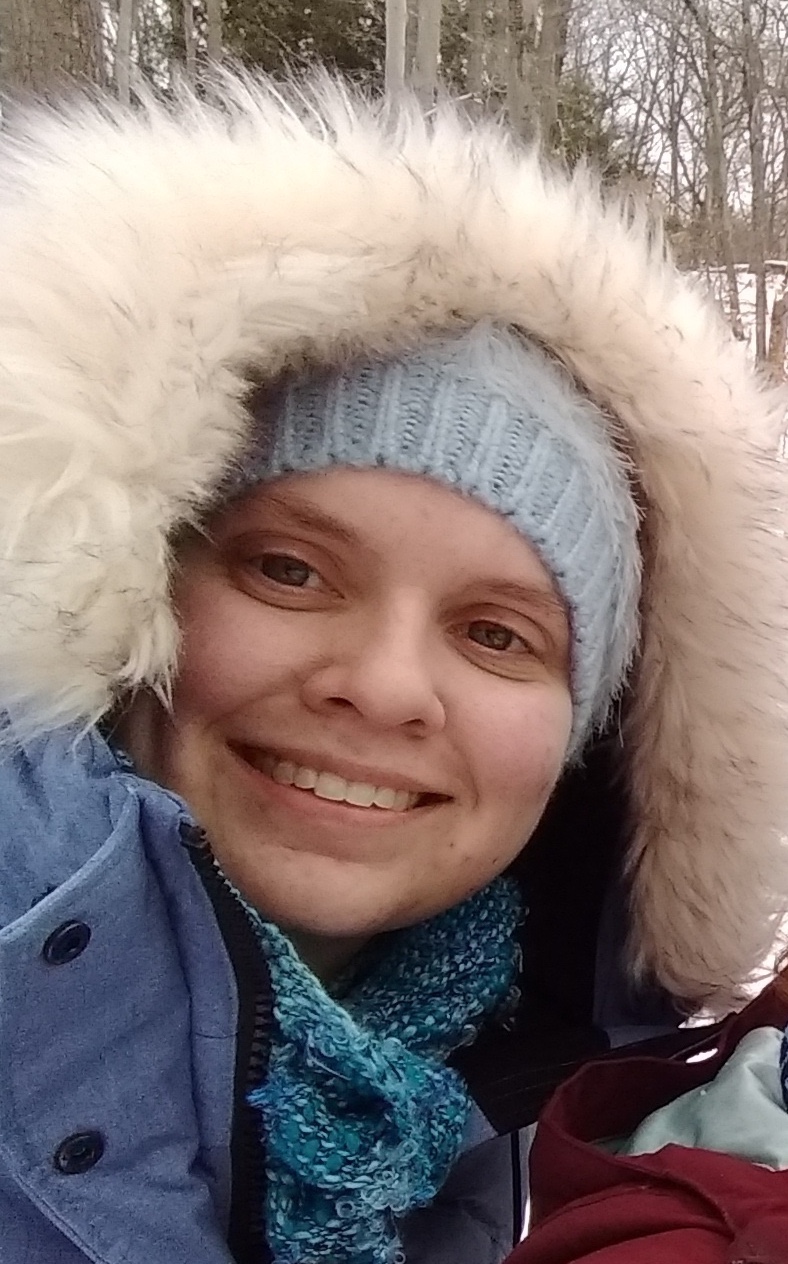 —Renae Elzinga

Enroll today!
Our admissions team will assist you through every step of our free application process.
Apply Now