Never stop learning.
Corporate and Community Education
North Central's Corporate and Community Education division provides job-specific training to area employees and serves the personal interest and professional development needs of our community.
For the past 27 years, we have brought classes to the workplace, created industry-specific curricula and scheduled classes around workers' shifts. We have also helped businesses find funding to pay for this training. We also provide community education, giving local participants options to explore and expand their skills and interests. Over the years, we have expanded the services we offer to reach all ages and career sectors.
---
Please explore our current programs and let us know if there are additional programs you would like us to offer to meet your professional and personal development needs. We look forward to working and growing with you over the years to come.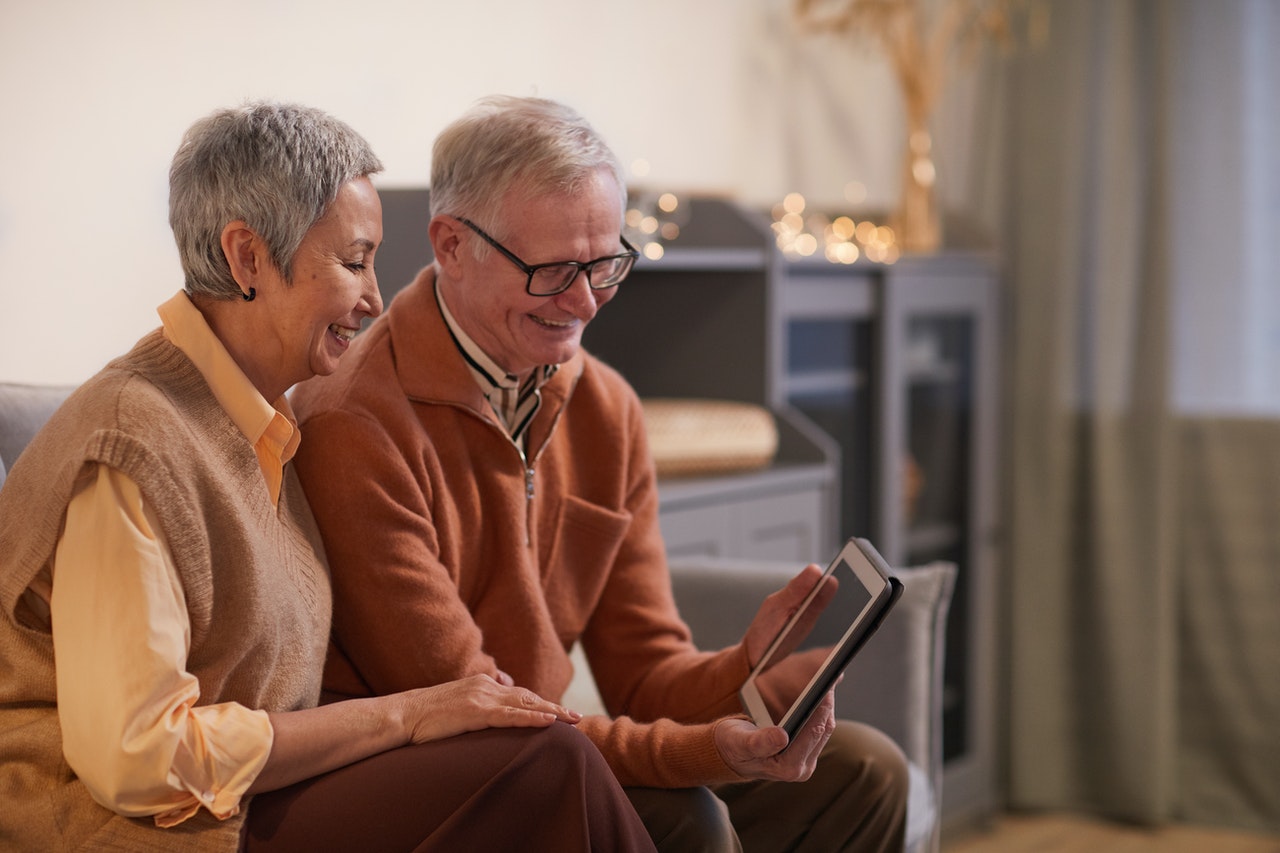 Lifelong Learning Club
For the joy of learning
Our Lifelong Learning Club offers more than 100 diverse classes taught by qualified instructors. You will find a mixture of online and in-person classes, and we've curated the list of class offerings with mature learners in mind.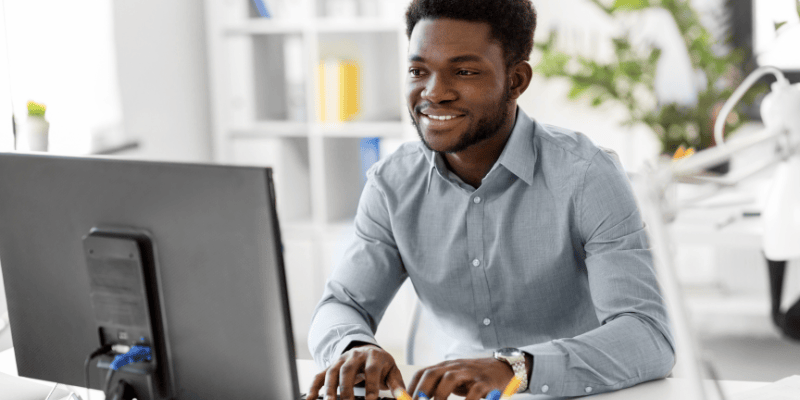 Online Career Training Programs
Effective programs to help you advance in your career
In partnership with Ed2Go, North Central offers online open enrollment programs designed to provide the skills necessary to acquire professional-level positions for many in-demand occupations. Programs are designed by a team of professionals from each respective field, providing you with effective web-based learning programs. Instructors and mentors are actively involved in your online learning experience, responding to any questions or concerns and encouraging your success.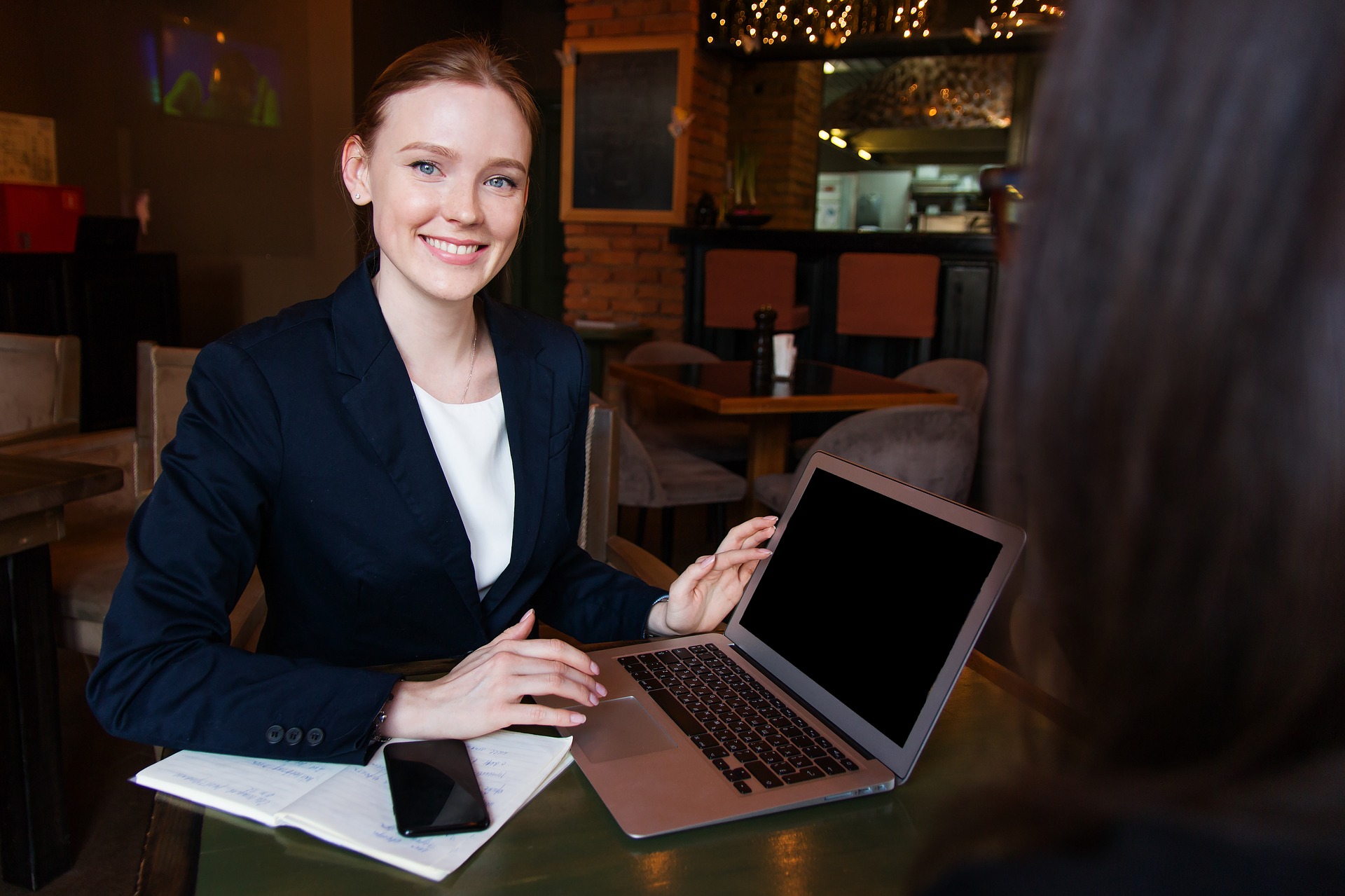 Professional Development Workshops
Taught by professionals, for professionals
Choose from more than 900 online workshops taught by industry experts who will help you build your resume and stay current in today's competitive job market.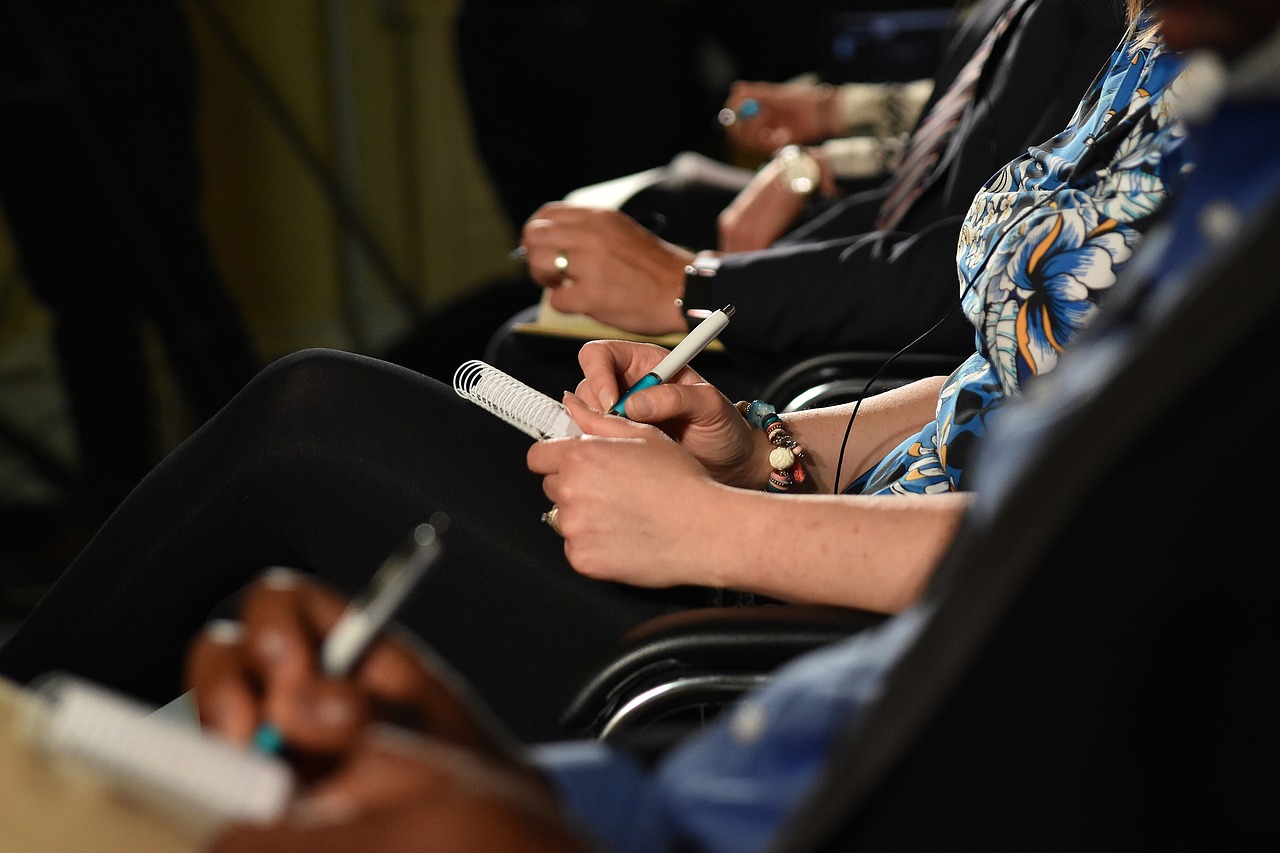 Workforce Training
Customized skills training for individuals and industries
We'll work with you to provide hands-on, job-specific training on topics ranging from ergonomic safety to manufacturing, hospitality and healthcare. Your business might even qualify for free training.