North Central Michigan College will mark the end of a successful academic year with two important ceremonies on May 5.
The college will hold its 63rd annual commencement exercises at 7:30 p.m. inside Petoskey Plastics Arena in the college's Student and Community Resource Center. More than 200 graduates will receive their diplomas.
"On our campus, there is no more special event than commencement," said North Central President David Roland Finley. "It's an honor each year to share in our graduates' excitement and celebrate their significant achievements."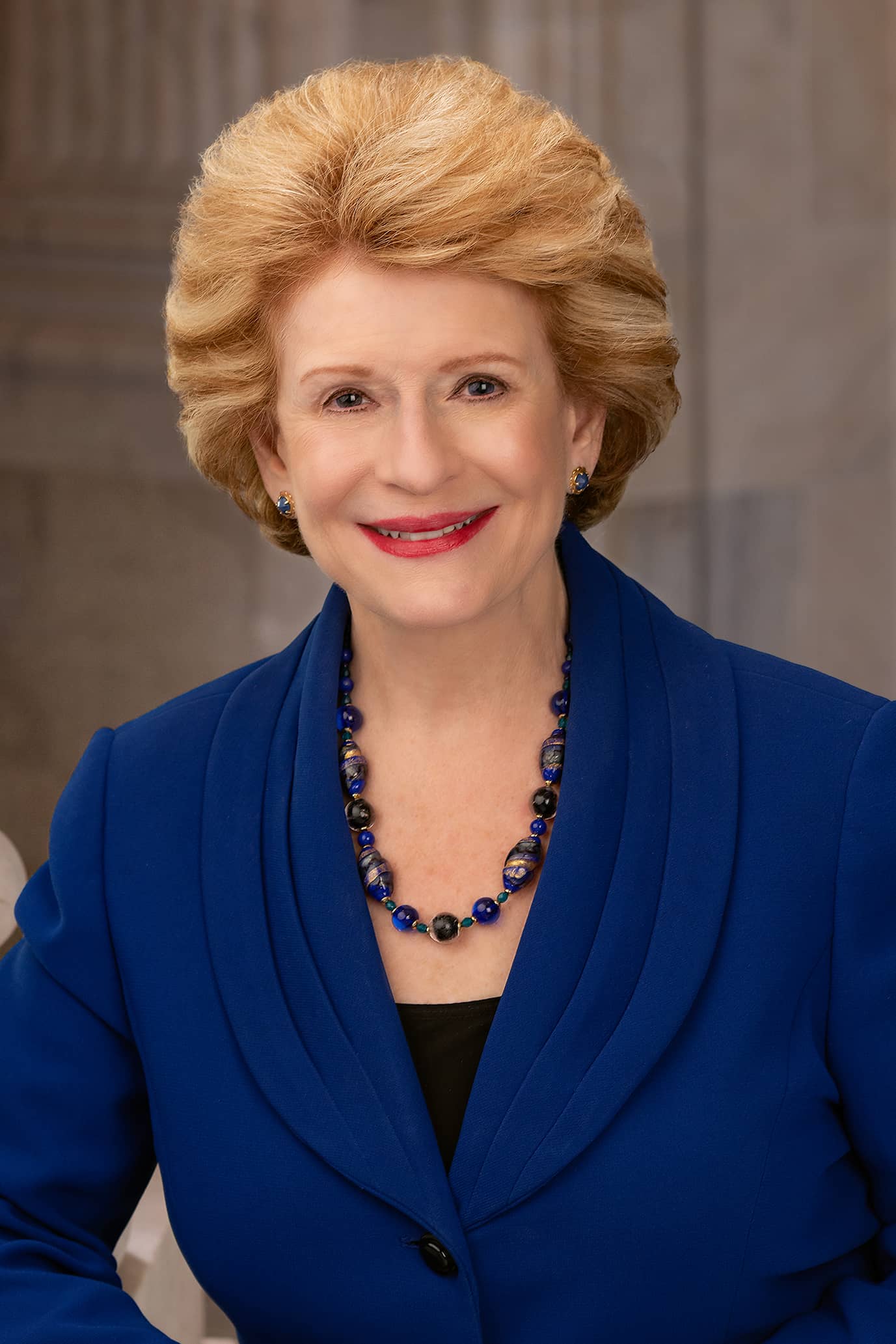 History-making U.S. Sen. Debbie Stabenow will provide the commencement address to the class of 2023.
Born in Gladwin and raised in Clare, Stabenow attended Michigan State University, where she earned a Bachelor of Arts degree and a master's in social work. After graduating from MSU, she worked with youth in Michigan's public schools.
Stabenow was just 24 when she was elected to the Ingham County Board of Commissioners. She went on to serve in the Michigan House of Representatives for 12 years (1979-90), and then the State Senate, where she served for four years (1991-94). Two years later, she was elected to represent Michigan's 8th Congressional District in the U.S. House of Representatives. In 2000, Stabenow made history when she became the first woman from Michigan elected to the U.S. Senate. Early this year, she announced that she will not seek re-election and will retire from the Senate when her term ends in January 2025.
Stabenow's legislative priorities include protecting and preserving the state's Great Lakes and agricultural land, expanding access to quality health care, and creating jobs for Michiganders. As chairwoman of the Senate Agriculture, Nutrition and Forestry Committee, senior member of the Senate Finance and Budget committees, and member of the Environment and Public Works Committee, Stabenow has a significant role in shaping the nation's health care, manufacturing, infrastructure, environmental and agricultural policies.
"Sen. Stabenow is at the fore of many of the biggest issues affecting Michiganders—areas that also happen to be within North Central's sphere of expertise, including health care and workforce development," Finley said. "We are excited to hear her perspective and gain insight into the role our graduates will play in ensuring and advancing Michigan's bright future."
During the commencement ceremony, college officials plan to award Stabenow with an honorary degree to recognize her 24 years of public service as a U.S. senator and four years of service as a congresswoman. The college's Board of Trustees will meet April 25 to act on the honorary degree proposal.
"Sen. Stabenow has made significant contributions in educational service, humanitarian service and servant leadership," Finley said. "Her exemplary career of public service is to be commended."
North Central's nurse pinning ceremony, the annual tradition that marks the completion of students' nursing coursework, will be held immediately prior to commencement, at 4 p.m. in Petoskey Plastics Arena. Twenty-five student-nurses will receive their pins.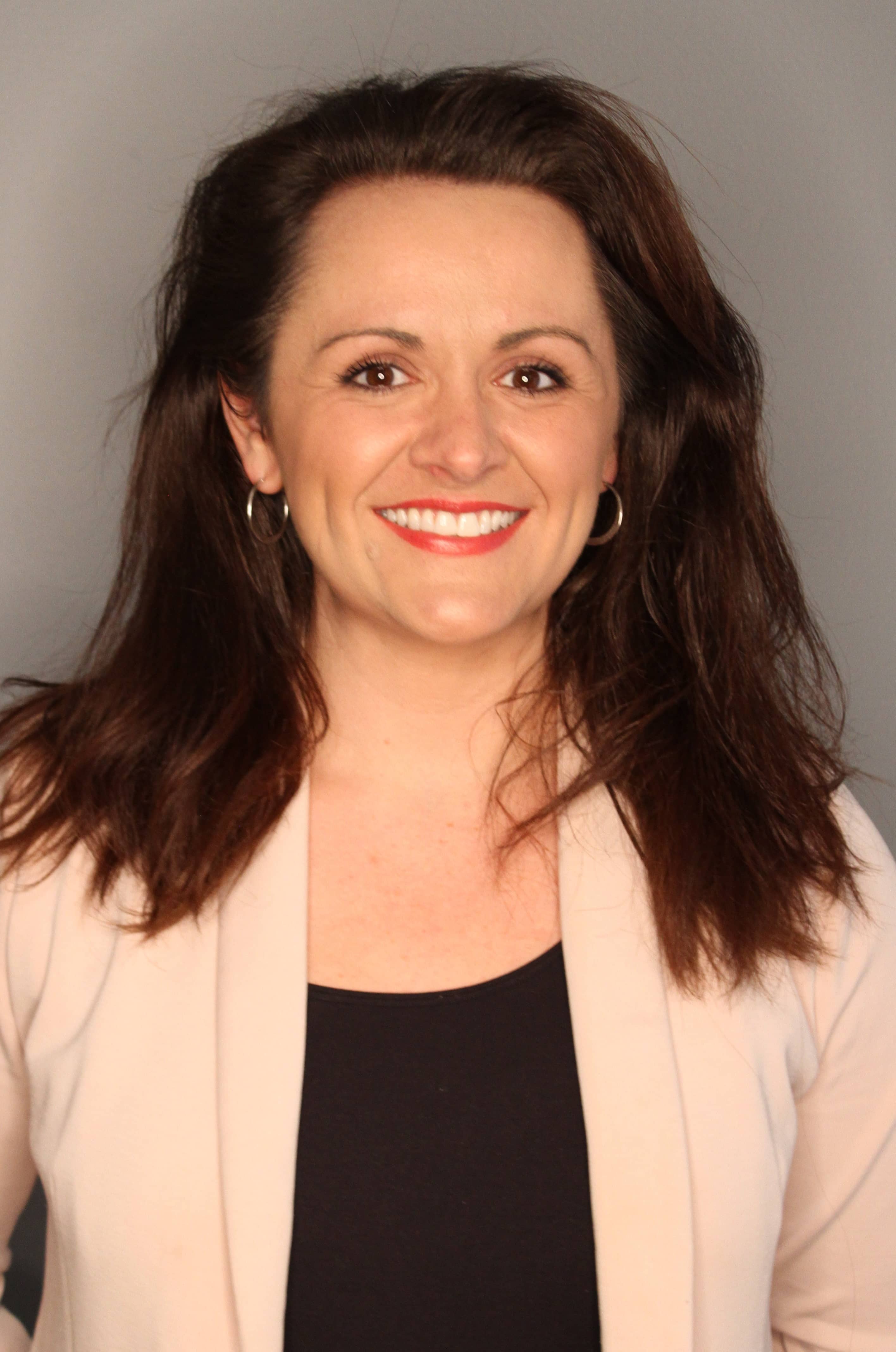 Bevin Nordman will provide the keynote address to graduating nurses. Nordman has been a clinical instructor for North Central's nursing program since 2019, working closely with students at clinical sites. She is also a medical-surgical nurse at Munson Healthcare Charlevoix Hospital. Nordman said supporting the education and development of new nurses in the community has become her passion and career focus.
A reception for nurses and their families will follow the pinning ceremony.
Both nurse pinning and commencement will be livestreamed for those unable to attend. For more information about both events, including a list of graduates by academic program, visit www.ncmich.edu/commencement.