North Central Michigan College's popular Luncheon Lecture series will resume in an in-person format on September 23, 2022. A variety of topics will be featured, including details of a harrowing Air Force rescue, the great observational powers of the Webb telescope, how "do-gooders" can do better, the meaning of a new state law requiring kindergarteners to get dental exams, the relationship between classical music and totalitarian regimes, an analysis of the results of the November 8 midterm election, and information about Harbor Hall.
All hour-long programs will be held at noon on Fridays in the Library Conference Center. The attendance fee is $15 and includes a lunch buffet served at 11:30 a.m. Pre-registration is required at https://www.ncmclifelonglearning.com/events.
---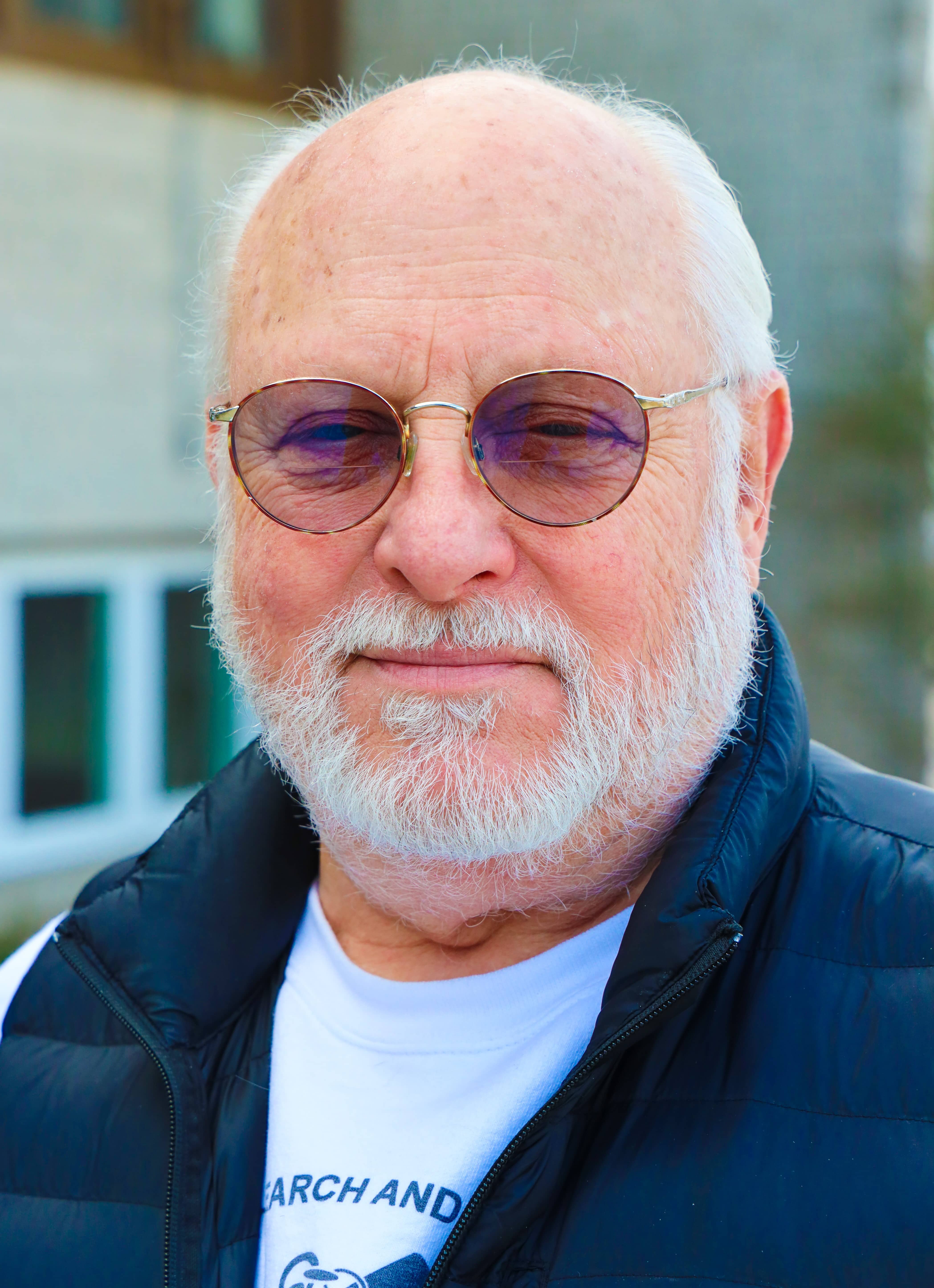 September 23 – BAT 21: On April 2, 1972, a U.S. Air Force jet, call sign "Bat 21," was shot down by a North Vietnamese surface-to-air missile behind enemy lines. The lone surviving crewmember, the navigator, ejected at 31,000 feet and was the subject of the largest and one of the most difficult rescue operations in Air Force history. A 1988 movie starring Gene Hackman and Danny Glover told parts of the secret rescue mission. Horton Bay's John van Etten didn't need to see the movie. He was one of the rescue pilots portrayed in the film and has written his own book about the experience. He'll provide his eyewitness account of the harrowing, costly rescue.
---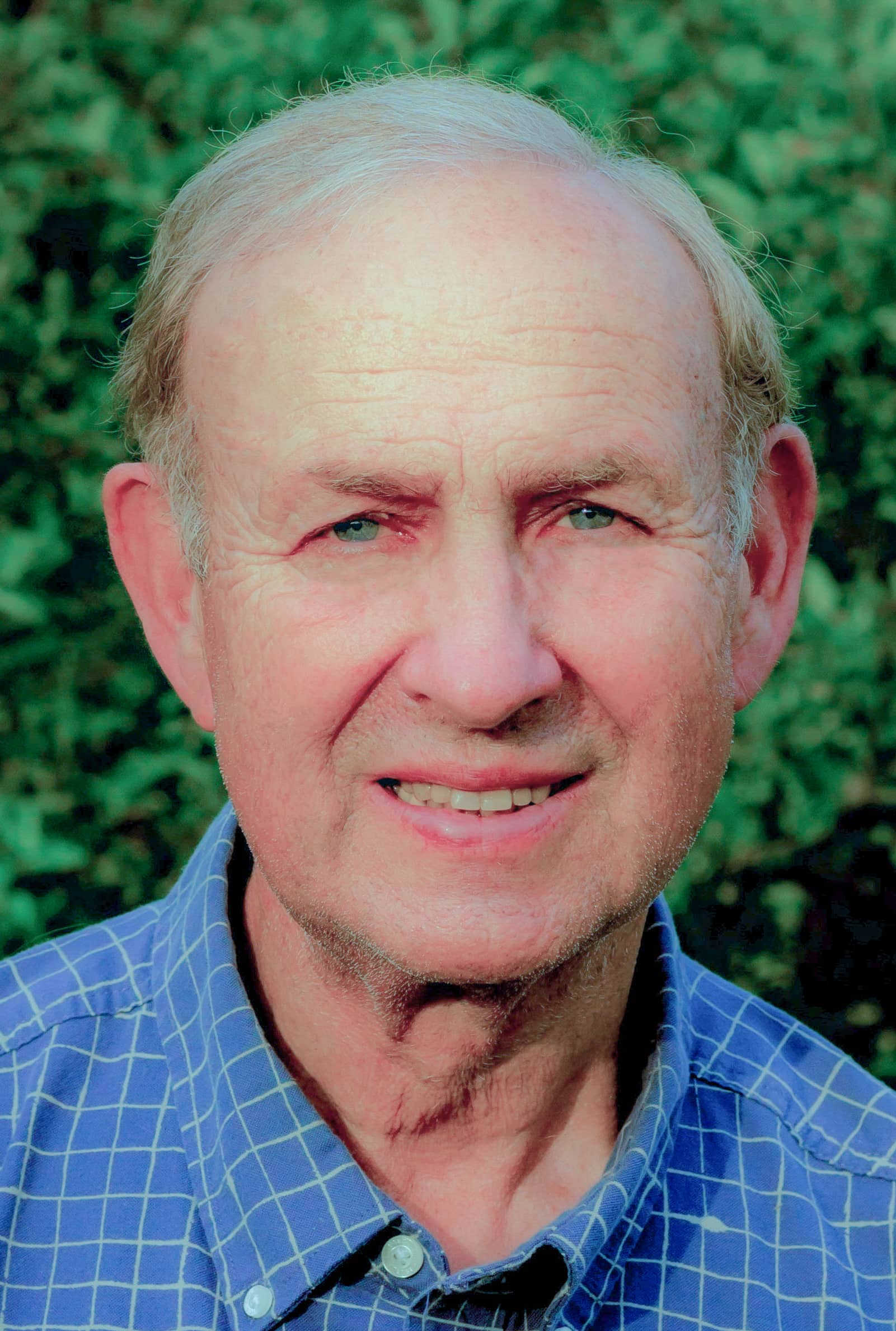 October 7 – Discoveries From Deep Space: The James Webb Space Telescope is the latest space-based observatory, launched in December 2021 as a successor to the Hubble Space Telescope. The Webb allows us to look further back in time than Hubble and view objects in wavelengths of light that are not visible to the human eye. So great is its observing power that it is making many new discoveries about the cosmos. Rod Cortright, NASA/JPL Solar System ambassador, will discuss what makes the James Webb Telescope unique. An amateur astronomer and astrophotographer, Cortright is a founding member and vice president of the Northern Michigan Astronomy Club and manages the Sky Docent Volunteer program at the Headlands International Dark Sky Park.
---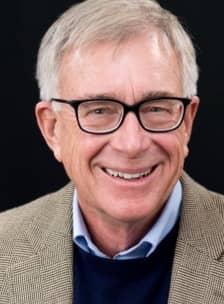 October 21 – Doing Good Better: How can "do-gooders" do good better? "The Voluntary Servant," a new book by Petoskey's Randy Evans, offers practical answers for individuals, teams and organizations who serve others. Evans graduated from Ohio University, Phi Beta Kappa, in English literature. He earned an MBA from Columbia University in New York City, followed by 30 years as a Human Resources executive and corporate officer in manufacturing and tech industries. After retirement from business, Randy received a Ph.D. in psychology from San Francisco's Saybrook University. His lifelong volunteer activities include food rescue at a regional food bank, coaching with Literacy Volunteers of America, college coaching in English composition and statistics, and mentoring high-risk high school students.
---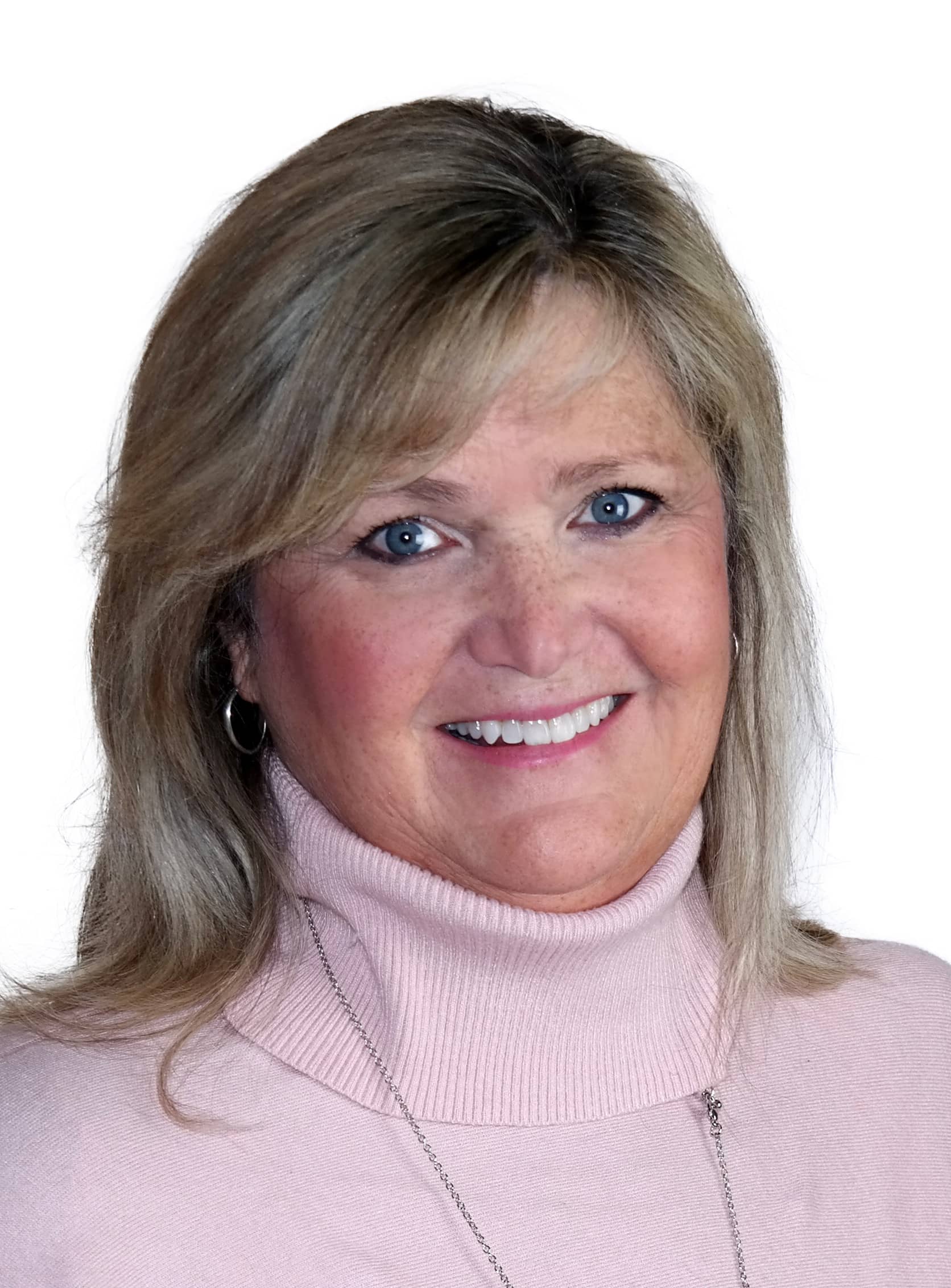 November 4 – Seeing Smiles, Hearing Laughter: Tooth decay is the most common chronic childhood disease and can seriously affect a child's overall health. A new state law will ensure that kindergarten or first-grade students have an assessment of their oral health prior to starting school. This adds to the hearing and vision screenings that have been considered essential services for many years. Dawn Marie Strehl of the Health Department of Northwest Michigan will explain the new program. She will be joined by Carrie Miller, family nurse practitioner, to talk about other school-based public health programs that are helping kids succeed in school and life.
---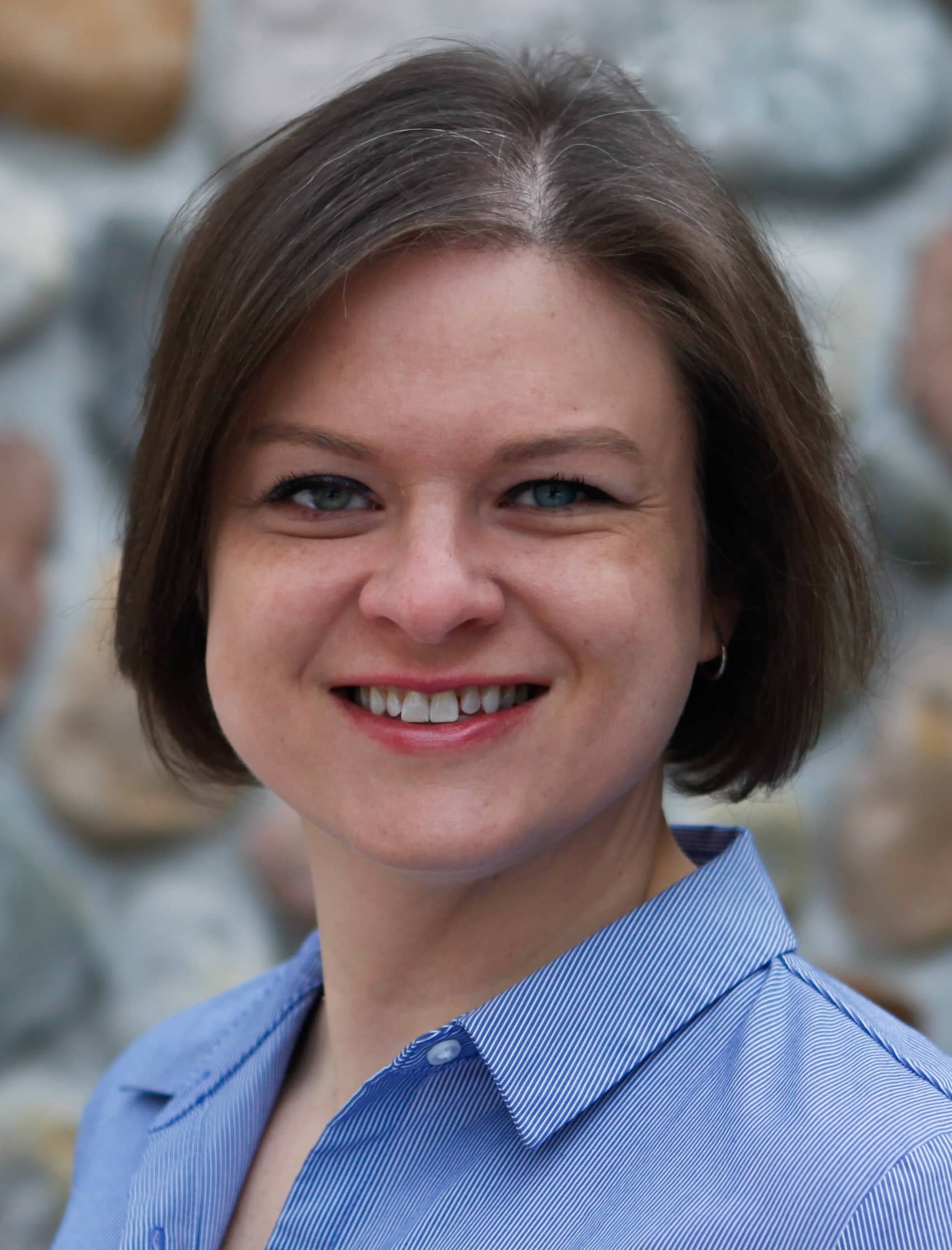 November 18 – Stalin, Mao and Hitler: Classical Music and Totalitarian Regimes: Interlochen Public Radio Music Director Amanda Sewell, Ph.D., looks at the relationship between classical music and totalitarian regimes in the 20th century. We will learn how the beloved annual New Year's Day concert from the Vienna Philharmonic began as a Nazi propaganda tool, how a symphony saved composer Dmitri Shostakovich from a Soviet gulag, and why almost all pianos in China were destroyed under Mao's rule.
---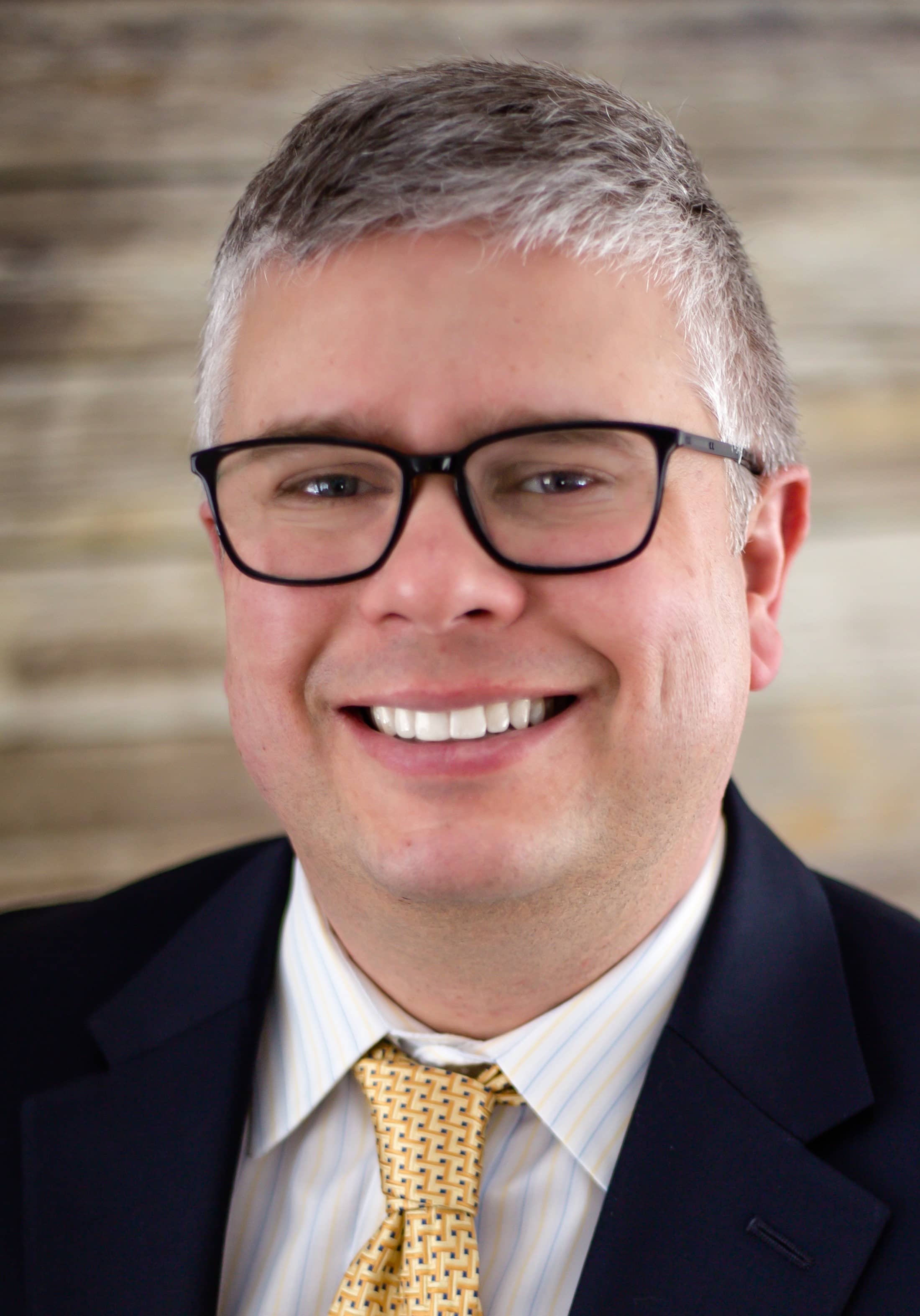 December 2 – What Happened?: Scott LaDeur, Ph.D., professor of political science at North Central Michigan College, will analyze the results of the November 8 midterm election. It's a high-stakes election, with Michigan's governorship, control of the U.S. and Michigan House and Senate, and a proposed amendment to Michigan's constitution on the ballot. LaDeur will take us deep into the numbers.
---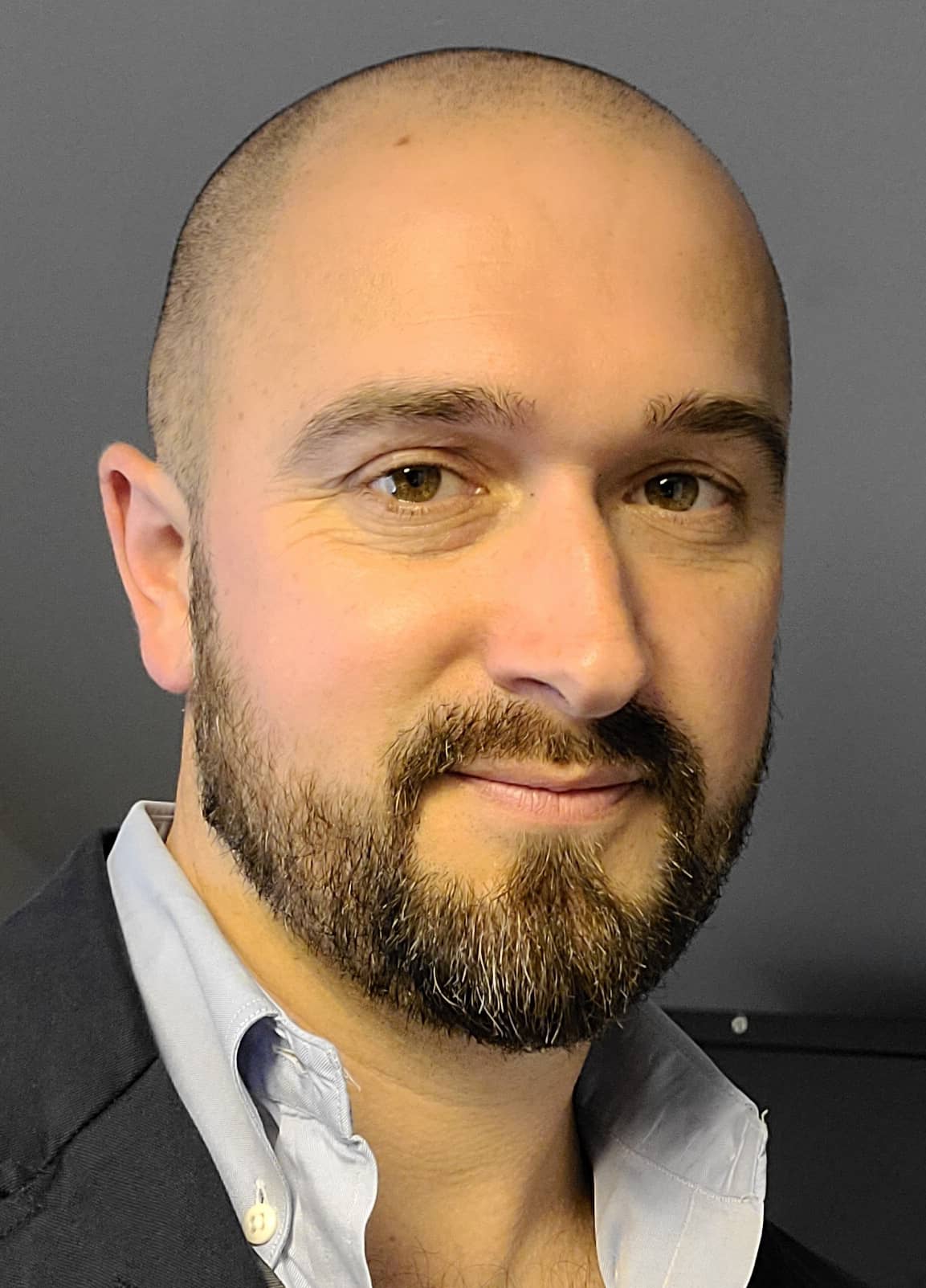 December 16 – Harbor Hall: What started as a small, men-only halfway house has grown into a comprehensive health care company with services available for the entire community. Harbor Hall is now building a large apartment complex on Emmet Street in Petoskey for expanded short-term living services. Peter Bucci, executive director and chief clinical officer, will explain where Harbor Hall started, where the agency is today and what services can be offered in the future. Bucci has been in the field of professional counseling and psychology since 2009. He began working at Harbor Hall in 2015 and took over as executive director in January 2022.