Title IX of the education amendments of 1972 states "No person in the United States shall, on the basis of sex, be excluded from participation in, be denied the benefits of, or be subjected to discrimination under any educational program or activity receiving federal financial assistance."
North Central Michigan College is committed to providing a workplace and educational environment, as well as other benefits, programs and activities, that are free from discrimination, harassment, and retaliation on the basis of sex. Sexual harassment is defined as:
A 'quid pro quo' situation where a benefit or service is conditioned on someone participating in unwelcome sexual conduct.
Unwelcome conduct that is so sever, pervasive, and objectively offensive that it denies a person equal access to NCMC's education programs or activities.
Sexual Assault, Stalking, Domestic Violence and Dating violence as they are defined in the Clery Act.
North Central is committed to providing policies and procedures that offer a prompt, fair, and impartial response and process for those involved in an allegation of sexual harassment. North Central values and upholds the equal dignity of all members of its community and strives to balance the rights of the parties in the grievance process during what is often a difficult time for all those involved.
If you believe you have been sexually harassed, discriminated or retaliated against on the basis of sex, you should report that behavior as soon as possible, so that the College may conduct a thorough investigation.
To report a Title IX complaint, complete a Title IX Complaint form or contact:
Renee DeYoung
Title IX Coordinator
Borra Learning Center - Student Service Office #131B
231-348-6618
titleix@ncmich.edu
Office Hours: Monday—Friday, 8:30 a.m.—5 p.m.
Students with complaints of this nature also have the right to file a formal complaint with the United States Department of Education:
Office of Civil Rights (OCR)
400 Maryland Ave, SW, Washington, DC 20202-1100
Customer Service Hotline: 800-421-3481 TDD: 877-521-2172
Fax: 202-453-60123
Email: OCR@ed.gov
Web: www.ed.gov/ocr
To report non-Title IX complaints involving students, contact the Vice President of Student Affairs at 231-348-6618 or vpstudentaffairs@ncmich.edu
Title IX Quick Links: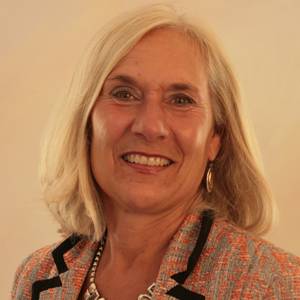 Questions about Title IX?
Renee DeYoung
Vice President of Student Affairs; Title IX Coordinator
titleix@ncmich.edu
231-348-6618