GIVING PRIORITIES
---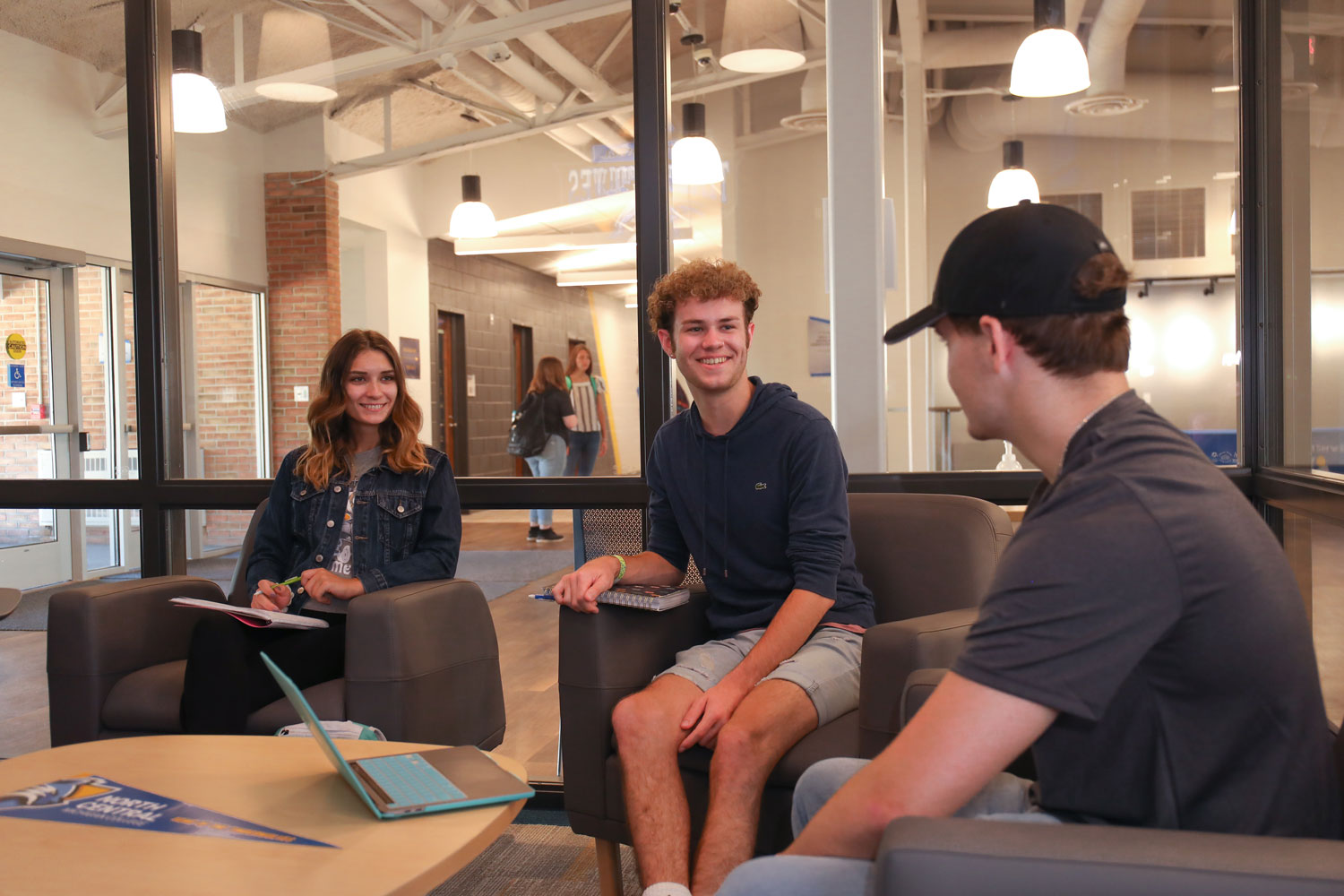 When you designate a gift to the Area of Greatest Need, you allow the Foundation to direct your gift where it's most needed. Gifts to this fund allow the Foundation to respond quickly when special projects and opportunities present themselves, or when costly equipment must be repaired or replaced.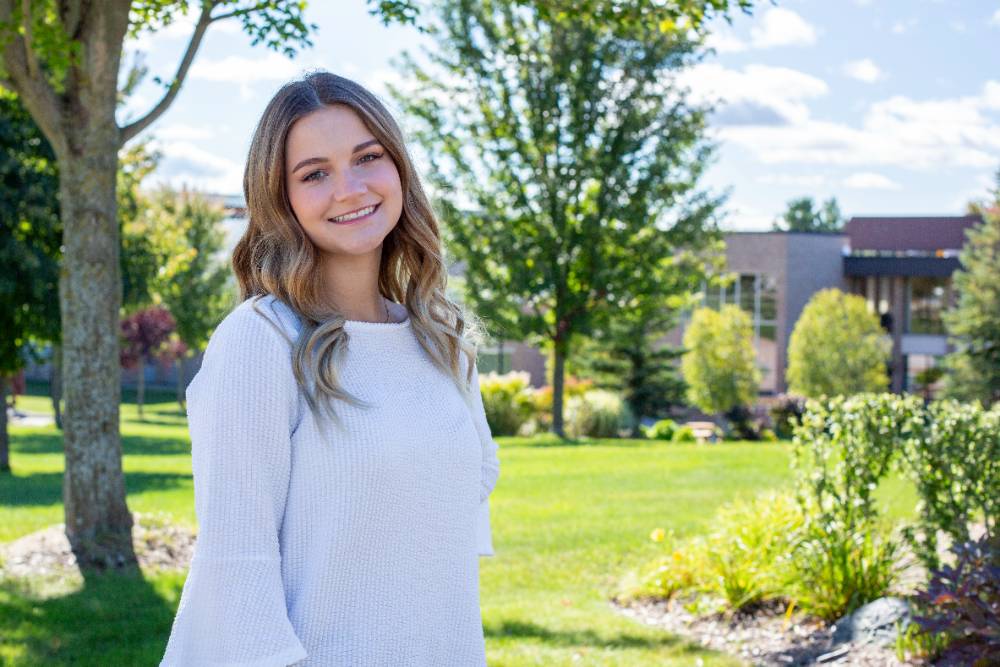 Investing in individual potential with a gift to the North Central Michigan College scholarship fund is one of the most rewarding ways to make a difference in the lives of our students. Gifts made to North Central Michigan College's scholarship fund help students reach their educational and career goals.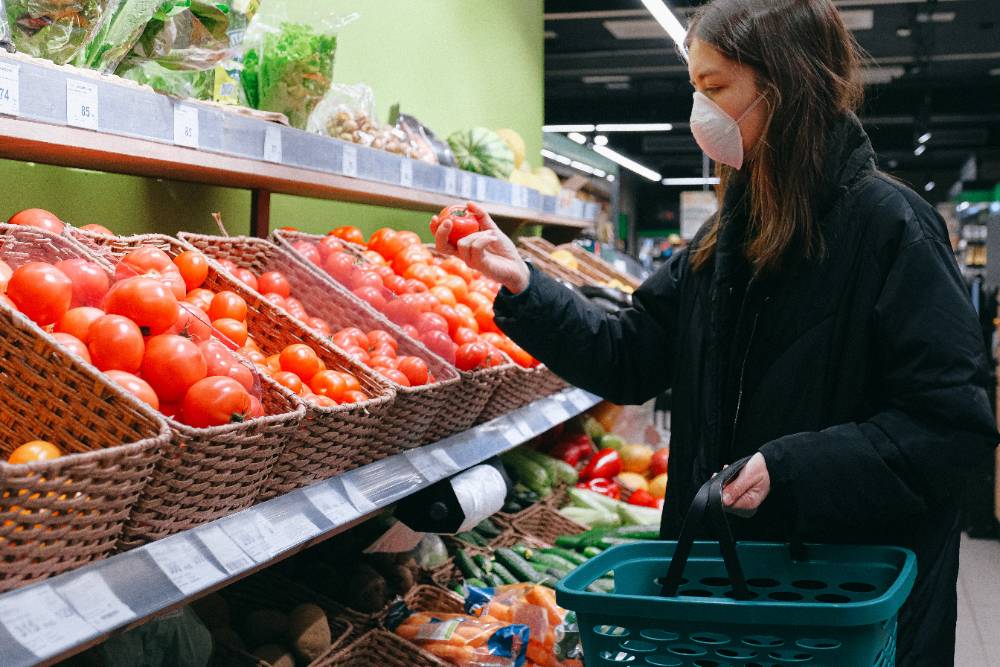 Many students face unexpected financial hardships that threaten to derail their education. Your gift will help students when—and how—they need it most. Give to the Campus Cupboard student food pantry or our Student Emergency Fund to help these students stay on their path to graduation.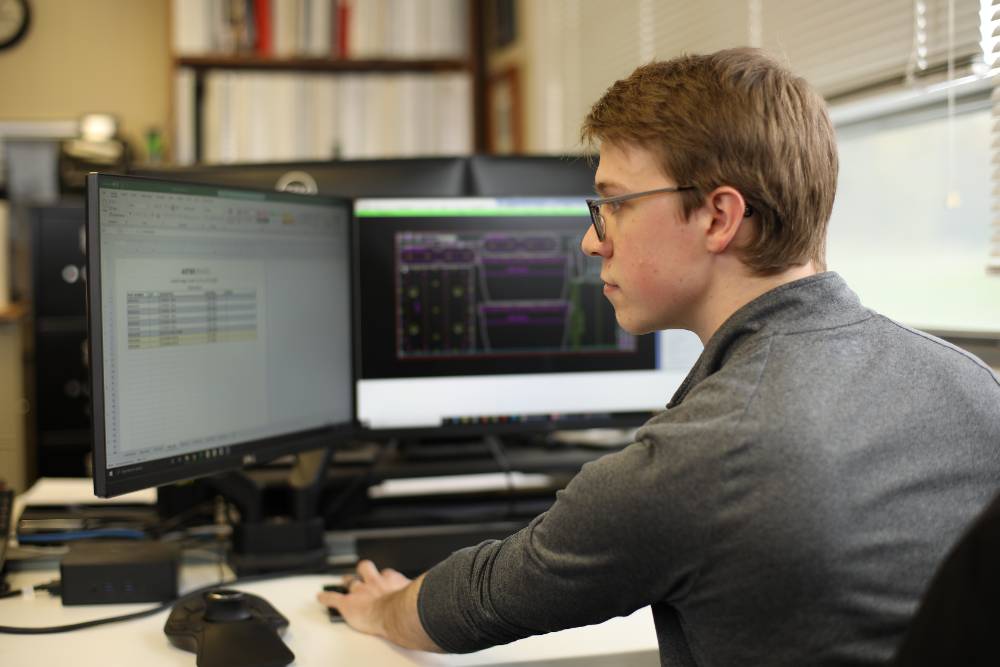 Your gift will provide professional development, equipment, and technology upgrades that will drive innovative teaching and learning methods, better serve our students, and respond to occasional disruptions and continuous technological change.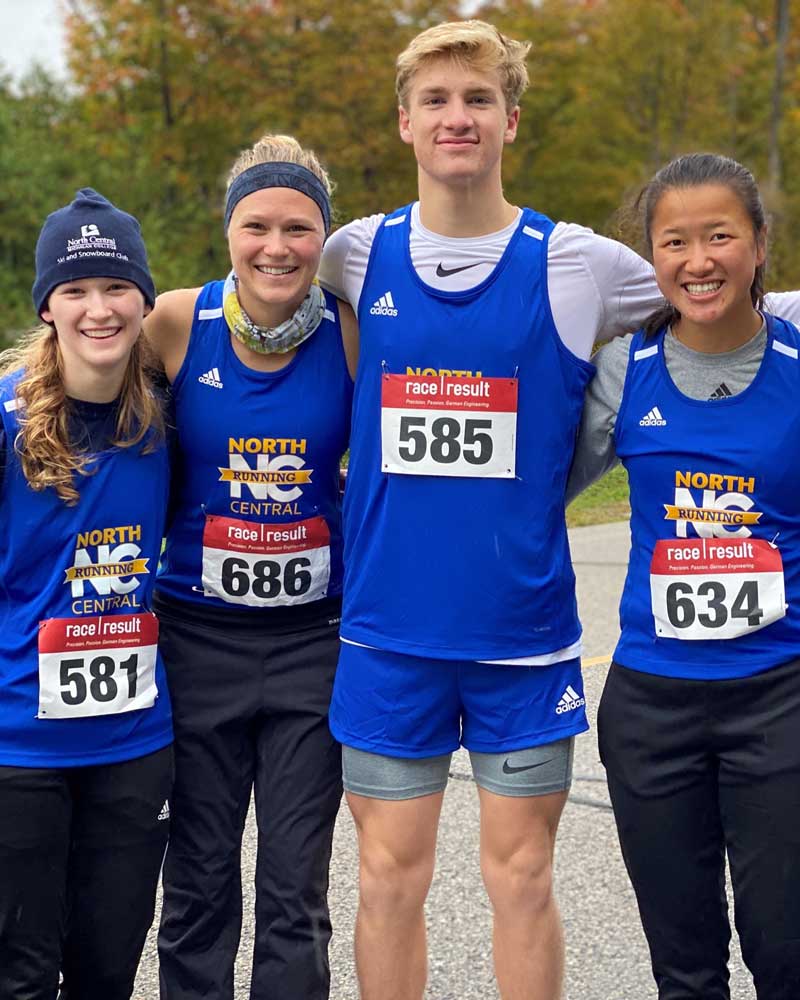 Your support of athletics will help drive first-generation student enrollment rates, increase student success rates and provide the resources needed to compete at a high level. Your gift can be designated towards athletic scholarships or critical program needs.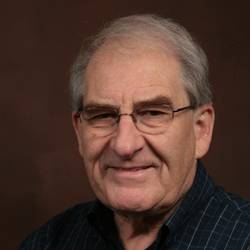 "I have been blessed with a second career for more than 25 years as an adjunct math teacher at North Central. I have been associated with very positive, innovative, caring staff all with the goal of helping students succeed. Our family chooses to give financially to the college to provide assistance through student scholarships."
Gene Hodulik - Adjunct Instructor & Math Tutor (retired)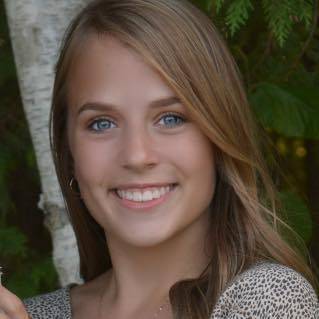 "The Presidential Scholarship will help me pay for classes during my first two years of college, which is huge to me. My family and I were both amazed and very proud. I cannot wait to see what my future holds as I begin my journey at North Central."
Faith Mason - 2020 Presidential Scholar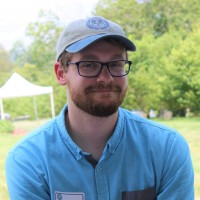 "North Central is an institution of opportunity and success. For this, I am eternally grateful. I thank the Foundation for their work providing scholarships to those students in need. I thank the donors, because their contributions allow for advancements in the lives of the students."
Ethan Tippett - North Central Alum, '18
NCMC Foundation | 1515 Howard St. | Petoskey, MI 49770
Questions? Call us: 231-348-6621