We'll help you become a health care hero.
Employment in nursing careers is projected to grow by 12% for Registered Nurses and 11% for Licensed Practical Nurses through 2028, adding nearly 450,000 jobs, according to the U.S. Bureau of Labor Statistics. This rapid employment growth is due to several factors, including a growing emphasis on preventive care, increasing rates of chronic conditions and an aging population.
To meet demand, health care providers are constantly looking for well trained, qualified professionals to care for patients. Nursing careers are personally and professionally rewarding, and opportunities vary according to job responsibilities, patient groups, professional settings and educational requirements.
North Central's nursing program utilizes a combination of classroom, clinical and lab experience to provide students a hands-on educational experience. The National Council of State Boards of Nursing ranked North Central among the best nursing schools in the state, and in the top tier of ADN-RN programs nationwide.
Choose the degree that's right for you, then let us help you become a health care hero.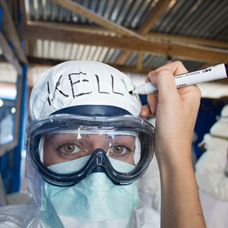 "North Central Michigan College provided the knowledge base and practical skills I needed to continue my education and provide life saving treatment and education to individuals in need around the world."
Kelly Suter - Class of 2008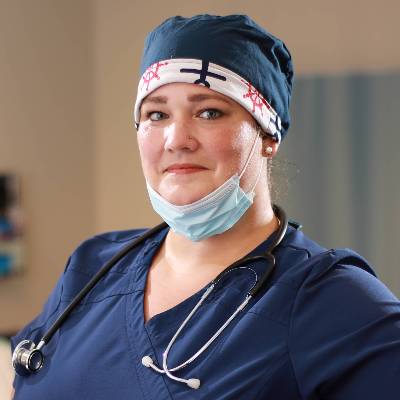 "North Central offered a hands-on learning experience, and I loved the small class sizes and clinical groups. Education was more personal, and the instructors were easily accessible."
Hillary Taylor - Class of 2019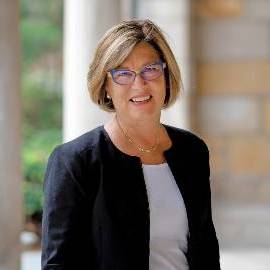 "Community colleges and those who help you there, will help give you the insights to achieve personal and professional success. Find your inner grit and never let it go."
Randel Richner - Class of 1978