The Pepsi Super Bowl LVI Halftime Show marked the first time in the show's history that hip-hop artists were the featured performers. It was a momentous first for the genre whose roots date back to the 1970s and collaborations among Black, Caribbean and Latinx youth in New York City's Bronx borough.
The NFL is under renewed scrutiny amid a lawsuit alleging racial discrimination in its hiring practices, and the halftime performance presented an opportunity for social commentary by some of hip-hop's biggest stars. Dr. Dre, Snoop Dogg, Mary J. Blige, Kendrick Lamar and Eminem were joined by special guest 50 Cent on a stage reminiscent of a Los Angeles block party. Dre and Snoop kicked off the nearly 15-minute performance, which included a protest statement by Eminem and Lamar's performance of his 2015 hit "Alright," widely associated with Black Americans' struggle against racial injustice.
With Black History Month and a historic Super Bowl Halftime Show as the backdrop, let's look at some of the most influential Black protest songs* spanning more than a century of the pursuit of racial justice and equality.
*Note that songs denoted with [E] contain explicit or sensitive language related to protest.
***Songs denoted with [***] have video and PDF content at https://teachrock.org/lesson/alright-and-the-history-of-black-protest-songs/. Teach Rock offers "standards-aligned, arts integration curriculum that uses the history of popular music and culture to help teachers engage students."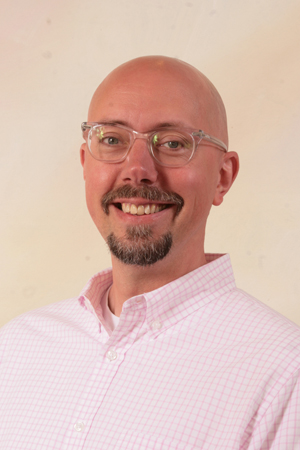 Erick Haight is professor of psychology and humanities at North Central Michigan College and a former freelance music reviewer for Alternative Press and Bust. His employment at countless record stores over 15 years—including the much-missed Record World in Petoskey, MI—provided him with enough physical media to be literally crushed by his CD collection alone. Erick can be reached at ehaight@ncmich.edu or by gazing into a mirror and saying "David Bowie" three times.