Dan Rasmussen, Chair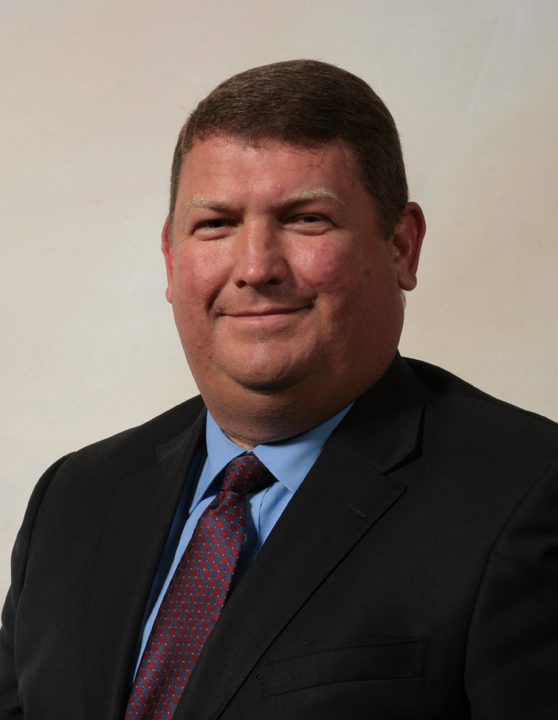 Dan Rasmussen was appointed to North Central's Board of Trustees in September 2017. He serves on the Bylaws & Policy Committee, Finance & Facilities, and the Foundation Committee.
Mr. Rasmussen is a Principal and Managing Partner of Rasmussen, Teller, O'Neil & Christman, P.C., in Petoskey. He has been a member of the firm for more than 20 years and has more than 26 years of experience in public accounting.
Mr. Rasmussen graduated with honors from Michigan State University, where he received a Master's Degree in Business Administration and Professional Accounting with an emphasis in taxation. His bachelor's degree is in accounting, and he is a member of the American Institute of Certified Public Accountants and the Michigan Association of Certified Public Accountants.
Mr. Rasmussen's service to the community is extensive. He is a founding member and a past President of the Sunrise Rotary Club of Petoskey, former Treasurer of the Petoskey Education Foundation, and he spent a decade managing baseball teams within the Petoskey Little League. He has also been active as a past Committee Chair for the SFX Troop 7 Boy Scouts and as the Treasurer of the Top of the State Michigan State University Alumni Club.
Dan and his wife live in Petoskey and have three sons.
Term ends December 31, 2026
---
Dave Kring, Vice Chair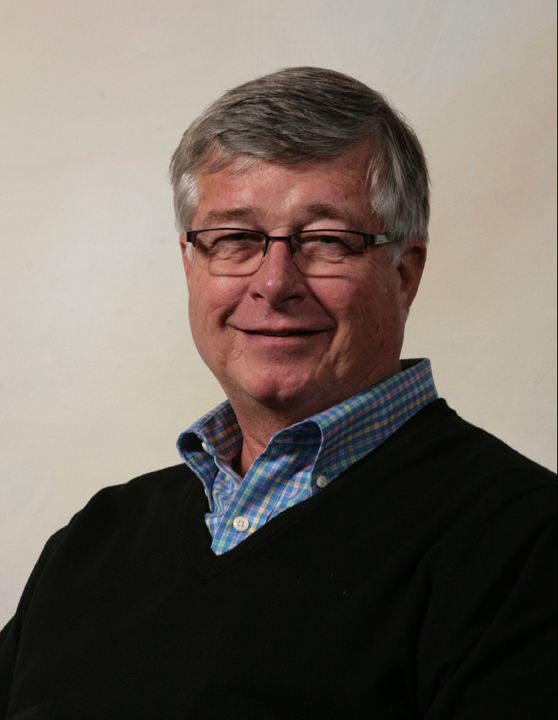 Dave Kring has been a member of the North Central Michigan College Board of Trustees since 2002. Mr. Kring is vice chairman of the board and serves on both the Finance and Facilities Committee and the Personnel Committee.
A graduate of Central Michigan University, Mr. Kring owns and operates Dave Kring Chevrolet-Cadillac in Petoskey. The dealership sponsors many local organizations and events, earning Kring a reputation for active involvement and support of the local community including Manna Food Project, Little Traverse Conservancy, the Nehemiah Project, the 4-H livestock auction and many more. In addition, the dealership is chief sponsor of the annual Athena Leadership Award, which recognizes individuals who demonstrate outstanding professional leadership and community service; the award is also aimed at helping women realize their leadership potential.
Mr. Kring and his wife reside in Harbor Springs.
Term ends December 31, 2026
---
Melissa Keiswetter, Secretary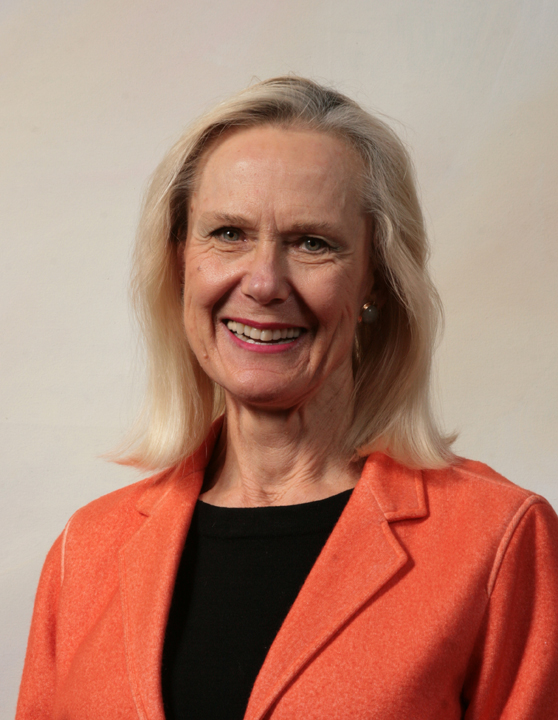 Appointed to the North Central Michigan College Board of Trustees in July 2015, Melissa Keiswetter has a history of dedication to education. Coming from a family of educators, she has been an elementary school teacher, a high school special education teacher, and a volunteer in several school settings. Melissa is a member of the Curriculum Committee and also the trustee representative to MCCA, serving on this organization's board of directors.
During the period from 1999 to 2020, Melissa was an active director of the NCMC Foundation, serving on the executive committee, the annual giving committee, and the special events committee, among others. In 2013, Melissa and her husband, Paul, served as co-chairs of the capital campaign for the building of the Jack and Dorothy Harris Health Education and Science Center. In 2014, Melissa, Paul, and his company, Petoskey Plastics, were honored with the Founder's Society Award.
Along with dedication to the college, Melissa has committed herself to many community endeavors, including serving on boards of the Crooked Tree Arts Council, Hestia Women's Giving Circle, and others. She and Paul support several community philanthropies to enhance the quality of life in northern Michigan, with an emphasis on youth and on education.
Melissa lives in Petoskey and has two "gift children," two natural children, and three grandchildren.
Term ends December 31, 2022
---
John Fought, Treasurer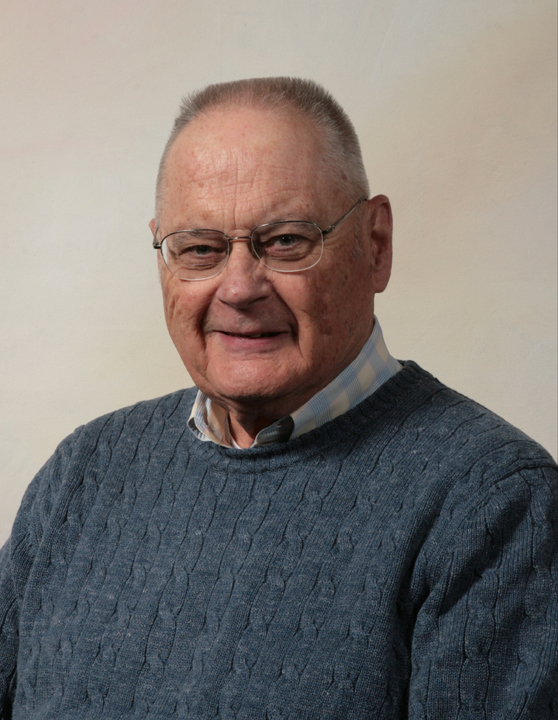 Mr. John Fought has served on the North Central Michigan College Board of Trustees since November 2004. He is currently treasurer of the board. Mr. Fought is a member of the Foundation Committee and chairman of the Finance and Facilities Committee.
Mr. Fought received his bachelor's degree from Albion College and his MBA from the University of Michigan. A retired CPA, he resides in Petoskey.
Term ends December 31, 2024
---
Chris Etienne, Trustee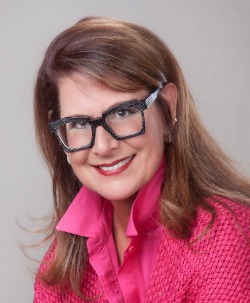 Chris Etienne was appointed to the Board of Trustees in June 2022. She has served on the NCMC Foundation Board of Directors since 2016.
Ms. Etienne is an Associate Broker with Harbor Sotheby's International Realty and Director of Leasing and Community Relations for Bay Harbor Company.
She has had a career in real estate since 2001 and has been in sales for more than 25 years, previously as Vice President of Treasury Management Sales for National City Bank. Chris has a bachelor's degree from the University of Maryland European Division and an MBA from Lake Superior State University.
In addition to Chris' love for the real estate industry, she enjoys her involvement in the community. She is a founding board member of the Bay Harbor Foundation, member of the Rotary Club of Petoskey, board member and administrator for Northwest Michigan Industrial Association. She is a past board member of Petoskey Regional Chamber of Commerce and Hospice of Little Traverse Bay. Chris was appointed by Governor Rick Snyder in 2011 to serve on the Michigan Women's Commission and was appointed chair in 2016. Chris received the Athena Award in 2007 and the Emmet Association of Realtors Realtor of the Year award in 2014.
Chris' involvement in Rotary began in 1990 and she served as club president in 1997-98. Chris has served Rotary at the district level in many capacities and was district governor in 2007-2008. She has also served in leadership roles, as a committee member and as a training leader at the zone and international levels of Rotary International since 2009. Chris participated in a National Immunization Day for polio eradication in India in 2004 and in Nigeria in 2015.
Etienne will serve as interim trustee through December 2022. She plans to run for election to serve a full six-year term, which would begin January 1, 2023.
---
James Shirilla, M.D., Trustee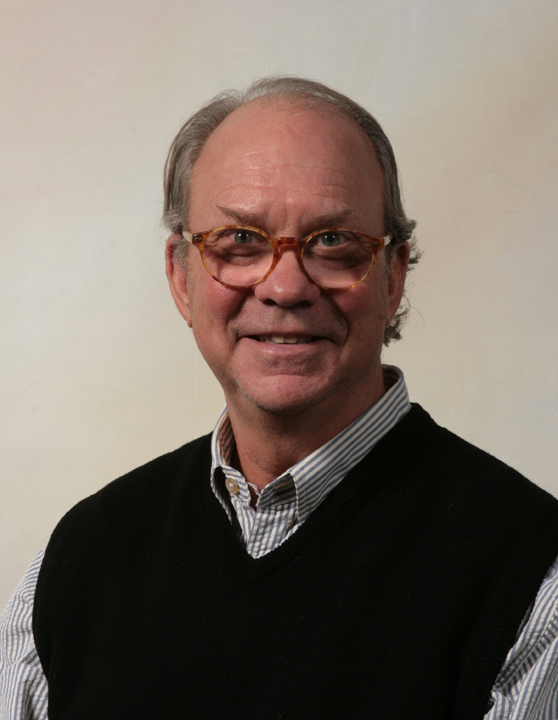 Dr. James Shirilla has served on the North Central Michigan College Board of Trustees since January 2012. A graduate of Oakland University and Wayne State University School of Medicine, Dr. Shirilla is a retired physician and lives in Springvale Township. Dr. Shirilla serves currently on the Curriculum Committee and is chairman of the Personnel Committee.
"I am privileged to serve the community as its representative, working closely with the dedicated faculty and administration at the college." Dr. Shirilla said. "Our common goal is to offer educational opportunities for the residents of northern Michigan and see the college grow."
Term ends December 31, 2024
---
Jennifer Shorter, Trustee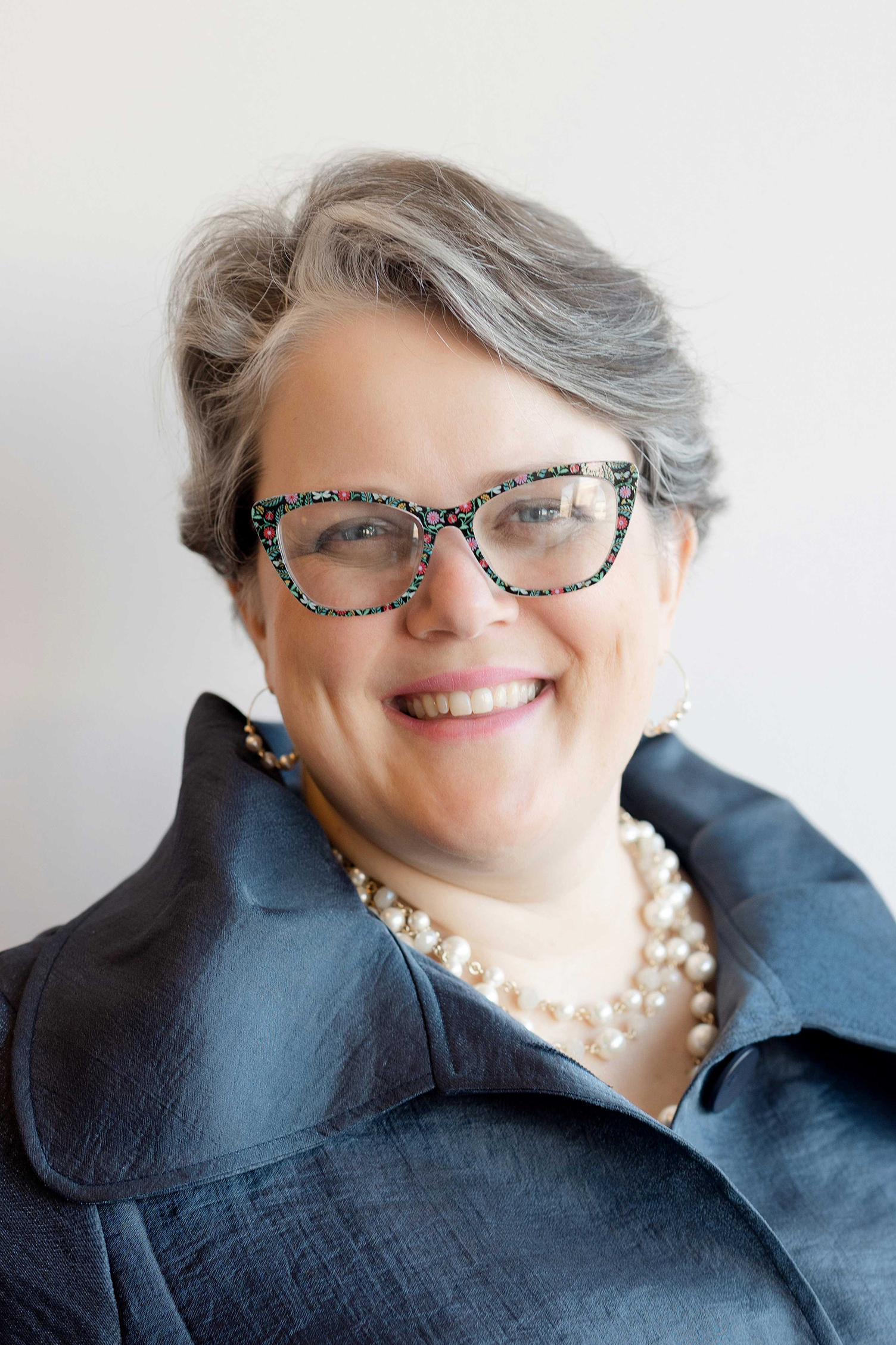 Jennifer Shorter was appointed to North Central's Board of Trustees in February 2022 to fill the vacancy created by Trustee Irma Noël's departure.
Shorter is the third-generation proprietor of Grandpa Shorter's Gifts, a family-owned and operated souvenir shop in Petoskey that has been voted Northern Michigan's favorite gift store. She also owns its two sister shops, J.W. Shorter & Son Mercantile and The Katydid, also located in Petoskey.
Shorter attends North Central classes for personal enrichment and encourages her employees to do the same.
"I believe in continuing education regardless of age, and I take college classes every year in my quest to be a better version of myself," she said. "The more we learn, the better our community becomes. The fact that NCMC offers so many career tracks where graduates can stay in the area is incredibly important to the year-round vitality of our region."
An alumna of Petoskey High School, Shorter graduated from the University of Michigan Ross School of Business with an emphasis in marketing and entrepreneurship. She received the Distinguished Leader Award from the Ross School of Business in 2021.
In addition to her service on North Central's Board of Trustees, Shorter is a member of First Community Bank's Board of Directors and the City of Petoskey's Downtown Management Board.
Shorter will serve as interim trustee until the November 8, 2022, general election. She plans to run for election to serve out the remainder of Noël's term, which expires in December 2026.
She lives in Petoskey with her husband, teenage daughter and their dog.
Contact the Trustees
North Central Michigan College is a public institution, and the Board of Trustees welcomes your input.
Email the Trustees