Join the North Central Team!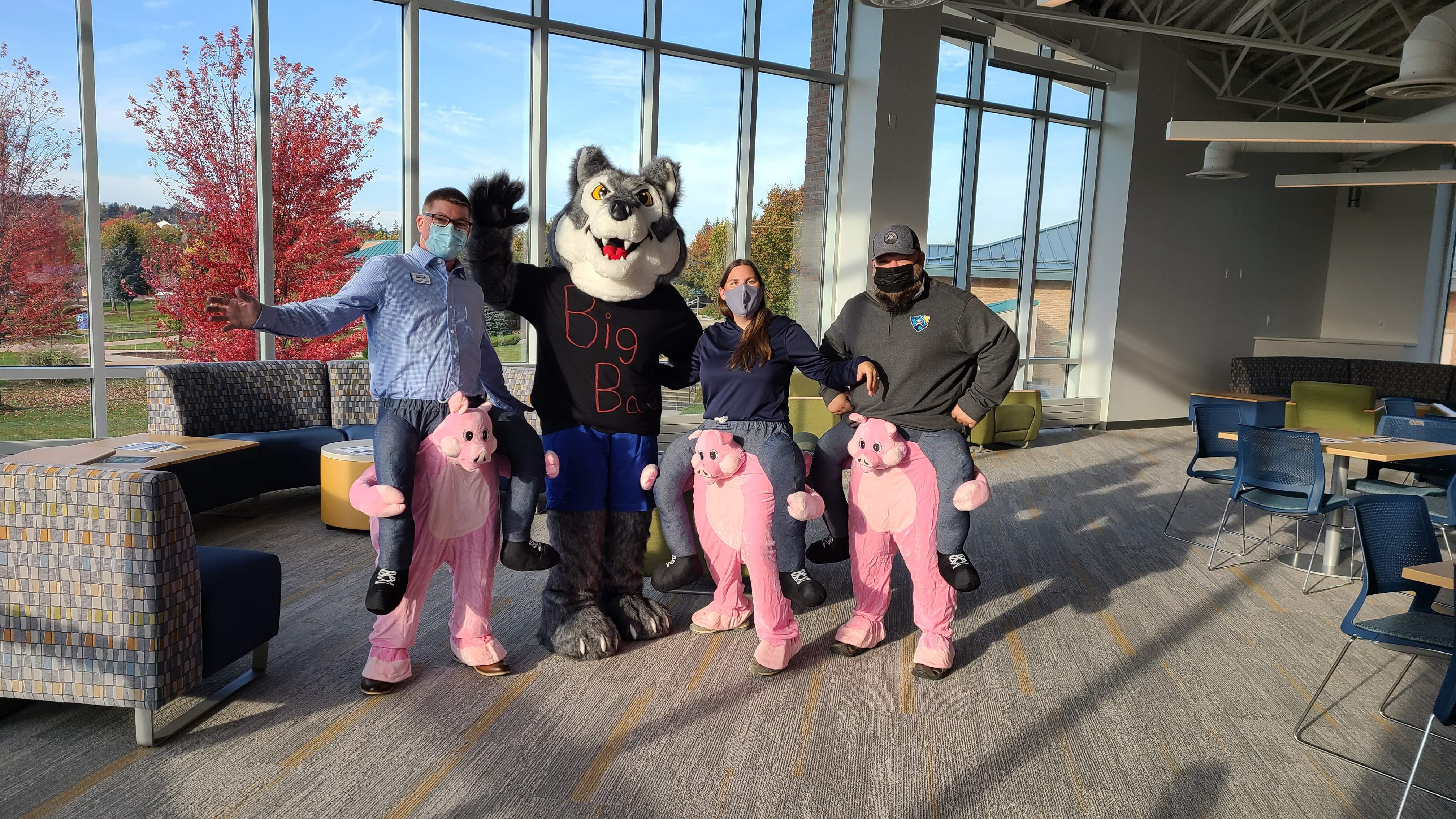 Make a Difference
Join a team who make's a difference in the lives of our students and gives back to our community every day.
Great Benefits
Offering one of the best benefit packages in the area.
Do It Now
Become a member of our Timberwolf family today!
Faculty & Staff Directory
Click the button below to search for North Central employees. The directory has a search function and can also be sorted by heading to make it easy to find who you are looking for.
Search the Directory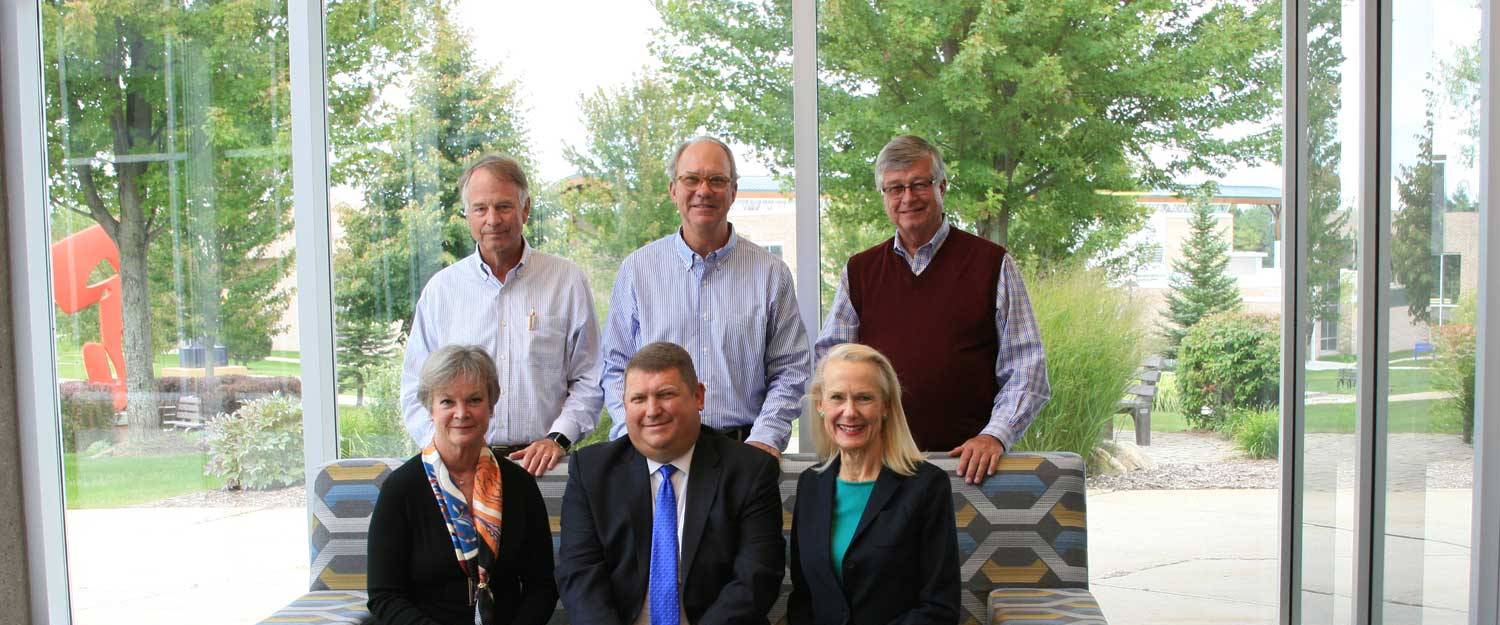 Board of Trustees
North Central Michigan College is governed by a seven-member Board of Trustees. Trustees serve without compensation for a term of six years.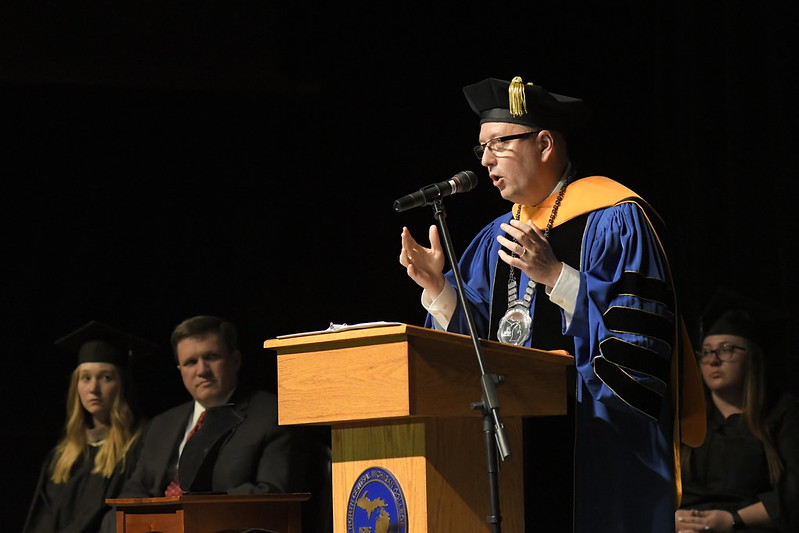 President
Dr. David Roland Finley serves as North Central Michigan College's fourth president. Finley was appointed by North Central's Board of Trustees in July 2018.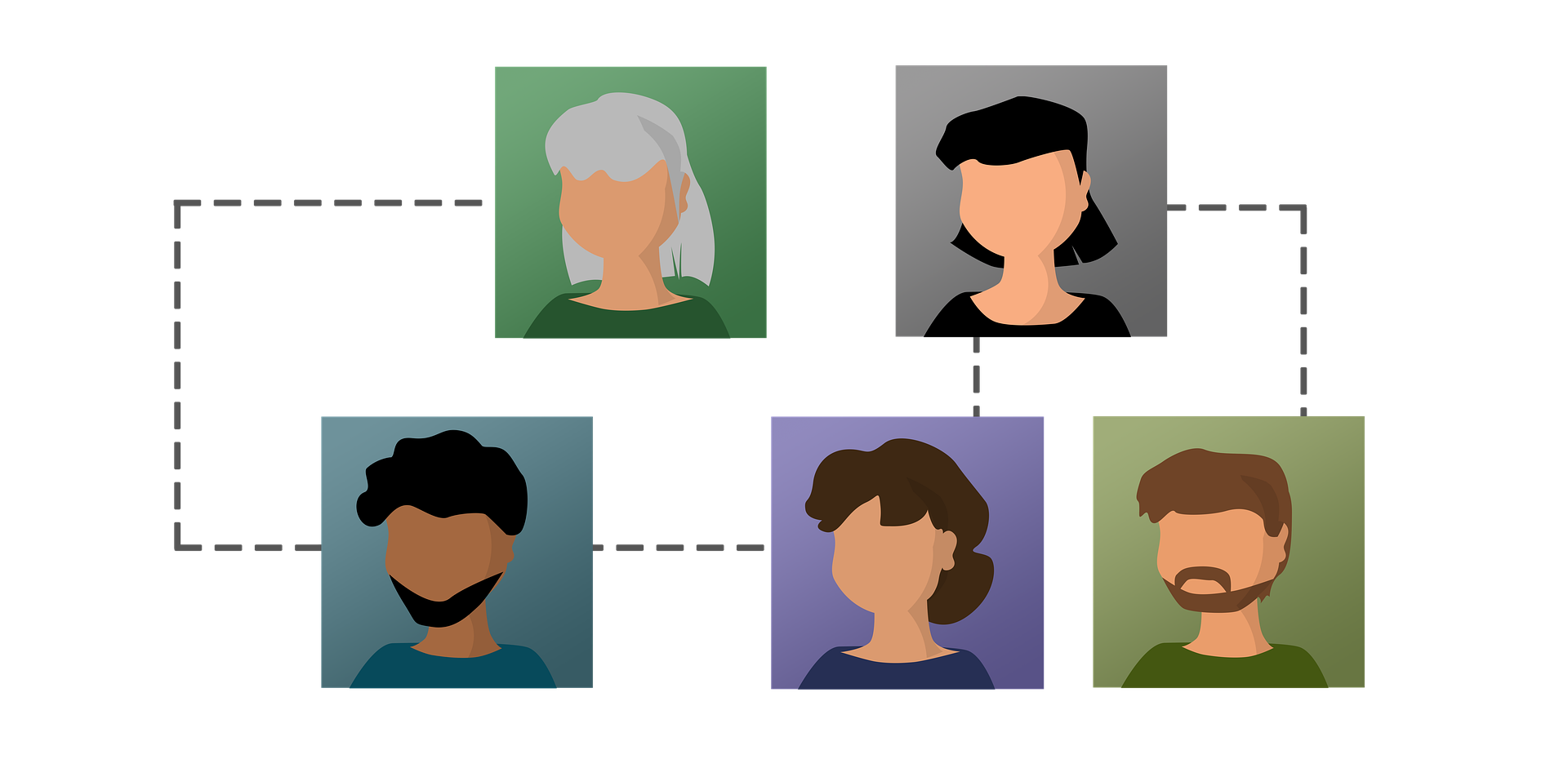 Organizational Chart
North Central Michigan College
See North Central's organizational structure.