Earn a college degree while you're in high school.
A college diploma in your hand and money in your pocket
Our Early College program gives high school students Northern Michigan the opportunity to receive both a high school diploma and a North Central associate degree after their fifth year of high school. Students complete their coursework at their home high school and on North Central's campus, and the high school may pay all or a portion of a student's tuition bill.
The goal of the Early College program is to provide students and parents in the region an exceptional academic experience that promotes student success through achieving a college credential while reducing the time and expenses of a college education beyond high school.

Early College Information
In addition to the substantial financial and time savings for students and their families, there is strong evidence* supporting the effectiveness of Early College programs.
Early College students are more likely to attend college within six years of their expected high school graduation, by a margin of 84% vs. 77% compared to students who did not participate in Early College.

Early College students are more likely to earn a college degree within four years of their expected high school graduation, by a margin of 21% vs. 11% compared to students who did not participate in Early College.

Early College graduates earn, on average, approximately $33,709 more in lifetime income than traditional high school students.
*Data drawn from a September 2019 report titled "Early College, Continued Success: Longer-term Impact of Early College High Schools," funded by the Institute of Education Sciences, a branch of the U.S. Department of Education.
North Central's Early College is a partnership available to all area high schools. Currently, Petoskey, Boyne City, and Gaylord are in partnership with North Central.
Early College is available starting your sophomore year of high school.
Students who complete the Early College program graduate with one of the following North Central degrees:
The same personalized, supportive North Central experience is guaranteed to all of our Early College students. Student support services include:
Academic support is available through North Central's Tutoring and Testing Center (TTC). TTC offers free tutoring services, a Math Lab and Writing Center, quiet space for studying, and materials to improve test-taking and study skills.
Student accommodations and accessibility and disability services can be requested through our Accessibility Coordinator.
We offer support for mental health and wellness, including counseling services with a full-time, licensed professional counselor in our Student Services department.
Early College students have full access to North Central's Library and its research services.
Our Early College students are invited and welcome to participate in all of our student life opportunities, clubs, and organizations.
First, contact your high school counselor to pick up an admission packet.
Students will be selected for admission into the early college in accordance with North Central and the high school admission requirements. Students who are accepted into the Early College program will work with advisors and counselors from the high school and North Central to develop their educational plan leading to their completion.

Our Early College partners


Early College Student Spotlight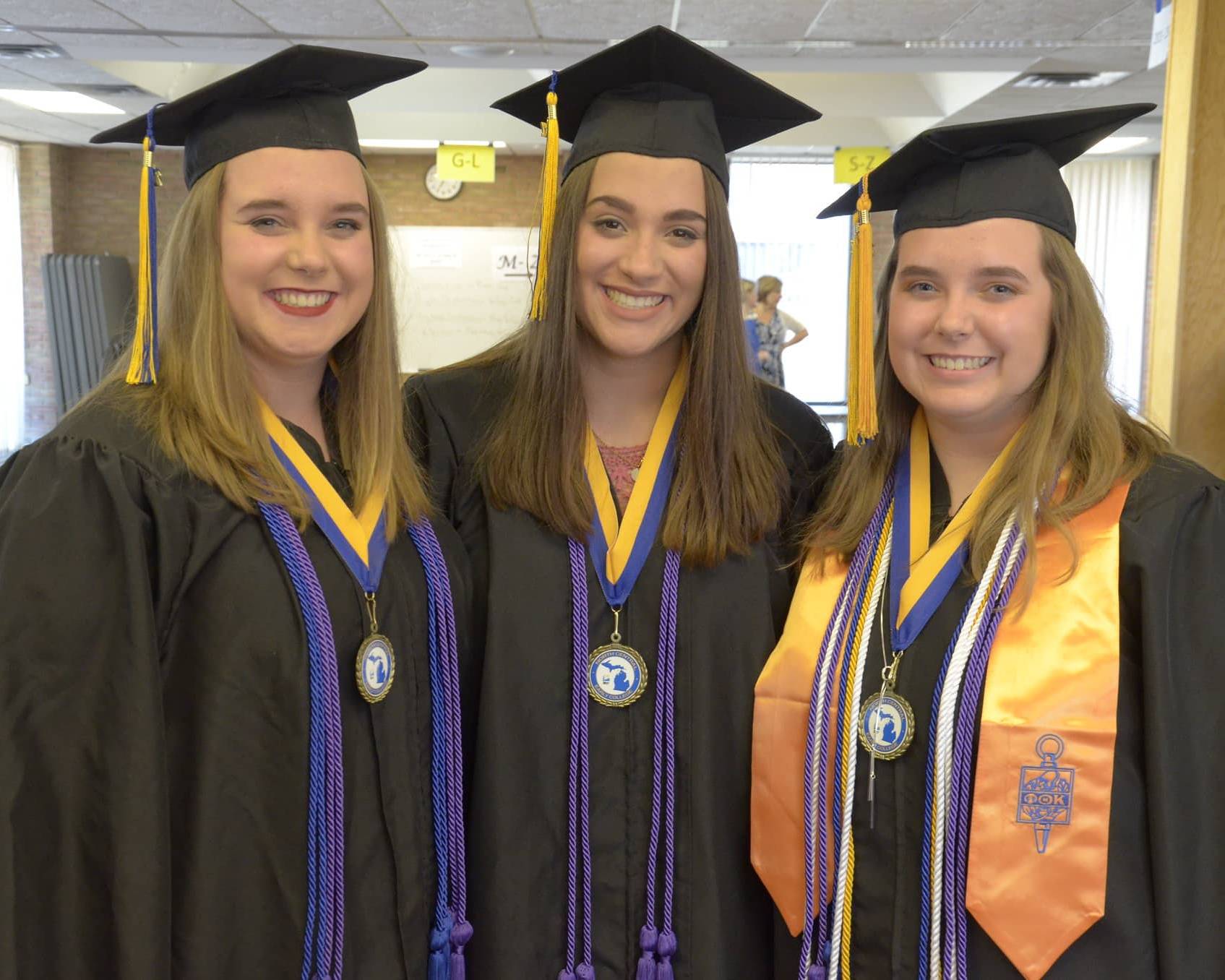 —Garland Swenor (pictured right, with sisters Breton and Ayriss)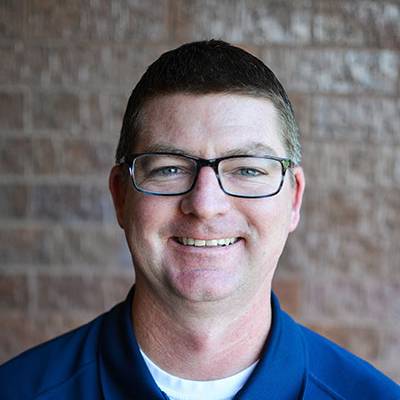 Questions? I can help!
Corey Lansing
Director of Admission
clansing@ncmich.edu
231-439-6349