5-Year Capital Outlay Plan
North Central's Capital Outlay Plans
The State of Michigan's Department of Technology, Management and Budget office requires public colleges to submit a rolling Five-Year Capital Outlay Plan on an annual basis. Each plan must include prioritized project requests for state funding and special maintenance needs, as well as an inventory of current facilities with a professional assessment of their respective conditions.
North Central's Board of Trustees approves the college's Five-Year Capital Outlay Plan annually, as required by the State Budget Office.
---
Campus Master Plan
---
Supporting Documents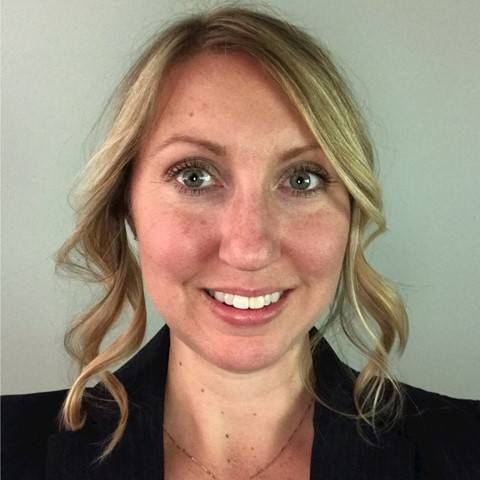 Questions? I can help!
Lea Dietzel
Executive Assistant to the President and Board of Trustees
ldietzel@ncmich.edu
231-348-6667