News Filtered by:
covid-update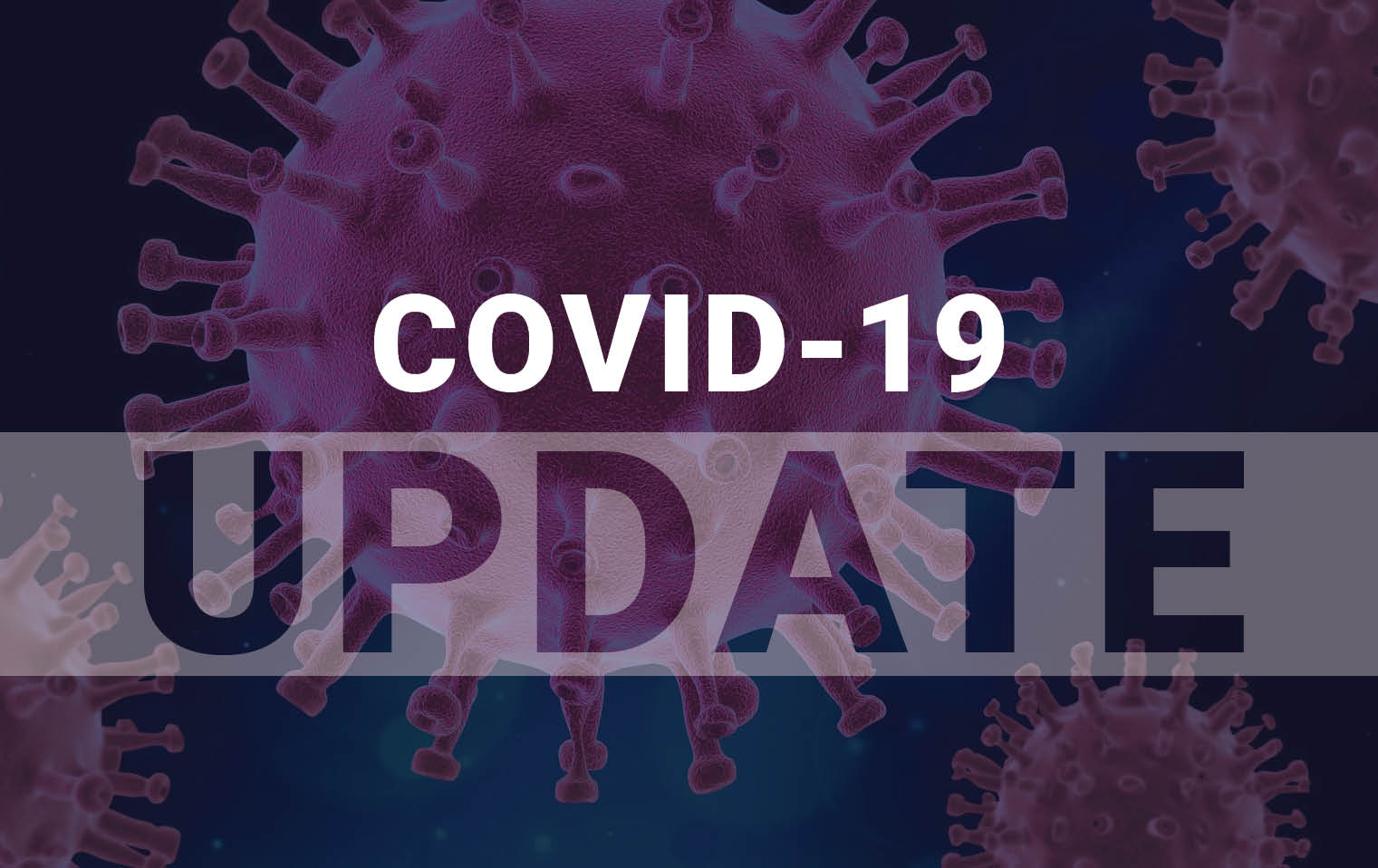 June 5, 2020 Update
June 5, 2020
It is the aim of North Central Michigan College to help lead our region's economic recovery amid the challenges of the Covid-19 pandemic.  Having made the transition to online classes and telework in mid-March, our focus has turned to safely reopening the College to employees, students, and community...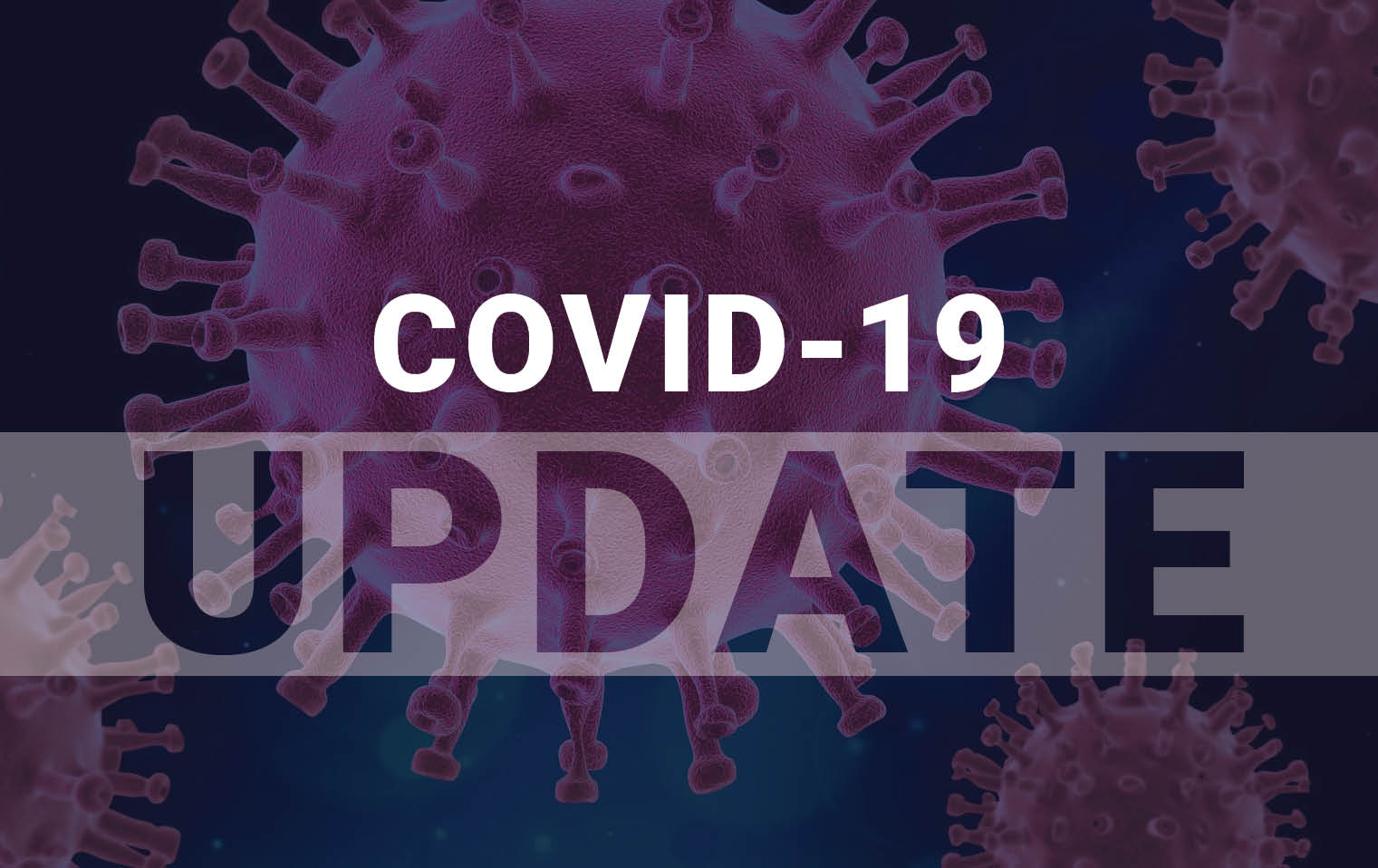 May 22, 2020 Update
May 22, 2020
Today, Governor Gretchen Whitmer amended certain previously issued executive orders to clarify their duration.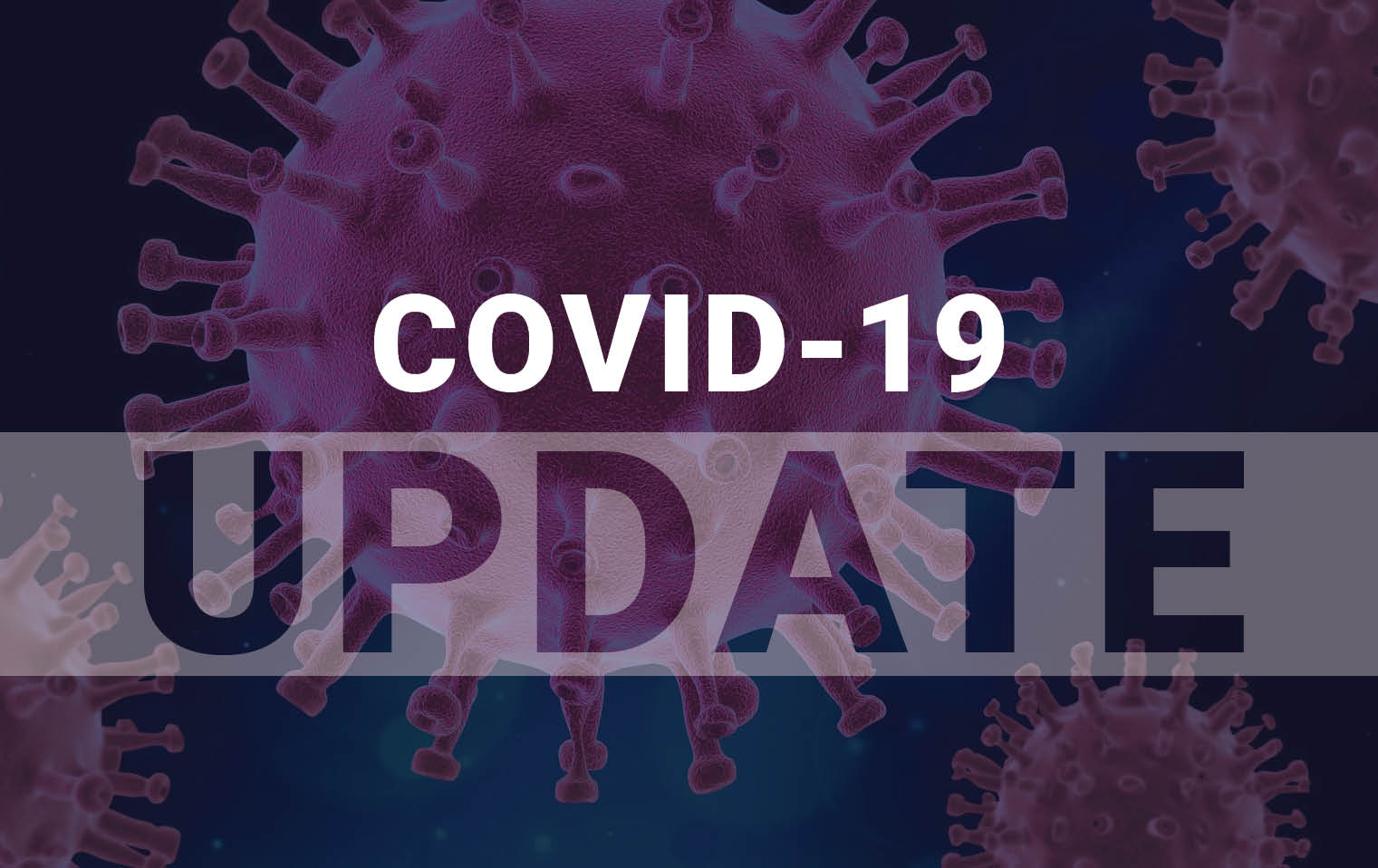 May 21, 2020 Update
May 21, 2020
Please read the following May 21 COVID-19 Campus Community Update in its entirety. Employees who have not been asked by their supervisor to return to campus should plan to continue working remotely until we have announced our tiered reopening plan.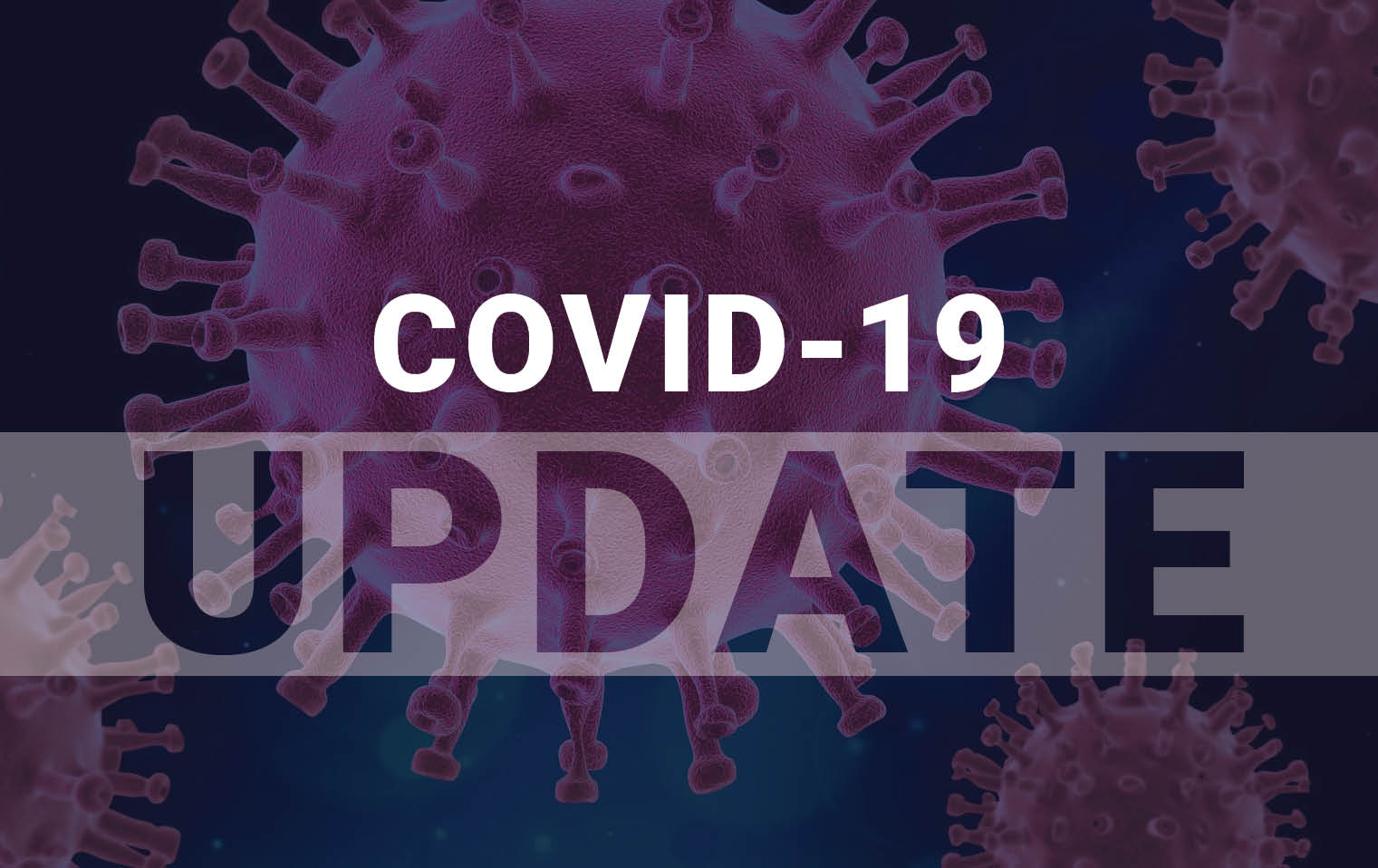 May 15, 2020 Update
May 15, 2020
The Health Department of Northwest Michigan wants to make the public aware of two new COVID-19 cases reported today, one in Charlevoix County and one in Antrim County, with no known source identified through case investigation.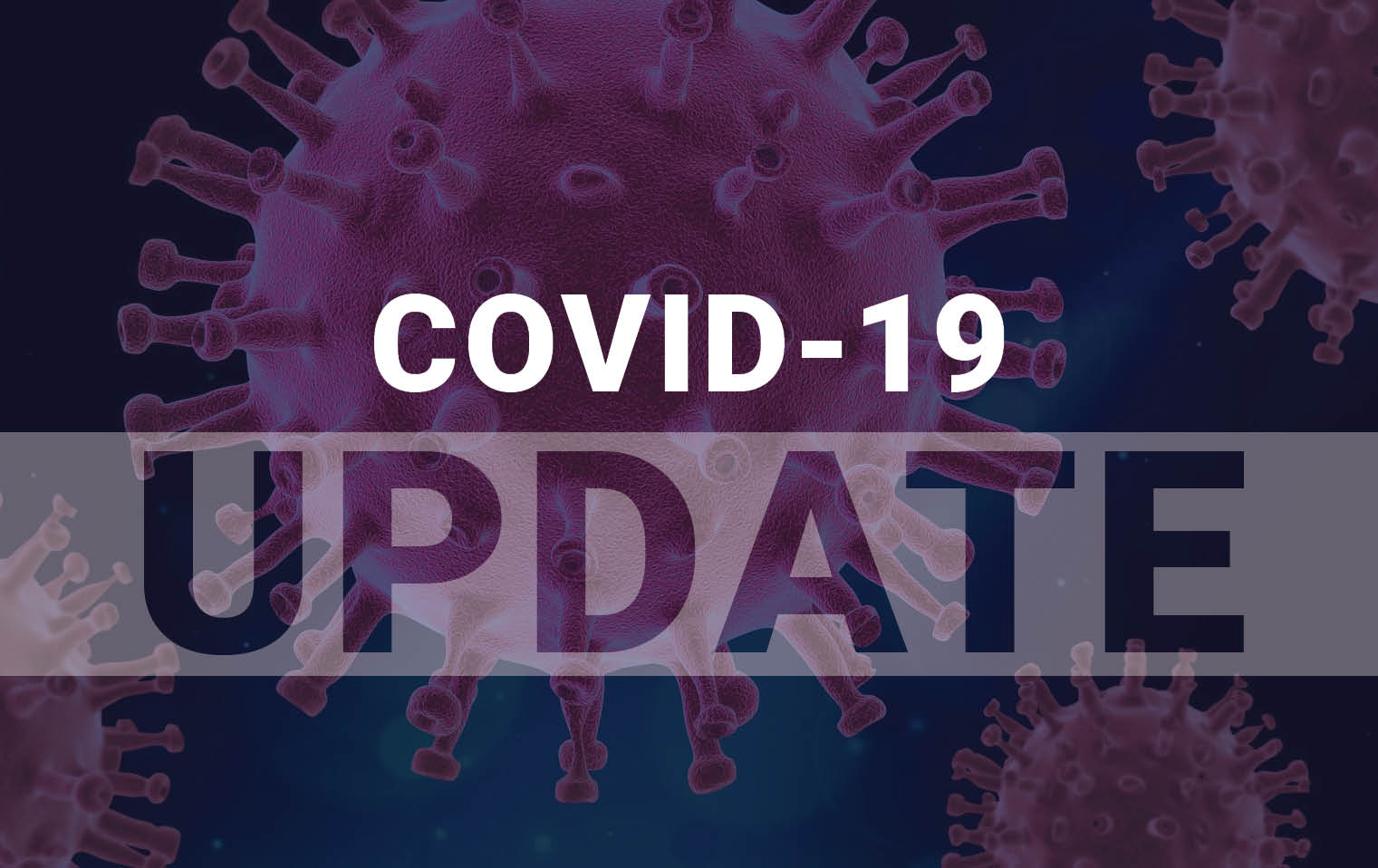 May 14, 2020 Update
May 14, 2020
The CDC announced on May 13, 2021: "Fully vaccinated people can resume activities without wearing a mask or physically distancing." However, the CDC cautioned that such guidance would not apply where masks and social distancing are required by "federal, state, local, tribal, or territorial laws,...