News Filtered by:
covid-update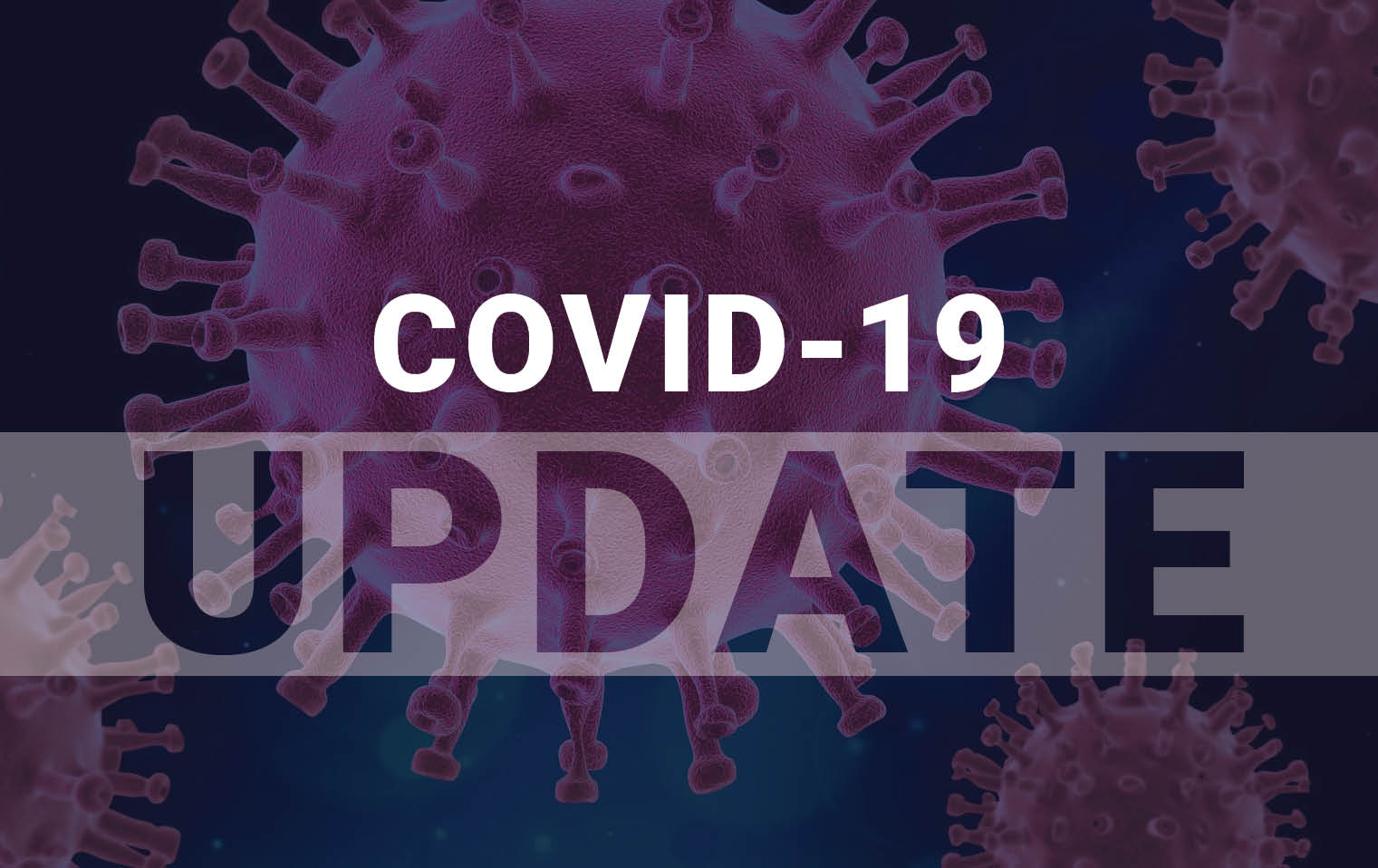 August 7, 2020 Update
August 7, 2020
Monday, August 10, marks an important day for the College, as we will begin accepting walk-in business as opposed to just scheduled appointments.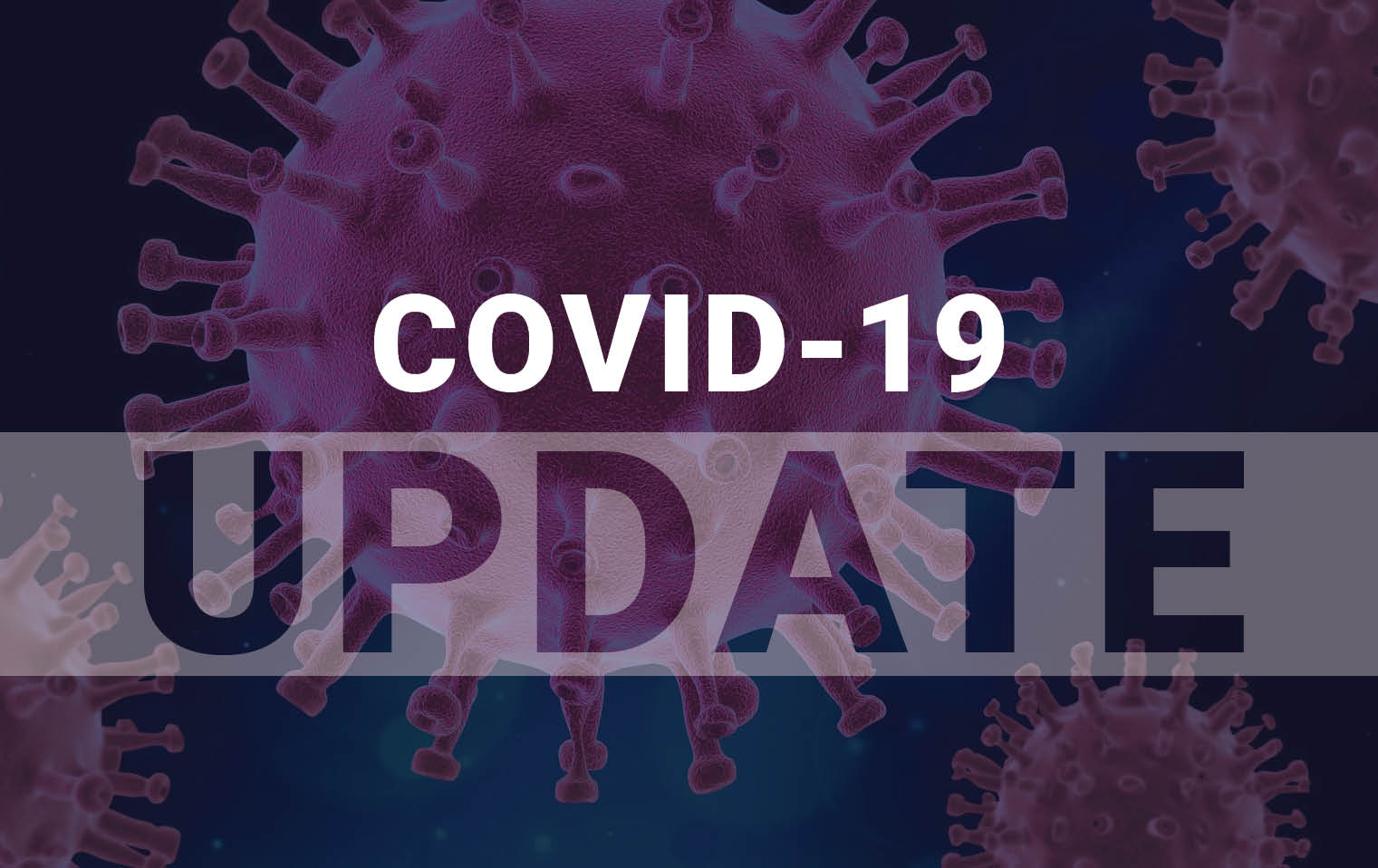 August 5, 2020 Update
August 5, 2020
The Governor's Office recently issued Executive Order 2020-162, which amends Executive Order 2020-160 to state that 'must' has changed back to 'should' with respect to remote work in Regions 6 and 8 of Michigan.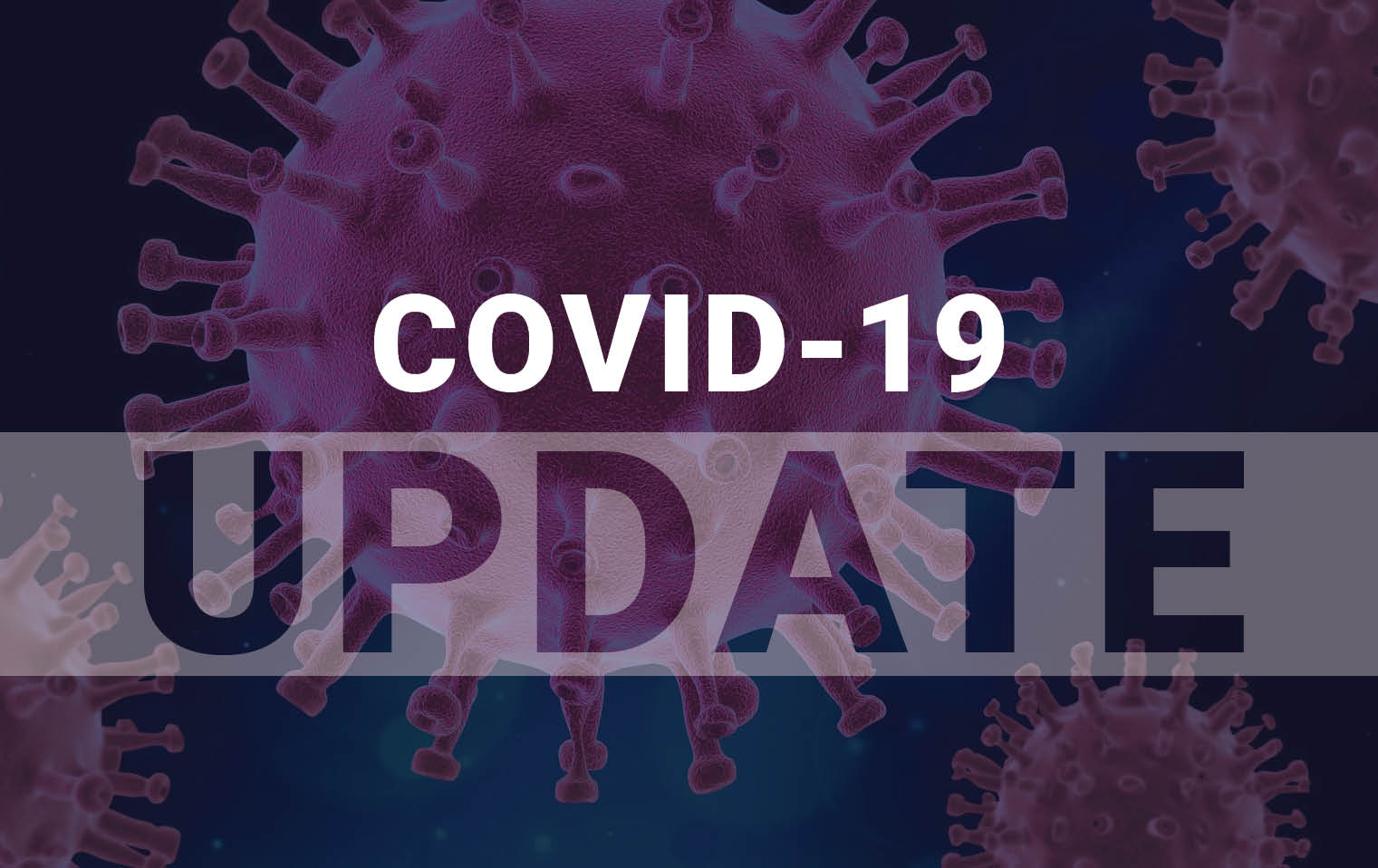 July 31, 2020 Update
July 31, 2020
Earlier this week, the Governor's Office issued three Executive Orders aimed at both providing flexibility for schools, colleges, and universities to use spaces not previously identified as classrooms for instruction and limiting the spread of COVID-19 infection.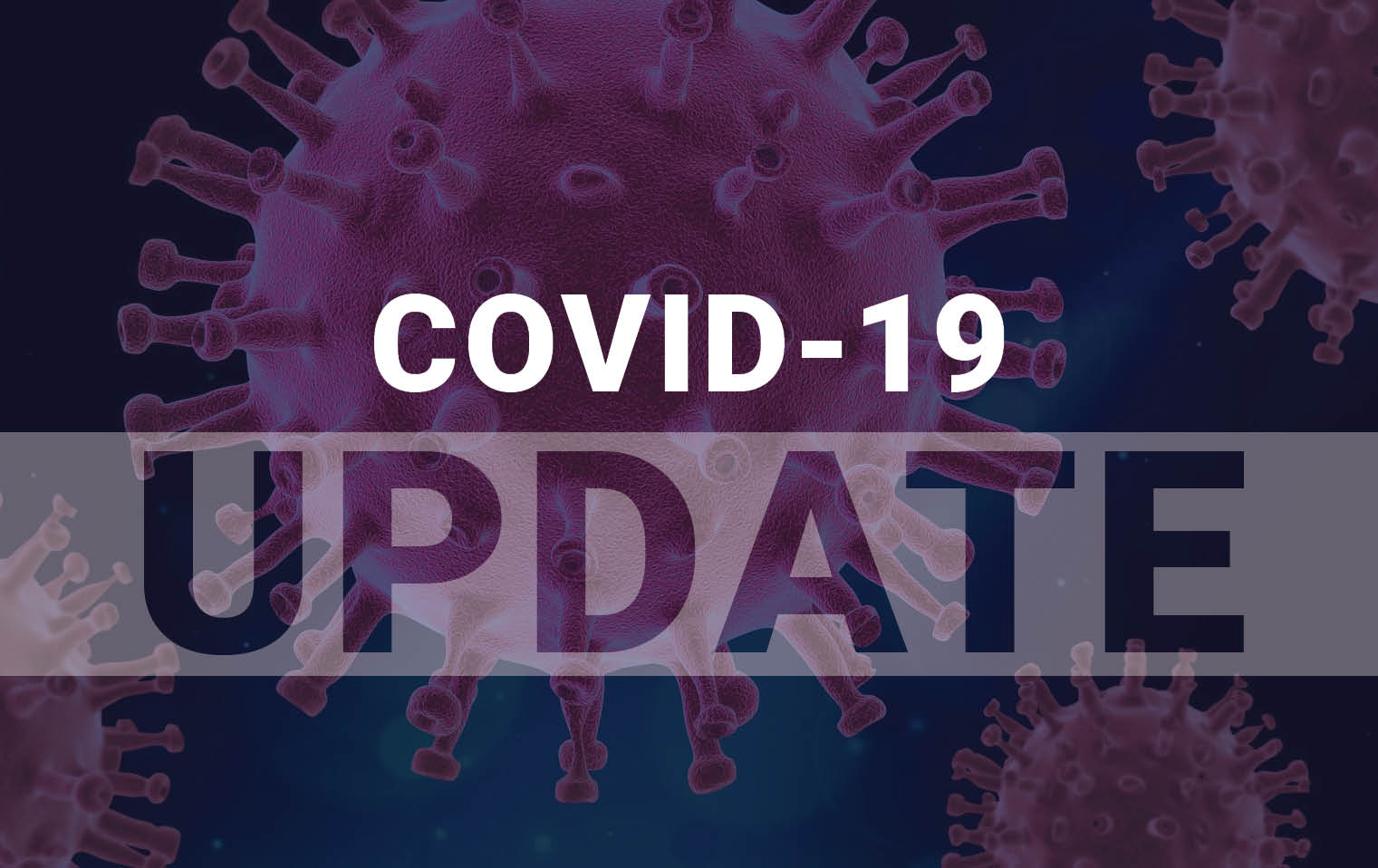 July 22, 2020 Update
July 22, 2020
Calendar year 2020 has brought unprecedented changes to our world that have already included a global pandemic and a renewed call for social justice.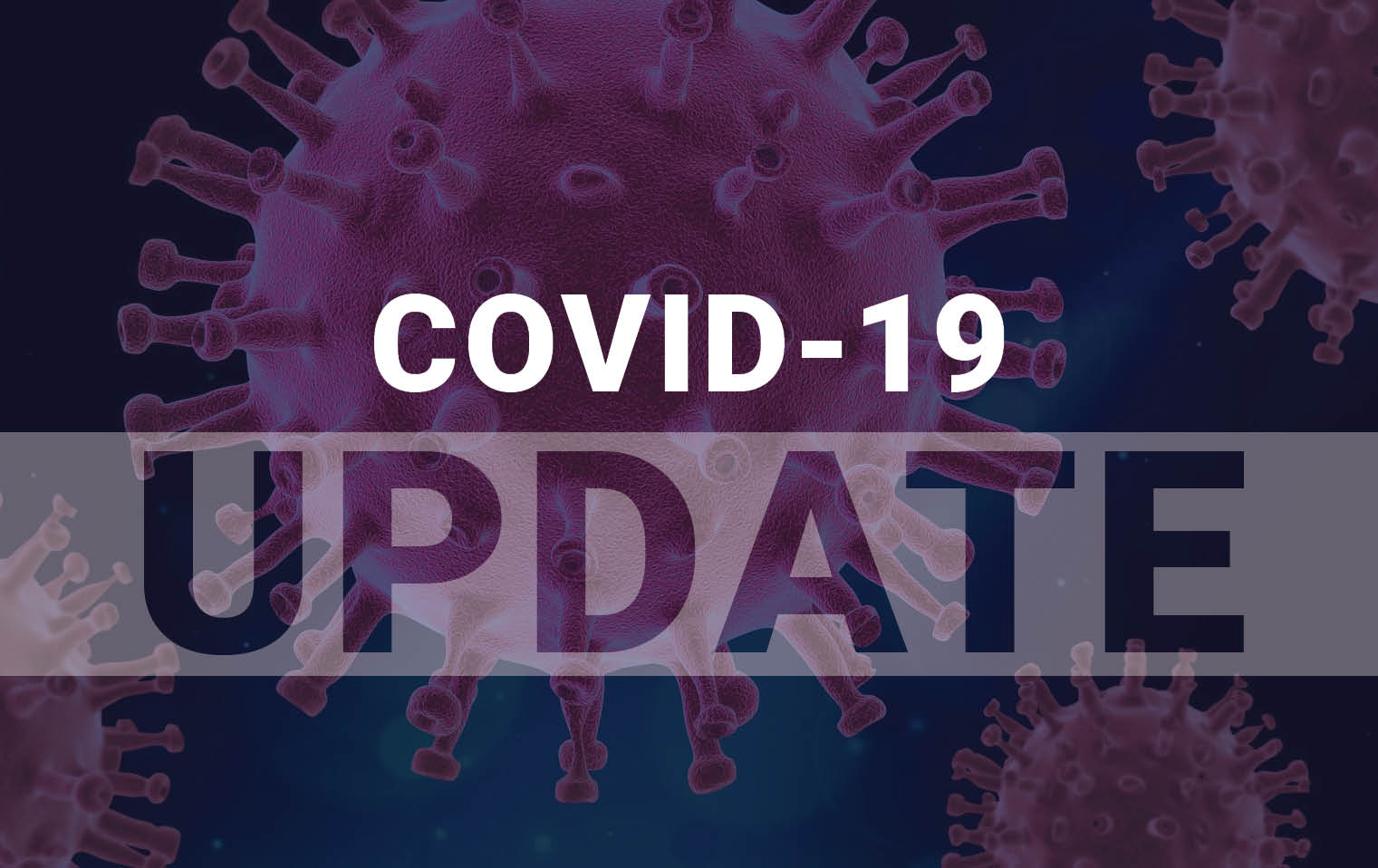 July 10, 2020 Update
July 10, 2020
Earlier today, Governor Whitmer issued Executive Order 2020-147, which reiterates that individuals are required to wear a face covering whenever they are in an indoor public space.