FAFSA FAQs
Questions about completing your FAFSA? Start here.
If you need additional help, out Financial Aid Office is happy to assist you.
The Free Application for Federal Student Aid, or FAFSA, is the free online application students must fill out to qualify for financial aid. Completing the FAFSA allows students to request federal grants, work-study funds, and loans, all in one application. Many states and colleges also use the FAFSA to grant state and institutional financial aid.
The FAFSA typically opens on October 1 and closes a year and a half later, on June 30. Students are encouraged to apply as early as possible. When funds are limited, awards may be granted to applicants who meet all requirements and have their financial aid file completed by May 1.
For the 2021-2022 school year, students can file their FAFSA between October 1, 2020, and June 30, 2022.
To file your FAFSA, you will need the following:
Your Social Security Number
Your Alien Registration Number (if you are not a U.S. citizen)
Your federal income tax returns and W2s from two years prior. For example, completing the 2021-2022 FAFSA requires tax and income information from 2019.
Information about your savings and investments
Once you submit your FAFSA, the U.S. Department of Education processes your application. If you complete the FAFSA online, your application will be processed within 3-5 days. If you submitted a paper FAFSA, processing occurs within 7-10 days.
Once your application is processed, you will receive a copy of your Student Aid Report (SAR), which is a summary of the information you provided on your FAFSA. Review your SAR for accuracy.
Your SAR will include your Expected Family Contribution (EFC), which defines how much you and your family are expected to pay for your education. Your SAR is sent to the colleges and universities you listed on your FAFSA.
North Central's Financial Aid Office will use your SAR to determine your eligibility for federal and nonfederal student aid and create an award package for you.
North Central Michigan College's School Code is 002299.
To make corrections to your FAFSA, visit https://studentaid.gov/h/apply-for-aid/fafsa and click "Log In." Once you've signed in, click "Make FAFSA Corrections."
You will be able to:
Change your email or mailing address
Add or remove colleges and universities you'd like your information sent to
Correct any information field other than your Social Security Number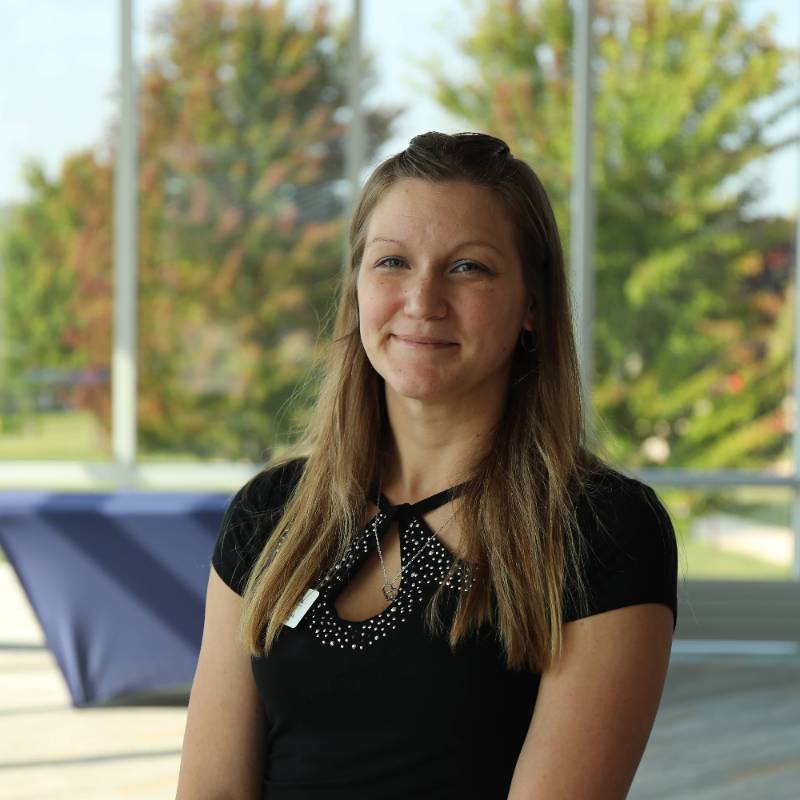 Questions about financial aid?
Katie Malone
Director of Financial Aid
kmalone@ncmich.edu
231-348-6698