About Federal Work-Study
Federal Work-Study is a need-based aid program that provides up to 20 hours per week of primarily on-campus employment to students with financial need. Limited community service positions are available off-campus.
Students receive a paycheck for the hours they work. The maximum amount a student may earn is specified. Students apply for job openings through the Financial Aid office.
To be eligible for Federal Work-Study opportunities, you must first complete the FAFSA and apply for student employment. To view open student employment opportunities, visit North Central's Employment Opportunities page. Student job openings are listed under the heading "NCMC Student Worker."
It all starts with the FAFSA...
You must first complete the Free Application for Federal Student Aid (FAFSA) to be eligible for Federal Work-Study.
Complete the FAFSA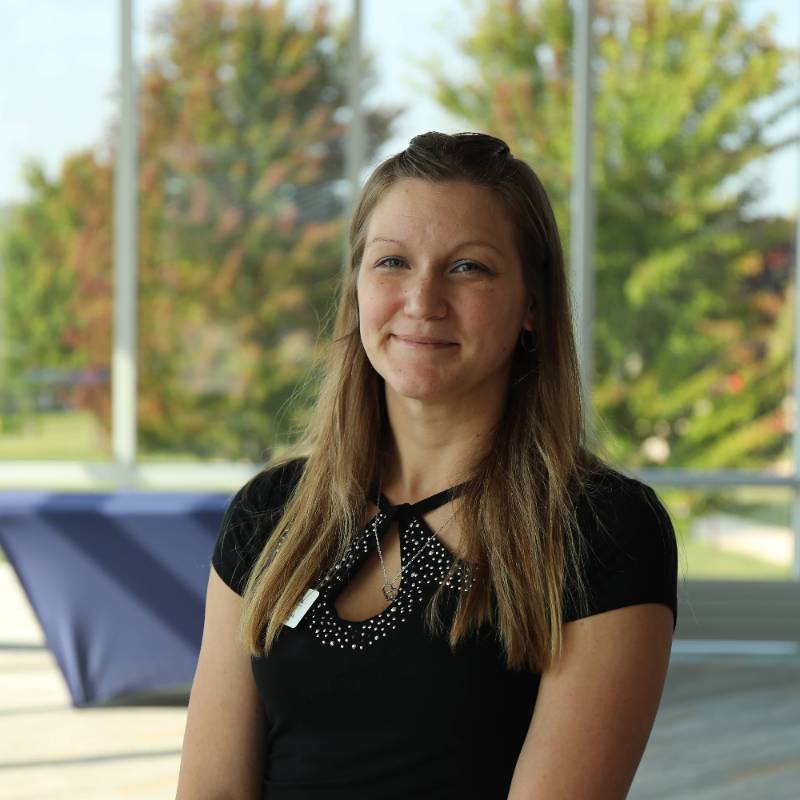 Questions about financial aid?
Katie Malone
Director of Financial Aid
kmalone@ncmich.edu
231-348-6698