News Filtered by:
news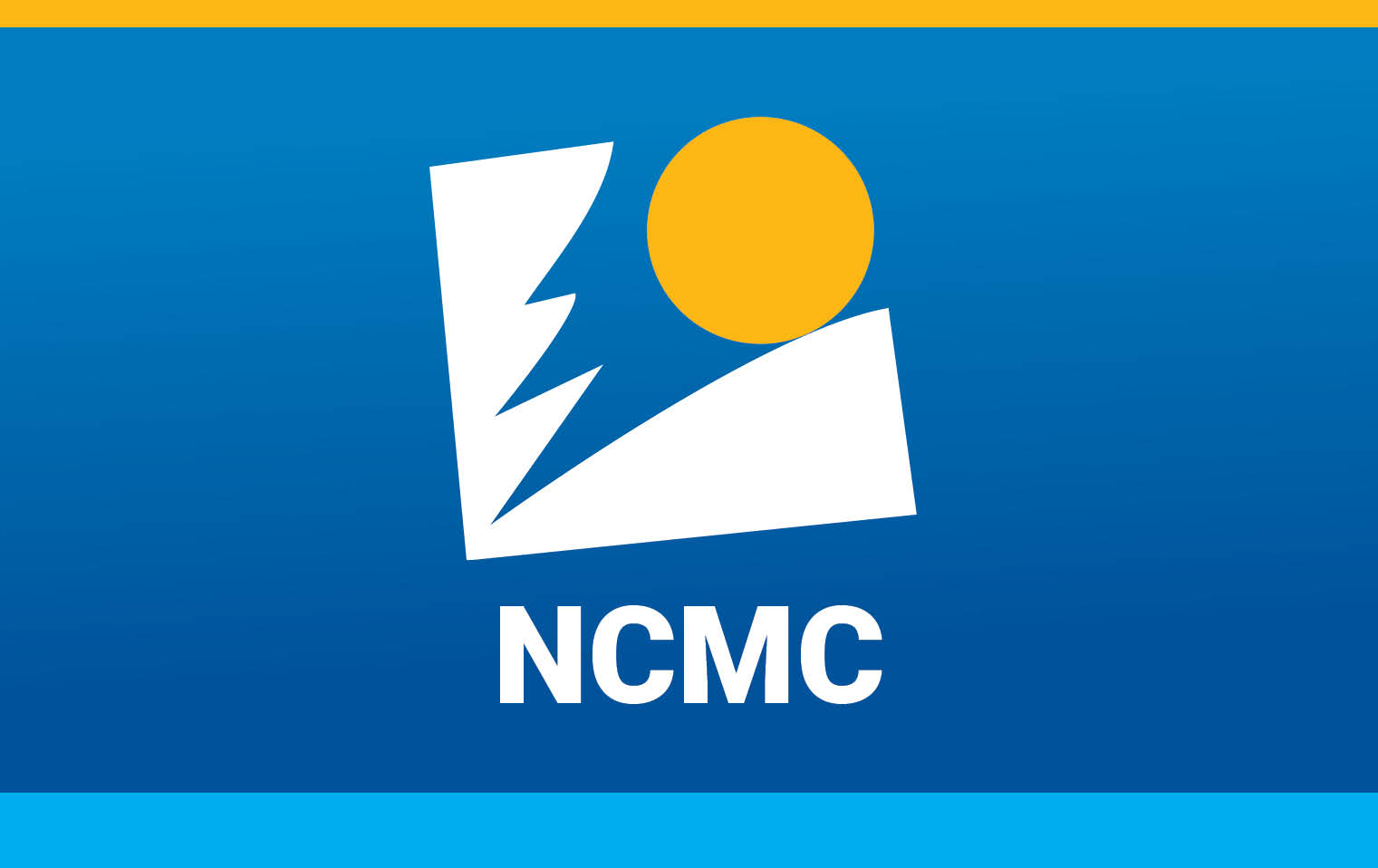 NCMC expands health care education with new practical nurse program
May 24, 2023
North Central is expanding health care education in Michigan with the addition of a Practical Nurse certificate program set to launch in January 2024.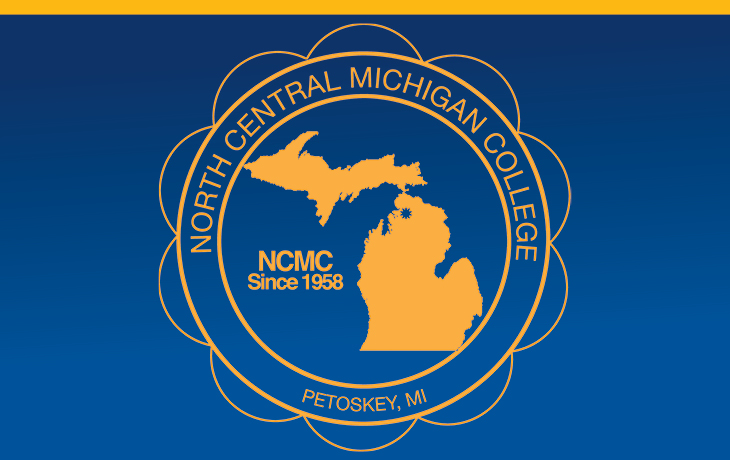 North Central announces plans for 2023 commencement, nurse pinning ceremonies
April 17, 2023
North Central will celebrate its 2023 graduates with a nurse pinning ceremony at 4 p.m. on Friday, May 5, 2023, followed by the 63rd annual commencement exercises at 7:30 p.m. Both ceremonies will be held inside Petoskey Plastics Arena in the college's Student and Community Resource Center.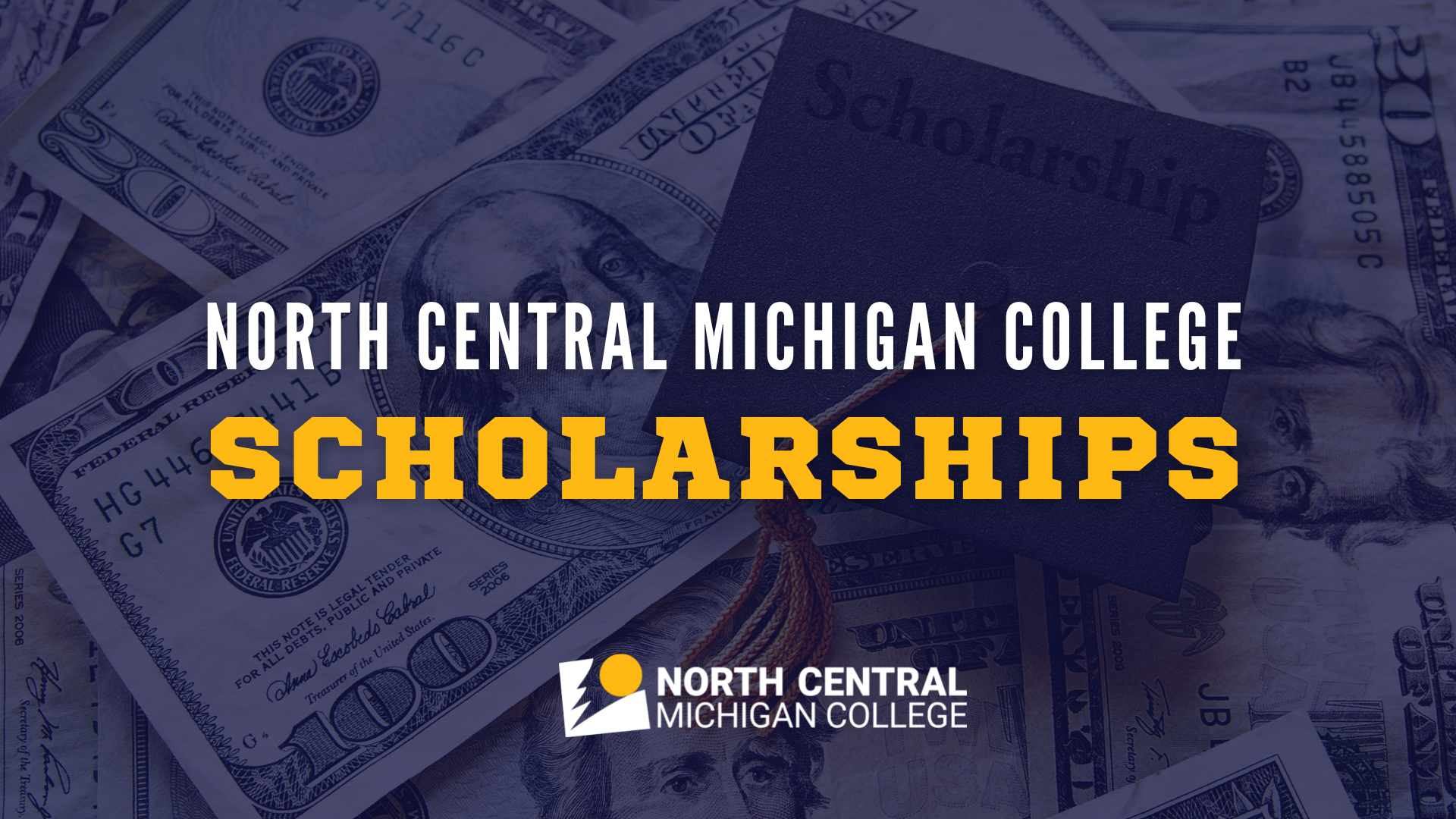 North Central to offer full-tuition scholarship to graduating home school senior
March 13, 2023
North Central will again provide a full-tuition Presidential Scholarship to one graduating senior from a home school within its service area.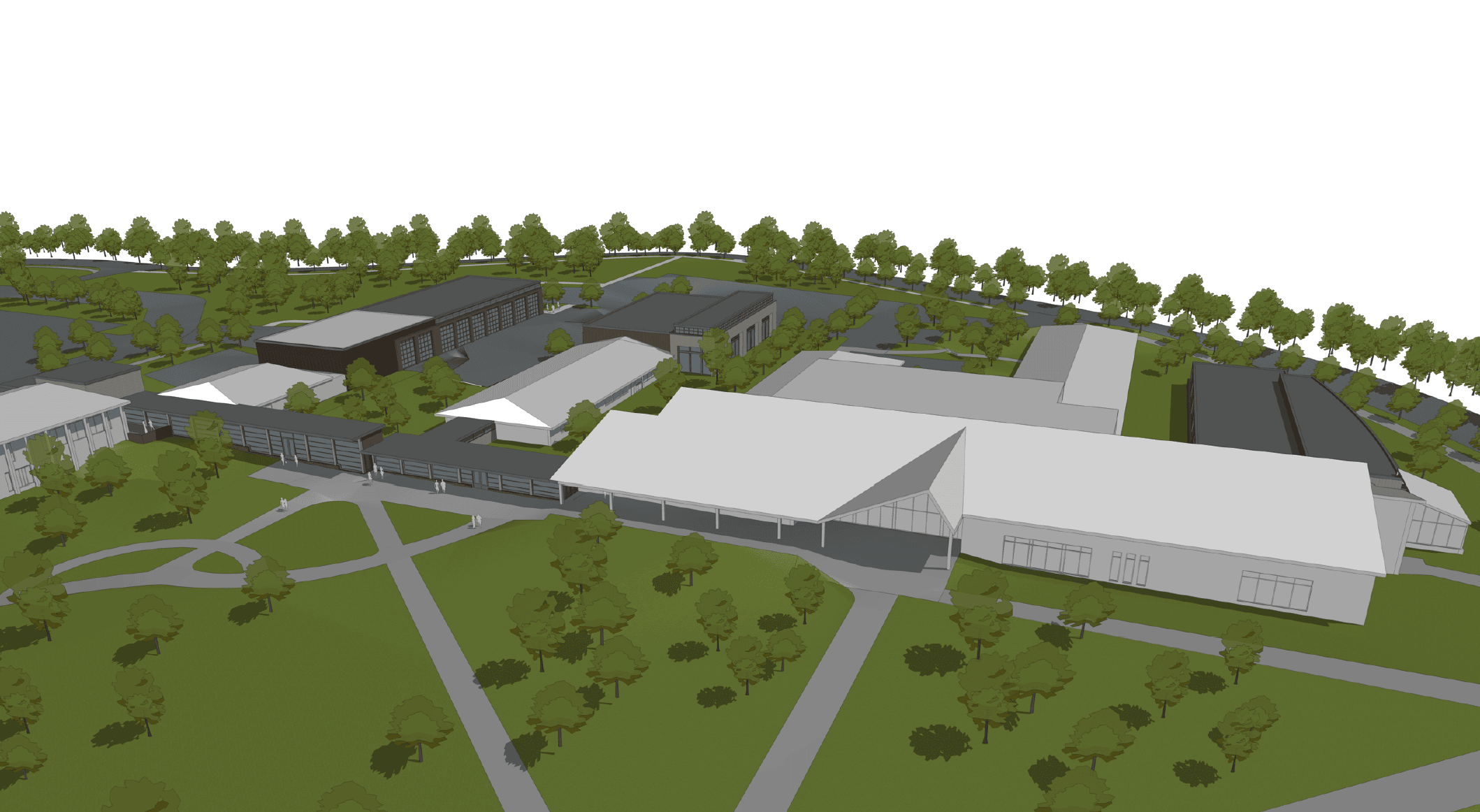 North Central's $10 million CATEE project wins full legislative approval, signed by Gov. Whitmer
March 8, 2023
North Central's Career and Technical Education Enhancement project (CATEE), a $10 million plan to expand healthcare, manufacturing and skilled trades education, has been approved by both the Michigan House and Senate and signed by Gov. Gretchen Whitmer.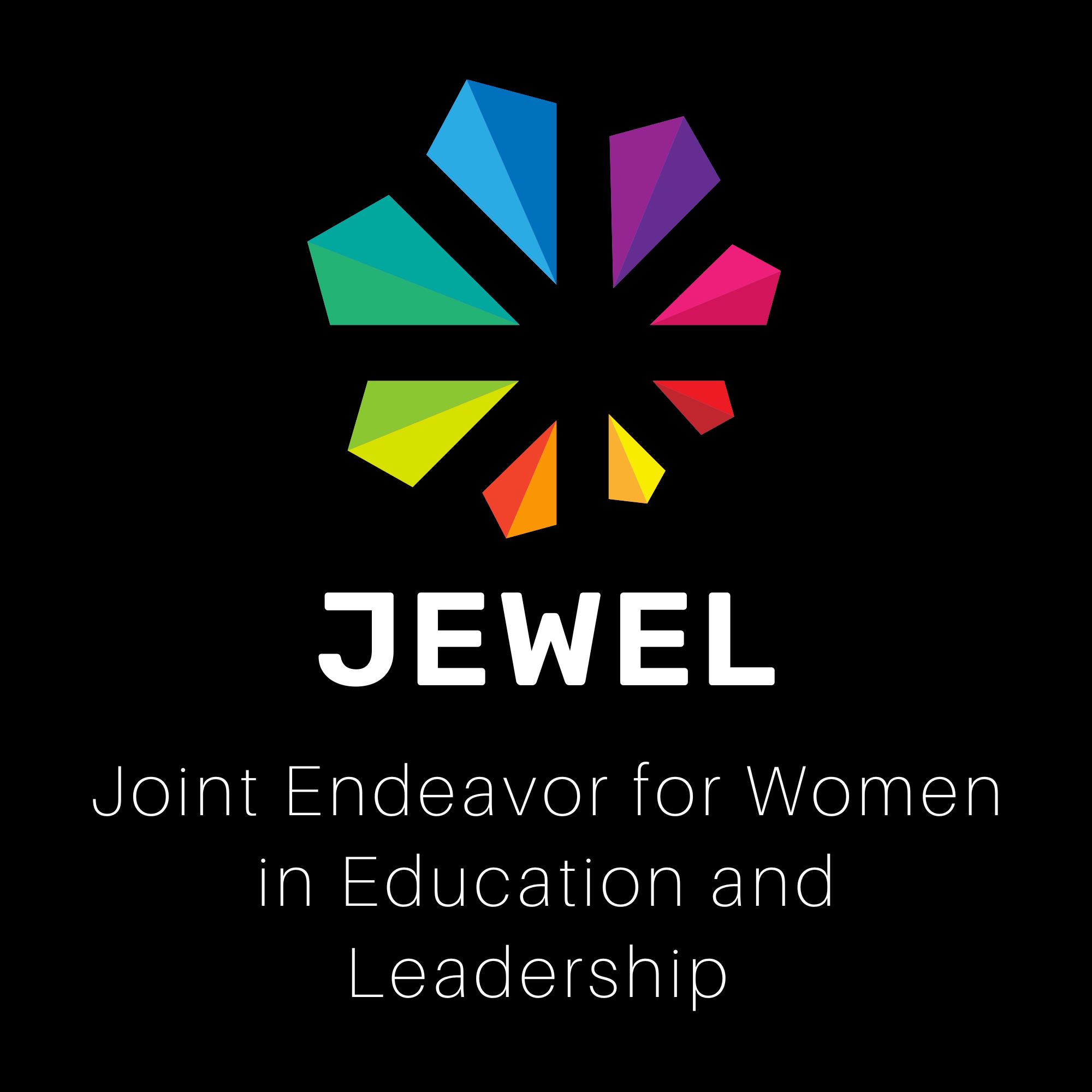 North Central, Women's Resource Center receive generous gift to establish new mentorship program
March 6, 2023
North Central Michigan College (NCMC) and Women's Resource Center of Northern Michigan (WRCNM) are the beneficiaries of a generous gift from Julie Fasone Holder and John Holder to establish a new mentorship and scholarship program for North Central students.