News Filtered by:
community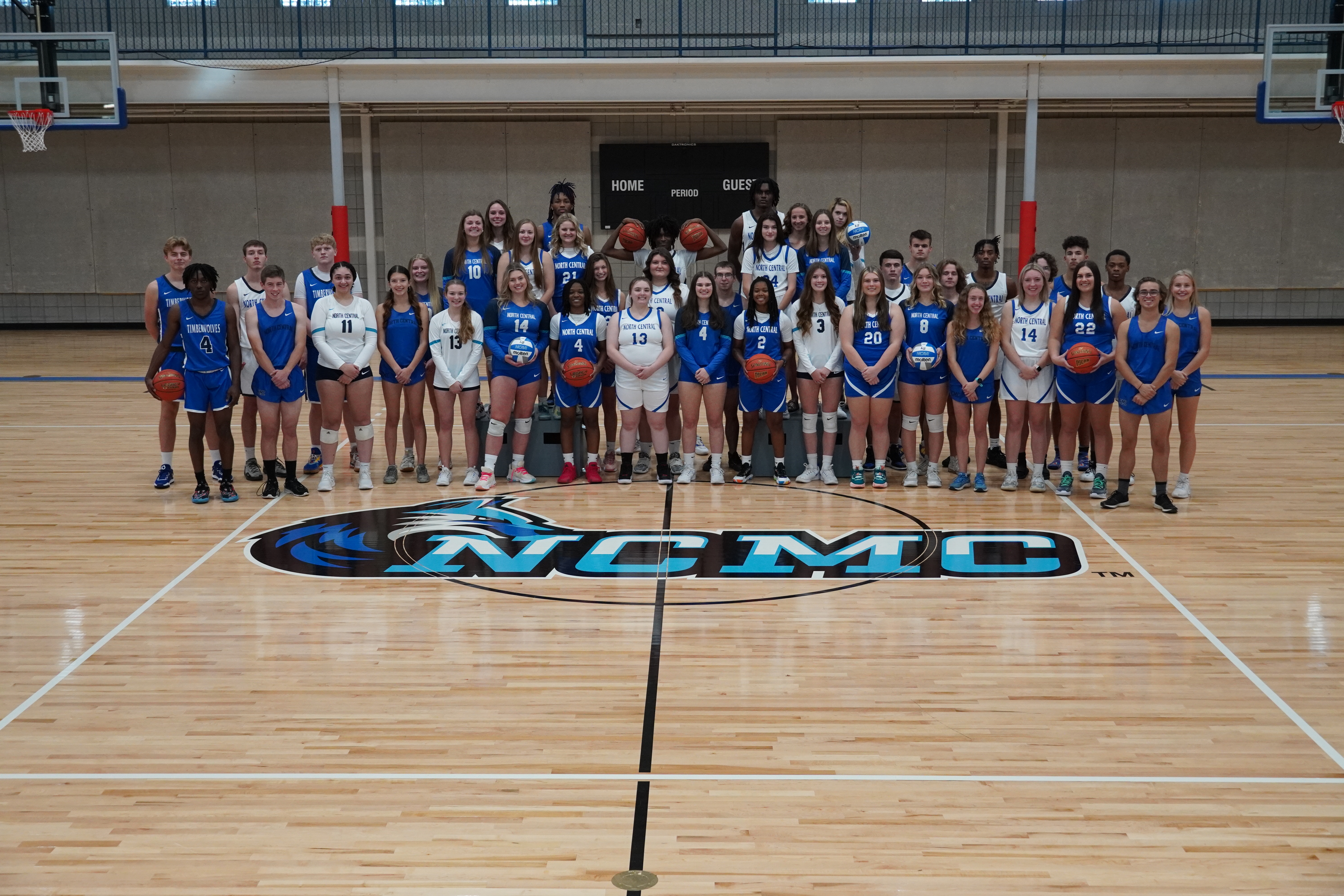 North Central to Dedicate Petoskey Plastics Arena During November 18 Event
November 7, 2022
North Central will dedicate its indoor athletic space, Petoskey Plastics Arena, with a November 18 ribbon-cutting held during its inaugural home basketball games. The arena is named in honor of lead donor Petoskey Plastics, whose gift helped launch North Central's varsity athletic program.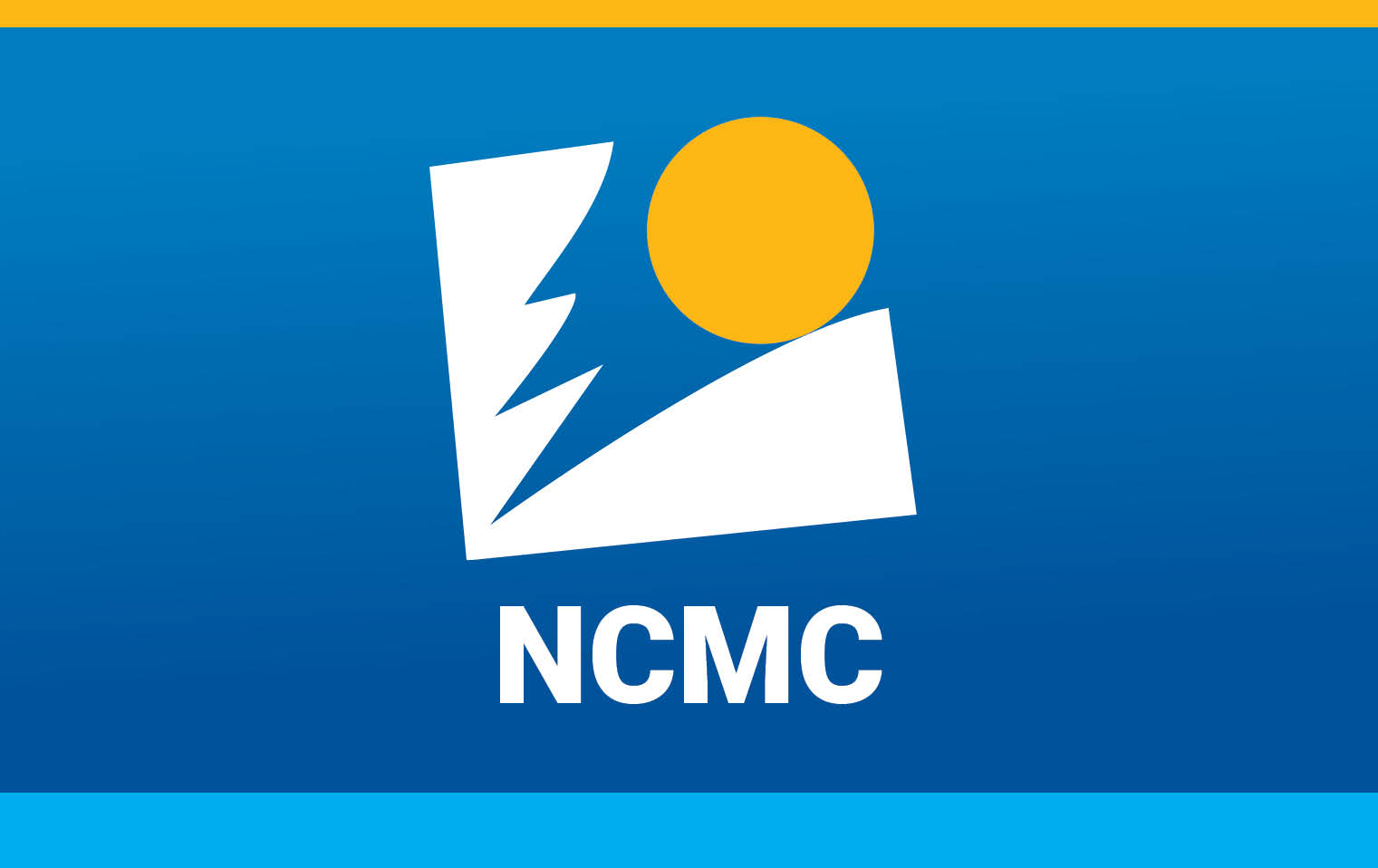 North Central Announces Fall 2022 Luncheon Lecture Lineup
September 6, 2022
North Central's popular Luncheon Lecture series will resume in an in-person format on September 23, 2022.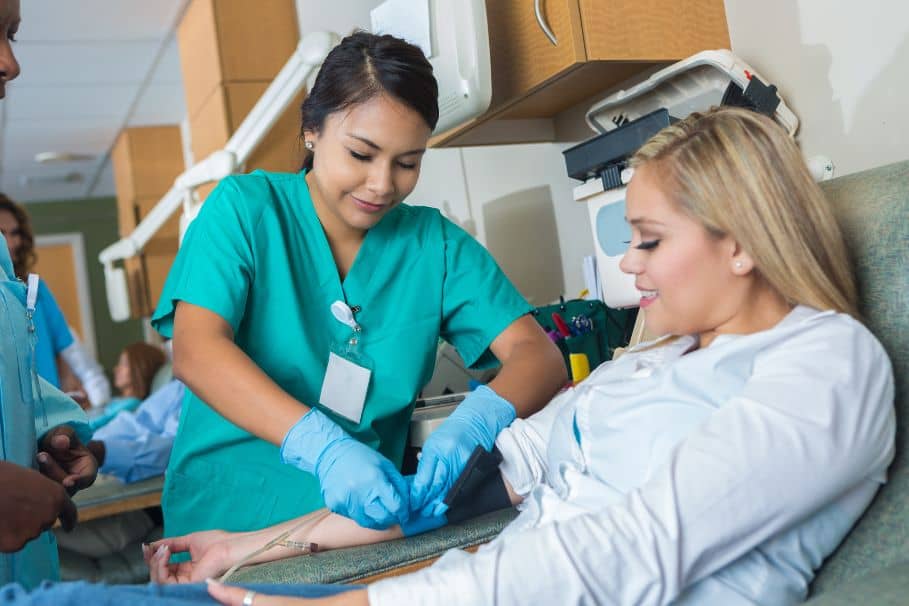 North Central Announces 10 New Fast Track Career Programs
July 20, 2022
North Central has announced the addition of 10 new Fast Track career programs that allow students to earn industry-recognized credentials online and on their own schedule, with the ability to complete some programs in as little as three weeks.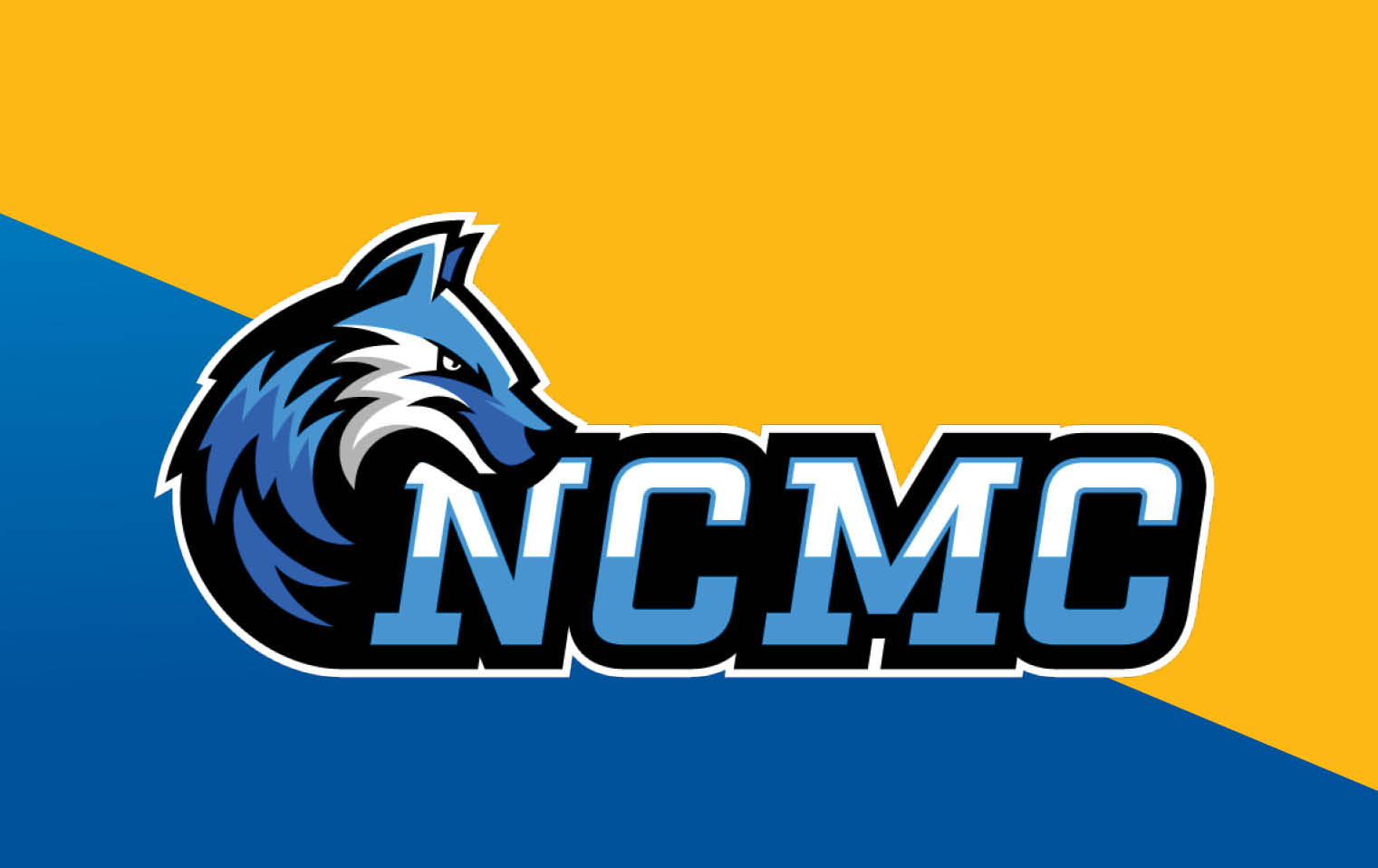 North Central Launches Dedicated Athletics Website
June 22, 2022
North Central Michigan College and NCMC Athletics have partnered with PrestoSports to unveil a new, dedicated athletics website: www.ncmctimberwolves.com.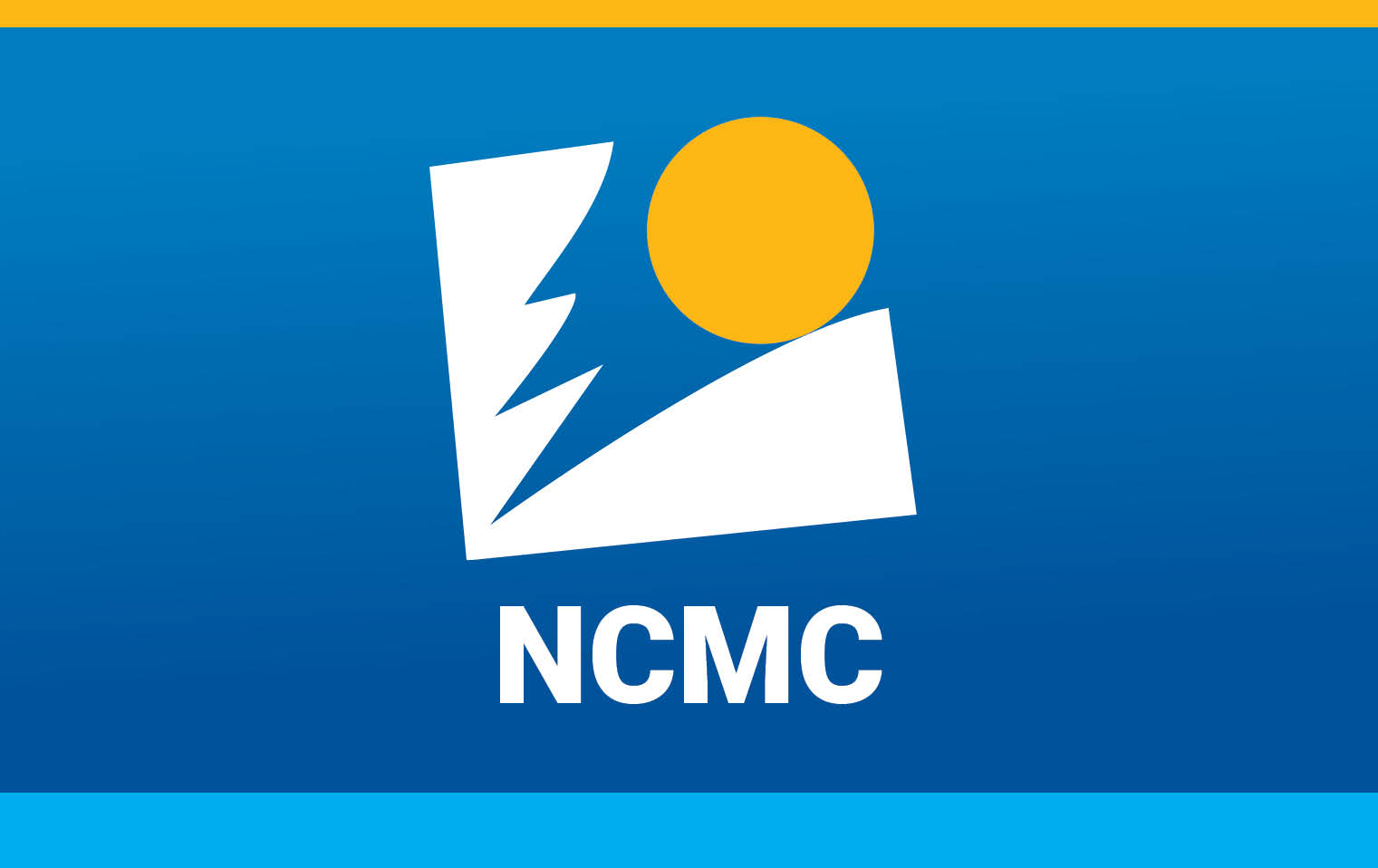 North Central Announces Summer Corrections Officer Academy
June 15, 2022
North Central Michigan College will host a four-week Local Corrections Officer Academy beginning July 18. Funding provided by Michigan Works! and Michigan Learning & Education Advancement Program grants will cover a portion or all of the $1,500 tuition.