News Filtered by:
Foundation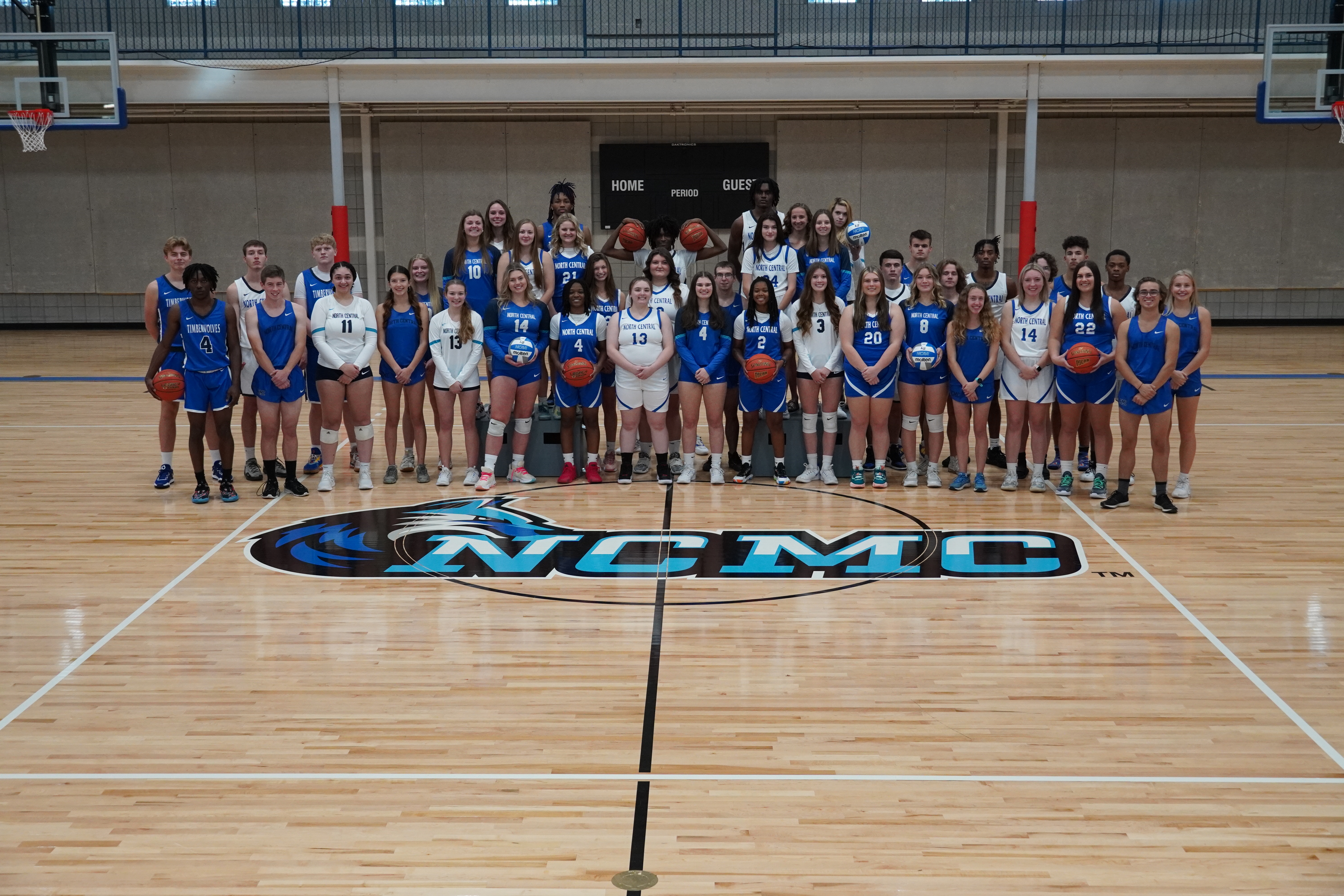 North Central to Dedicate Petoskey Plastics Arena During November 18 Event
November 7, 2022
North Central will dedicate its indoor athletic space, Petoskey Plastics Arena, with a November 18 ribbon-cutting held during its inaugural home basketball games. The arena is named in honor of lead donor Petoskey Plastics, whose gift helped launch North Central's varsity athletic program.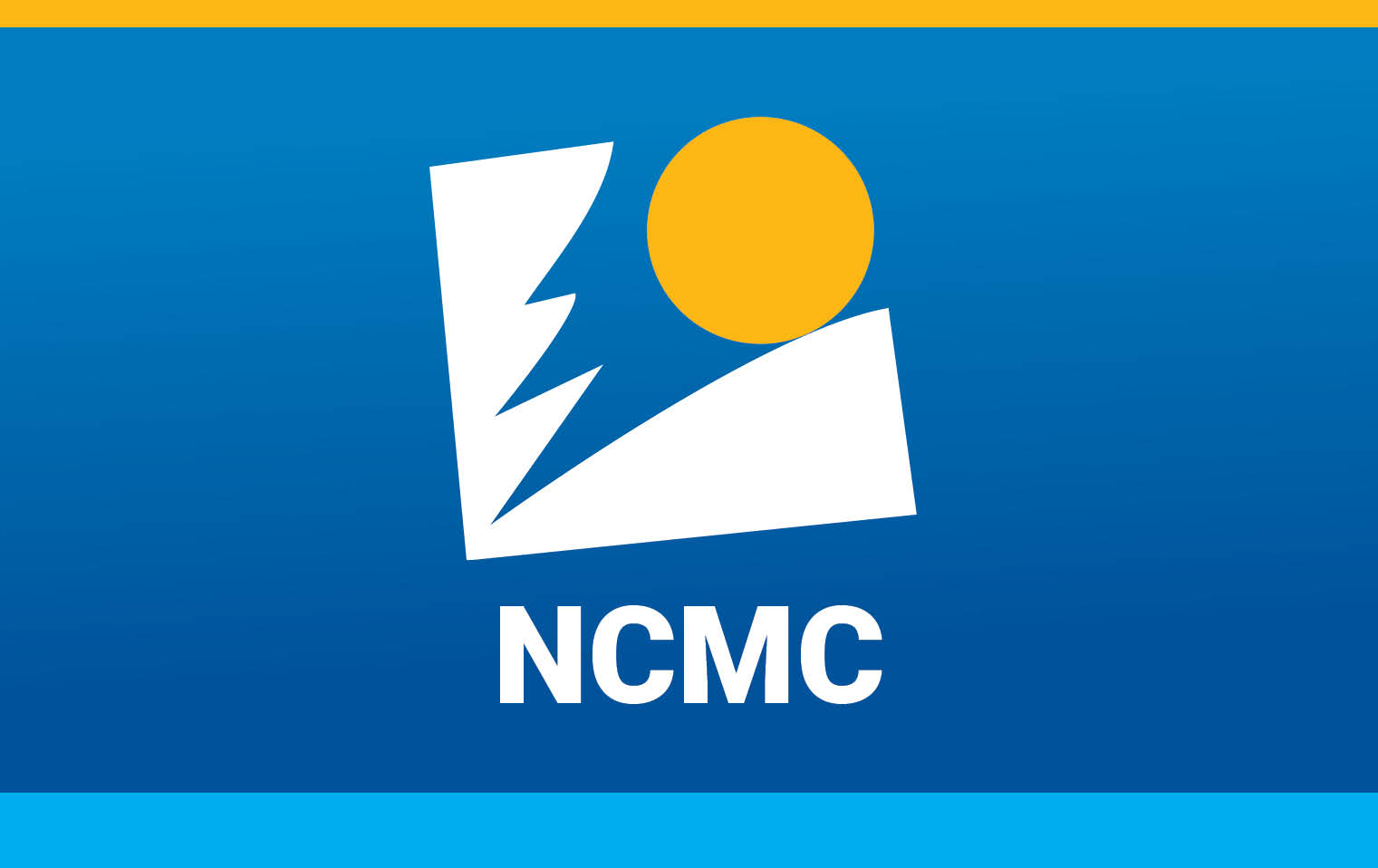 North Central Releases Winter 2022 Scholars List, Issues Call For Scholarship Applications
May 31, 2022
North Central Michigan College's Winter 2022 Scholars List includes 358 students who have achieved top academic honors. The college is also accepting scholarship applications for funds to be awarded during the Fall 2022 semester, including a new scholarship opportunity for returning students.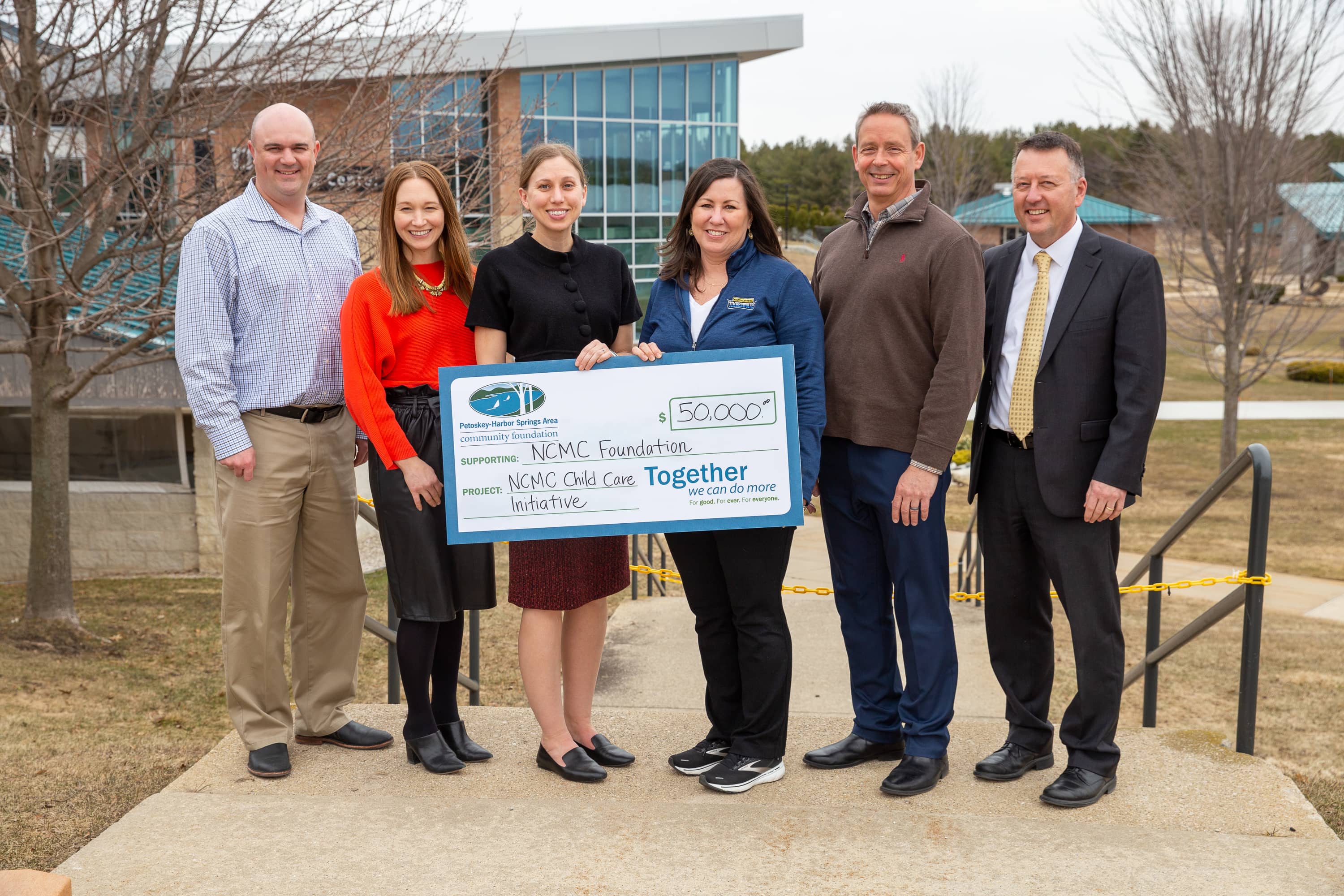 College, Community Foundation Join to Address Local Child Care Shortage
May 23, 2022
North Central Michigan College has partnered with the Petoskey-Harbor Springs Area Community Foundation on a yearlong research project to provide innovative solutions to Emmet County's child care shortage. The NCMC Child Care Initiative will provide an evidence-based plan for a sustainable child care...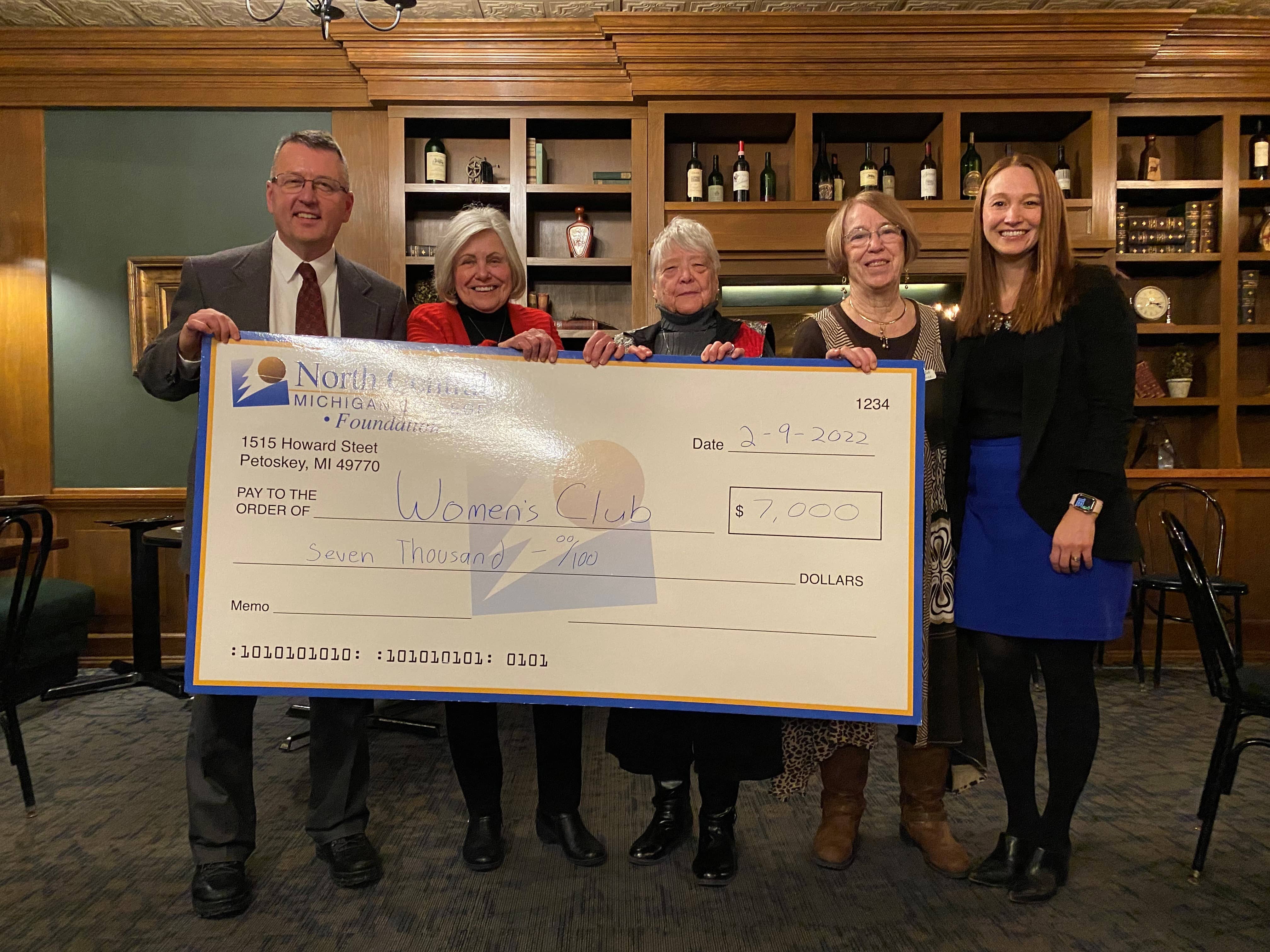 North Central Receives $7,000 Gift From the Women's Club
March 16, 2022
North Central has received a $7,000 gift from the Women's Club to support scholarships for students living in Emmet County. The gift will help seven Emmet County students reach their academic and career goals in 2022-2023.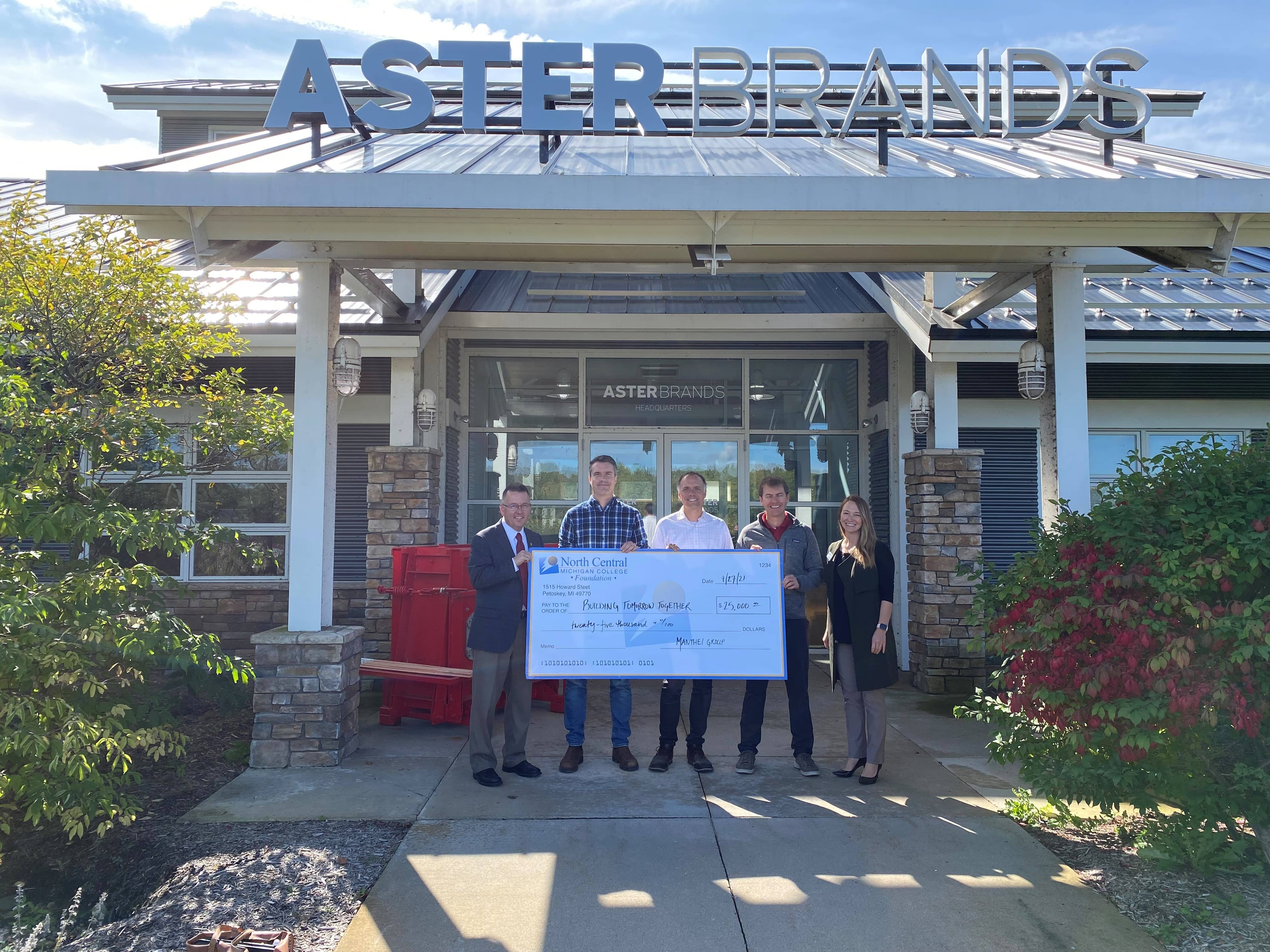 North Central Receives $25,000 Gift from The Manthei Group
September 28, 2021 | By NCMC News
North Central Michigan College announced today that it has received a $25,000 gift to its Building Tomorrow Together campaign from The Manthei Group.