News Filtered by:
covid-update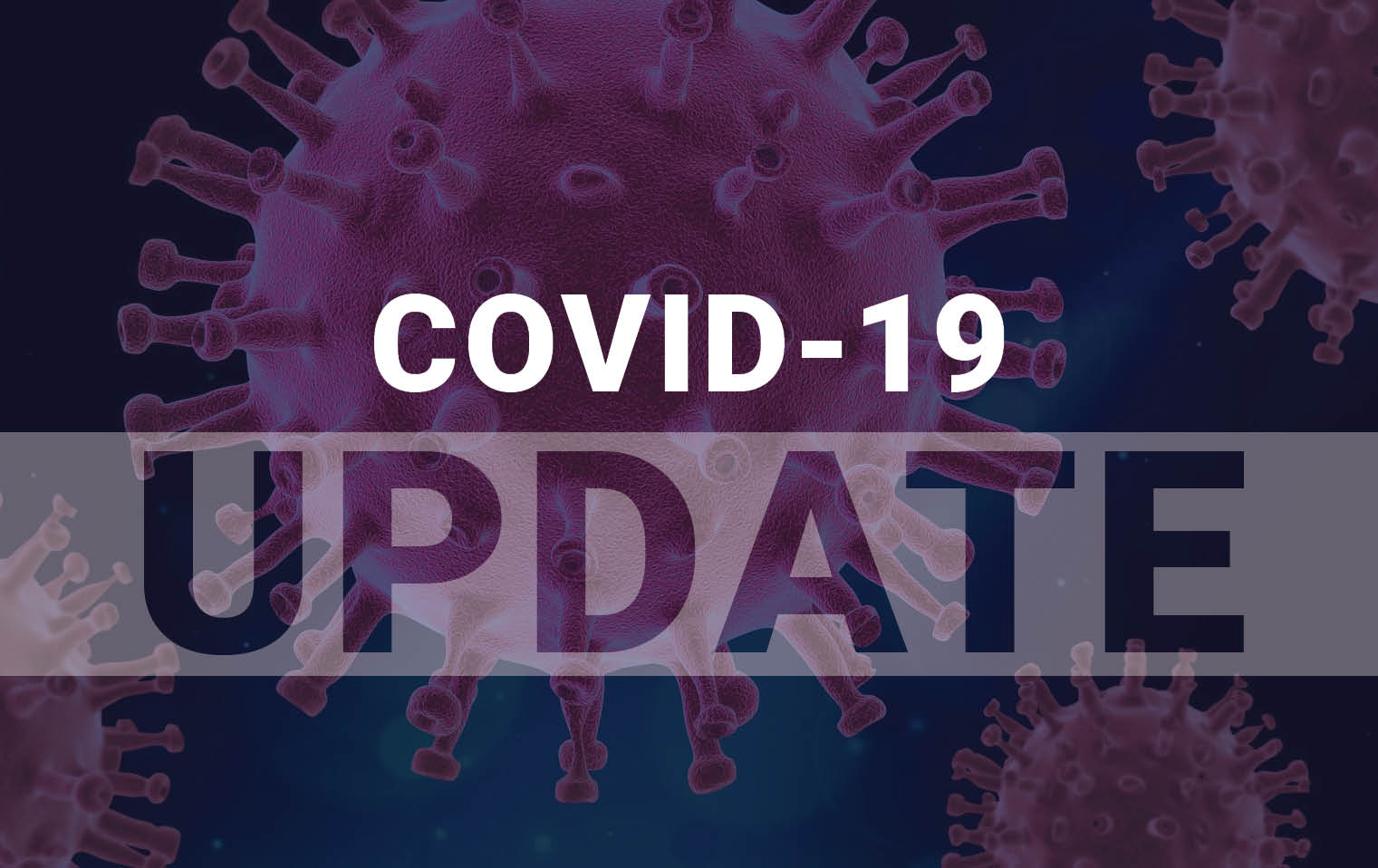 May 17, 2021 Update
May 17, 2021
Governor Gretchen Whitmer's May 14, 2021 order stating if you are a Michigan resident and you've been fully vaccinated against COVID-19, you no longer need to wear a mask or other face covering whether indoors or out, went into effect at 9 a.m. on Saturday, May 15, 2021.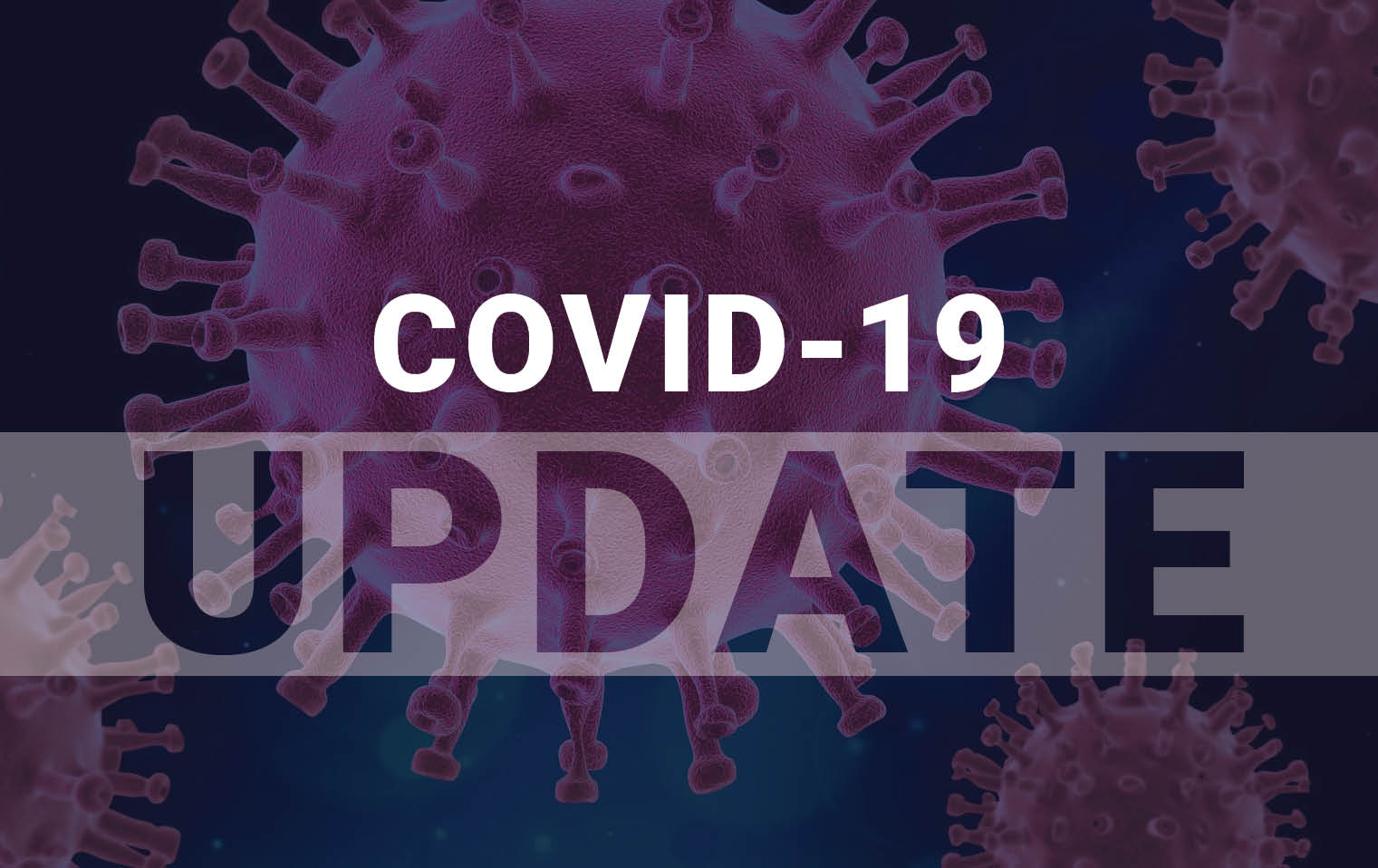 May 14, 2021 Update
May 14, 2021
The CDC announced on May 13, 2021, that "Fully vaccinated people can resume activities without wearing a mask or physically distancing." However, the CDC cautioned that such guidance would not apply where masks and social distancing are required by "federal, state, local, tribal, or territorial...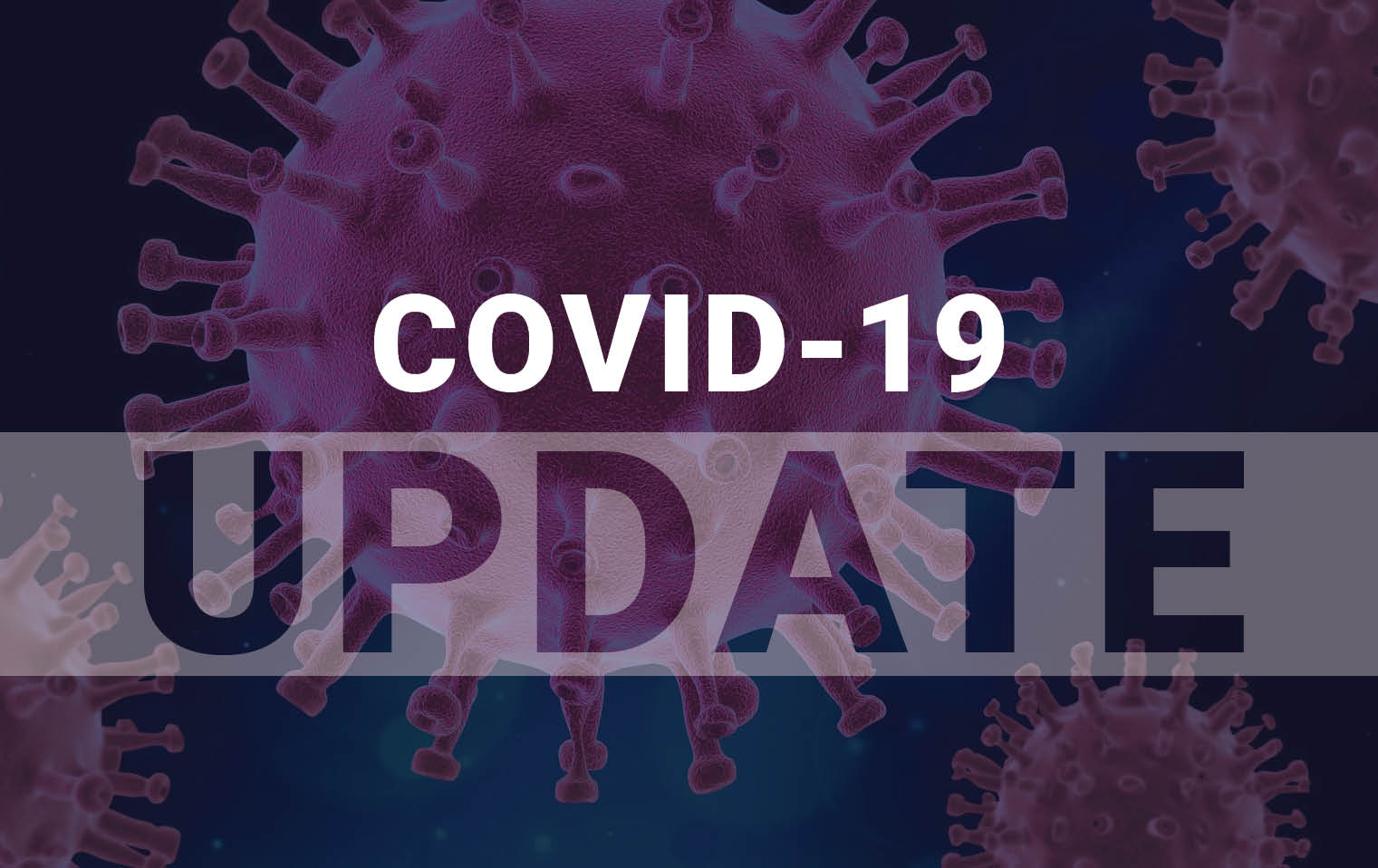 March 31, 2021 Update
March 31, 2021
North Central has learned of a possible COVID-19 exposure in the Student and Community Resource Center on March 25.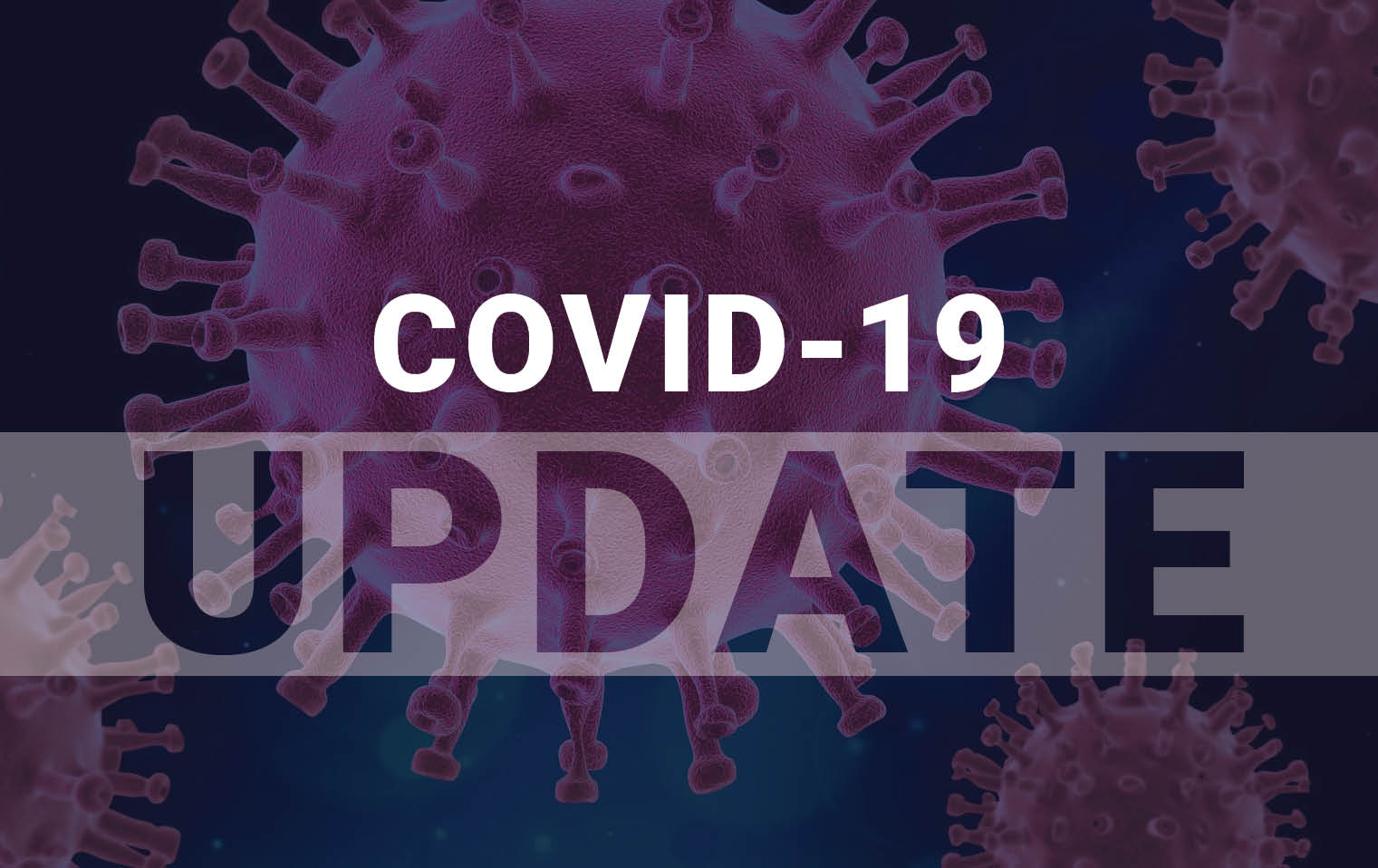 January 3, 2021 Update
January 3, 2021
As communicated in the December 18 update, North Central will resume face-to-face instruction in all disciplines when we return for the Winter 2021 semester on Monday, January 11, 2021.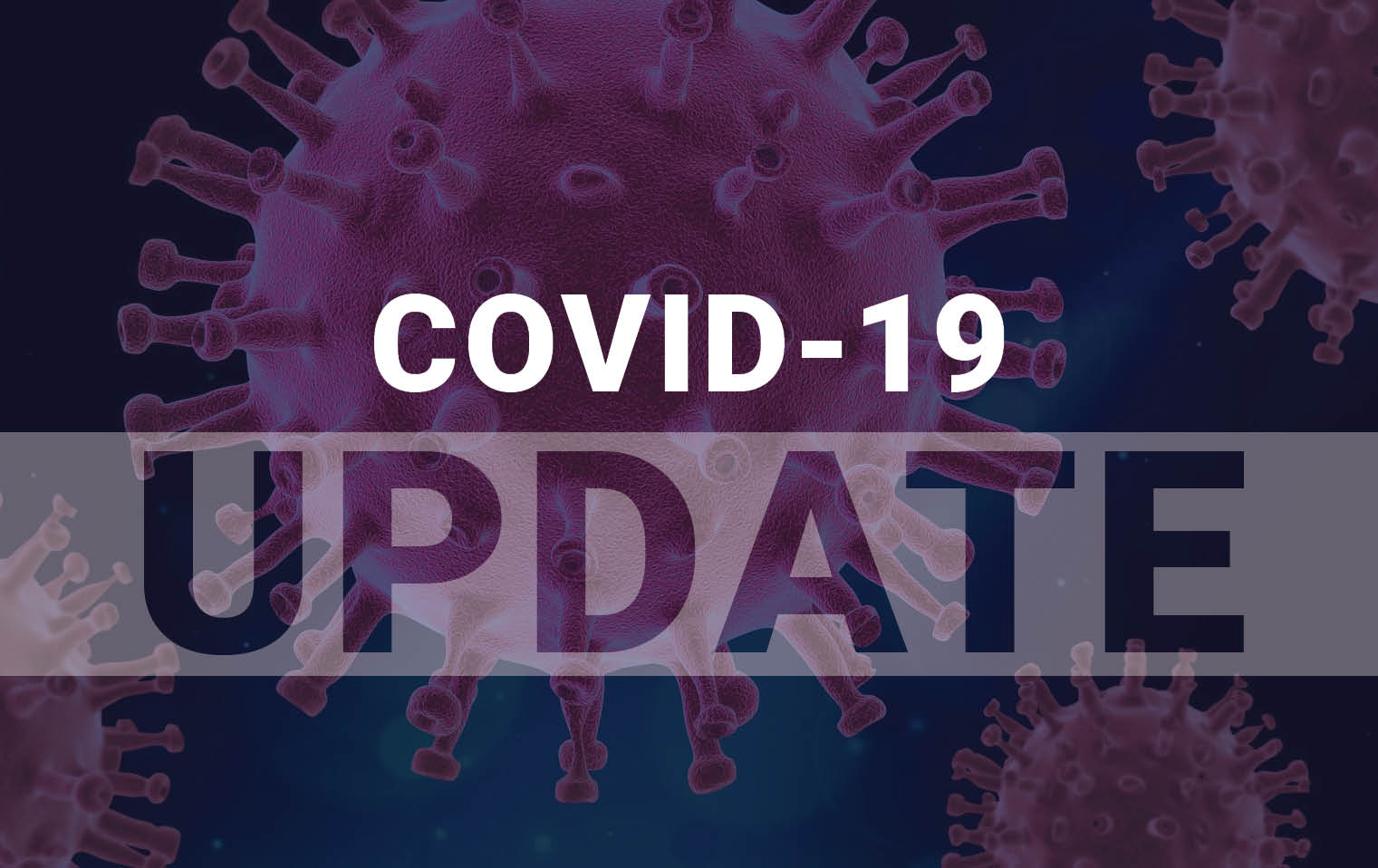 December 18, 2020 Update
December 18, 2020
This afternoon, Gov. Gretchen Whitmer announced a voluntary commitment by colleges and universities to delay reopening until January 18. This does not apply to community colleges.