Ready to look for jobs or internships?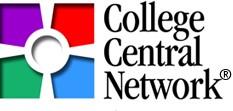 North Central has partnered with College Central Network as its official employment service for NCMC students and alumni who are looking for career opportunities close to home or farther away. The exclusive site can be accessed 24/7 at www.collegecentral.com/ncmich. There is no fee to register or use the services offered through this web site or our Career Development office. Features of the website allow job seekers to:
Create and upload your resume and career portfolio to make available to employers.
Quickly apply to jobs and internship opportunities posted exclusively for you, and search other opportunities via Jobs Central® and Intern Central®, national job boards.
Access our events calendar, plus career/job search advice documents, podcasts, videos and more.
Make an appointment to meet with a career development specialist.
Create an account on North Central's job board via the College Central Network to have access to the latest job opportunities including:
Student employment
Co-op, internships
Part- and full-time jobs
Professional employment
Employers: Interested in posting a job?
Employers, search for talented students and alumni, and post unlimited jobs for free. Our online Employer Services through College Central Network are available 24 hours a day, seven days a week. The exclusive site can be accessed 24/7 at www.collegecentral.com/ncmich.
You must register your organization with our office prior to accessing these services. Once your registration is reviewed, if it is approved you will receive an email which includes a link to activate your account.
For more information, call Student Services: 231-348-6605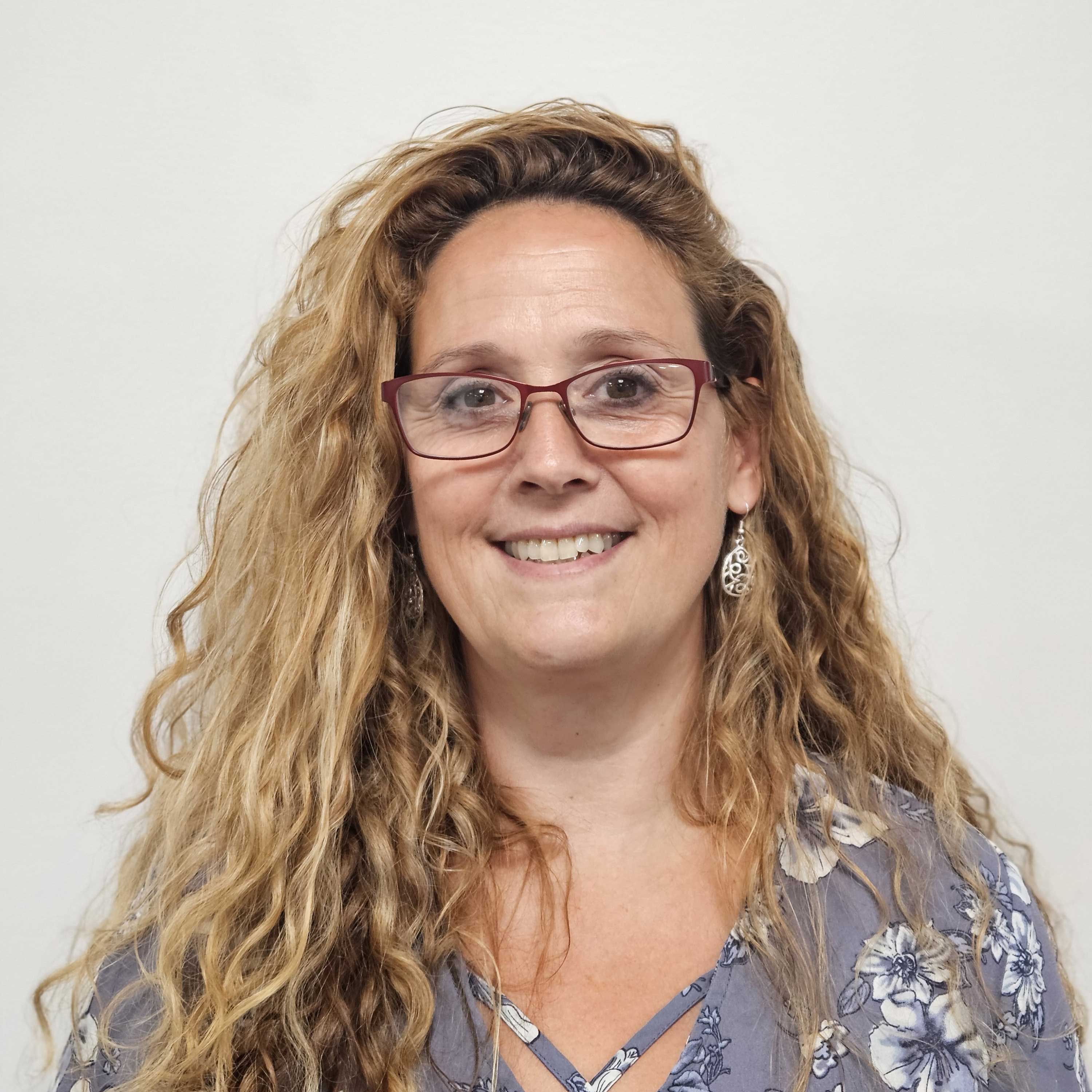 Get started today! Meet with Career Services:
Wendy Kresnak
Career Development Specialist
careerservices@ncmich.edu
231-439-6265
Schedule an Appointment