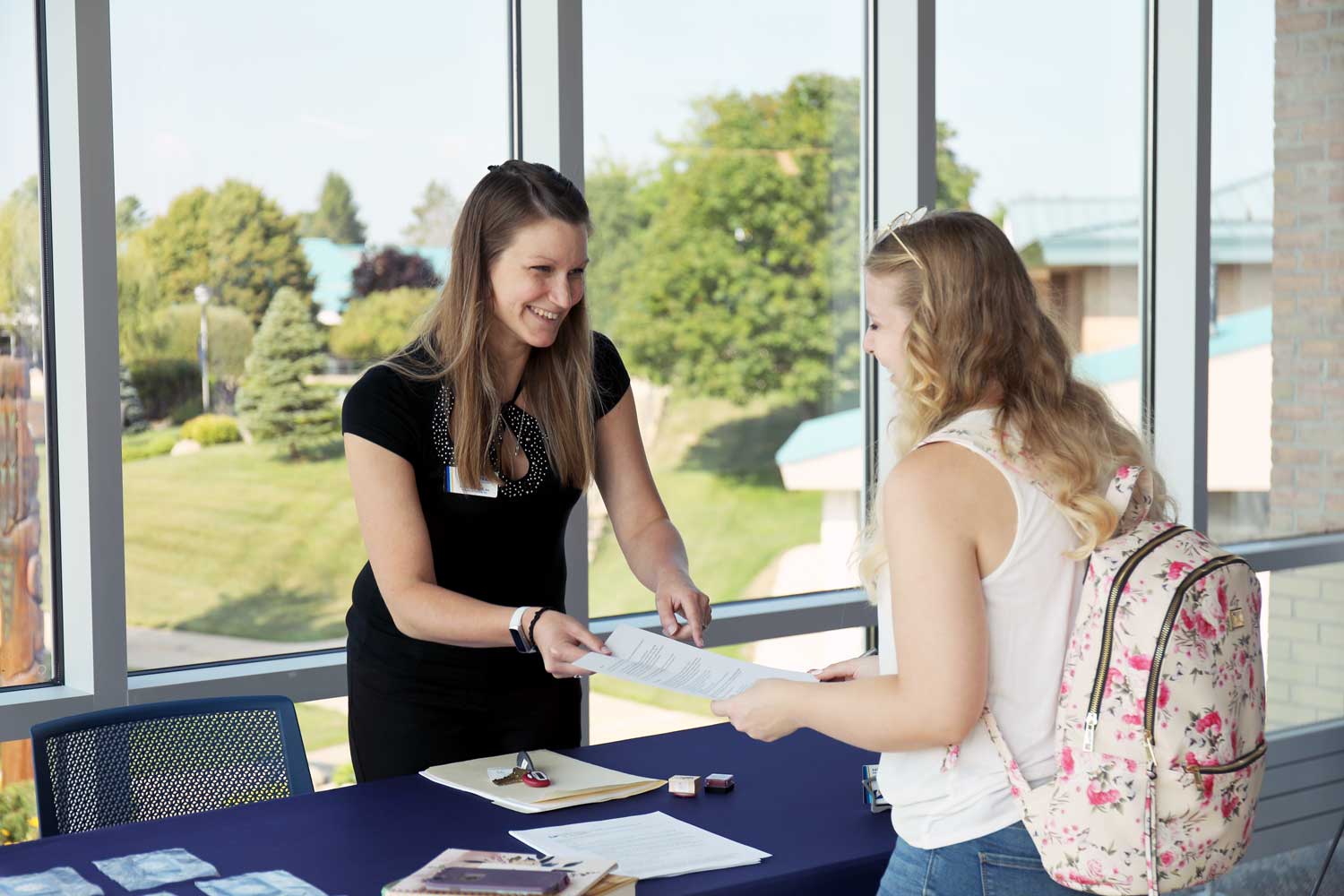 The FAFSA is your key to unlocking financial assistance for college
The 2022—2023 FAFSA opens on October 1, but for many students and their parents, the process seems complicated and confusing. North Central Michigan College is here to help by busting three common FAFSA myths. Read more
Top 10 Dorm Room Essentials Every College Freshman Needs
Packing for your first year at college can be a daunting task. Make sure your list includes these Top 10 essentials and you'll be ready for a stress-free move-in day.
Read more
The far-reaching consequences of Putin's war of choice
The effects of the autocrat's aggression will be felt worldwide, and Russia itself will pay a high price.
Read more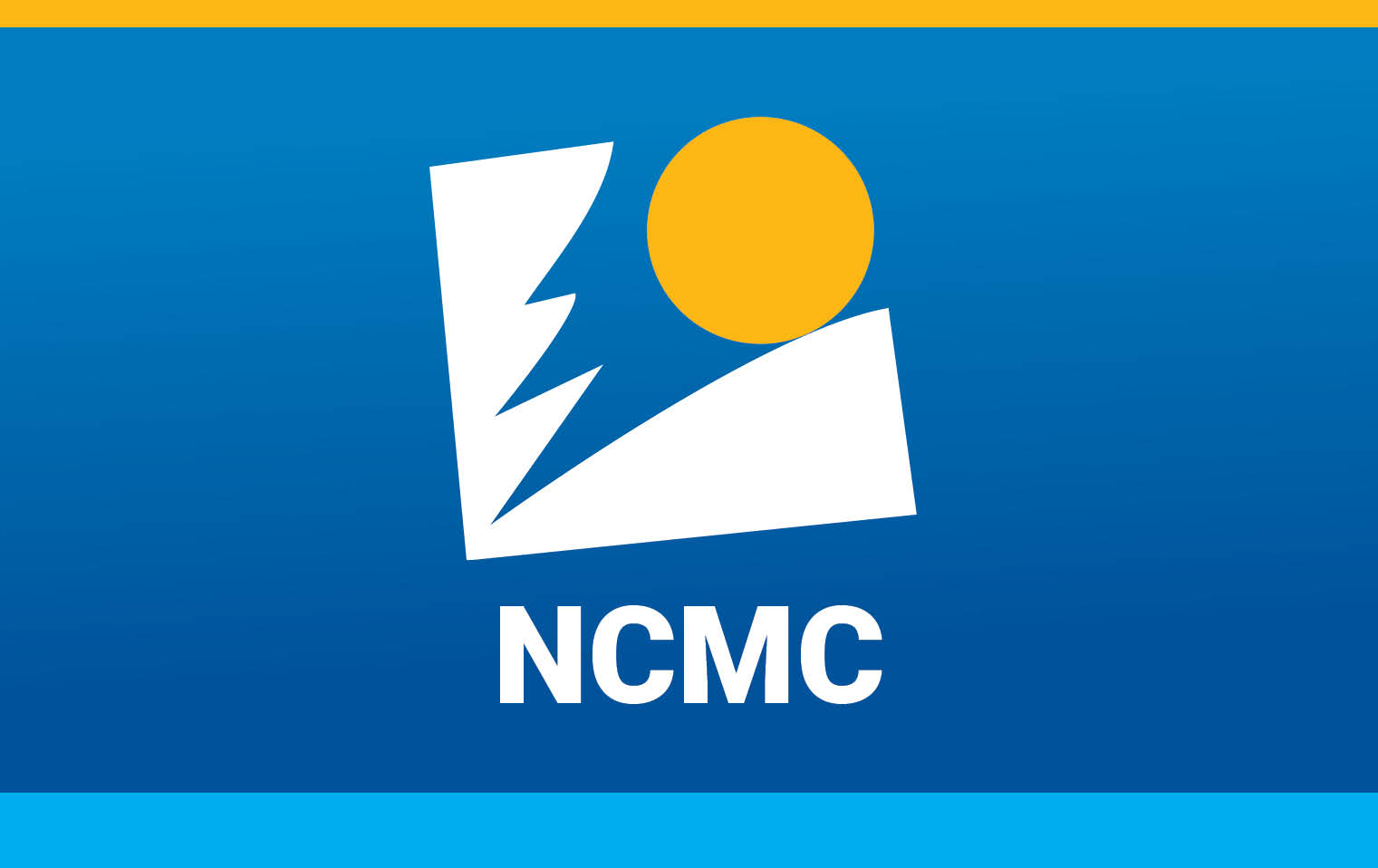 North Central Announces Summer Corrections Officer Academy
June 15, 2022
North Central Michigan College will host a four-week Local Corrections Officer Academy beginning July 18. Funding provided by Michigan Works! and Michigan Learning & Education Advancement Program grants will cover a portion or all of the $1,500 tuition.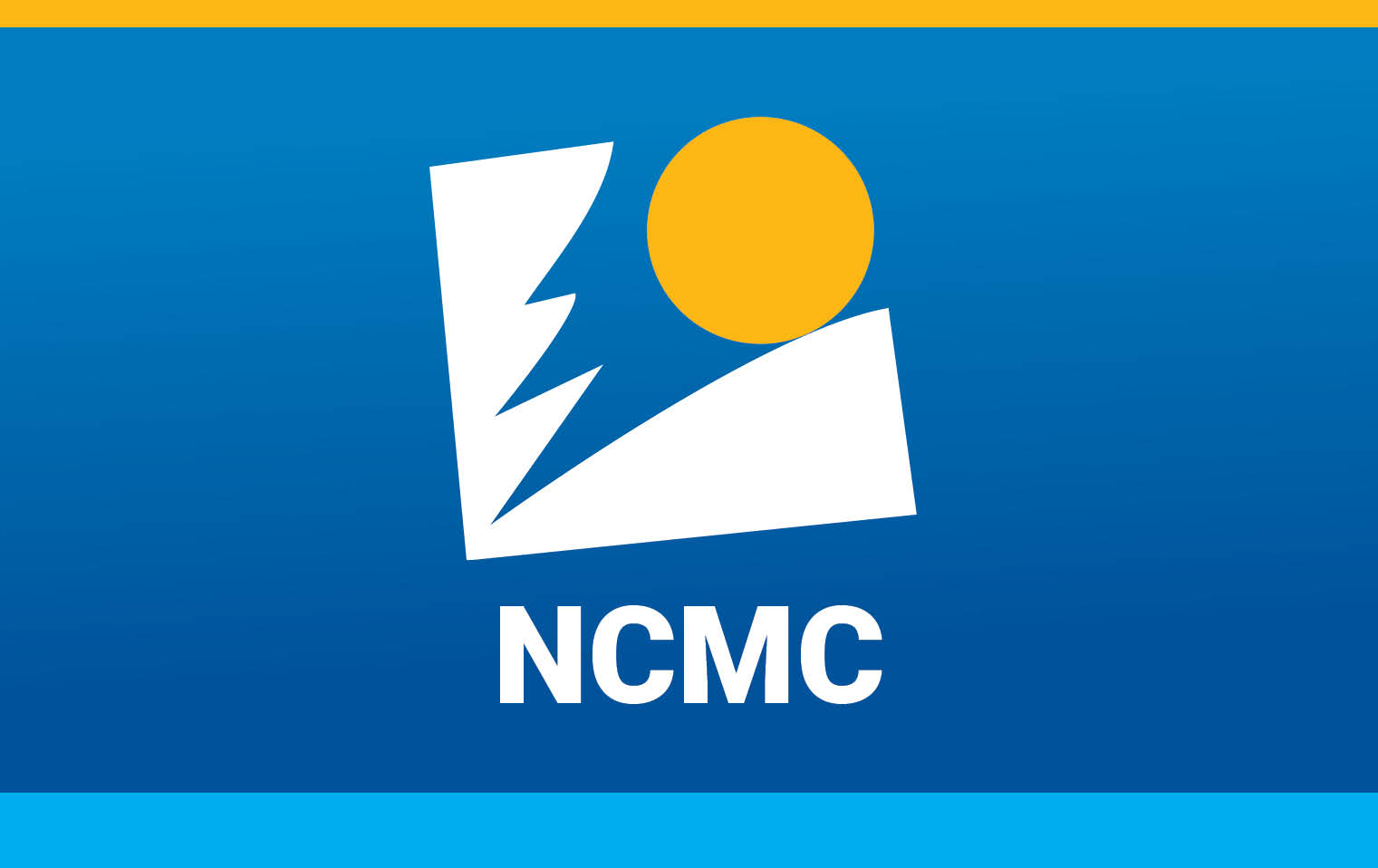 North Central Receives $87K Grant to Support Early Childhood Education Program
June 9, 2022
North Central Michigan College (NCMC) has received an Early Childhood Investment Corporation (ECIC) grant of $87,500 to support its Early Childhood Education (ECE) program. Funding will support an Innovation Access and Impact Analysis, which will help Emmet County child care business owners access available...