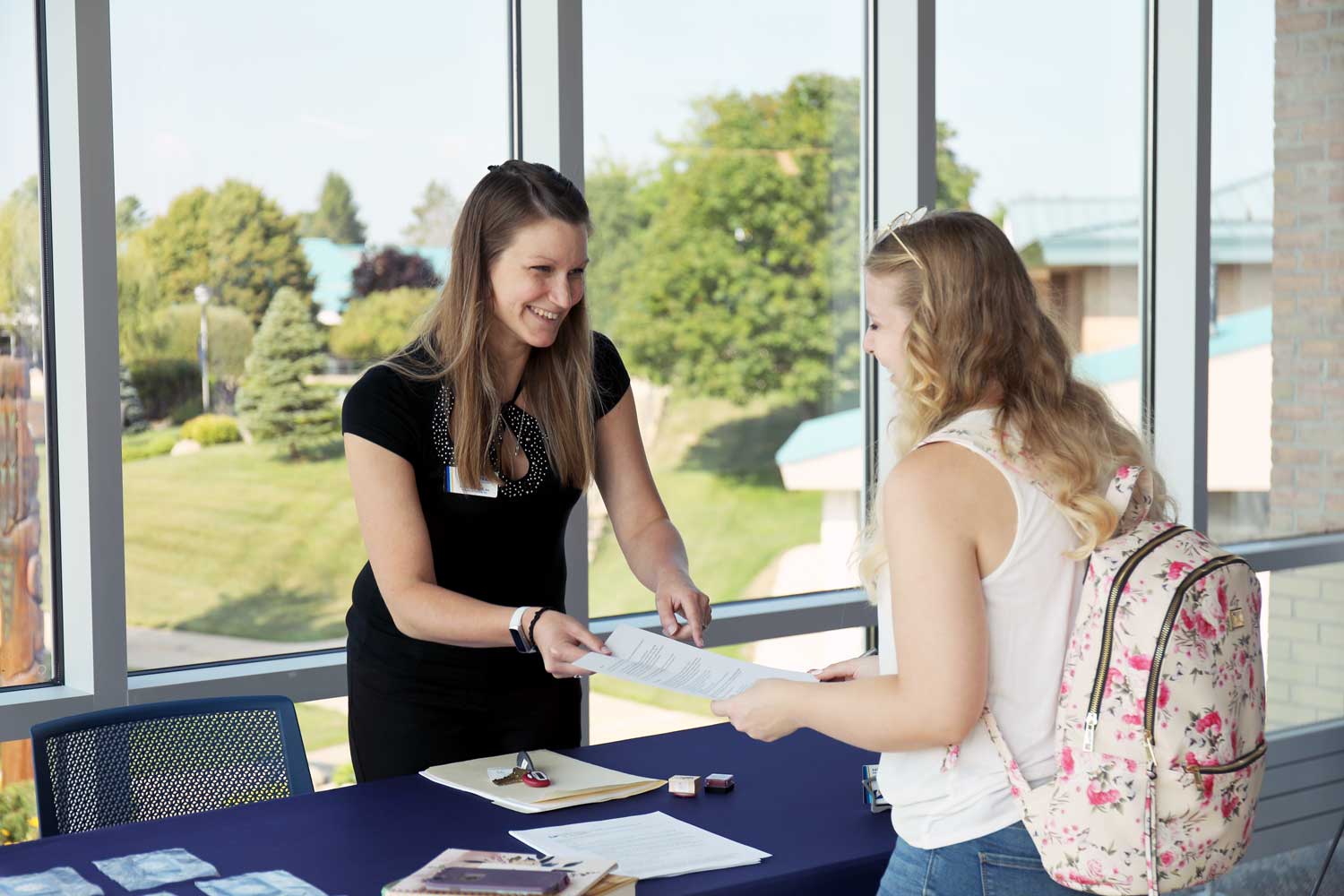 The FAFSA is your key to unlocking financial assistance for college
The 2022—2023 FAFSA opens on October 1, but for many students and their parents, the process seems complicated and confusing. North Central Michigan College is here to help by busting three common FAFSA myths. Read more
Top 10 Dorm Room Essentials Every College Freshman Needs
Packing for your first year at college can be a daunting task. Make sure your list includes these Top 10 essentials and you'll be ready for a stress-free move-in day.
Read more
The far-reaching consequences of Putin's war of choice
The effects of the autocrat's aggression will be felt worldwide, and Russia itself will pay a high price.
Read more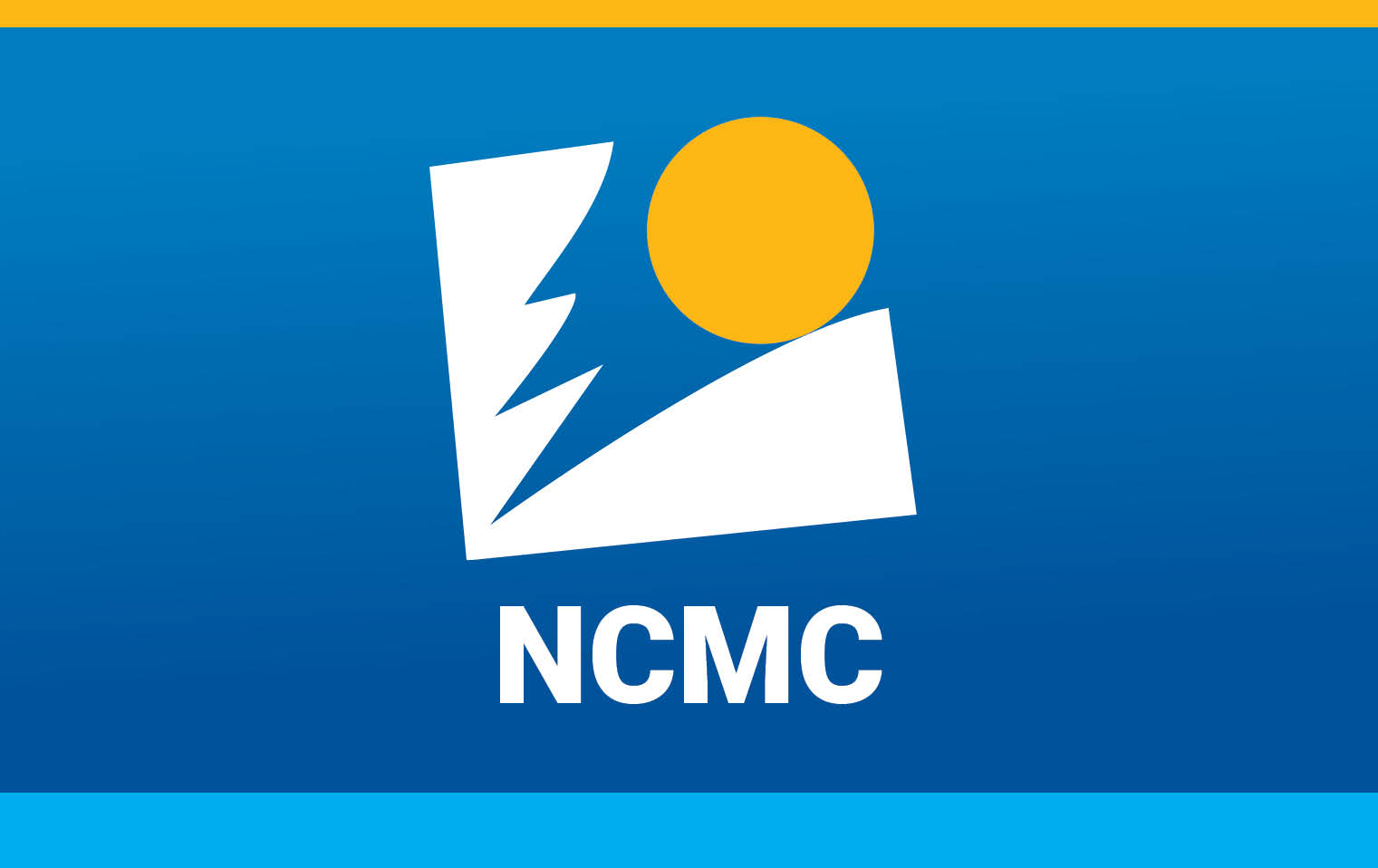 North Central Releases Winter 2022 Scholars List, Issues Call For Scholarship Applications
May 31, 2022
North Central Michigan College's Winter 2022 Scholars List includes 358 students who have achieved top academic honors. The college is also accepting scholarship applications for funds to be awarded during the Fall 2022 semester, including a new scholarship opportunity for returning students.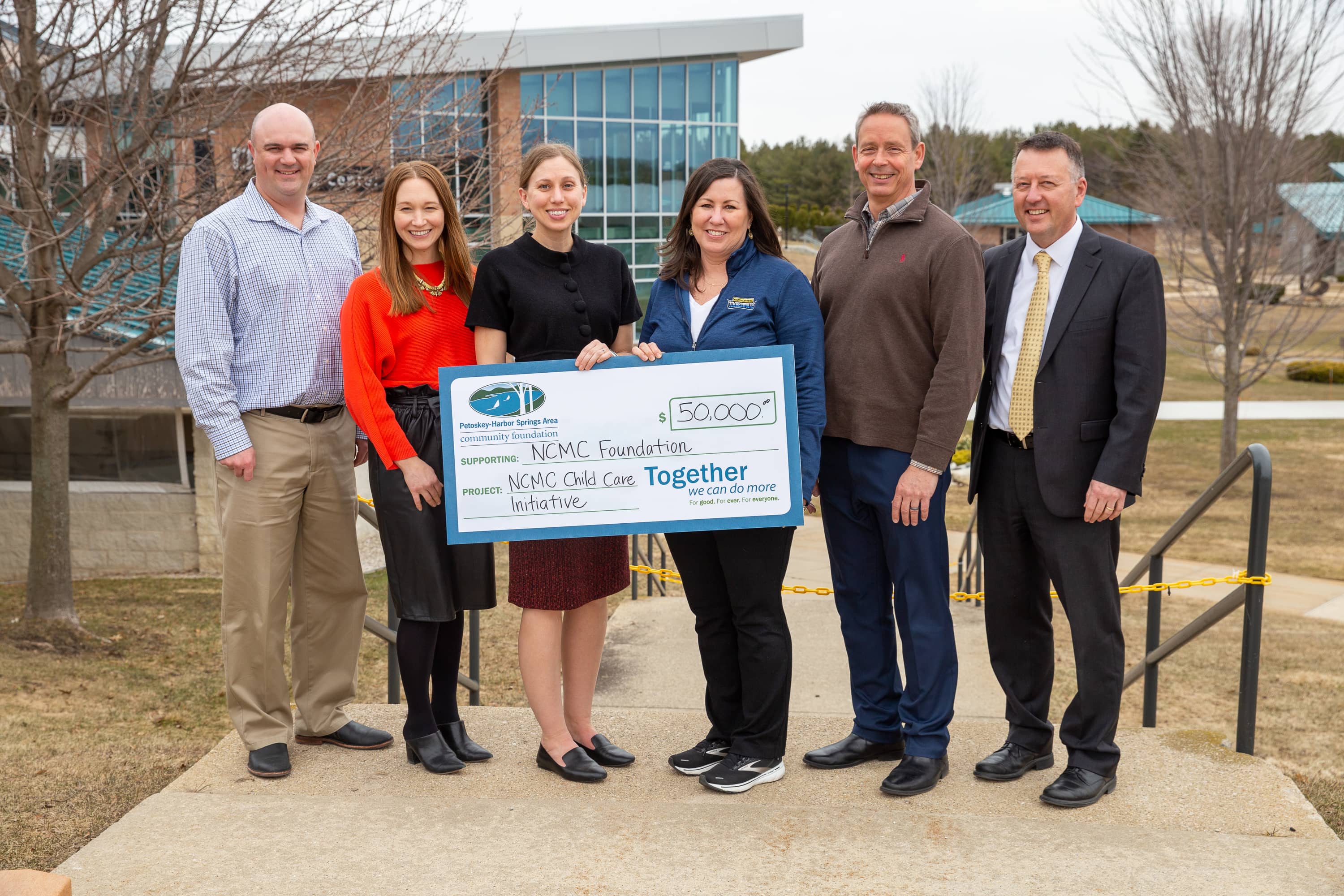 College, Community Foundation Join to Address Local Child Care Shortage
May 23, 2022
North Central Michigan College has partnered with the Petoskey-Harbor Springs Area Community Foundation on a yearlong research project to provide innovative solutions to Emmet County's child care shortage. The NCMC Child Care Initiative will provide an evidence-based plan for a sustainable child care...