Past Presidents
North Central's past presidents have laid the groundwork for success since the college was established in 1958. We honor their service and accomplishments.
Select from the list below to view a past president's biography.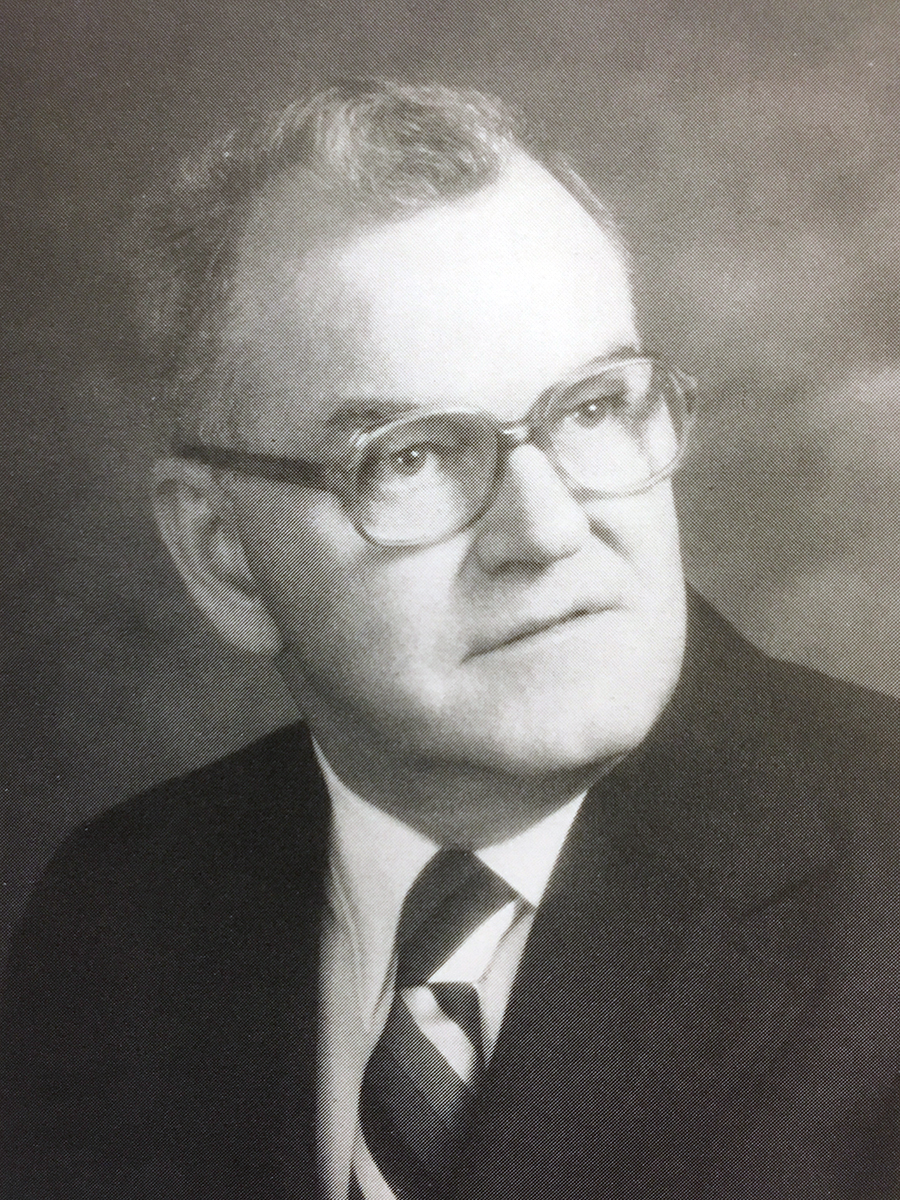 Al Shankland was named Chief Administrative Officer of the newly-formed North Central Michigan College in 1959 and was later named its first president in 1967. Shankland was involved in the study of the need and the planning for a college in the area while he was working for the Petoskey Public Schools, serving as the recording secretary during the committee phase of the study. After the college was established, he was made the first dean. In 1967, he was named president, a position he held until his death in the fall of 1988. An expert in school finance and construction, he gave the school stability in budgeting during many trying times through its rapid growth as new facilities were constantly needed and subsequently provided.
Shankland received his bachelor's degree at Western Michigan University and his master's from the University of Michigan, with Advanced Study at the University of Cincinnati, University of Michigan, and Michigan State University.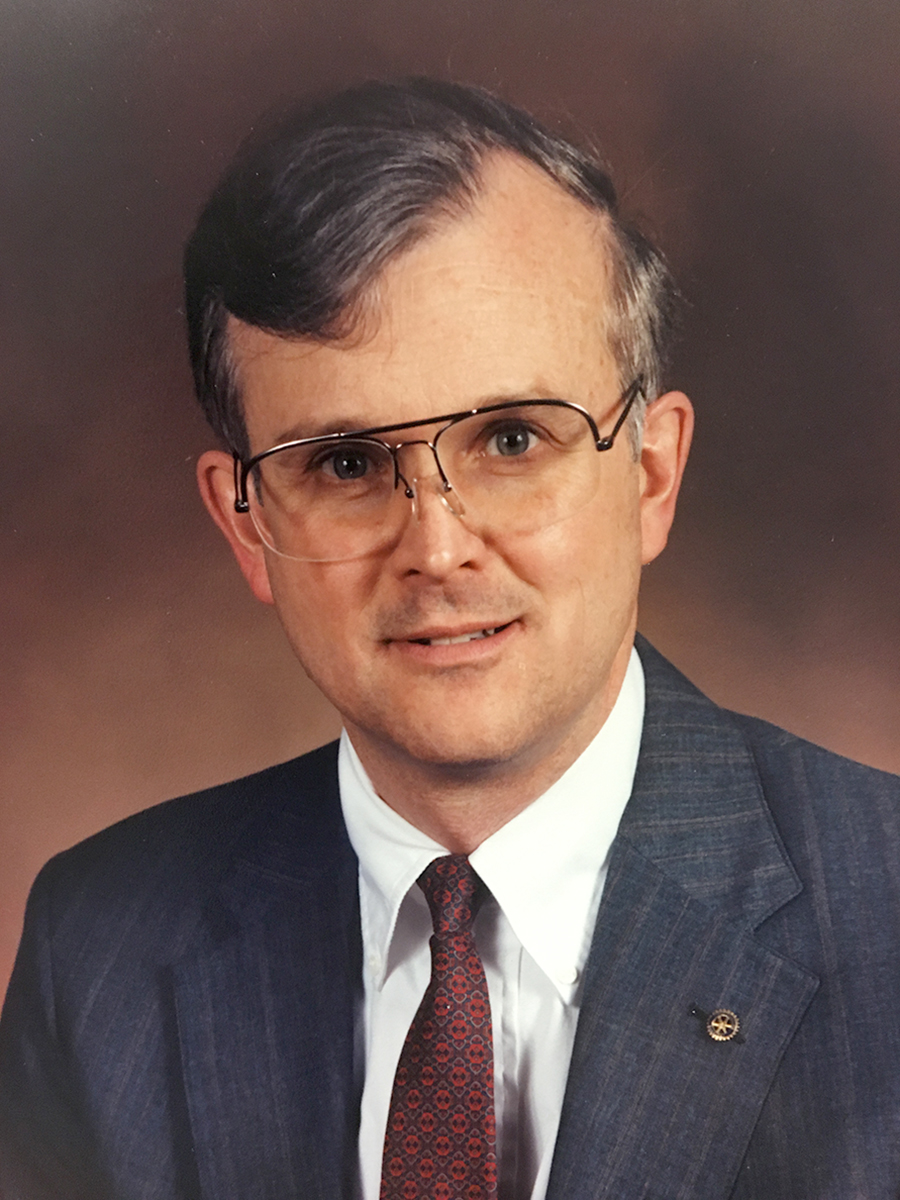 Bob Graham was named president of North Central Michigan College in May 1989. Graham had been acting president since Shankland's death and had been the college's business manager for the previous 21 years. During his tenure at North Central, he administered two successful millage campaigns and four successful building projects, the last being the $12 million Student and Community Resource Center. He also organized and development the North Central Michigan College Foundation with a full-time staff to become the fourth arm of funding the College. Graham retired in 2001.
Graham received his bachelor's degree in Business Administration and Education from Central Michigan University and his master's in Public Administration from Michigan Technological University and Central Michigan University.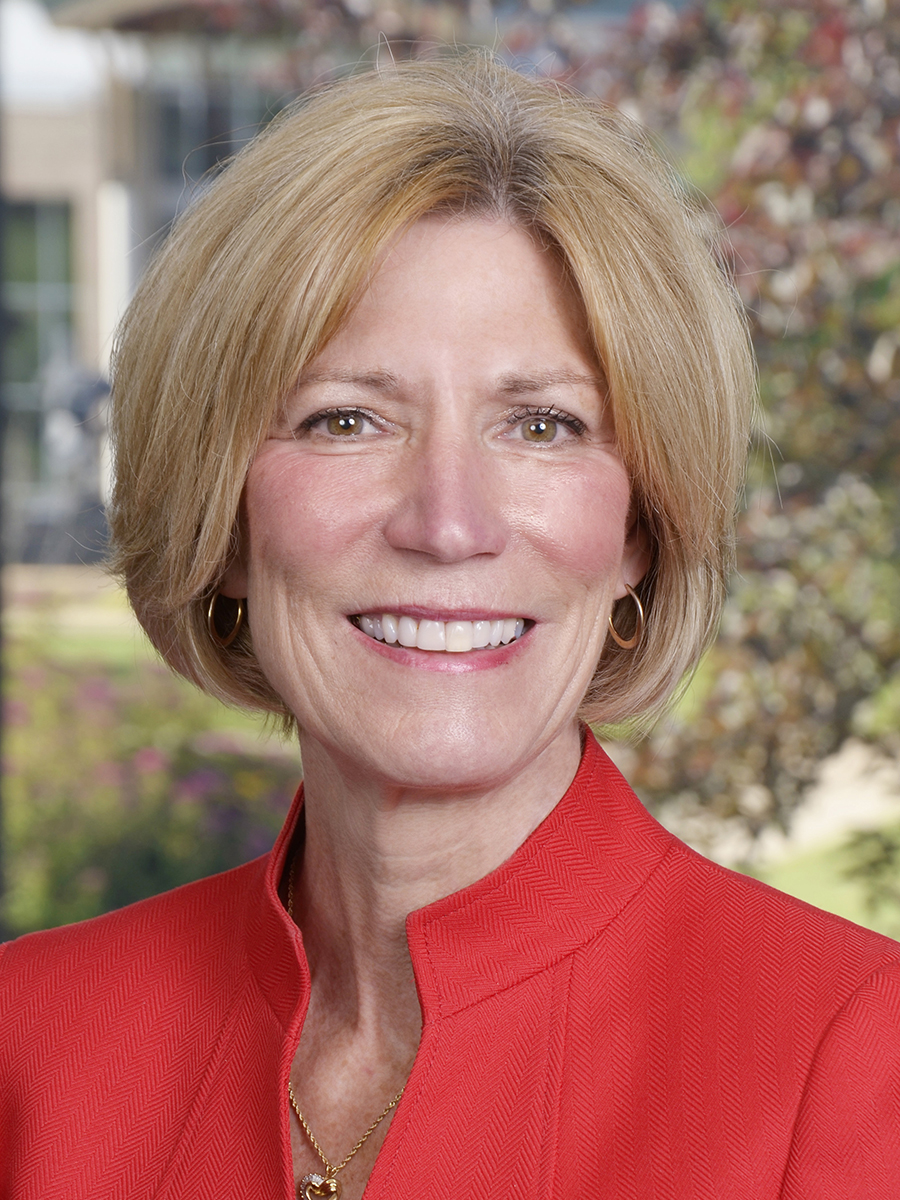 Dr. Cameron Brunet-Koch was named North Central's third president on July 1, 2001, following Robert Graham's retirement. She had been the dean of student services. Prior to that, Dr. Brunet-Koch was dean of student personnel services at West Shore Community College.
During her 17-year tenure as president, the Student and Community Resource Center and the Jack and Dorothy Harris Health Education and Science Center were built, and the Harris Gardens, featuring 26 sculptures from internationally-renowned artists, was dedicated. North Central opened new facilities in Cheboygan and Gaylord and launched the new Mobile Digital Fabrication Lab. The College was also recognized as an Achieving the Dream Leader College, a Military-Friendly and Veteran Friendly school.
Dr. Brunet-Koch is a graduate of Oakland University, where she majored in English and social science. She earned her master's degree in higher education and administration at Michigan State University and her doctorate in guidance and counseling at The University of Michigan.