Cabinet Members
The President's Cabinet consists of senior leaders from across campus who provide input on college issues, priorities and initiatives.
---
Renee DeYoung, M.B.A.
Vice President of Student Affairs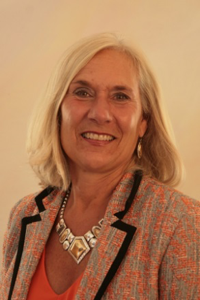 Renee DeYoung was hired as the V.P. of Student Affairs in 2015. She has worked at North Central since 2002, first as the Administrative Assistant to the Dean of Instruction, and then, beginning in 2008, as the Director of Enrollment Services/Registrar.
Renee is responsible for coordinating activities in Student Services, including program planning, developing policy and supervising staff in the following areas: admissions, academic advising/counseling, student outreach and engagement, veterans support services, financial aid, campus housing, enrollment services/registrar, student conduct and student records.

She also assists in the preparation of forms and reports for state and federal agencies including ACS, IPEDS, Annual Security Report, etc., and serves as the state's data coordinator and the College's Title IX coordinator and chief investigator.
Renee holds an associate degree in accounting from North Central, a B.A. in Education from Goshen College, and an M.B.A. from Lawrence Technological University.
Renee is originally from Indiana and enjoys many outdoor activities.
---
Carol Laenen, M.S.A.
Vice President of Marketing and Strategy
Carol Laenen was hired as Vice President of Marketing and Strategy in 2013. Her prior experience includes roles as the Vice President/Executive Director of Presbyterian Villages of Michigan, Marketing Director of Birchwood Construction, Human Resources Director at Ameritech, and National Marketing Director at Ameritech.
Carol is responsible for planning and directing the strategic planning, marketing and communication strategies for the College, including interpersonal communications, public relations, College branding, online marketing, print, broadcast and digital media (including the College website and social media). She also serves as the college's primary contact for media/press.
Carol holds a M.S.A degree in Human Resources from Central Michigan University and a B.G.S. degree in Marketing from Wayne State University. She also has an A.A.S. degree in Graphic and Commercial Arts from Macomb Community College.
Carol is a past board chair of the Harbor Springs Area Chamber of Commerce.
---
Chelsea Platte
Vice President for Advancement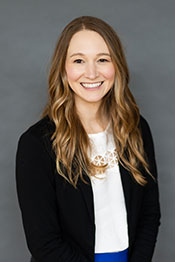 Chelsea Platte was hired as executive director of the NCMC Foundation in 2019 and vice president for Advancement in 2021. Her prior experience includes roles as the leadership giving officer for Munson Healthcare Charlevoix Hospital, executive director of the Charlevoix Area Hospital Foundation, and four years working in property management in downtown Chicago.
Chelsea is responsible for Foundation operations and fundraising efforts on behalf of the college. This includes programs focused on annual giving, major and planned giving, and alumni engagement. Gifts to the NCMC Foundation support scholarships, building and capital needs, departmental programs, and the student emergency fund. She oversees staff who handle fundraising events, stewardship activities, and donor communications.
Chelsea attended North Central Michigan College as a dual-enrolled high school student and holds a B.G.S. in Business and Globalization from the University of Michigan. She is also a graduate of the Leadership Charlevoix County's Class of 2013-14 and has attended Indiana University's Lilly Family School of Philanthropy.
Chelsea was born and raised in Petoskey but enjoys traveling to all parts of the world.
---
Stephen Strom, Ph.D.
Vice President of Academic Affairs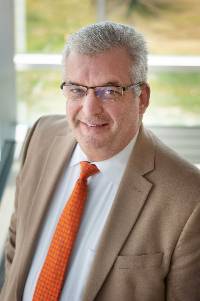 Stephen Strom was hired as vice president of Academic Affairs in 2021. Originally from South Carolina, he has more than 15 years of higher education experience from community colleges in Alaska and Minnesota.
Dr. Strom leads the college's total instructional activity, including strategic planning and budgeting in the instructional area, credit and non-credit curriculum planning, development and review, supervision and assessment of faculty and staff, instructional schedule-building, business and industry training, library, University Center administration, relationships with K-12 partners, peer and senior institutions, and off-campus instructional programming. He is the college's main contact for the Higher Learning Commission and Achieving the Dream.
His direct reports include the four academic deans, the librarian, and administrative and support staff in the instructional division.
Strom holds a Doctor of Philosophy in Community College Leadership (Oregon State University), a Master of Science in Logistics Management (Air Force Institute of Technology), and a bachelor's degree in in civil engineering (Clemson University). He retired from the United States Air Force in 2006 with the rank of lieutenant colonel.
Strom is an avid reader of history, particularly presidential biographies and U.S. history.
---
Tom Zeidel, Ph.D.
Vice President of Finance and Facilities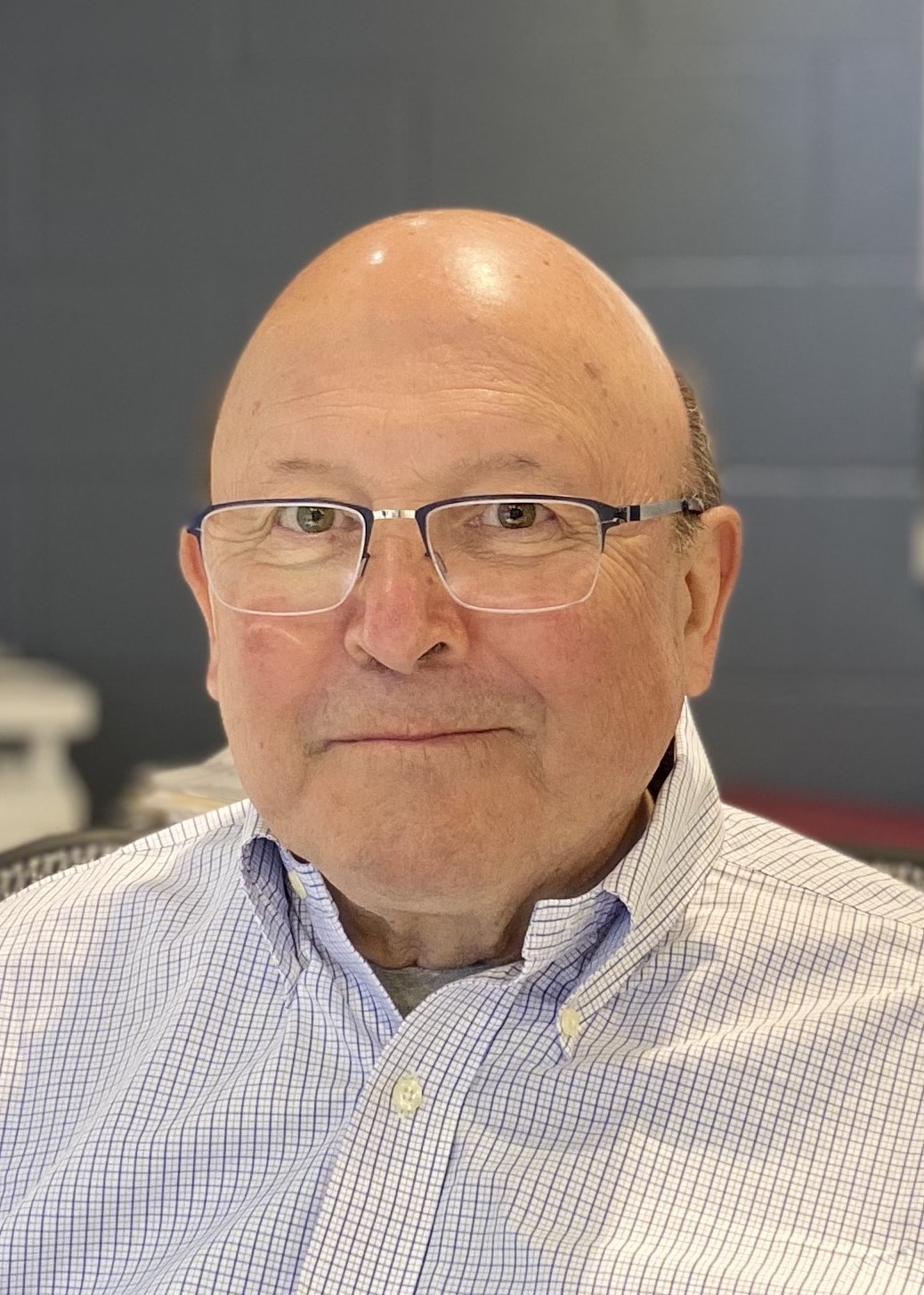 Tom Zeidel was appointed as Interim Vice President of Finance and Facilities in December 2019. In February 2021, North Central's Board of Trustees appointed Dr. Zeidel as Vice President of Finance and Facilities, removing "interim" from his title. Tom has 38 years of higher education and K-12 experience in various financial roles, serving as CFO for the vast majority of this time. Significant assignments have included Mount Mercy University (20 years), Georgian Court College (1 year), Sienna Heights University (1 year), Trine University (4 years), and The Bay School of San Francisco (9 years).
Tom is the chief financial officer for the college and is responsible for a comprehensive program of business management including accounting, purchasing, inventory, budgeting, financial reporting and auditing, maintenance of buildings and grounds, plant, auxiliary business operations, support staff personnel, civil rights, insurance and risk management.
Tom has a B.A. degree from Carroll University, a M.A. from Western Illinois University and a Ph.D. from the University of Iowa.
Tom is a lifelong Green Bay Packers fan.
---
Lynn Eckerle, M.A.
Director of Human Resources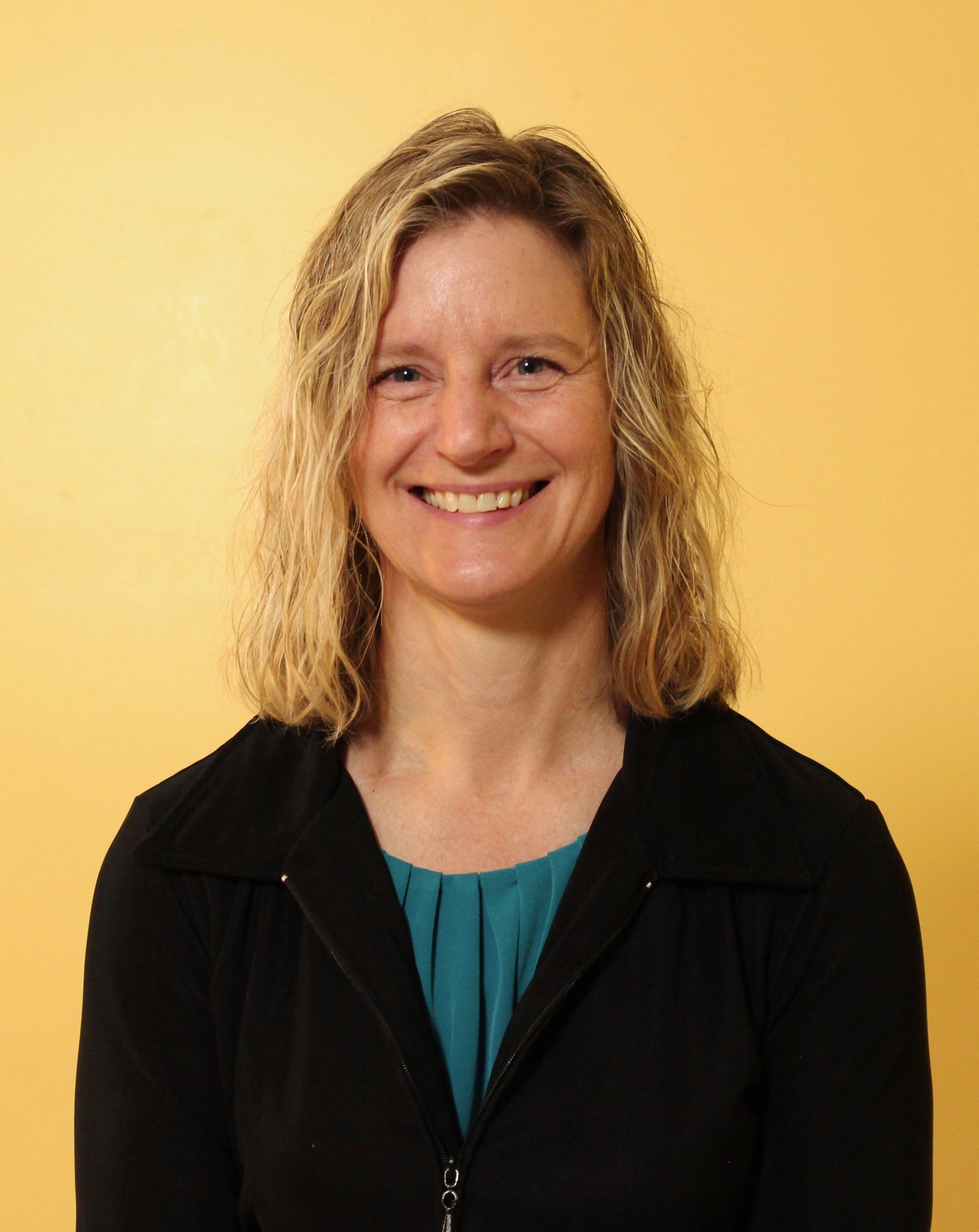 Lynn Eckerle was hired by North Central Michigan College in 2019. She is responsible for employment activities, employee relations and administration of human resources related benefits, policies, planning, organizational and strategic needs of the College.
She is an alumna of North Central Michigan College, graduating with an A.A.S. Degree in Nursing. Other degrees held include a B.A. from Michigan State University, James Madison College in International Relations and a M.A. from Michigan State University, School of Human Resources and Labor Relations.
Lynn's prior work in Human Resources has been statewide in the automotive industry, financial services, food, beverage and hospitality, and in community mental health.
Born in Cheboygan, Michigan, Lynn is grateful to live, work and enjoy Northern Michigan with her family and friends. She is proud of her children who are, or are soon to be, North Central Michigan College alumni.