News Filtered by:
admissions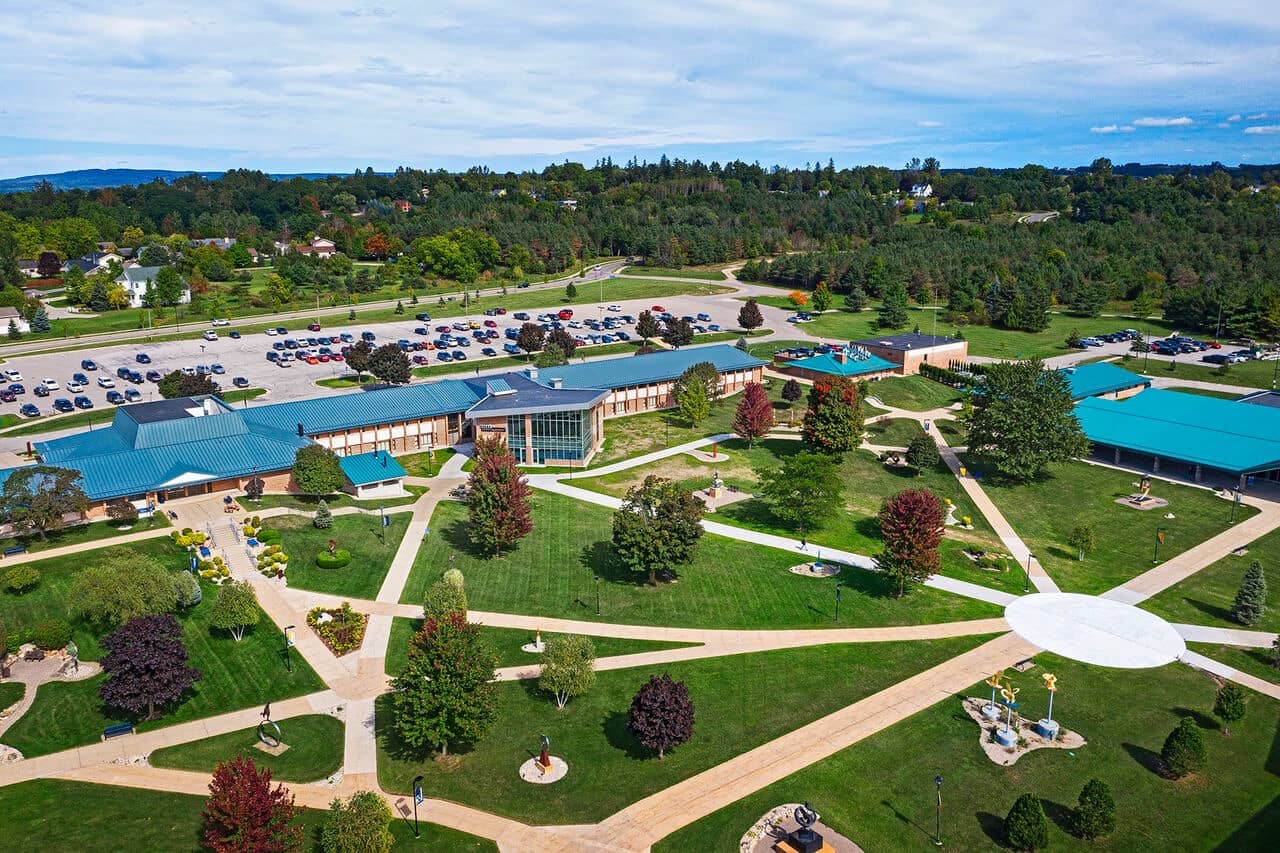 NCMC ranked top community college in Northern Michigan by Wallethub
August 30, 2023
NCMC is the No. 1 community college in Northern Michigan, according to new rankings from Wallethub. The personal finance committee evaluated 668 community colleges on 19 indicators of cost and quality, including in-state tuition cost, student-faculty ratio, and graduation rate.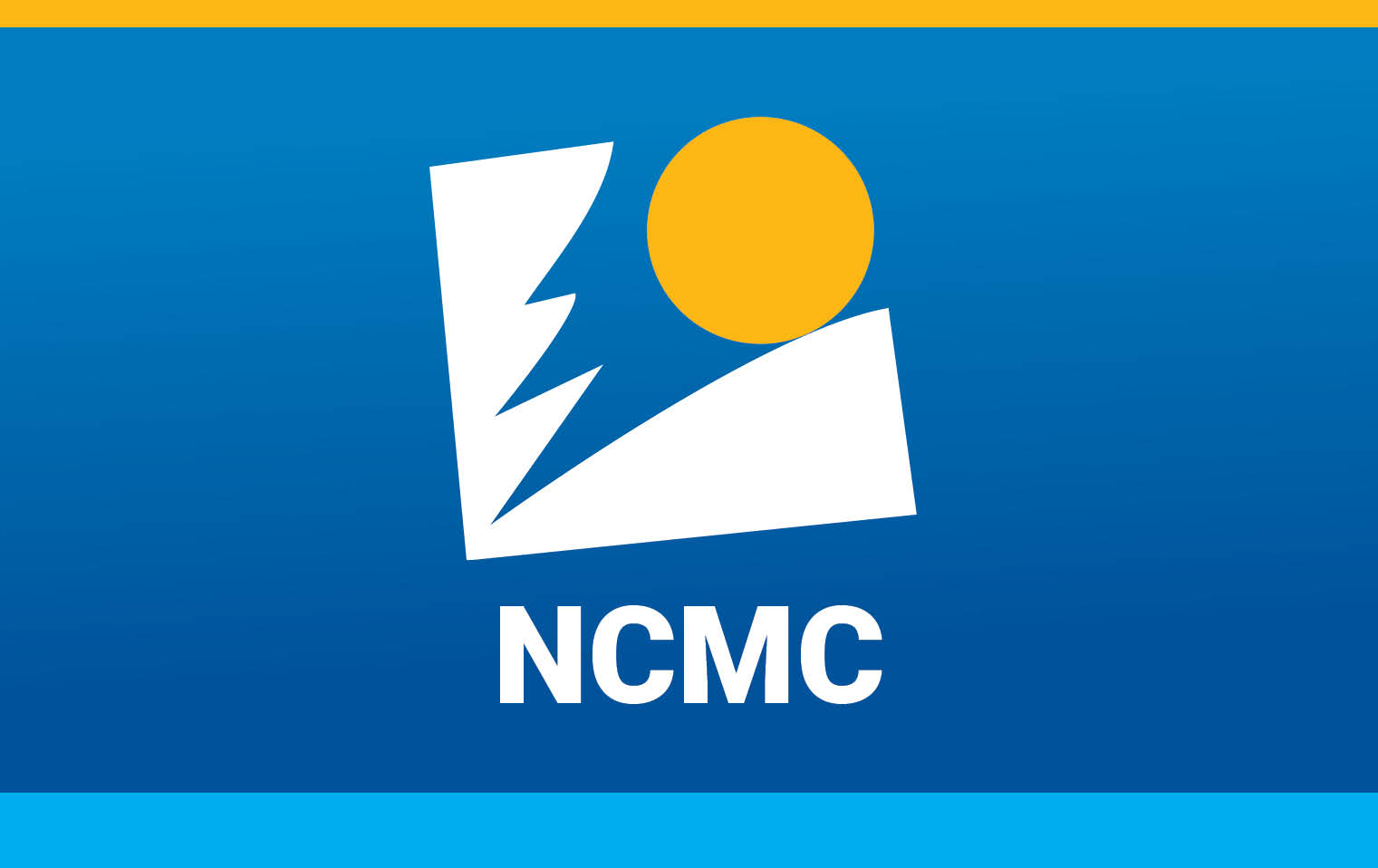 NCMC earns 'gold status' from Michigan Veterans Affairs Agency
August 8, 2023
North Central has earned the highest ranking "gold status" from the Michigan Veterans Affairs Agency in its annual listing of veteran-friendly schools.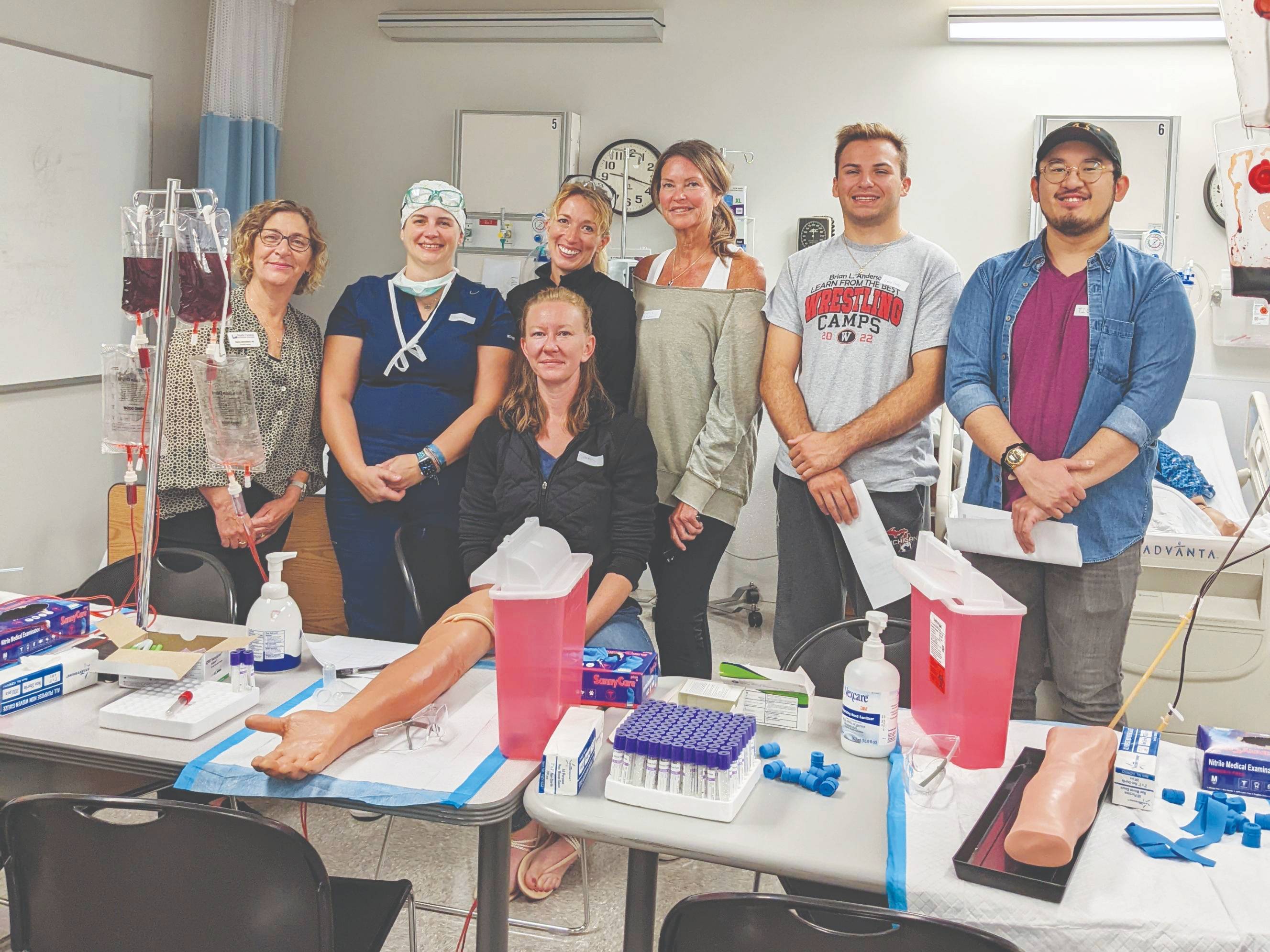 Fast Track program adds 44 medical professionals to local workforce in its first year
June 29, 2023
Just over one year since North Central launched its expedited Fast Track career programming, 44 medical professionals have entered the local workforce by way of Fast Track courses — all while achieving a 94% pass rate on the national certification exam.
NCMC, Northwood University renew agreement ensuring smooth transfer for students
June 26, 2023
North Central and Northwood University have reaffirmed a partnership that promotes seamless transfer between the two institutions. The "3+1" transfer articulation agreement ensures that students who study at North Central for three years can transfer to Northwood to complete a bachelor's degree...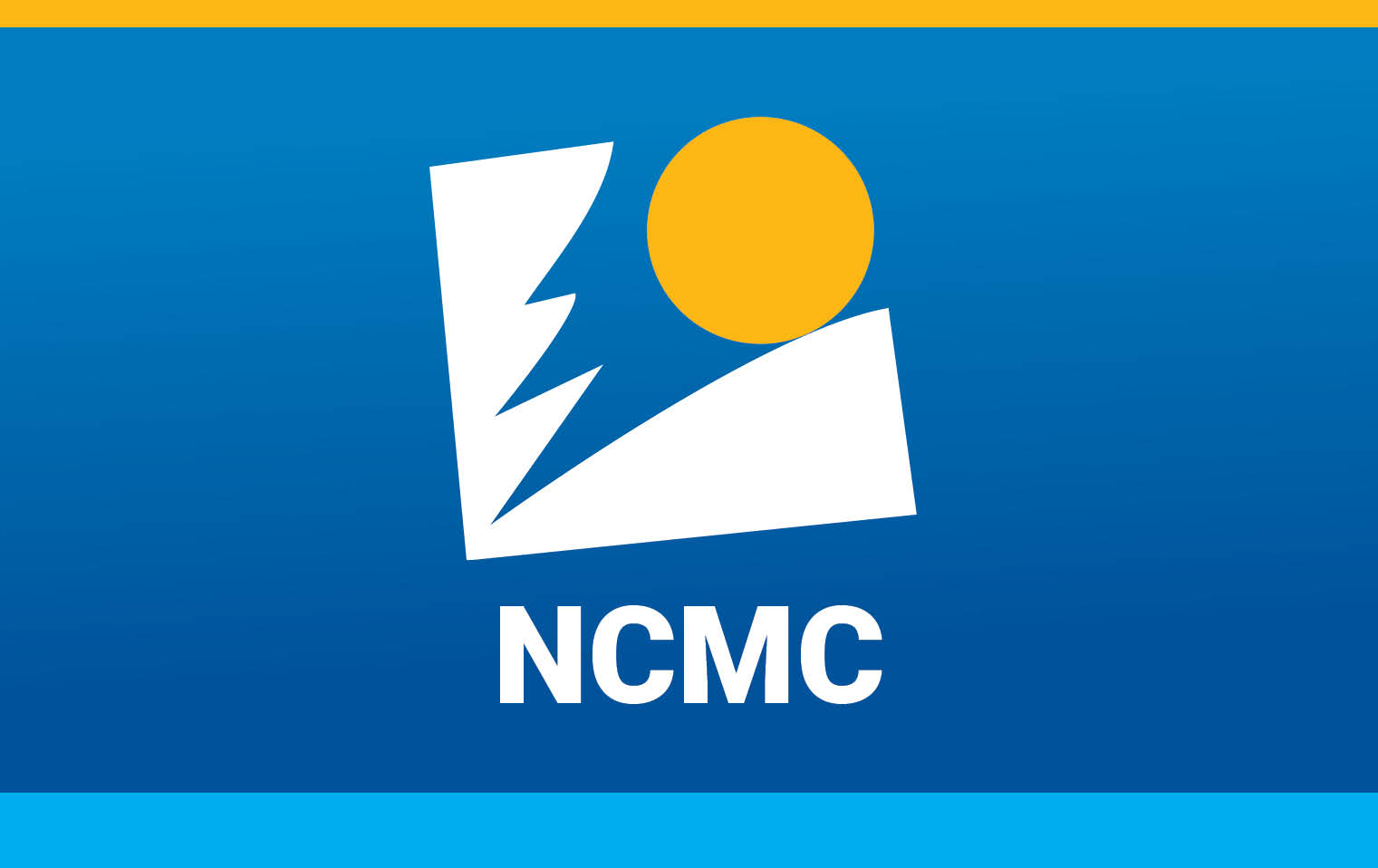 NCMC expands health care education with new practical nurse program
May 24, 2023
North Central is expanding health care education in Michigan with the addition of a Practical Nurse certificate program set to launch in January 2024.