News Filtered by:
admissions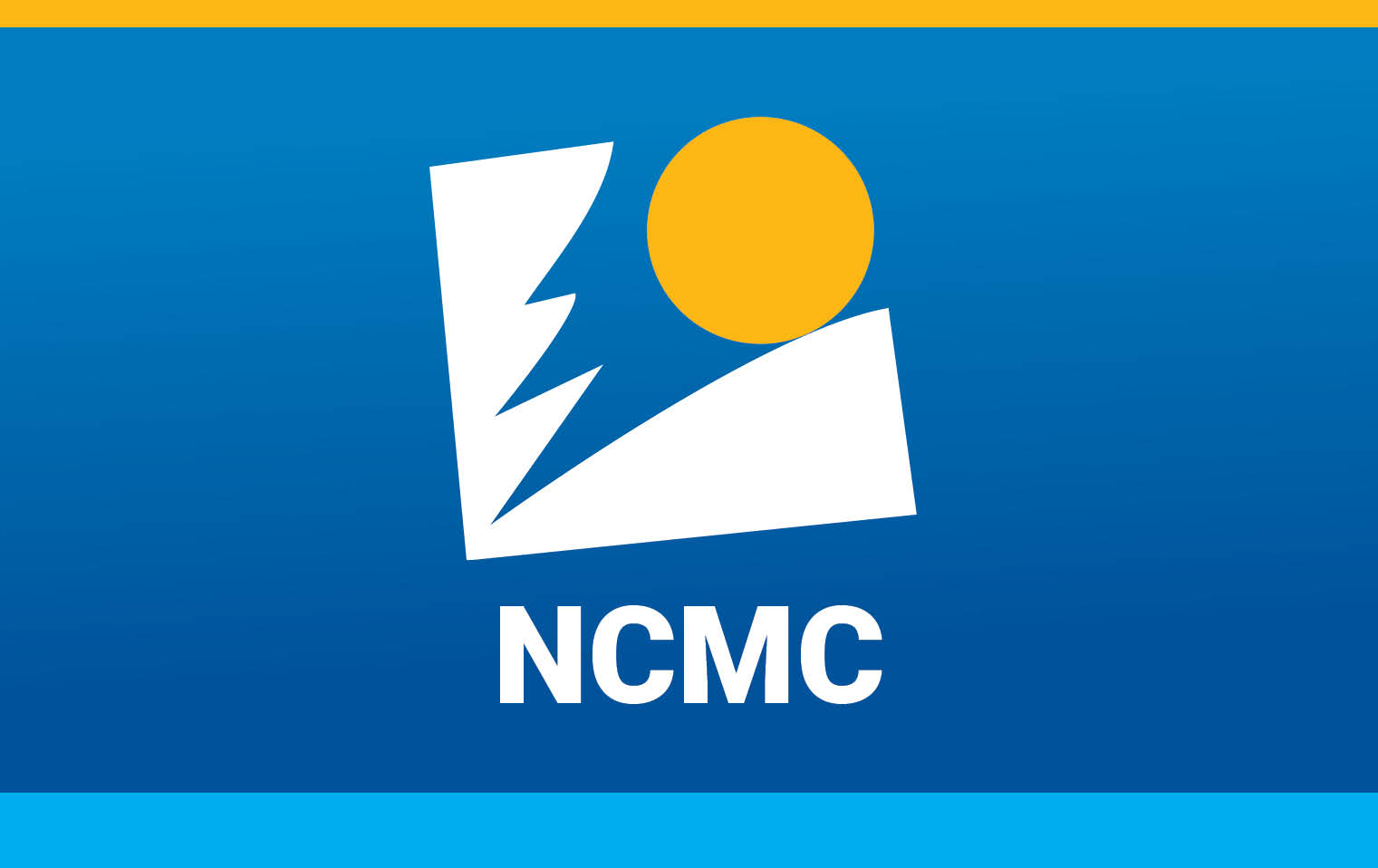 North Central Announces April Campus Events
April 14, 2022
North Central will hold two April campus events aimed at helping individuals reach their career goals.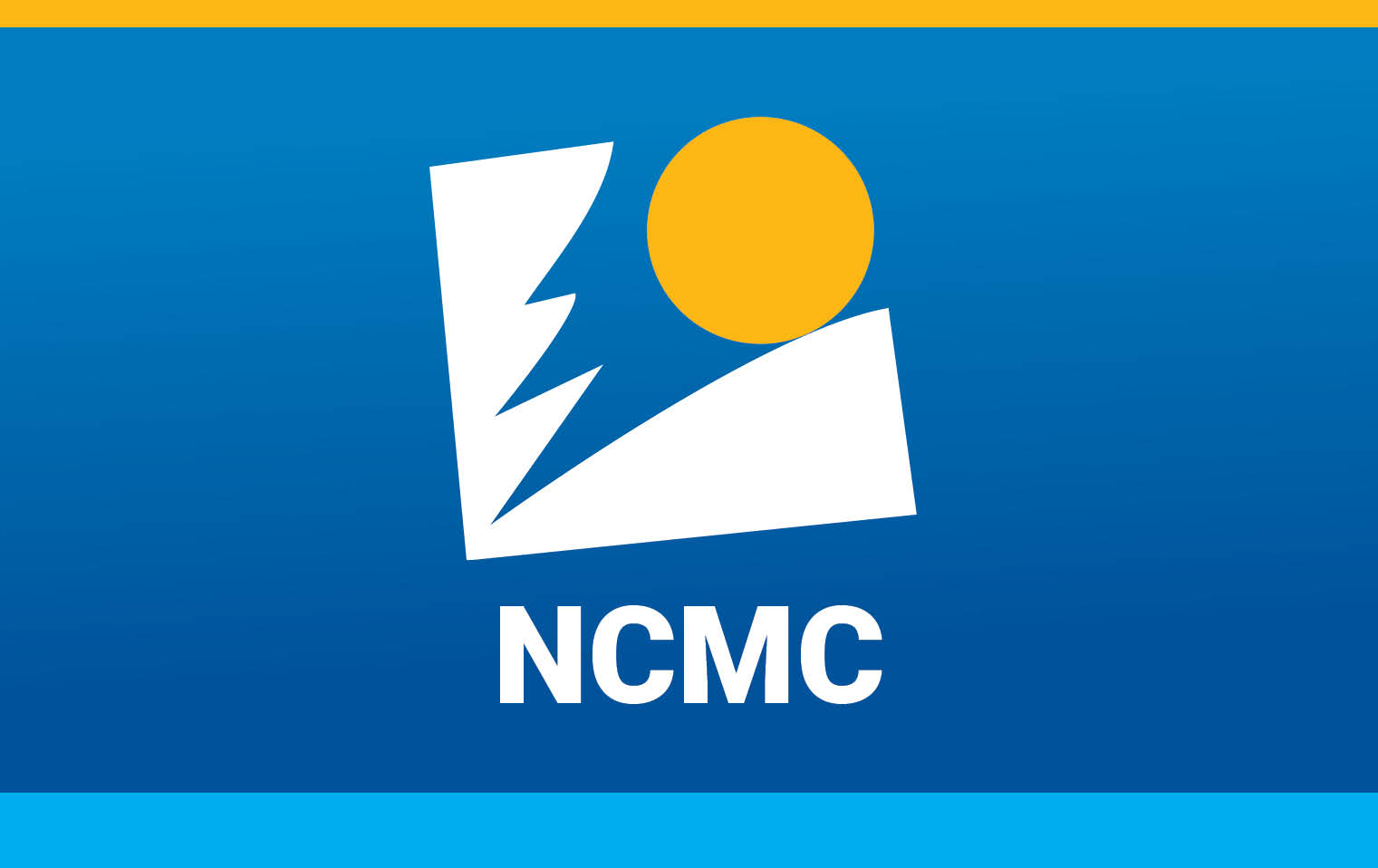 North Central Offers Full-Tuition Scholarship for Graduating Home School Senior
February 28, 2022
North Central will again provide a full-tuition Presidential Scholarship to one graduating senior from a home school within its service area. Presidential Scholarships are offered for full tuition and mandatory fees for four consecutive semesters.