News Filtered by:
athletics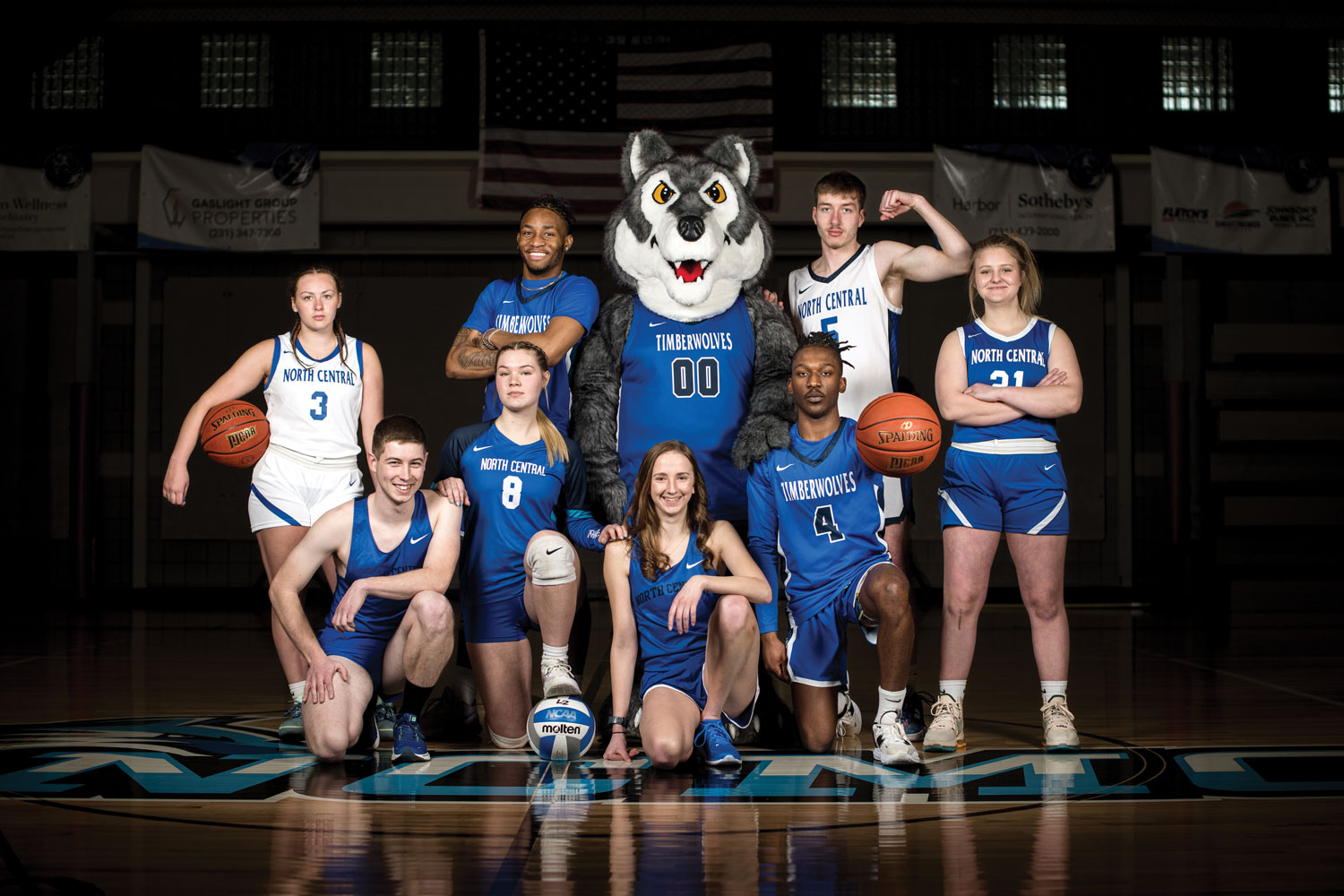 NCMC Athletics to host 2023 Timberwolves Athletic Rally
September 6, 2023
NCMC will host the inaugural Timberwolves Athletic Rally to kick off the college's 2023—2024 athletic season. The free family event takes place on Saturday, September 23, from 11:30 a.m.—1 p.m. outside the Student and Community Resource Center.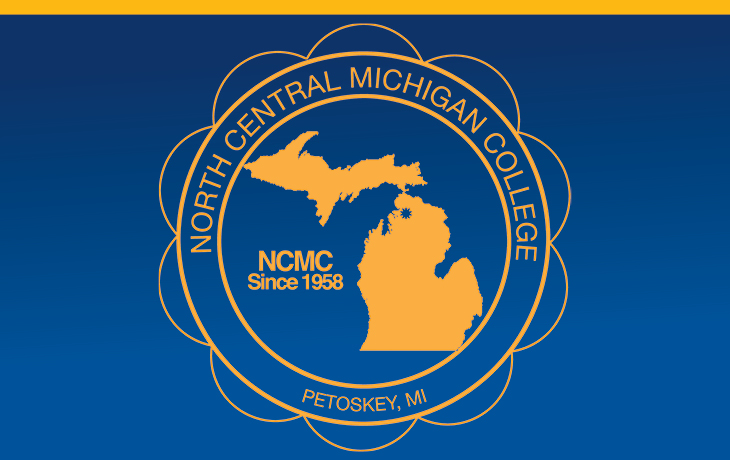 North Central announces plans for 2023 commencement, nurse pinning ceremonies
April 17, 2023
North Central will celebrate its 2023 graduates with a nurse pinning ceremony at 4 p.m. on Friday, May 5, 2023, followed by the 63rd annual commencement exercises at 7:30 p.m. Both ceremonies will be held inside Petoskey Plastics Arena in the college's Student and Community Resource Center.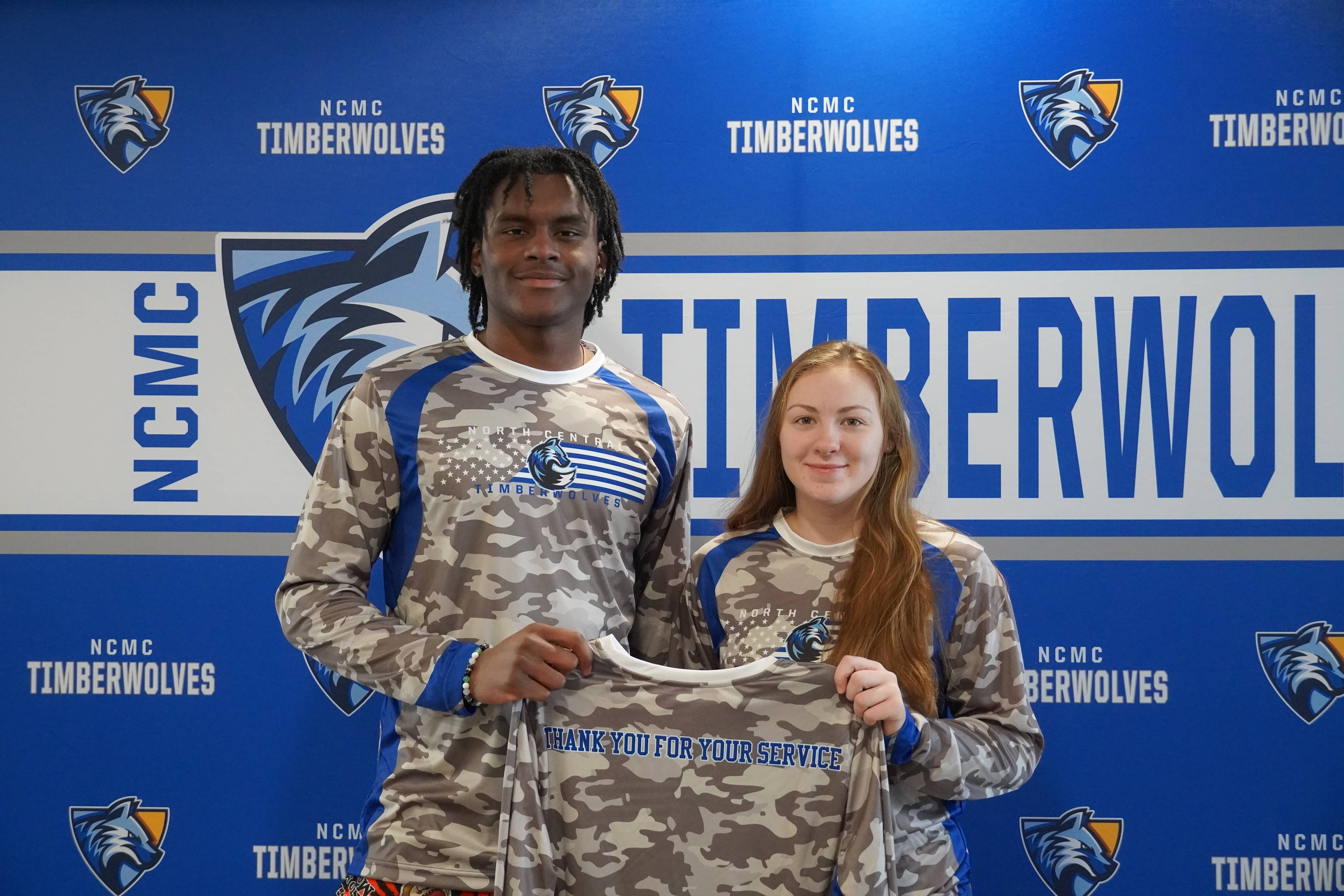 Timberwolves to Honor Veterans And Active-Duty Military at February 11 Game
February 6, 2023
NCMC Athletics and the men's and women's basketball teams will honor veterans and active-duty military on Saturday, February 11, when the Timberwolves face the Mid Michigan College Lakers at 1 p.m. at Petoskey Plastics Arena.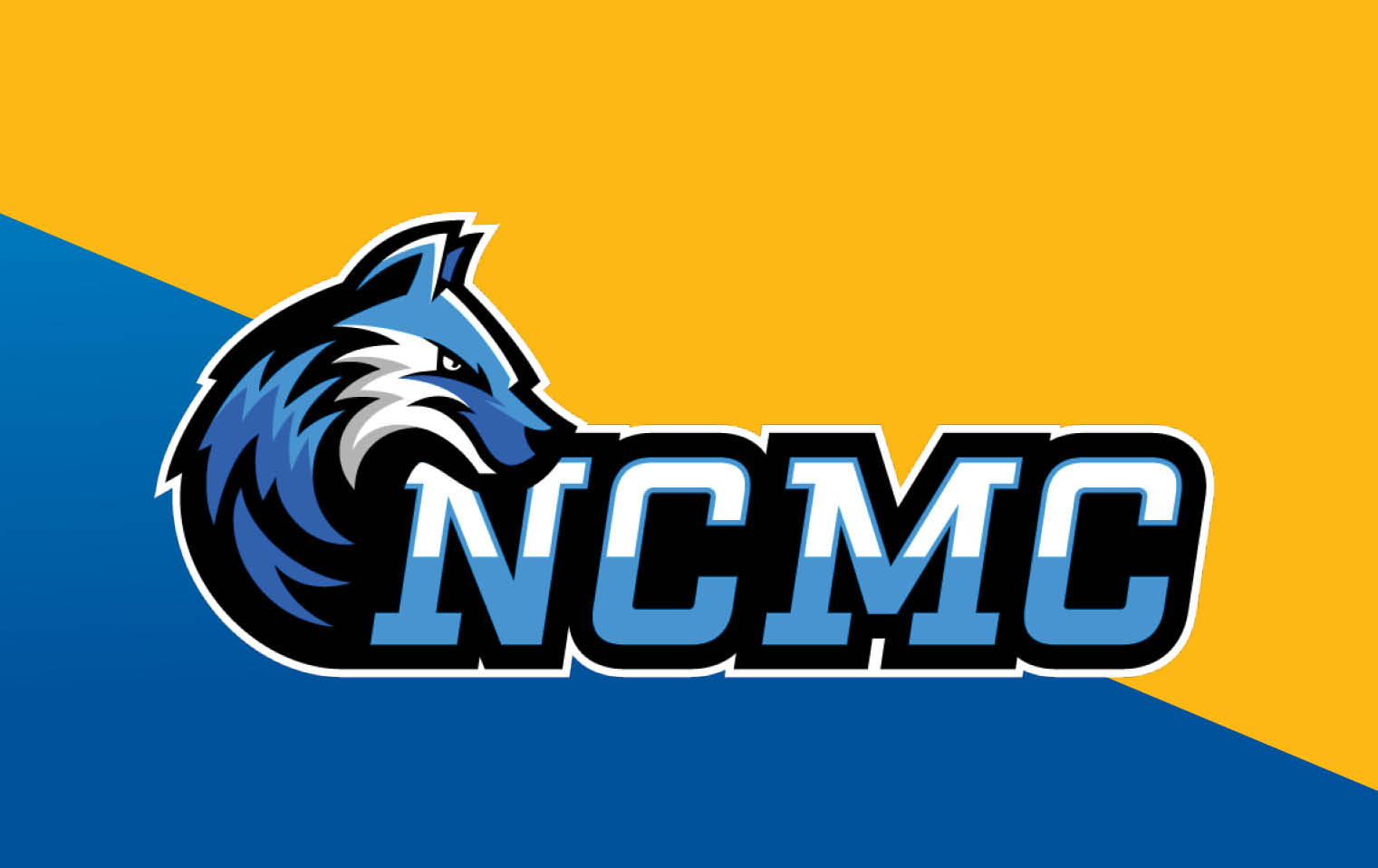 Free Admission to NCMC Basketball Games With Canned Food Donation
January 23, 2023
Sports fans who support a worthy cause can gain free entry into the North Central Michigan College men's and women's basketball games on February 1.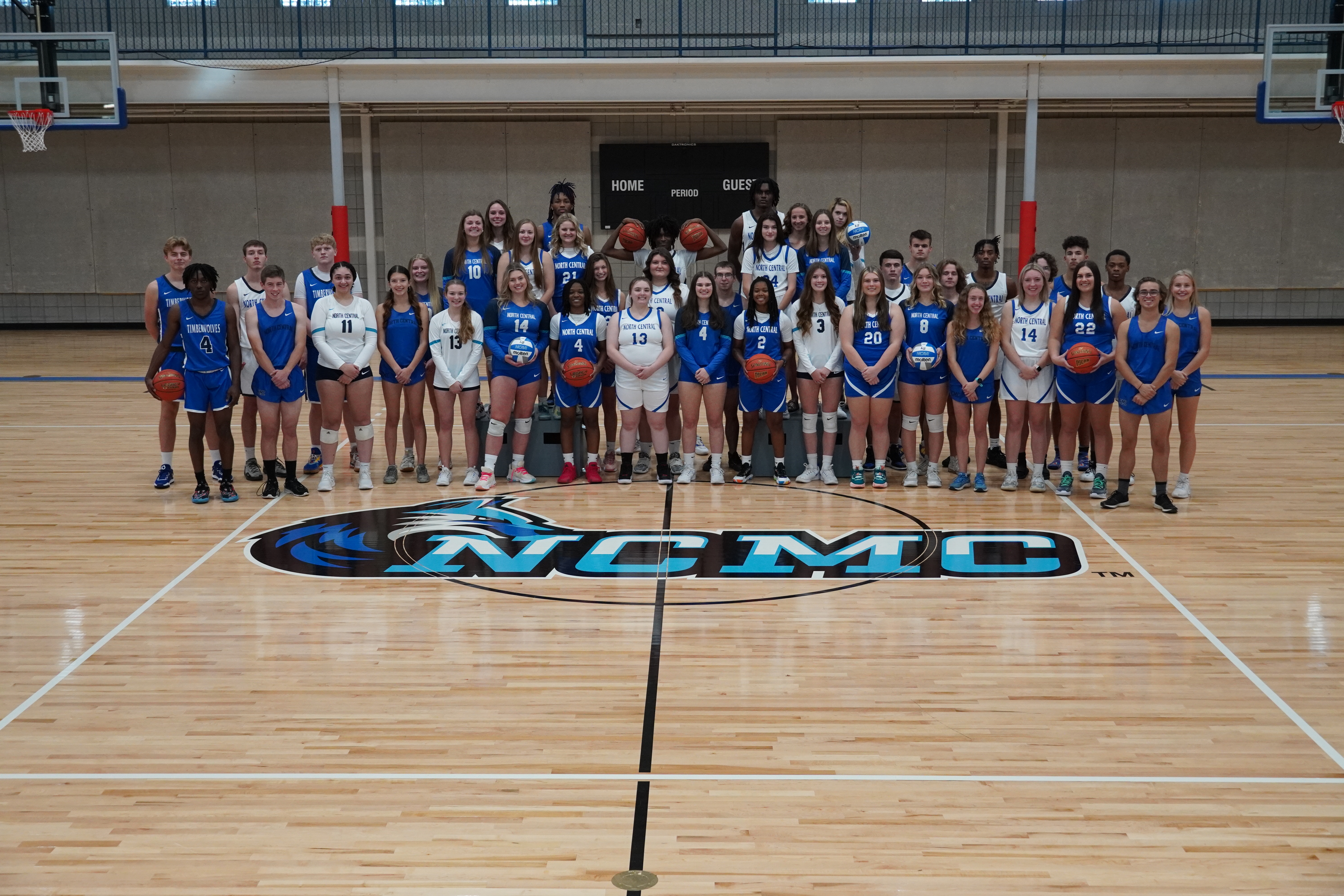 North Central to Dedicate Petoskey Plastics Arena During November 18 Event
November 7, 2022
North Central will dedicate its indoor athletic space, Petoskey Plastics Arena, with a November 18 ribbon-cutting held during its inaugural home basketball games. The arena is named in honor of lead donor Petoskey Plastics, whose gift helped launch North Central's varsity athletic program.