News Filtered by:
events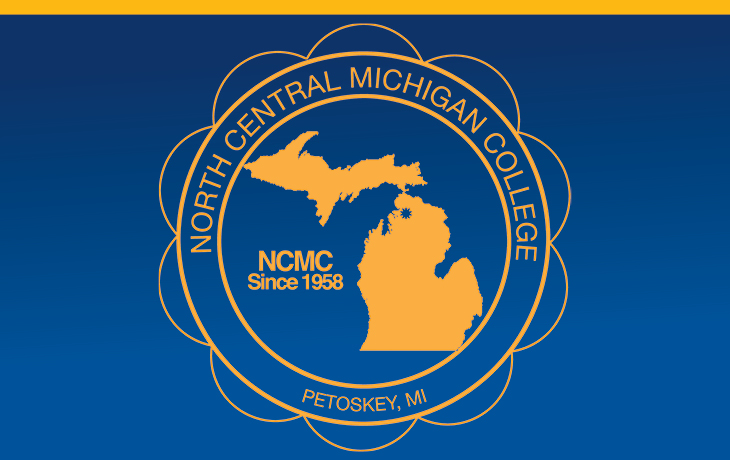 North Central announces plans for 2023 commencement, nurse pinning ceremonies
April 17, 2023
North Central will celebrate its 2023 graduates with a nurse pinning ceremony at 4 p.m. on Friday, May 5, 2023, followed by the 63rd annual commencement exercises at 7:30 p.m. Both ceremonies will be held inside Petoskey Plastics Arena in the college's Student and Community Resource Center.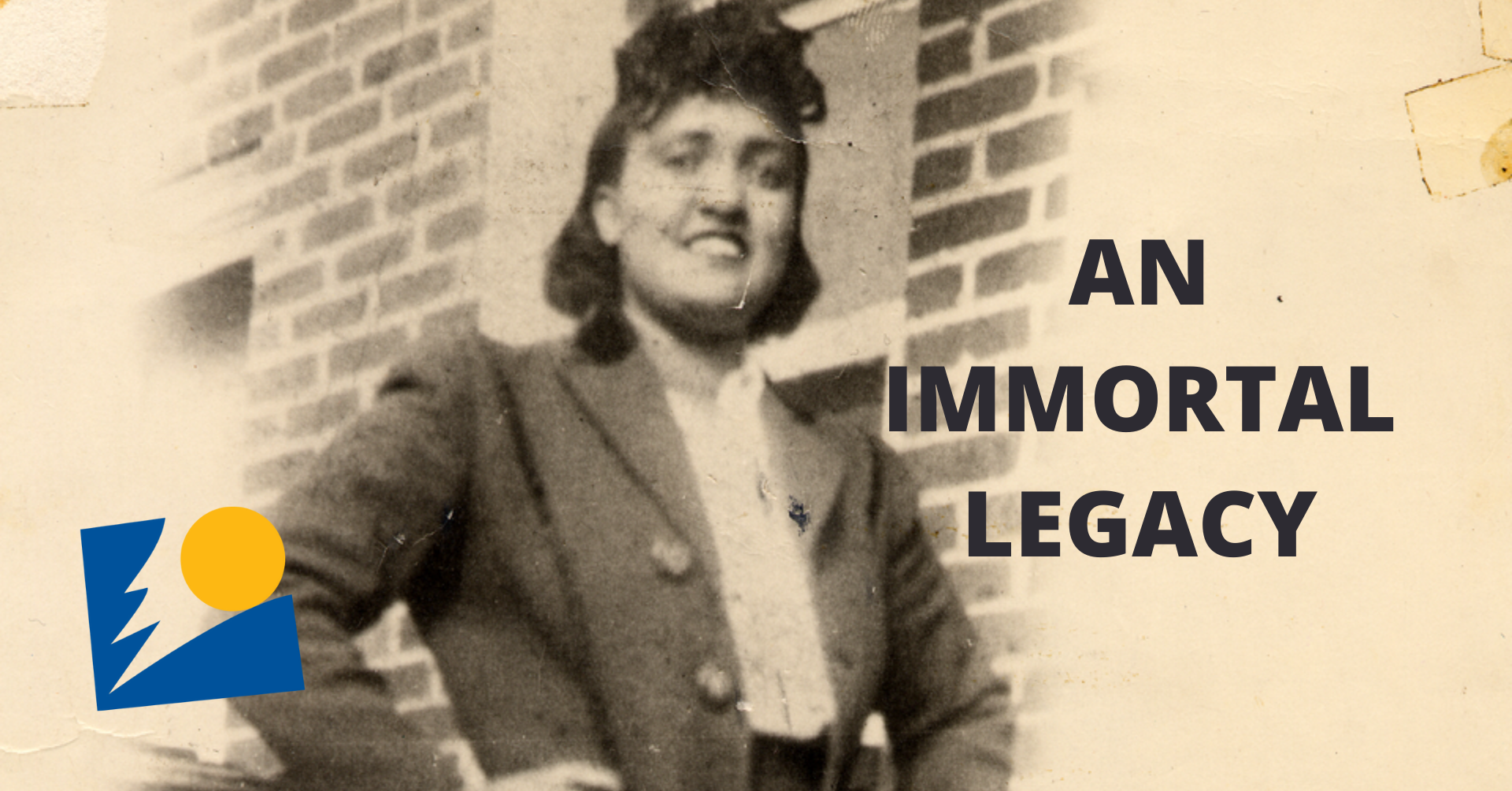 Henrietta Lacks Traveling Museum Coming to North Central
March 22, 2022
North Central will host a one-day, pop-up museum that combines history and science while posing questions about medical breakthroughs and patient consent. The Henrietta Lacks Traveling Museum will be open to the public on Tuesday, April 5, from 9 a.m. until 5 p.m. in the NCMC Library.