News Filtered by:
students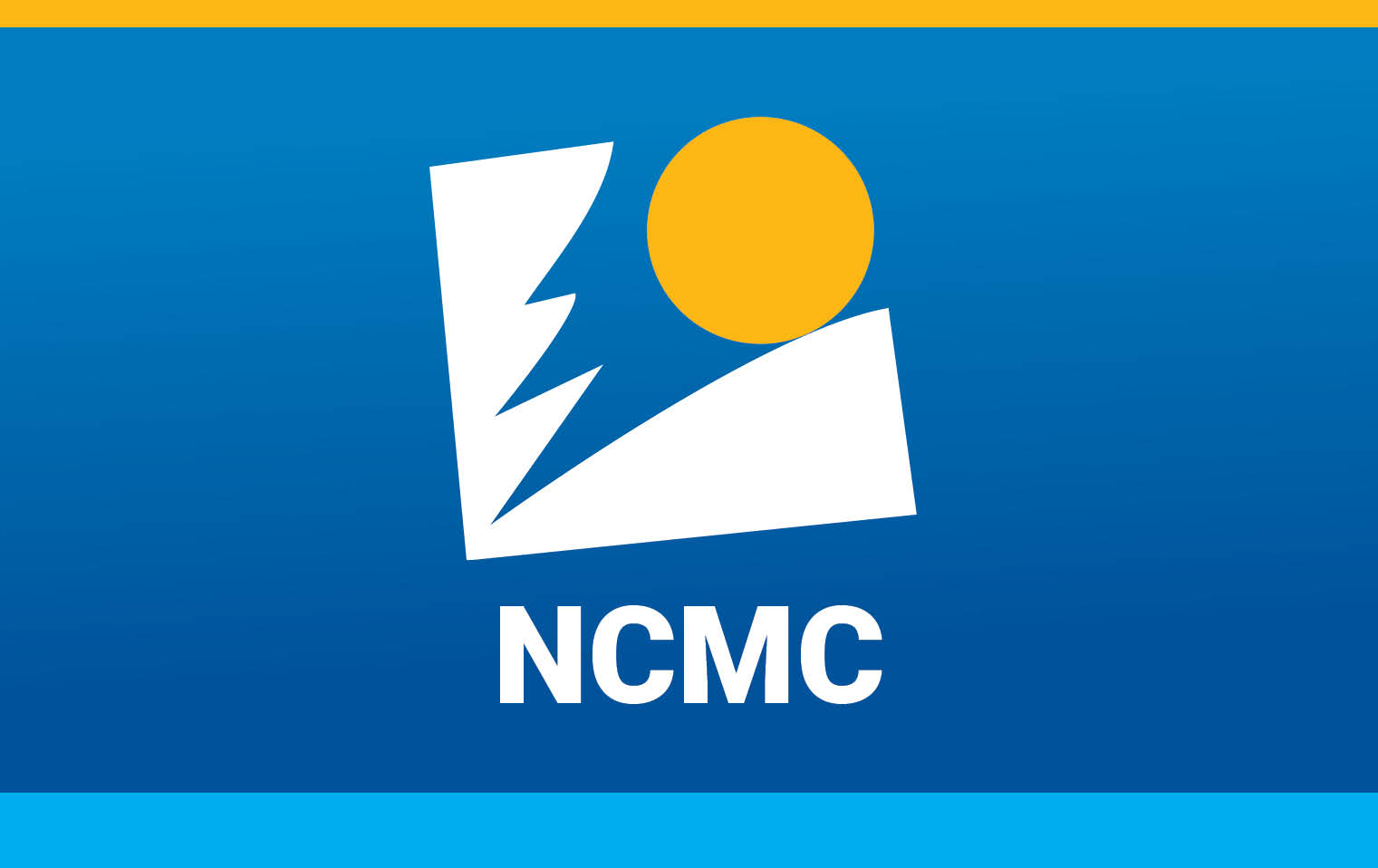 North Central Releases Fall 2021 Scholars List, Opens New Scholarship Cycle
February 15, 2022
North Central names 343 students to its Scholars List for achieving top academic honors; the college issues a call for Cycle 1 scholarship applications and announces a new scholarship opportunity.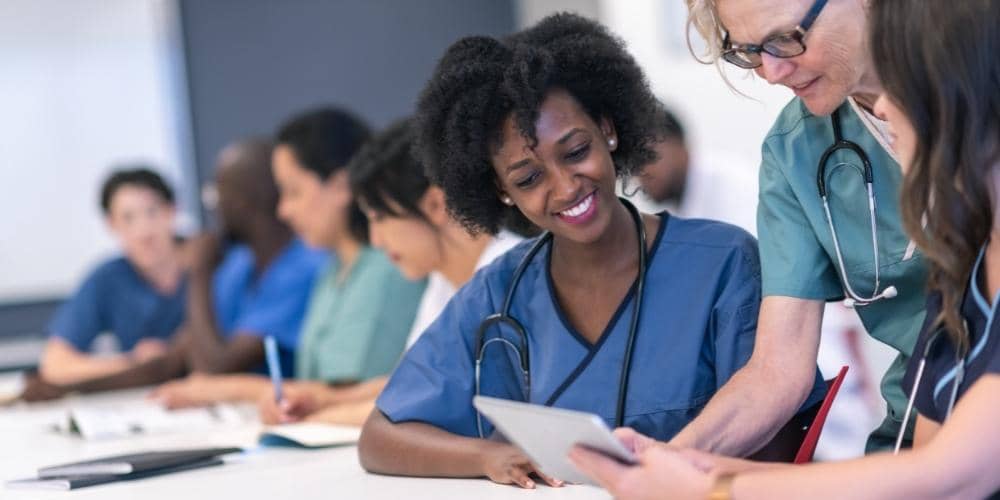 North Central Announces Fast-Track Healthcare Program
February 3, 2022
North Central has announced a new expedited healthcare program that allows students to earn three professional certifications in less than five months. Certifications include Clinical Medical Assistant, EKG Technician, and Phlebotomy Technician.