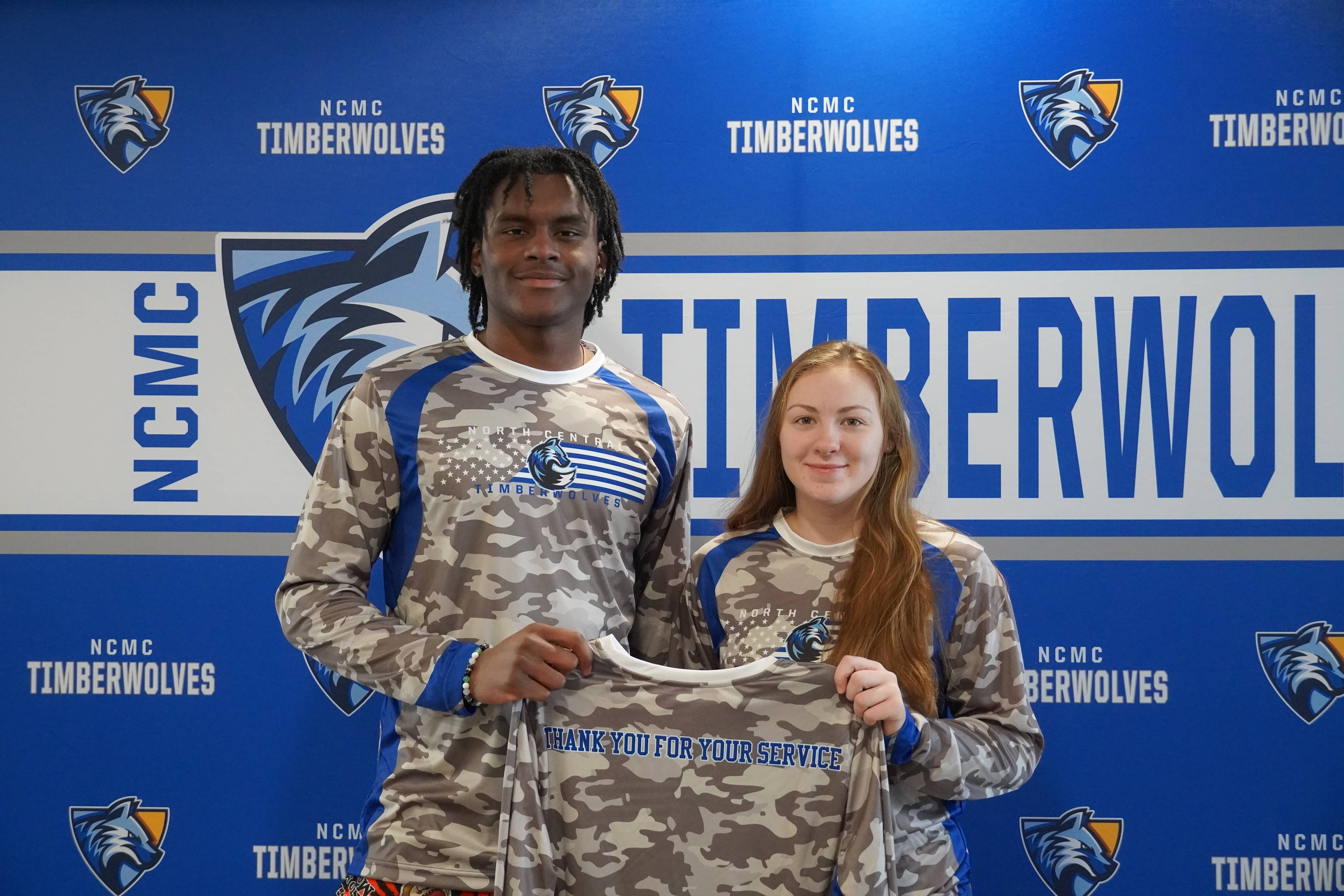 Timberwolves to Honor Veterans And Active-Duty Military at February 11 Game
February 6, 2023
NCMC Athletics and the men's and women's basketball teams will honor veterans and active-duty military on Saturday, February 11, when the Timberwolves face the Mid Michigan College Lakers at 1 p.m. at Petoskey Plastics Arena.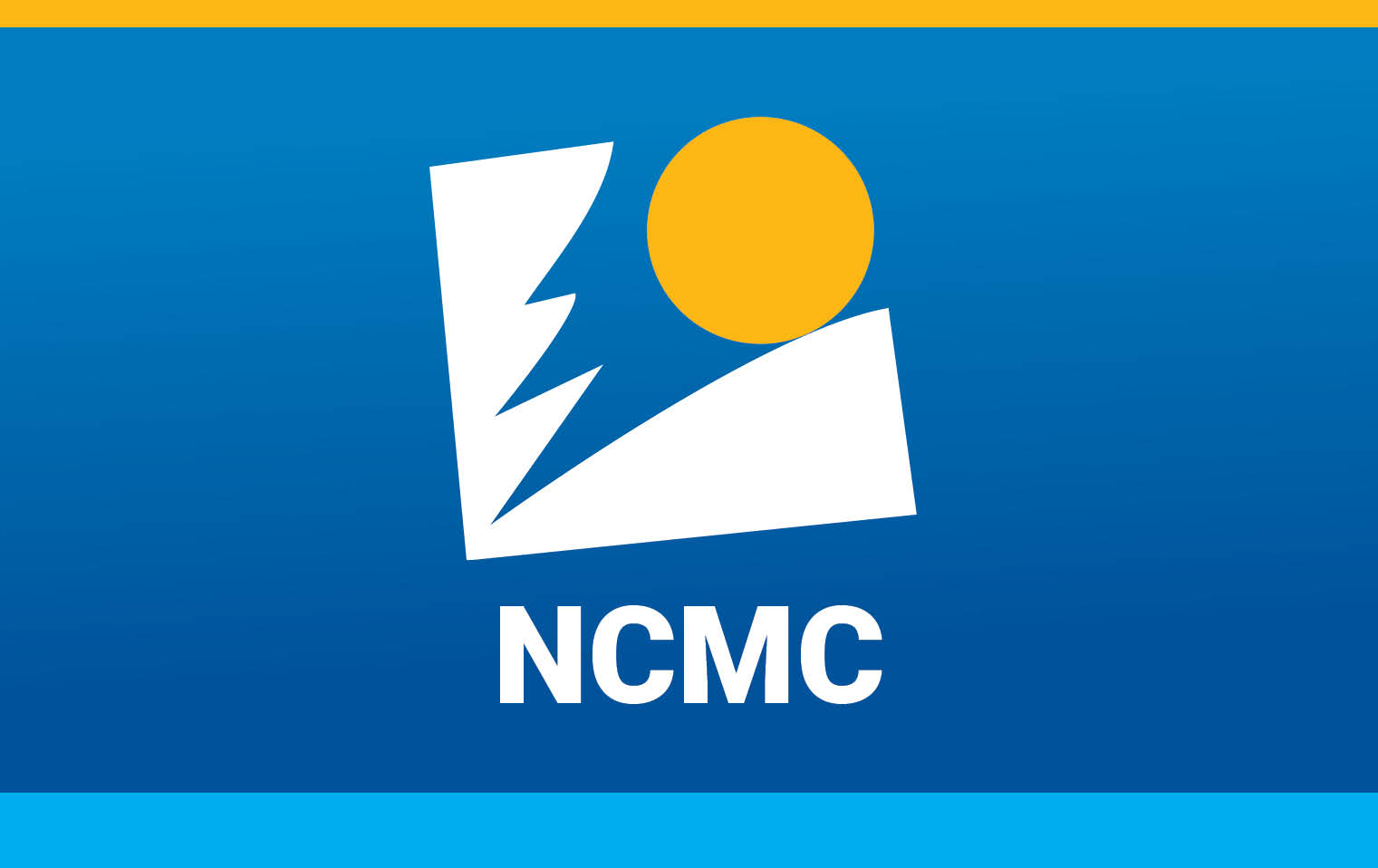 North Central to Host April 13 Career Fair
January 31, 2023
North Central Michigan College's Career Services department will host a Career Fair for employers and jobseekers on April 13 from 11 a.m.— 3 p.m. in the in the Student and Community Resource Center gymnasium on the Petoskey campus.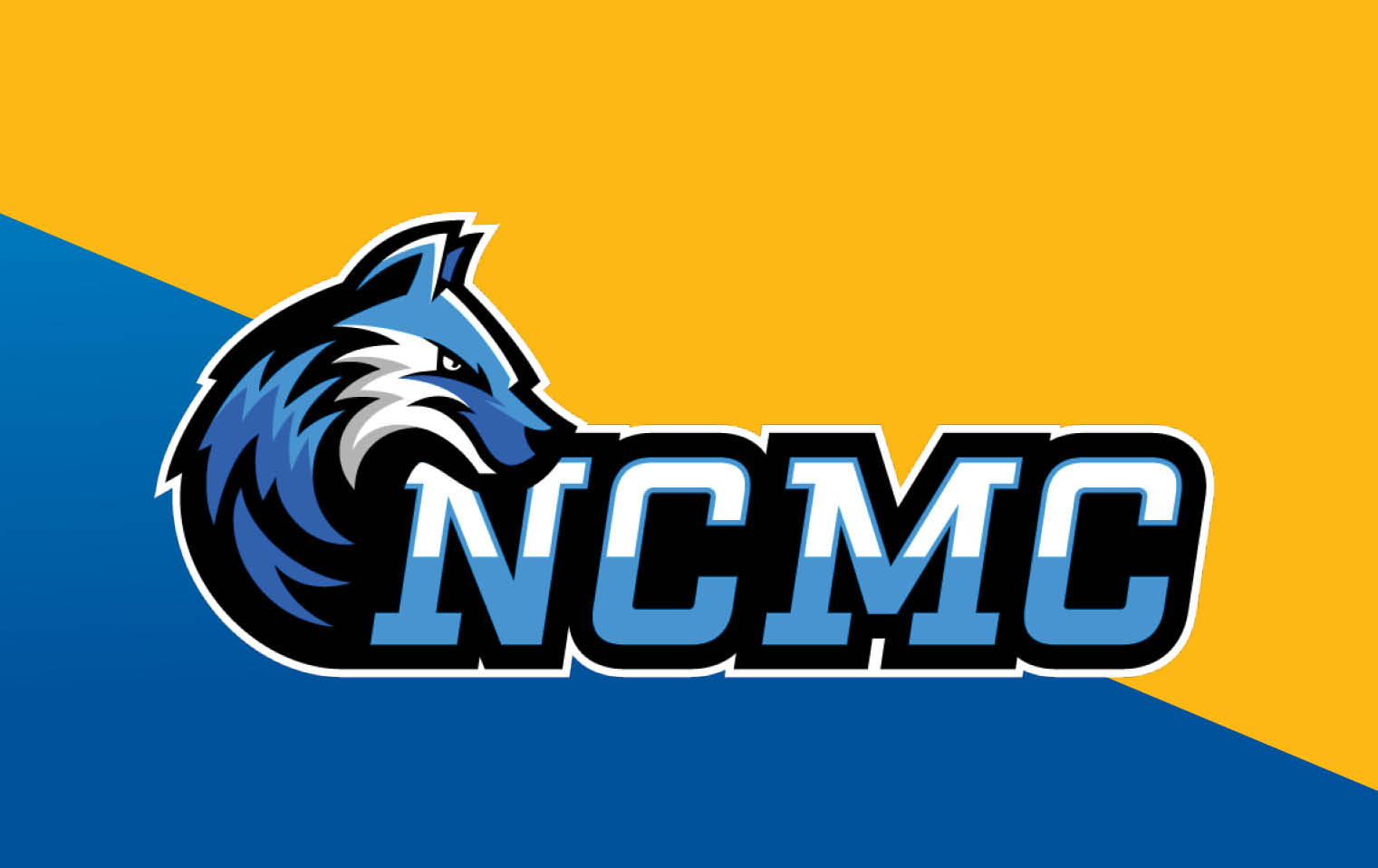 Free Admission to NCMC Basketball Games With Canned Food Donation
January 23, 2023
Sports fans who support a worthy cause can gain free entry into the North Central Michigan College men's and women's basketball games on February 1.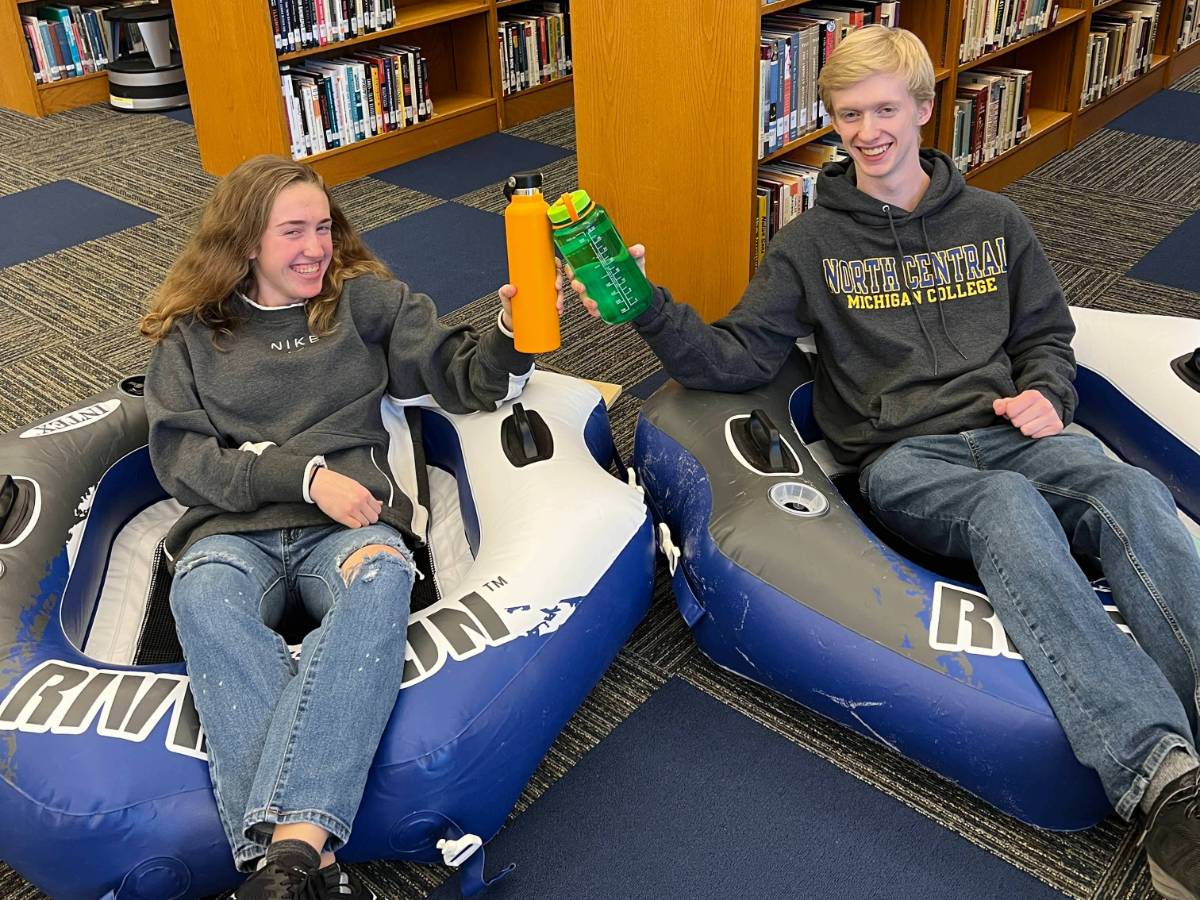 NCMC Library of Things Names Most Popular Items
January 12, 2023 | By Megan Van Horn
The Library of Things' 195 unique items see steady circulation. These are the most popular among library patrons.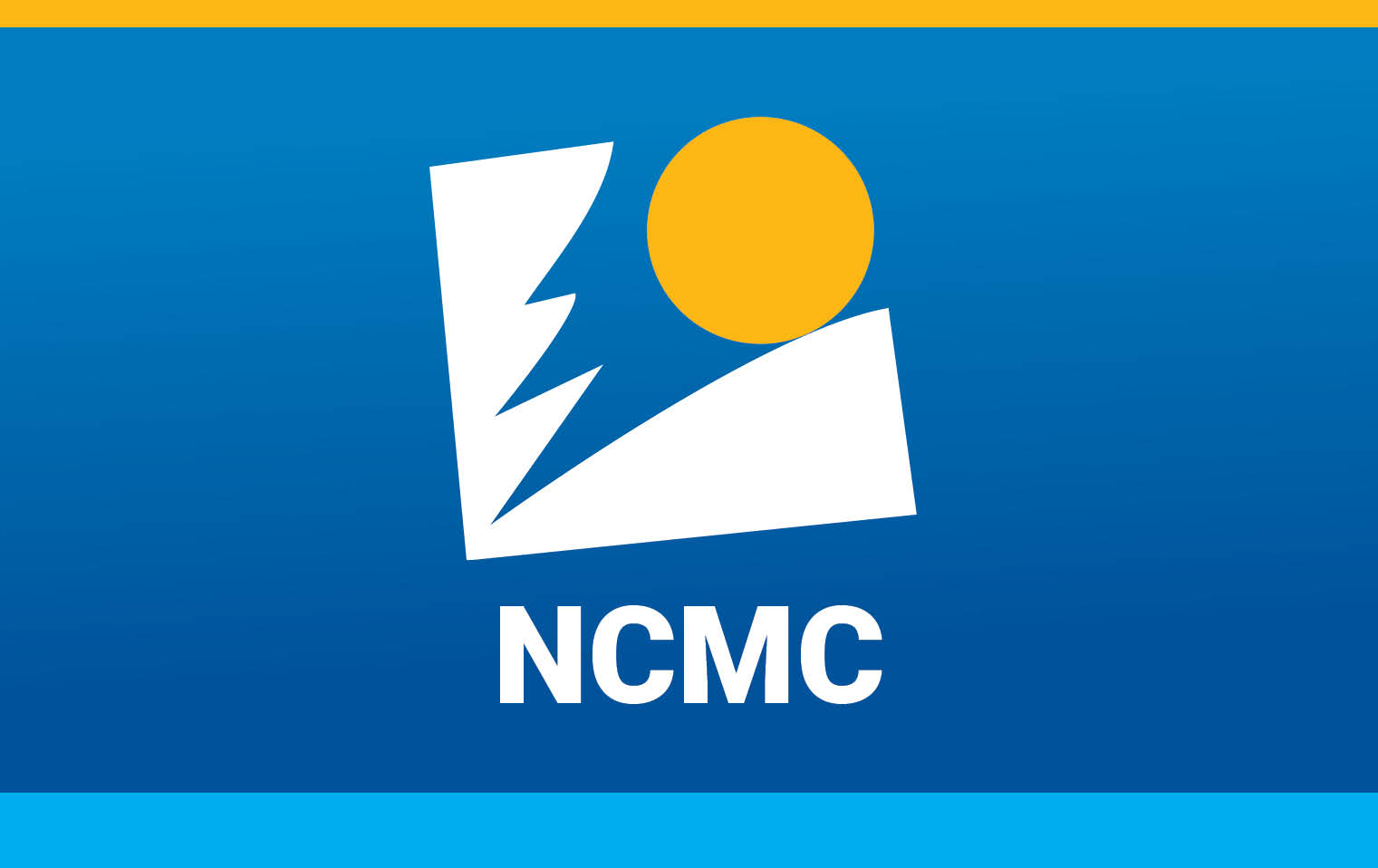 Nursing Program Earns ACEN Accreditation
November 30, 2022
North Central's Associate of Applied Science in Nursing program has received initial accreditation from the Accreditation Commission for Education in Nursing (ACEN), which is considered the leading authority in nursing education.