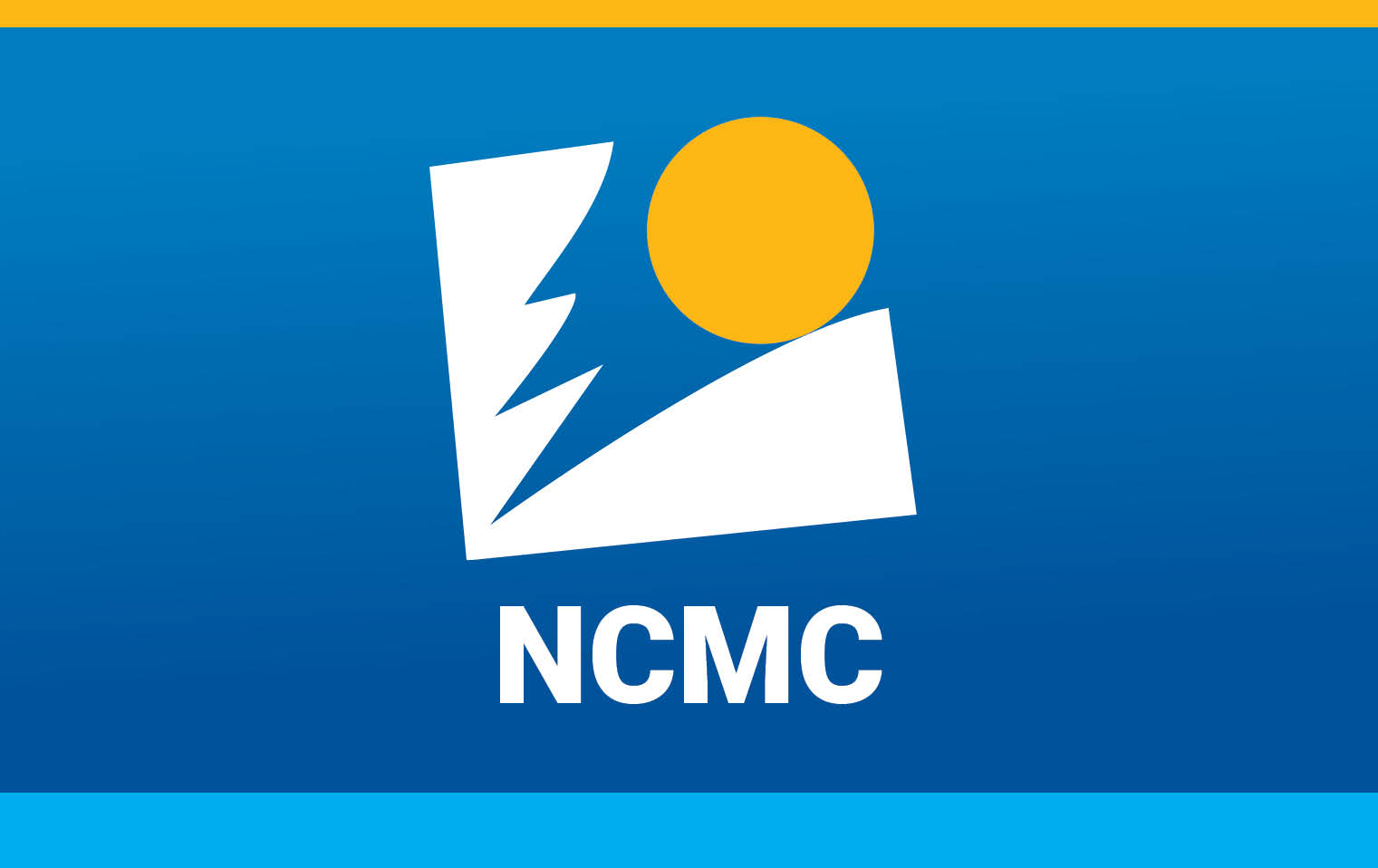 North Central Offers Full-Tuition Scholarship for Graduating Home School Senior
February 28, 2022
North Central will again provide a full-tuition Presidential Scholarship to one graduating senior from a home school within its service area. Presidential Scholarships are offered for full tuition and mandatory fees for four consecutive semesters.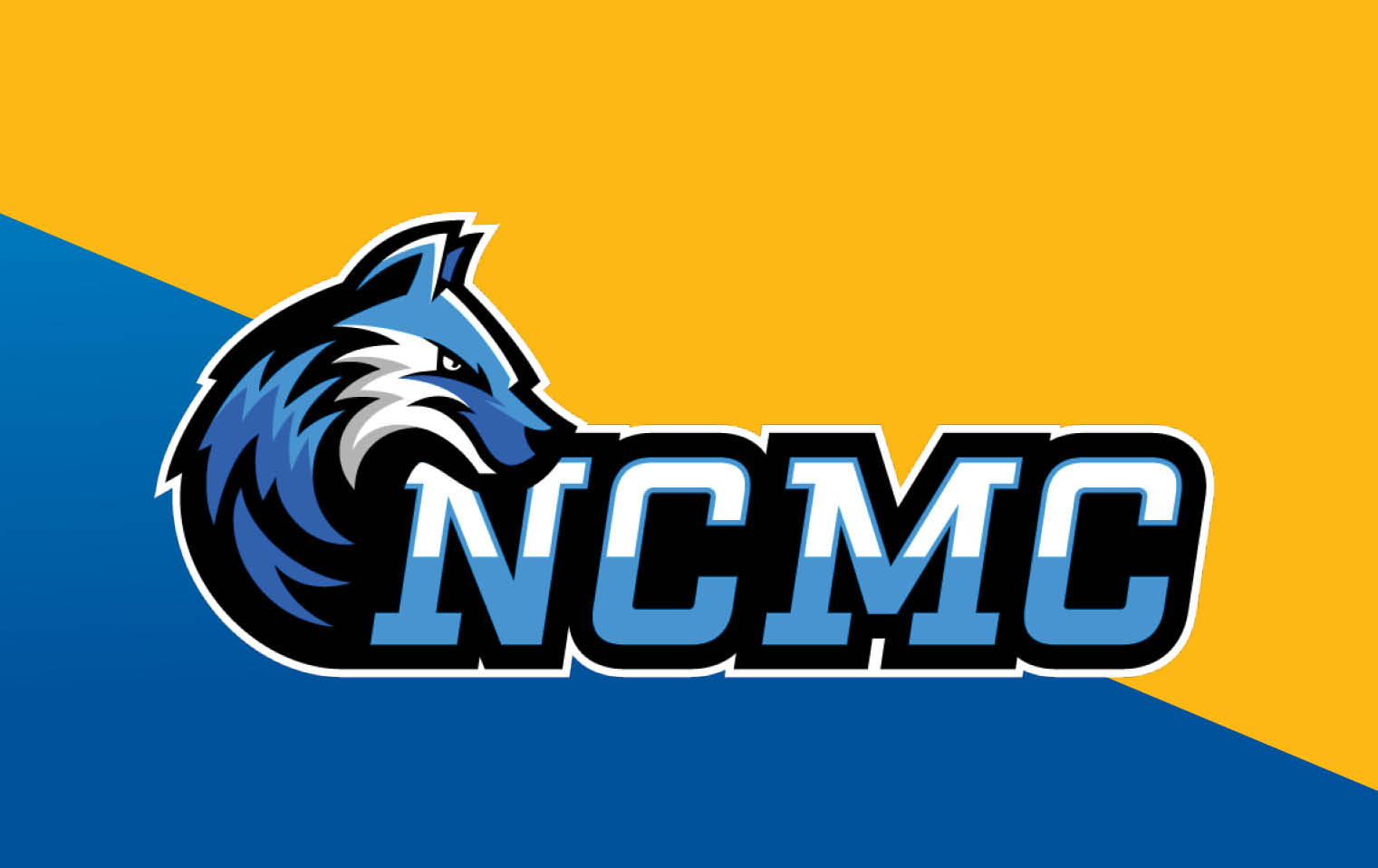 North Central Announces Partnership with Nike, BSN SPORTS
February 18, 2022
North Central Michigan College Athletics has partnered with two leading sports apparel and equipment brands—the first such deal in the college's history—to outfit and equip all Timberwolf student-athletes.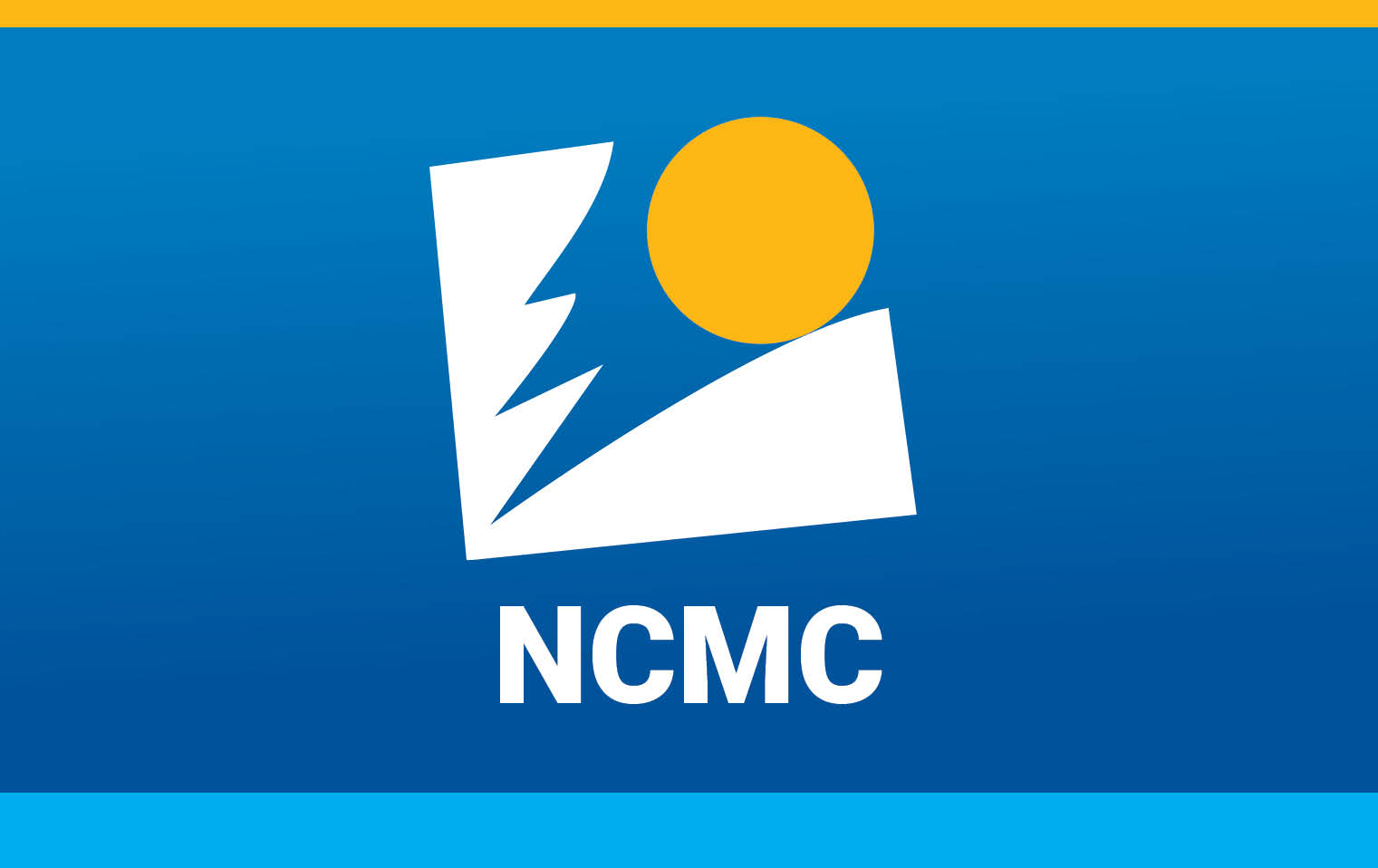 North Central Releases Fall 2021 Scholars List, Opens New Scholarship Cycle
February 15, 2022
North Central names 343 students to its Scholars List for achieving top academic honors; the college issues a call for Cycle 1 scholarship applications and announces a new scholarship opportunity.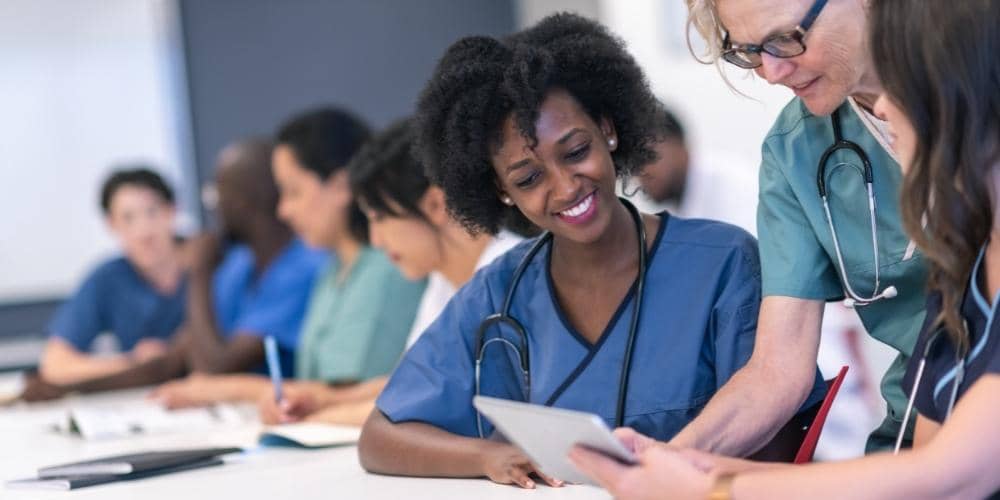 North Central Announces Fast-Track Healthcare Program
February 3, 2022
North Central has announced a new expedited healthcare program that allows students to earn three professional certifications in less than five months. Certifications include Clinical Medical Assistant, EKG Technician, and Phlebotomy Technician.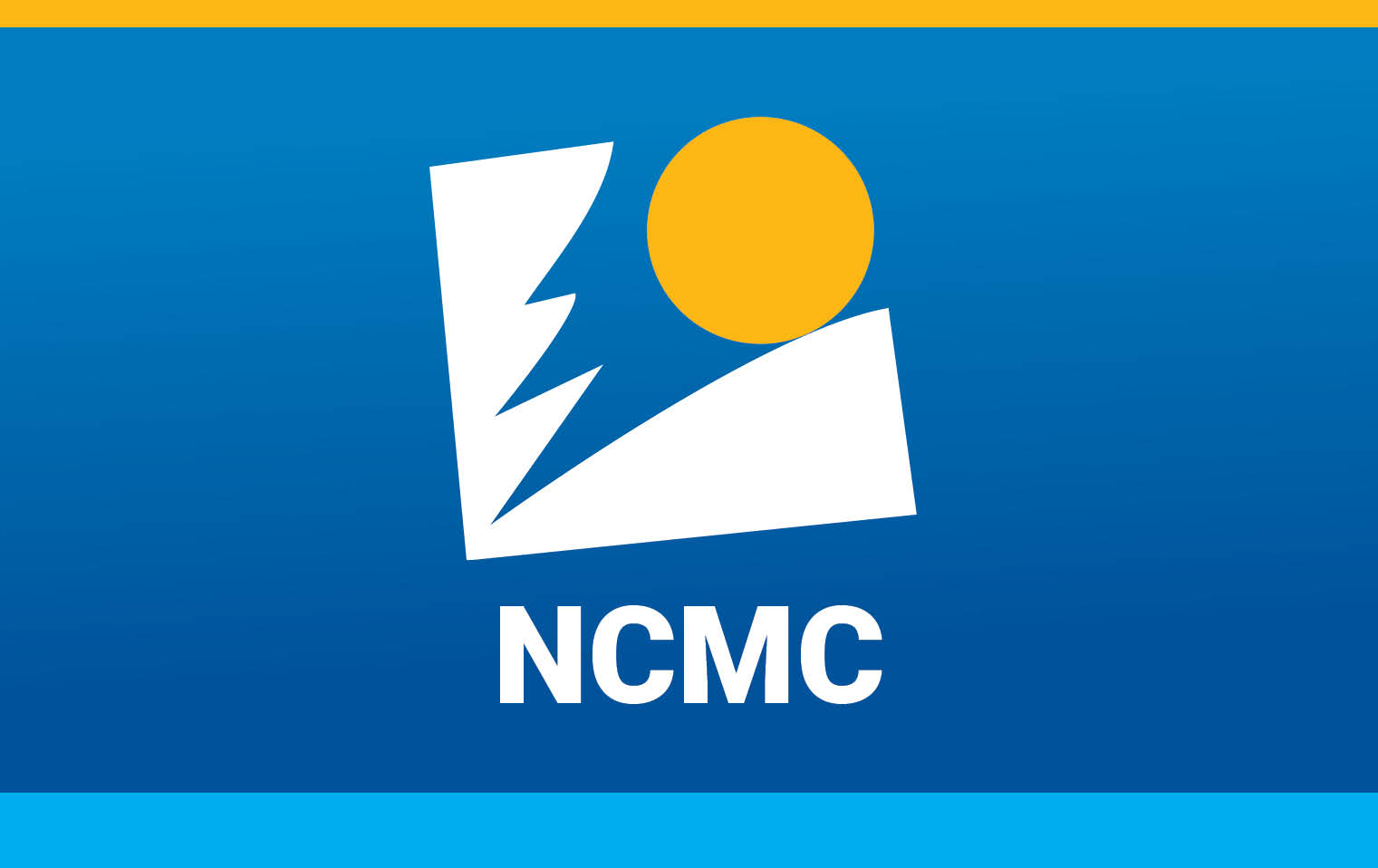 Winter 2022 Luncheon Lecture Lineup Announced
January 4, 2022 | By NCMC News
North Central Michigan College's popular Luncheon Lecture series will resume in a virtual format on January 21, 2022. A variety of topics will be featured, including circuit court, public health, Brave Hearts Estate, honeybees, a 1972 Air Force rescue operation, redistricting, and unmanned aerial...